Being a single mom that wants to buy a home isn't always easy. A single household income means there is much less finances available to pay for the home, meaning certain properties will not be within your budget.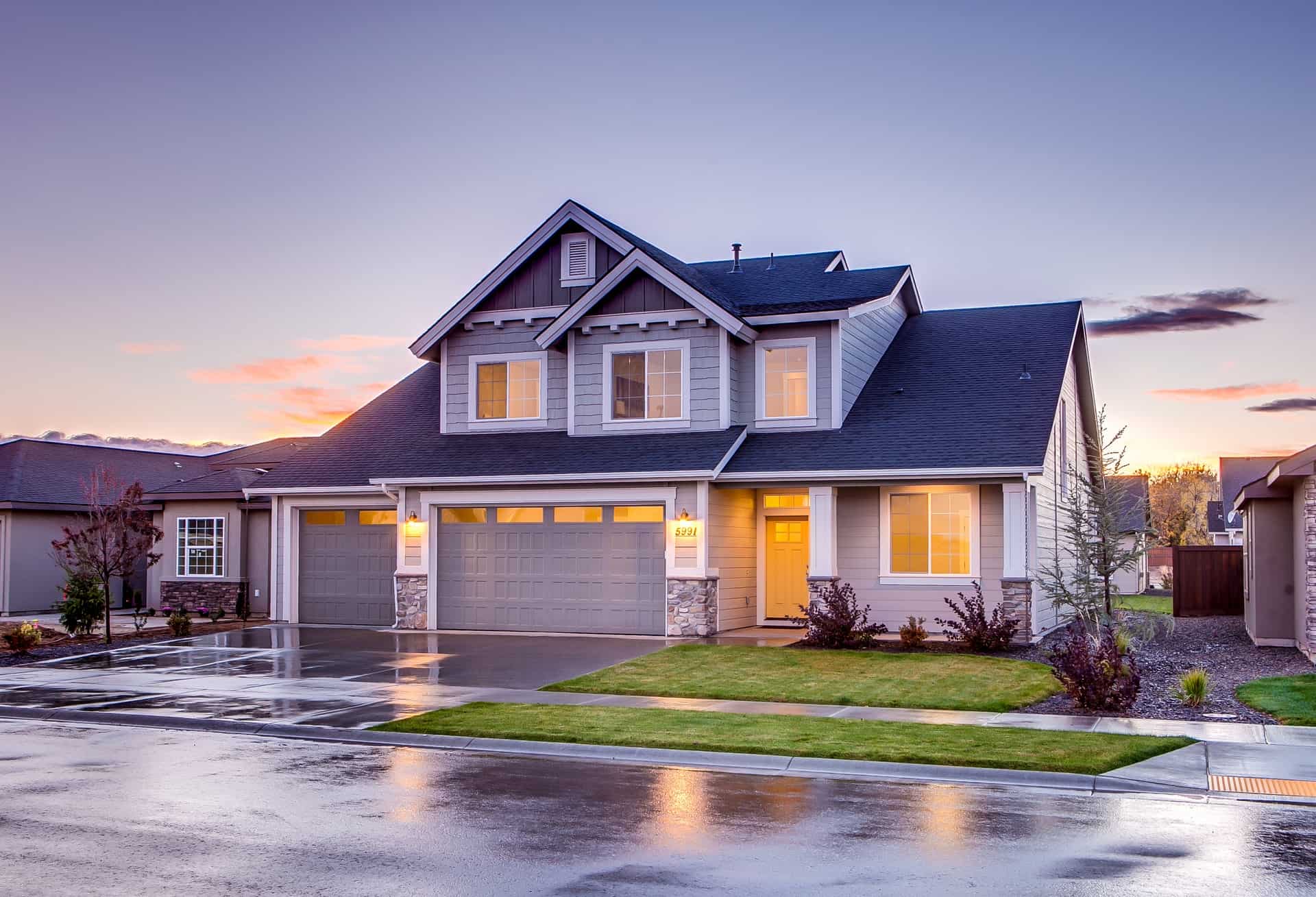 In fact, many single moms cannot afford to buy a home because their income doesn't cover the costs of mortgage payments, utilities, and the countless other expenses that come with raising a family.
However, that doesn't mean single moms should never try to buy a house. With the right mortgage and a suitable property, buying a home could end up saving money over the years as it's often cheaper than renting, while the value may increase over time to provide some invaluable equity.
Many feel getting a mortgage as a single mom is impossible, yet this isn't the case. Check out the below guide for advice and tips on how to get a mortgage as a single working mom.
Establish a Budget
Like with any major financial decision, you should consider your finances and establish a budget before you even think about buying a house. This gives you a clear idea of whether you can afford to buy a property in the first place while giving a clear idea of how much you can spend on the property.
The goal of a budget is to work out how much you can put towards monthly mortgage payments alongside all your other expenses. So, look over your current monthly expenses such as rent, utilities, and car repayments to see all your outgoings.
Measure this against your income and see what amount of money you can put towards a monthly mortgage payment, using a mortgage calculator such as the one from Rightswitch.ie to work out your monthly repayments. This will help give a clear understanding of how much you can spend buying a house.
Get a Pre-Approved Mortgage
The first step to buying a home is getting financing. There are many types of mortgages available so finding something suitable as a single mom should be possible, although it's always recommended that you try to get a pre-approved mortgage.
A pre-approved mortgage makes the home buying process much easier for single moms. Unlike a pre-qualified mortgage, you get written pre-approval of your financing, which indicates to sellers that your offer can be taken seriously.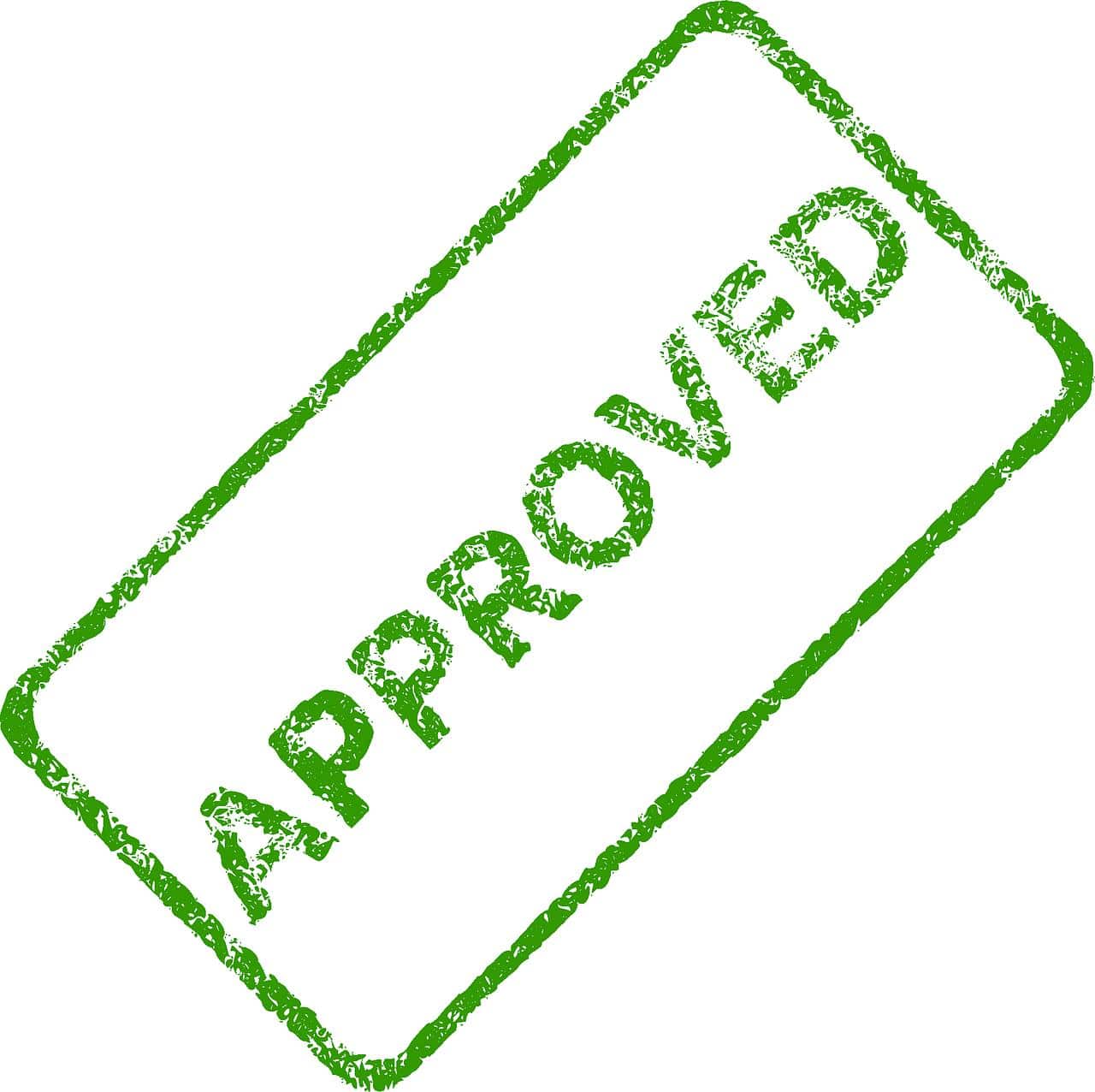 Should all your circumstances remain the same after receiving pre-approval and all property guidelines are met, then you get a commitment from the lender that allows you to close the purchase. This mortgage offer remains the same throughout the buying process, so is an invaluable asset when trying to buy the right home.
Getting a pre-approved mortgage is certainly possible as a single working mom. You'll undergo a mortgage application process, credit check, and have your income, assets, and work history assessed to determine your suitability for the mortgage.
So, you may want to get your credit history in order prior to applying, as even slight mistakes in your credit rating can impact your ability to get pre-approval.
Hire a Real Estate Agent
While their costs may seem high, the value of real estate agent cannot be overlooked, especially as a single working mom that has less time to dedicate towards the various buying processes. A real estate agent offers expert advice on all aspects of buying a home, making the entire process easier and less stressful.
They can find you suitable properties within your budget while giving you all the information you need throughout the buying process. A real estate agent will likely want you to get a pre-approved mortgage before they start looking for properties however, which is why you should be sure to have this before hiring.
Consider Opening a Savings Account to Help with the Down Payment
Buyers need to pay a down payment on their mortgage, so it's always a good idea to have some savings ready to cover this cost. However, not all single moms have the funds on hand already, in which case setting up a savings account could be very helpful.
Savings accounts offer decent interest rates on your savings while also making it difficult to access, helping avoid frivolous spending. Many people see a pile of savings and want to treat themselves, so try avoiding this temptation by transferring your savings into a savings account.
You'll need to have a decent amount saved so the sooner you start the better – down payments cost anywhere between 3-20% of the mortgage value.
Don't Forget to Get an Inspection
Any home buyer should get an inspection of a prospective property to check for serious problems that could impact its overall value. They typically cost several hundred dollars but could save you even more in the future, as any problems that are identified can be used to renegotiate the selling price to cover repairs.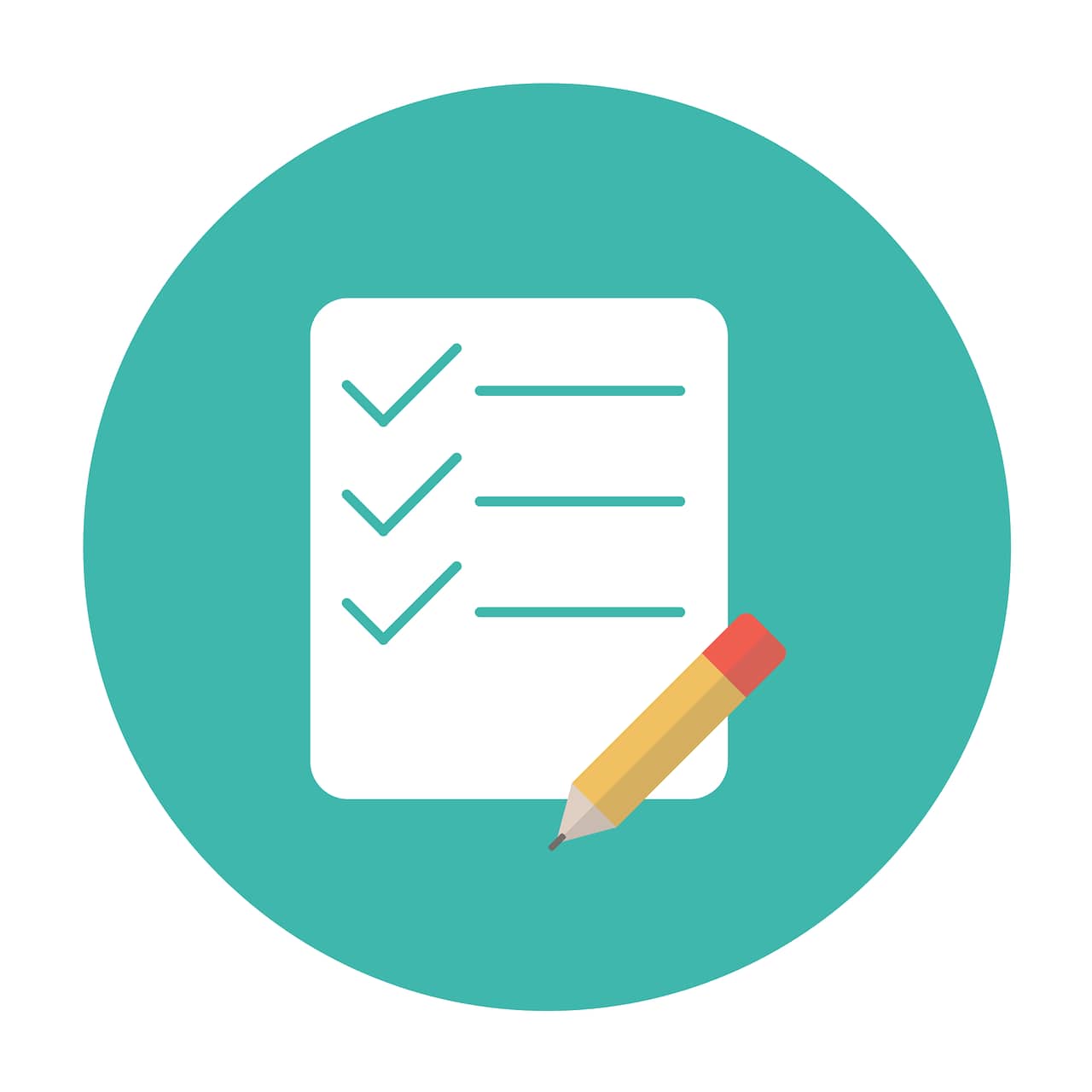 Ask the Kids for Input
If your children are old enough to provide some input into the final decision then seriously consider asking for their opinion. Show them the house and ask what they think of it, as this is going to be their home too.
This can be quite useful if you're torn between a few properties, as knowing your kid's preferences could help sway the final decision. They'll feel more valued for their input, making the moving process much easier for them.
Author Bio:
Sean Price is a community manager at RightSwitch, he has a passion for web design and user experience and when not working enjoys rugby, cycling and swimming.