We all know you don't really get what you pay for on the property market these days. In fact, for the house you've got your eye on, you'll probably have to save for quite some time, given the price of a mortgage.
This obviously means many of us end up in smaller places that can feel crowded. But, there are ways to make your space appear bigger than it is. Here are our top three tips.
Lighting
We all know that having a lot of light is a fantastic way to really open up a home. But when you live in a small space this can be difficult, due to areas getting crowded and dark. But with the right lighting, you'll be able to really open up the home.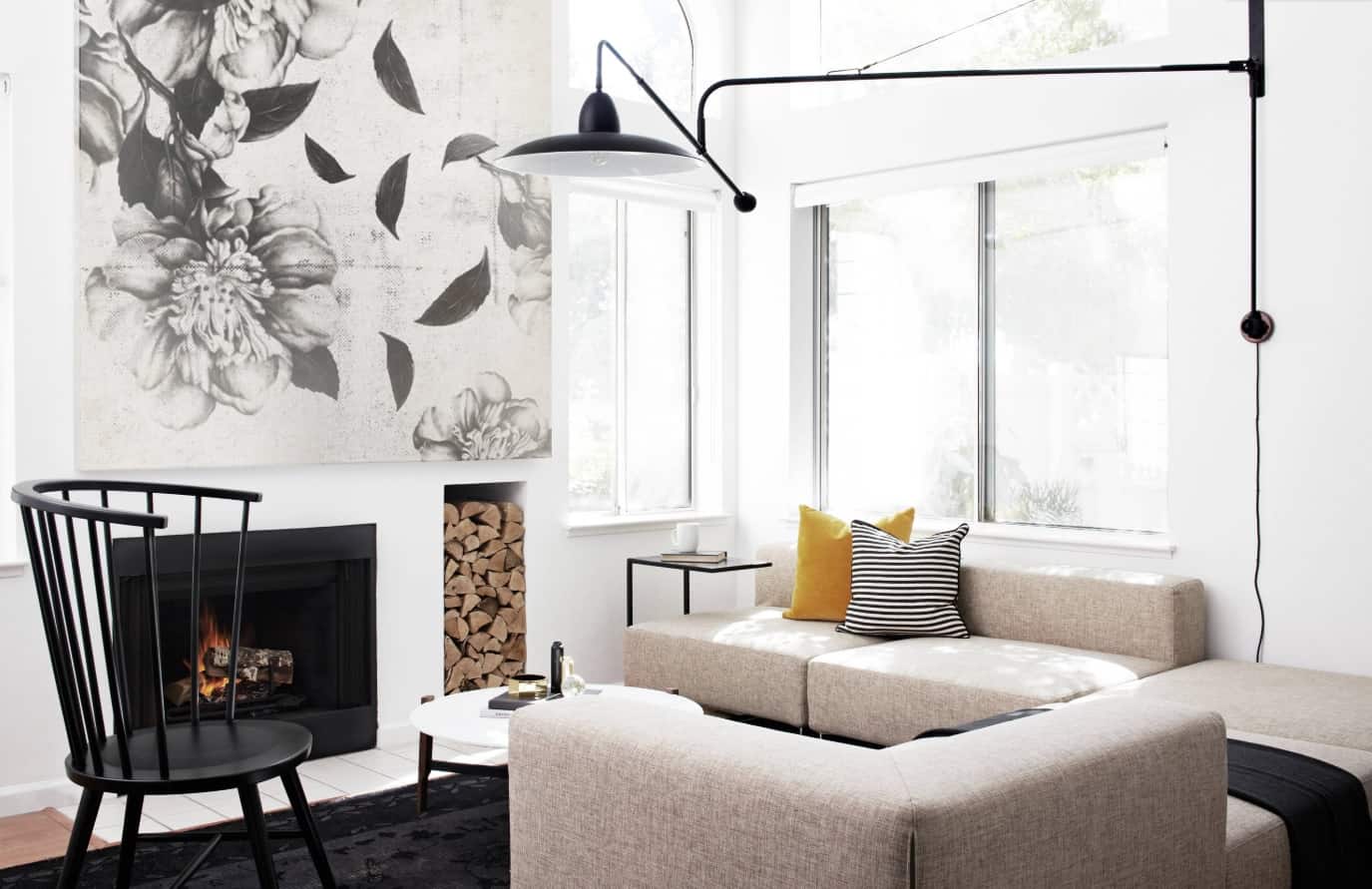 Spreading your lights around is the first way to do this. If you introduce bedside lights and decorative lamps throughout specific areas, you won't be relying on one light source, instantly brightening up the home. If you need to save on surface space, these may not be the right style of lamp. In this instance try tall lamps that can be neatly placed in a corner, where the shades won't affect anything, or even try fitting lights to the walls, helping to make the most of the wall space, and creating a decorative focal point at the same time.
Mirrors
A well-placed mirror can instantly make a room look much bigger than it already is. From the living room to the bedroom, bathroom and hallway, a mirror is a fabulous accessory that can do much more than just help you check your appearance.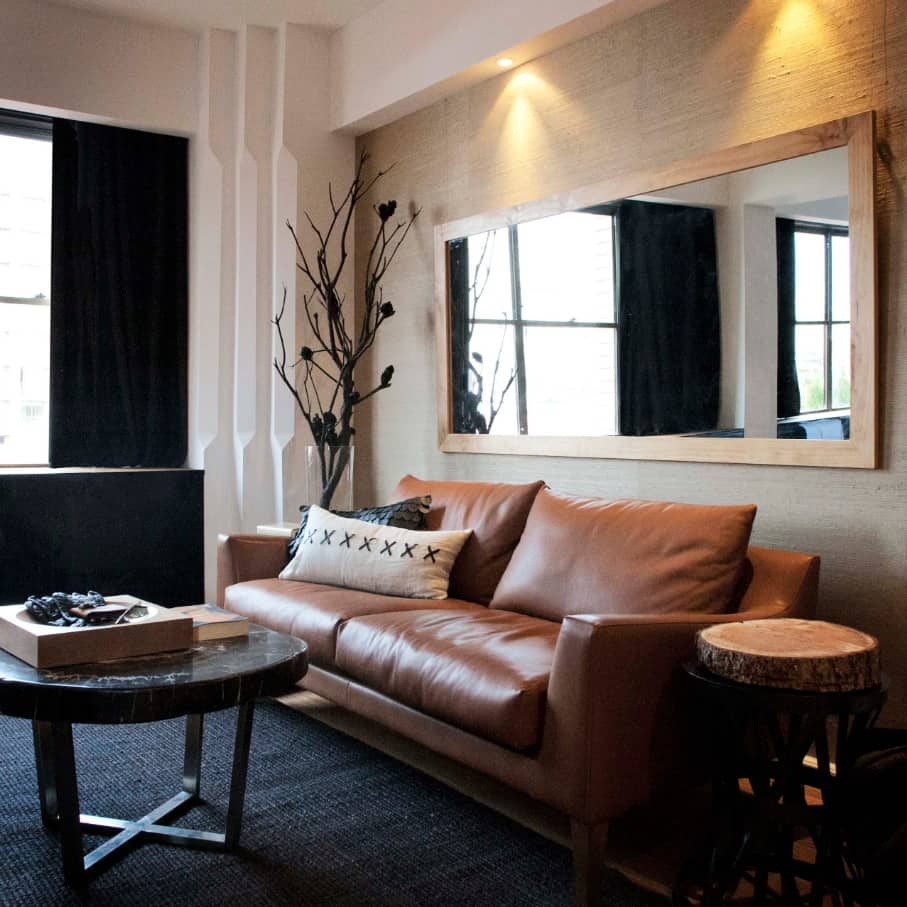 If used as the focal point of your room, such as to fill a wall in a hallway or a chimney breast or blank wall in another, it'll help give the illusion of depth. But, aside from this, they'll also help to make the room much brighter. This is because they reflect both natural and artificial light, which helps the light go further to give the illusion of a bigger room. So, if you want to get the full mirrored effect, try placing it closer to your windows or doors.
Colours Scheme
One of the most effective ways to make a room look even bigger is to make the most of your colour scheme.
It's well-known that lighter colours will naturally make a room look much bigger. Therefore, you should stick to those classic, neutral tones, to make the most of the space you have, and not make the walls look like they're falling in on you. Lighter walls, much like mirrors, will also reflect natural light to make the room appear airier and more open.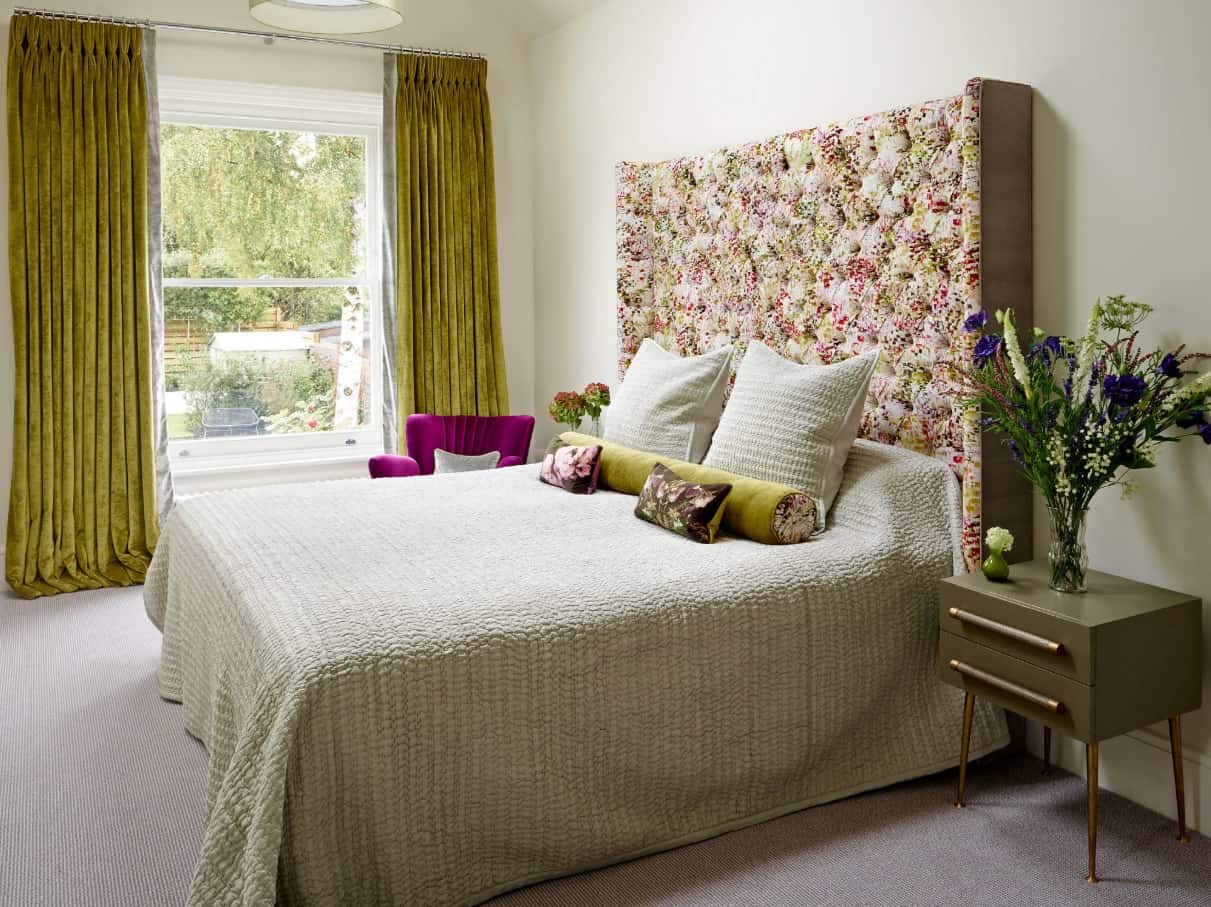 You can still have colours though. Try introducing these through well thought out accessories such as blankets, rugs, cushions and even pieces of artwork or lampshades.