When you have multiple homes and you really need just one house for your family, then it's a good idea to rent the remaining ones out. When people buy vacation homes, then they also rent it out often for the same reason. However, one problem that you are bound to face in any of these situations is, how do you protect your precious property from careless tenants? In this post, we will discuss some tips and techniques that you can use.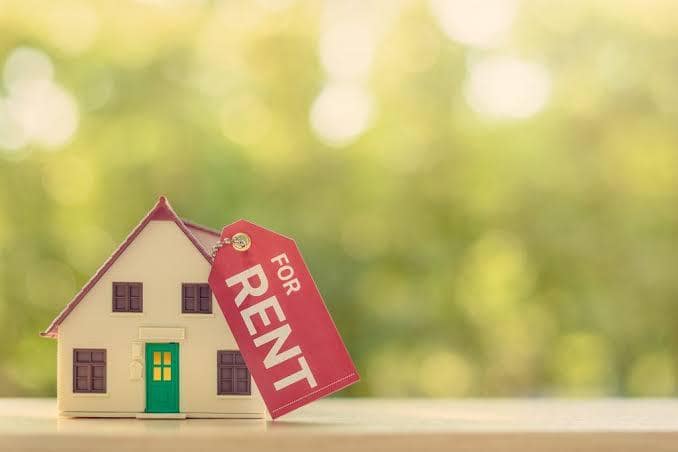 Avoid Carpets and Real Hardwood Flooring
Carpets make houses look gorgeous and presentable for easy sale even, but they aren't recommended for landlords. This is because they get stained easily, have a short lifespan as they are more prone to damage through general wear and tear. If your tenants have pets, then you can expect your carpet to catch a lot of bad odor and muck too. So, it's better to avoid carpets in your house. If you really have to, then choose an inexpensive and easily washable one.
Just like carpets, expensive hardwood flooring can be a bad idea for a house that is to be offered to tenants. Instead, you should consider substitutes like high-end laminated wood or bamboo. These options are tougher than hardwood and are also more resistant to molds and stains.
Encourage Renters Insurance
Renters insurance isn't enforced on tenants by the law. However, the same law also dictates that the tenants should have renters insurance as terms of your lease agreement. Besides, you can protect your property easily when your tenants have insurance.
If you are able to help your tenants in getting insurance, then they are more likely to pay the premium. For instance, you can tell them how much renters insurance is needed in their case. You can also recommend a few decent insurance providers in your area or on the Internet.
Take Measures for Wall Protection
There are all kinds of things that you can do to protect your walls. These are:
Rather than flat paints or semi-gloss paints for your interior walls, you should try high-gloss paints that are more resilient to stains and scuffing. With them on the walls, you don't have to repaint the interiors every time new tenants occupy the place, and you can simply clean or touch up the walls. Besides, a quick paint makeover is also one of the best ways to get your property rented fast.
Install door stoppers behind the doors to prevent damage to the walls due to the doorknobs that may hit them time and again. You should also ensure that the tenants screw the racks and hooks on the walls into studs and not just drywall.
You can prevent major damage to your walls by bolstering your lease agreement itself. For instance, you can bar the tenants from screwing anything in the walls including televisions, paintings, etc.
Use Plexiglass
If you have screen doors or storm doors/windows in your home, then they might create problems if baseballs are thrown through them or unexpecting kids run into them. The solution is simple- plexiglass.
Plexiglass is cheaper, durable, flexible, and easier to install too. In fact, you may easily install it yourself if you have the required tools.
Bottom Line
Renting your property to a bunch of strangers can be scary. However, you can prevent potential damage to a huge extent by taking appropriate steps. By implementing the techniques above, you can be at ease when you actually sign a lease agreement with your tenants. That's the least you can do for your peace of mind.