If you own a rental property, you know that for every day your unit sits empty, you're missing out on earning income. Of course, it's practically impossible to keep your unit rented at all times. However, there are a few simple things you can do to make your property more desirable to potential tenants and get it rented out faster.
Below, we'll go over 5 easy design tips that are sure to get prospective tenants interested in your property and, soon, they'll be begging you to let them sign the lease.
Quick Paint Makeover
For less than $30, a simple can of paint can easily give your space a completely new look and feel. Slapping on a fresh coat of paint can instantly revive old and tired looking walls, brighten up dark hallways, and even highlight some of your unit's architectural features such as mantelpieces or cathedral ceilings.
Your best bet is to use a semi-gloss or satin paint, which will be much more resilient when it comes to stains. Dirt, grease, and scuff marks can simply be wiped away, whereas, if you use a matte finish, you'll likely need to paint over stains to cover them up.
Also while painting, make sure to paint any trim and moldings that you may have. The last thing you want is your newly painted walls to be accented by old, dirty looking trim.
Lastly, when painting the exterior of your home, make sure to select a high-quality exterior paint that is designed to stand up to harsh weather conditions. It's also important to always properly prepare the surface that you're planning on painting if you want the results to last.
Choose The Right Colors
When it comes to colors, you're going to want to choose something that will appeal to a wide variety of people. Remember that just because you think having a neon green kitchen lends a modern touch to your rental unit, most people won't see it that way.
When painting, try to stick with more neutral colors such as grey, beige, or light brown. Then, you can always offer to let your tenants paint whatever color they wish upon moving in, as long as they agree to paint it a neutral color before moving out.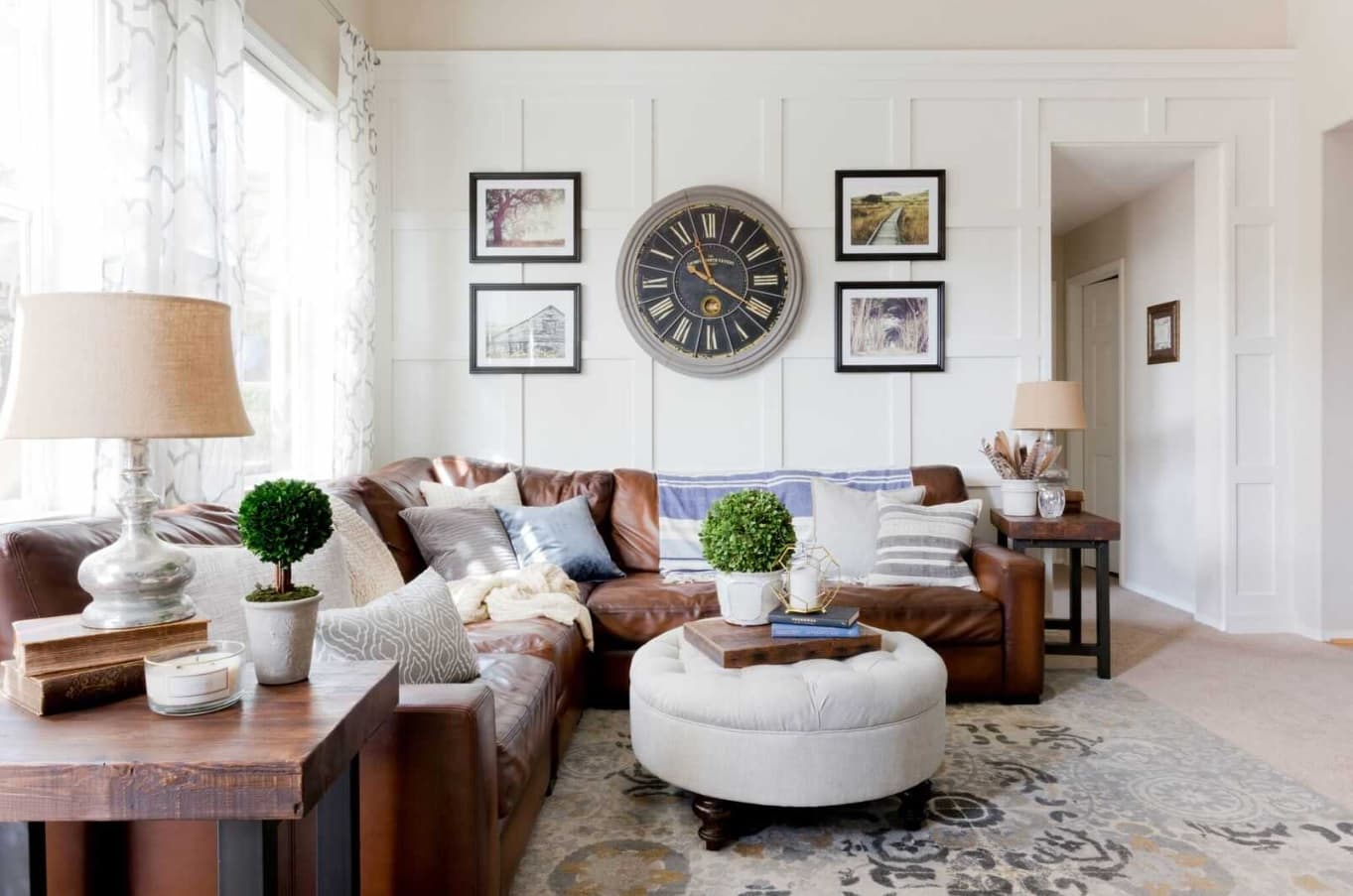 A neutral theme should also extend to all other design aspects of your unit as well. By sticking to neutral designs, you'll end up saving yourself money since you won't need to constantly update your colors to whatever the going trend is.
Accentuate The Highlights Of Your Property
Another simple way to get your property rented out faster is to highlight its positive features. An easy way to do this is to check your local newspaper or real estate office for properties that are in a similar location to yours and compare specs such as price, square footage, and the number of bathrooms and bedrooms.
If a similar property is highlighting that it features a newly renovated kitchen and bathroom, but yours hasn't had any updates done in 20 years, you'll want to avoid competing with these features.
Instead, try to emphasize other features such as the property's "large front windows that provide natural sunlight continuously throughout the day" or its proximity to public transit if it's applicable.
Remember that every property has something unique about it. So, to rent your property out faster, you simply need to find its unique selling features and sell them to the world.
Update Your Kitchen and Bathrooms
When I say update, that doesn't mean that you need to completely renovate your kitchen or bathrooms. In fact, a much easier way to do this is to give them a complete top to bottom cleaning.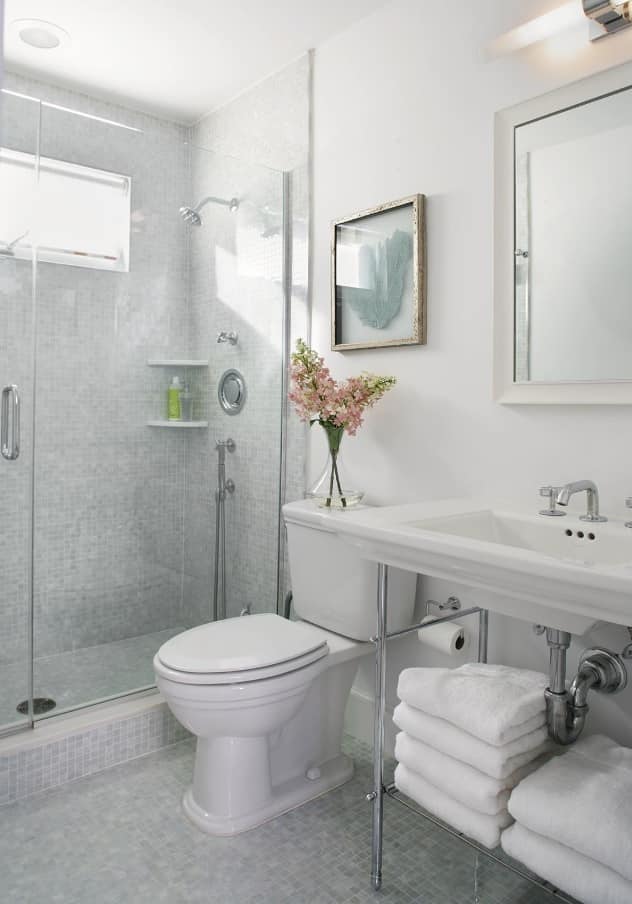 Pull out your mop and bucket and scrub your floors, polish up your appliances, clean the kitchen cabinets inside and out, and make sure that the tub, toilet, and hardware are all sparkling clean.
It's also a good idea to look up and make sure to clean any cobwebs, dust, and grease from ceiling fans and lighting fixtures.
At the same time, make sure that all fixtures have working lightbulbs in them. An important selling feature for most rental units is how well lit they are; therefore, leaving a room only partially lit needs to be avoided at all costs if you want your property rented quickly.
Then once you've cleaned everything thoroughly, you'll be able to gauge if any additional updates need to be done.
One cheap, but effective, way to update your rooms is to purchase new handles and knobs for all kitchen and bathroom cabinets.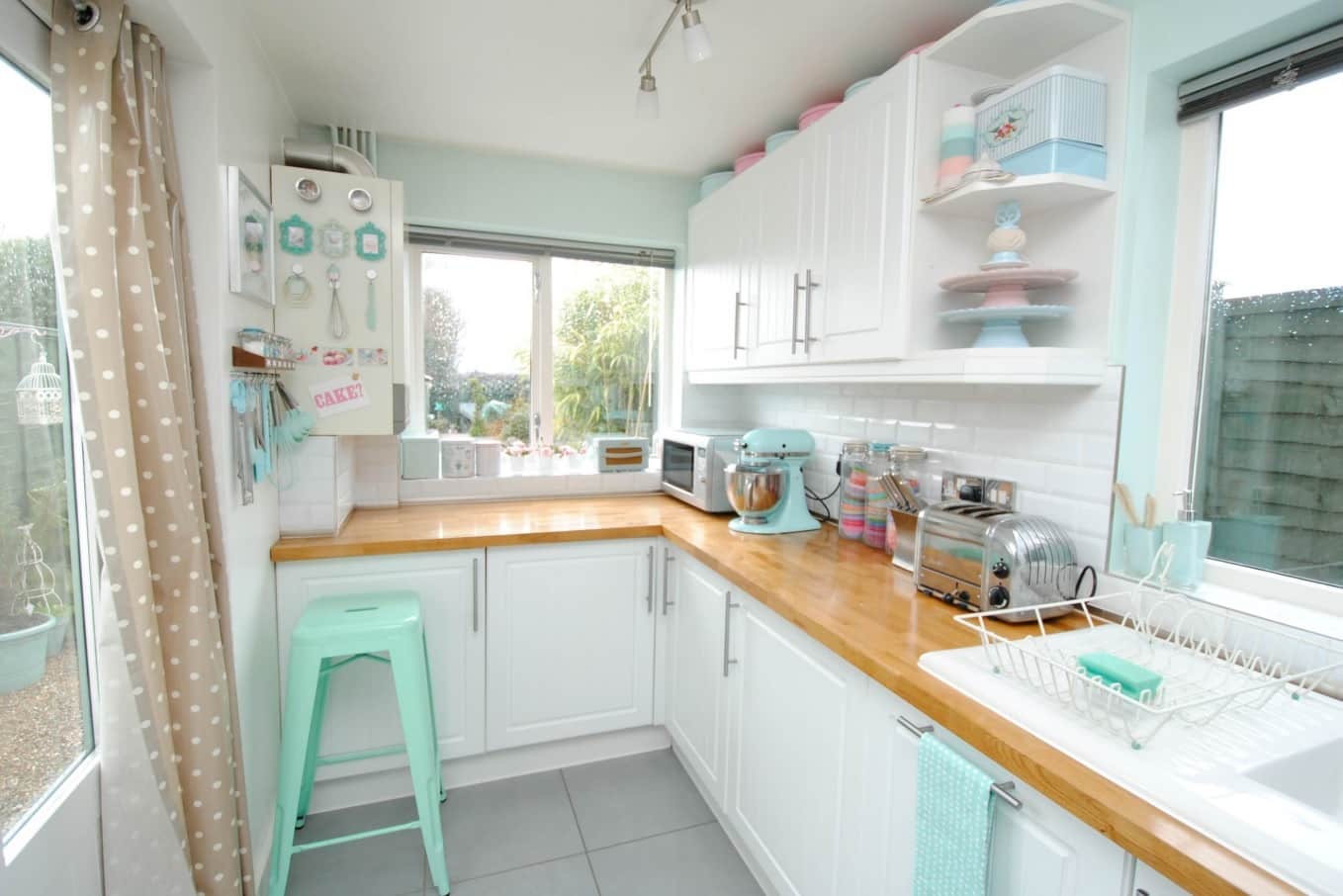 On the other hand, if you can afford it, purchasing matching appliances is a great way to perk up your kitchen and get your property rented out fast. At the same time, you can also try using touch-up paint to fix any scrapes or scratches on your black or white appliances to make them look new again.
Add Curb Appeal
As with anything, first impressions are extremely important. So, if the exterior of your property is not well-maintained, prospective tenants may not even want to take a look at the inside. Below, you'll find a few quick and inexpensive ways that you can add a bit of curb appeal to your property.
Cut the grass and trim any shrubs or bushes.
Remove all weeds and garbage.
Add flowers and plants.
Remove any broken window screens and chipped paint.
Ensure the light fixtures, address numbers, and mailbox are all in good condition.
Create a designated area for garbage and recycling receptacles.
Want Your Property Rented Out Fast?
Having a rental property sitting vacant can be a nightmare if you're a landlord. For every day that your unit sits empty, you're losing out on a potential stream of rental income.
Fortunately, by following the design tips mentioned, you should easily be able to get your property rented out in no time.
Author Bio

Sabine Ghali is Director at Buttonwood Property Management, a property management company in Toronto. She is an entrepreneur at heart who endeavors to help investors create real estate wealth over time in the Greater Toronto Area. Sabine is published in a number of media outlets, including Toronto Sun and Gulf News, among many others.