The popularity of synthetic grass is on the rise. Although natural grass remains one of the most popular options for lawns and sports fields, the trend of decorating home with synthetic grass is gaining popularity with time. Homeowners around the world have adopted this efficient and yet cost-effective house decorative method for many reasons.
If you are planning to beautify your property with artificial grass, you have to bring the right product home. Investment is not the only factor to take care of in the process of installing a synthetic grass layer in your house, as several other factors are associated with it. In this article, we will give you some simple tips to find the best synthetic grass for home decoration.
Assess the Amount of Traffic
The amount of traffic will determine the longevity of your synthetic grass. Before you make the final decision, you have to assess the amount of traffic in the target area. Too much traffic can damage the grass layer and that is why you have to choose the product accordingly.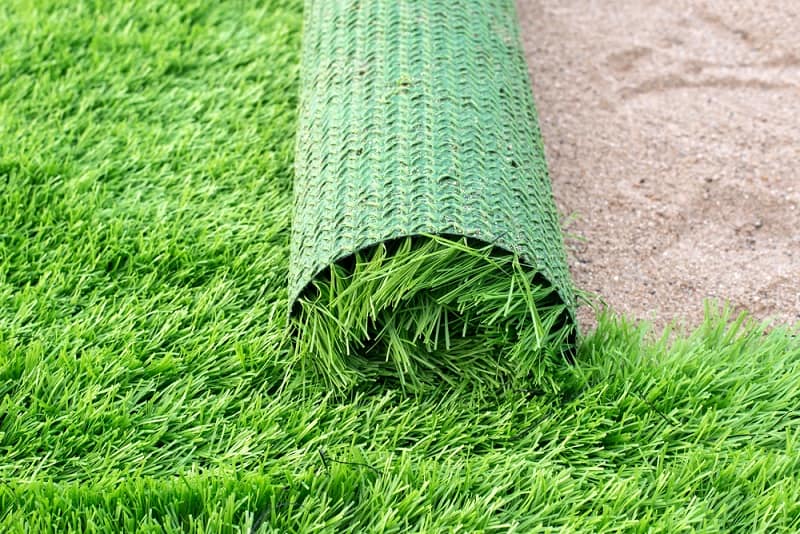 Less durable or low-quality artificial turf will not be able to bear heavy traffic. If your target area bears heavy traffic, you have to think about highly durable artificial grass for your house.
Weight and Density
This is one of the key factors you should look at before installing artificial layers of grass in your lawn, poolside, patios, or any other areas. The density of the layer determines the number of yearns per square foot in the turf.
The high-density synthetic grass layer is costlier than low-density grass layers and you can choose any according to your needs. High-quality synthetic turfs are weighty and will require a strong stable base for installation.
Size of the Blades
If you are looking for a lush–looking turf on your lawn, you should choose artificial grass with taller piles. The length of the grass blade plays an important role here and you have to choose them wisely. However, due to gravitational pull, taller grass can bend over easily and you may find the turf flat after a certain period.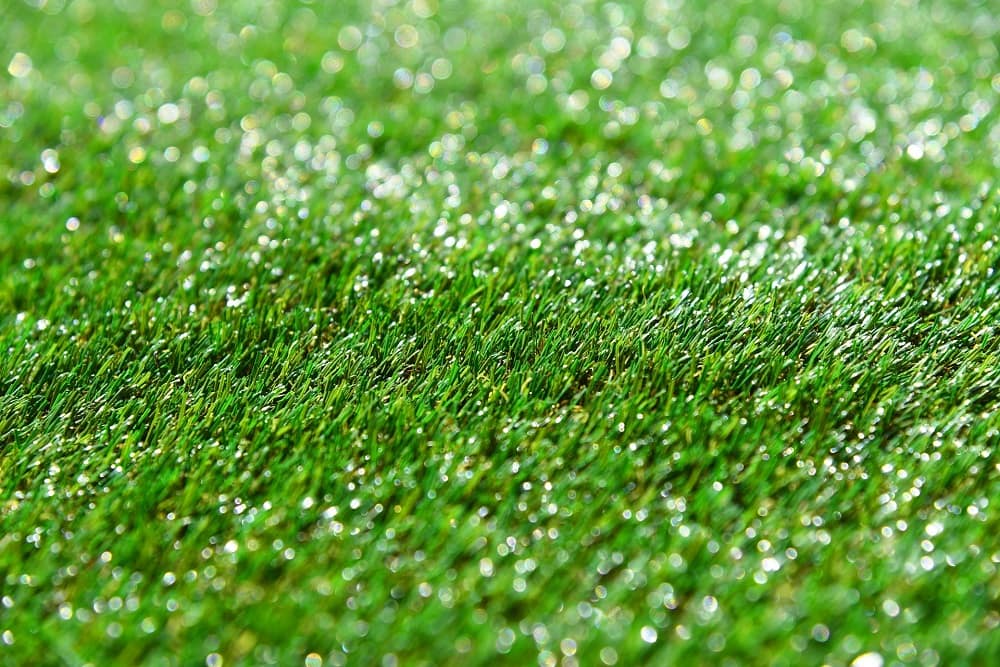 Since you are investing in artificial turf, it should look beautiful and enhance the overall look of the area. If you want to give your lawn a natural look, prefer 30-35 mm blade height for a long-term solution.
Color of Grass
Although most homeowners invest in artificial grass to add some greenery to their interior or exterior but deciding the right shade is an essential part. Artificial turfs are available in various shades of green and you can bring anything according to your choice. It can be natural green, dark green, olive green, lime green and more. You can ask the contractor to bring some samples home and try them on your target area so you can access the actual look.
Hire Professionals for Installation
If you want to give your artificial grass a perfect touch, hire professionals. Professionals know how to deliver satisfactory results without compromising on quality. They use advanced tools and technologies to lay the synthetic turf on a target surface. They understand the quality better and you can ask for some suggestions before bringing the best product home. Professionals can prepare the base for a complete artificial turf solution. If you are looking for a long-term and 100% satisfactory solution, hire a reputable agency.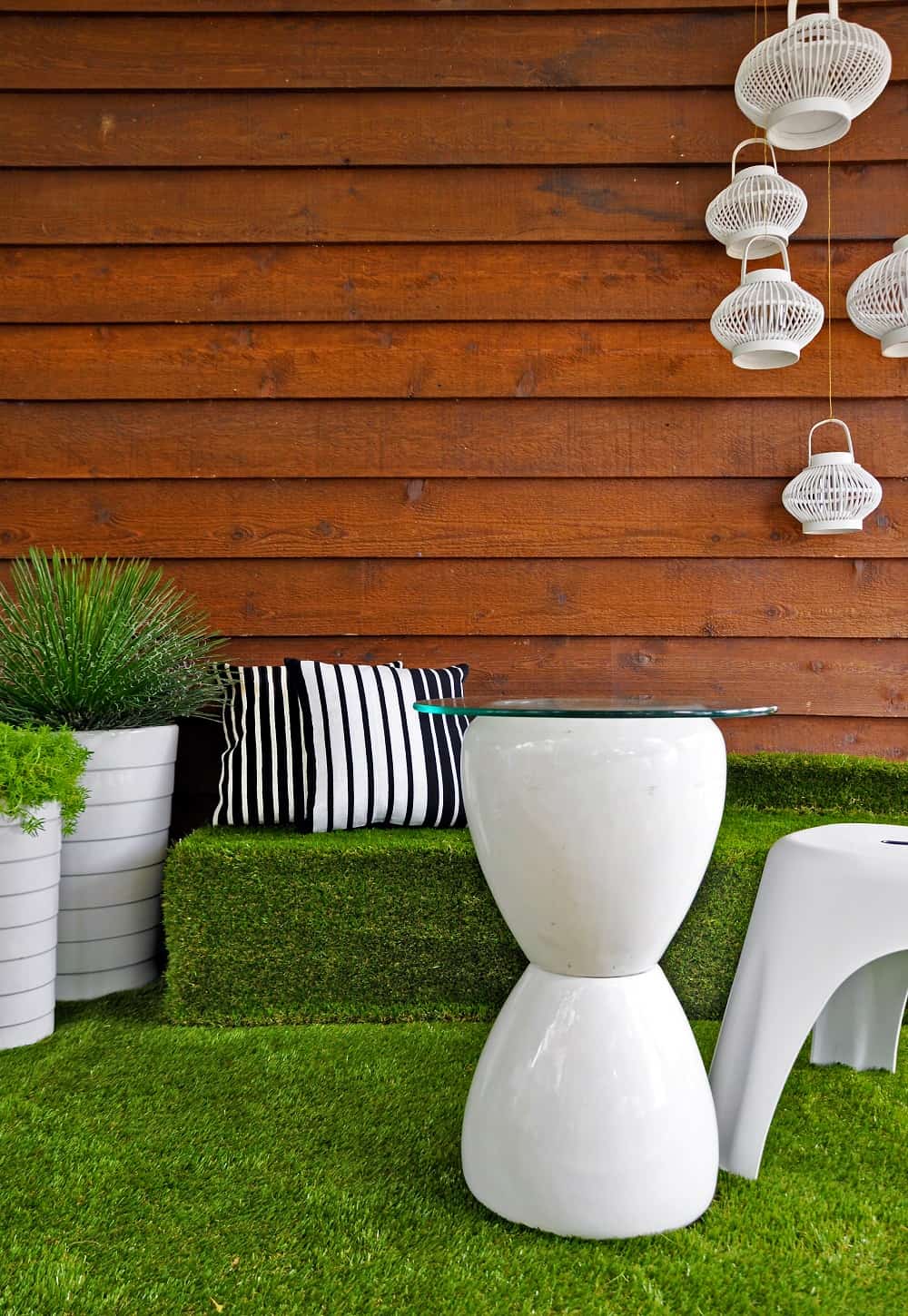 The above-mentioned are some of the simple tips you can follow to lay artificial grass in your house. High-quality synthetic turfs are a one-time investment and we suggest you conduct some research before buying the product.