The roof is one of the most important parts of a house or building. It protects the inhabitants from bad weather and other elements which might harm them such as dirt, debris, and more.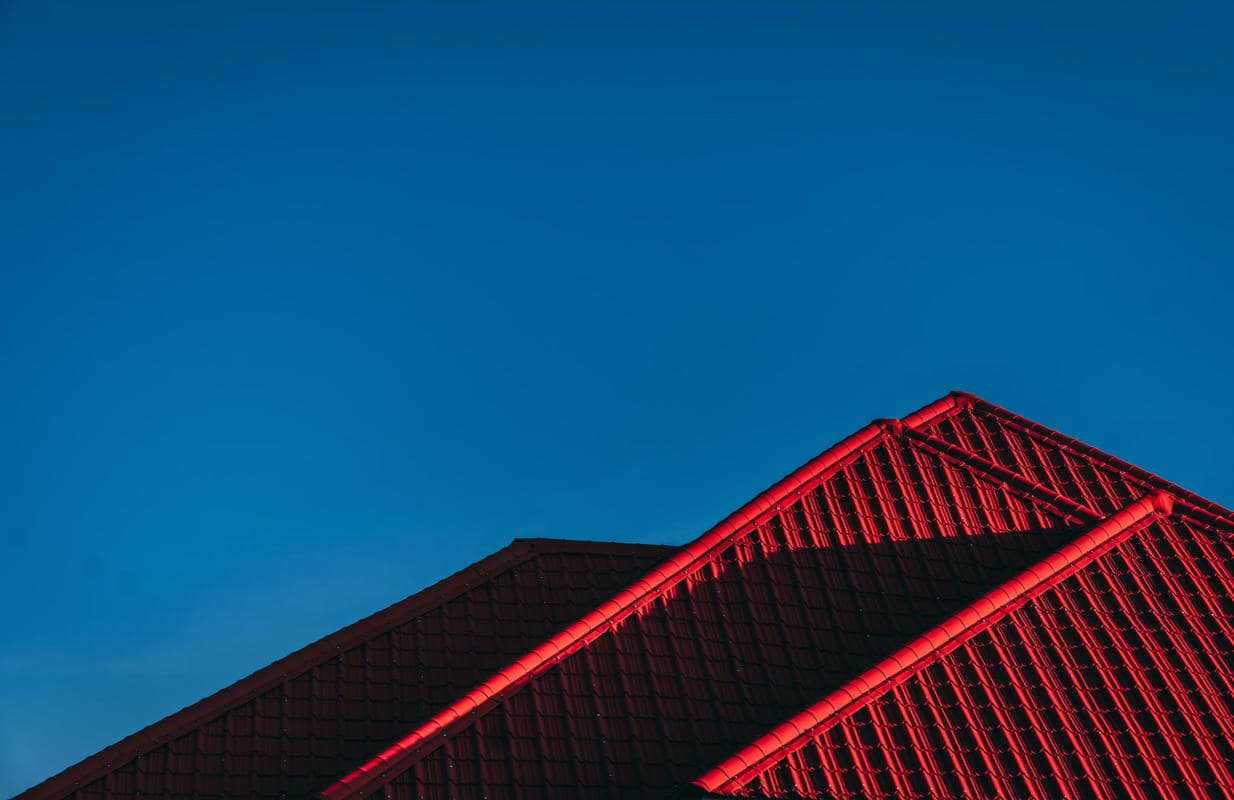 However, it needs constant maintenance to ensure that it stays intact for many years to come therefore requiring people who own residential or commercial properties to replace their roofs from time to time. Replacing a roof is not an easy task and comes with many things and steps that need to be considered before actually taking on such a job. Therefore, here are important tips to keep in mind before replacing your roof:
Evaluate Your Property
It is essential to have a business evaluate your home or building before you replace the roof. The professional will inspect the structure of your property, any damage that may exist on it, weather conditions, age of the current roof, and other factors which would help determine what kind of investment is needed for replacement. According to the experts at Dom Roofing, such an evaluation would reflect in the quotes you receive when your project is completed. This information will be used to determine the size of repair or replacement that needs to be done for your structure.
Also,  it is important to have your house or building evaluated by a contractor before you even start searching for the right company. This way, you know whether you need repairs and also what type of roofing materials you need to use.
Establish a Budget
Another very important factor that needs to be considered when looking forward to replacing a roof is budgeting for such an installation or repair. It would be pointless to end up with a high quote from contractors if you don't have the necessary funds available in your bank account. Furthermore, you must do some comparison shopping on pricing quotes from different companies as this way, you will not only get surety of quality services but it will also save cash. You will find it easier to find the right company for your roofing needs if you keep in mind your financial limits.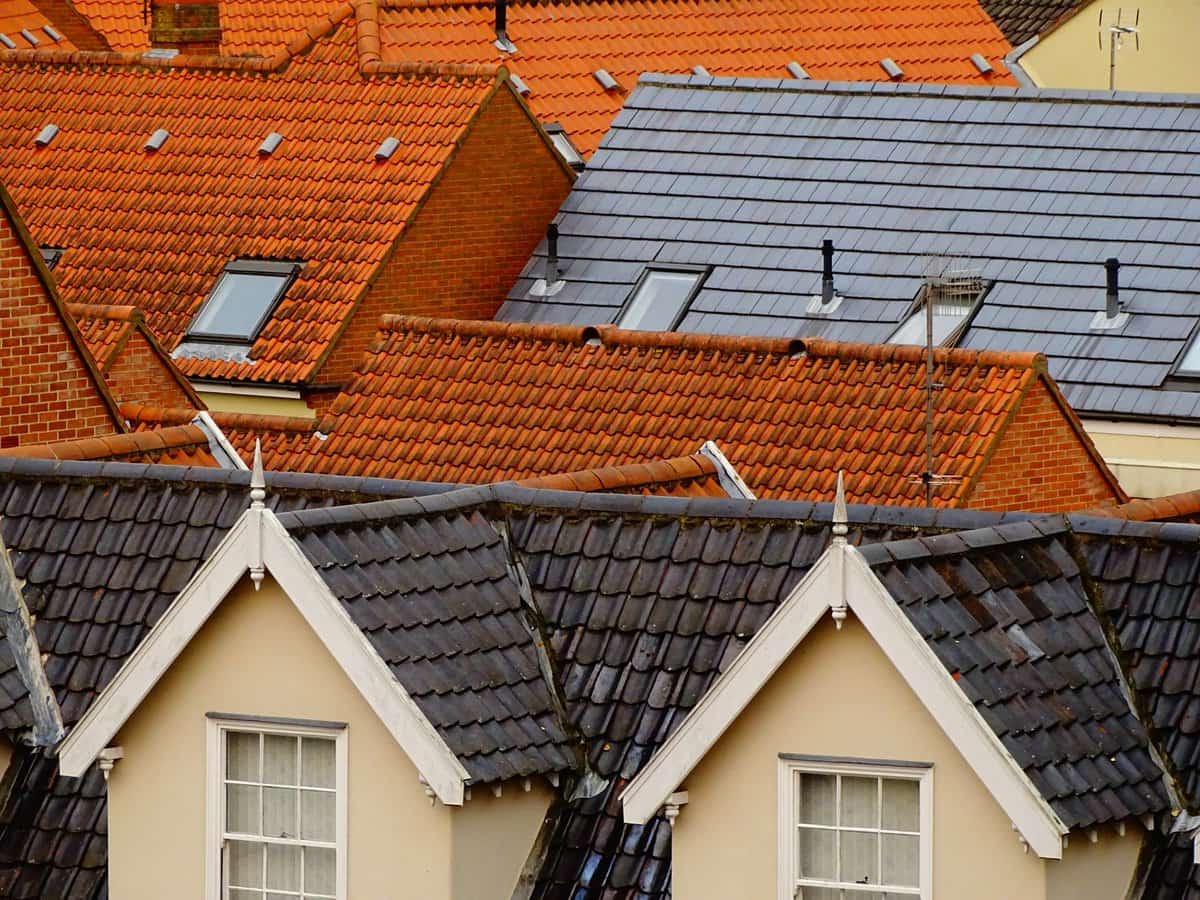 Consider the Location of the House or Building
Different houses have different roofs which require different materials and methods of installation depending on where they are located geographically. Therefore, it is considered important that you identify the location of your house before looking forward to installing a new roof. This way, you will know what kind of material can be used for installation as these might vary from one place to another due to specific weather conditions affecting them differently.
For example, homes with flat roofs are more susceptible to debris being blown around by wind hence making such areas ideal for asphalt shingles installations which prove resilient against wind damage and other harsh elements. On the other hand, homes with steep roofs are more likely to be affected by heat and require materials like metal or tile for roof installation.
Examine Older Installations
One important factor that is key when considering roof replacement is whether or not you have any old roofs installed on your home or apartment. It is recommended to check out information on previous installations, especially if they were done by companies that do not exist anymore to get an idea of what kind of installation was done previously with the use of pictures and records for future references. Also,  it is worth noting that if you find an old roof in good shape, it could save you money when taking on a new installation.
Ensure that the Company You Choose Has Sufficient Experience
It is important to look for a roofing company that comes with ample industry experience. This would help provide assurance of your investment being in safe hands and also guarantee that all repairs or replacement work will be done without any flaws. Experience in the field ensures full knowledge on how to handle different types of projects and paves the way for a smooth installation process that takes less time to complete while delivering quality results in terms of appearance and durability.
Consider the Installation Process and Warranty Period You Get
Different companies offer different types of installation services that need to be taken into account while choosing a contractor for your roofing project. Ensure that the company provides you with a detailed contract agreement to avoid any disputes further down the line about how different elements of your roof were installed.
Furthermore, pay attention to guarantees given by companies on their labor and material warranties as this will help assure in case anything goes wrong with your roof due to poor workmanship done by the contractor. Most importantly, you must ensure that all contractors working on your property sign confidentiality agreements so that they do not talk out about what they did or saw at your home without getting written permission from you first.
You should keep these tips in mind before having your roof repaired or replaced because they are important considerations that need to be considered while hiring companies for such projects. This way, you end up saving your money on unnecessary costs and will also get quality services that provide full value for what you spend on it.