It's high time you acknowledged the truth, the exteriors of a property are as important as the interiors. So, if you are starting a house project or are planning a  renovation for your existing property, it is essential to pay attention to the exterior designs, the materials to be used, the colors, and the styles.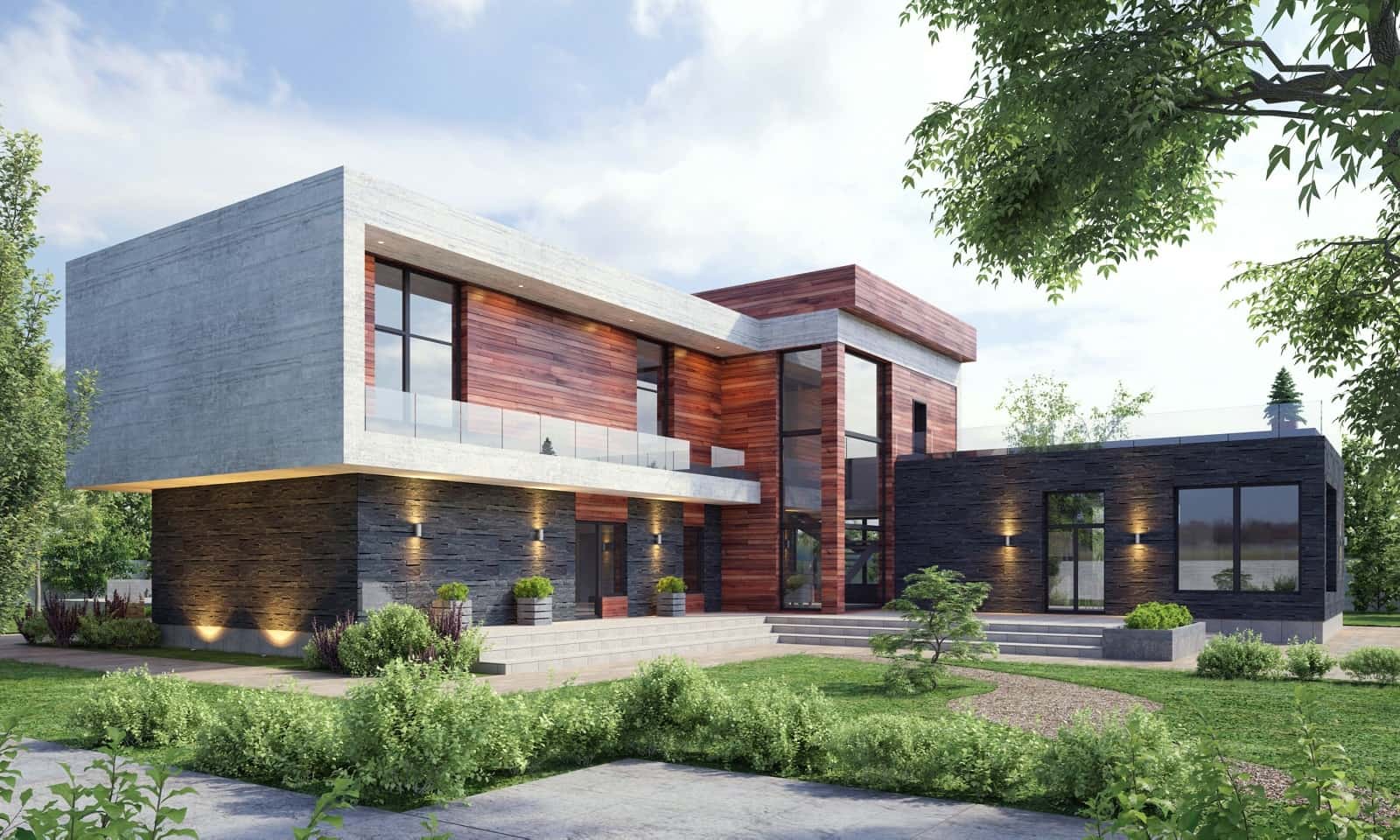 The exteriors of property play a very important role as they leave the first impression on your visitors or guests.  A memorable exterior sure creates a positive impression on the viewer and can help forge your reputation. So, it is time to get aware of the latest new exterior design trends that will keep you excited.
Here are some inspiring exterior design trends that are indeed revolutionary in style, texture, and colors. Check out The Surface Shop for some inspiration and ideas too.
A Warmer and Creamier Look
Pure creamy white or warmer whites like soft grey-whites or off-whites have grown in popularity. The warmer and creamier look is a nice subtle way to create a soft and welcoming contrast with the background, especially if you live in an area covered with lush greenery.
A Beautiful Garage Door
Do not ignore the look of the garage and pay attention to its overall curb appeal. You can go ahead and change the door to make a bold impression. Or one can opt for the higher-end garage doors that look like natural materials such as wood but require less maintenance. What you should be looking for here is the right blend of looks and performance.
A Popular Color for the Exterior
Although whites and creams never go out of style, the recent trends seem to focus on a pop of color on the front door. For example, one can use a blue or red door against a crisp white exterior. They indeed make for contemporary aesthetics for the exteriors of your house. Meanwhile, one also finds interest in solid black color or darker blues paired with brick and natural wood.
A Touch of the Greens
It is time to bring on the greens as there is a big shift with exterior design trends to surround the house with nature. So, go ahead and plant some trees or shrubs around the exterior of your house to bring calm and earthy vibes to homes. You can grow some creepers that are equally beautiful and earthy.
A Wooden Look
Wood is playing a major role in home exteriors, even if it is present as full siding or a small accent. One can pick from any style, grain, or shade they want of pine, spruce, cypress, fir,  cedar, and more. Wood is not only simple to install and can be stained, painted, and finished in the look you desire for your exterior; it is also long-lasting.
Just keep the above trends for exterior designs and colors of exteriors before investing in your homes. The exteriors should also rate high when it comes to form and function and meet the family needs and lifestyle. Look for styles and materials that are more practical for your budget.