Selling your home isn't that easy, and selling it when it needs work is even more difficult. Most buyers want ready-to-live houses so they can simply move in and start their lives. Some even want upgraded bathrooms and newly renovated kitchens. Thus, your house should look brand new.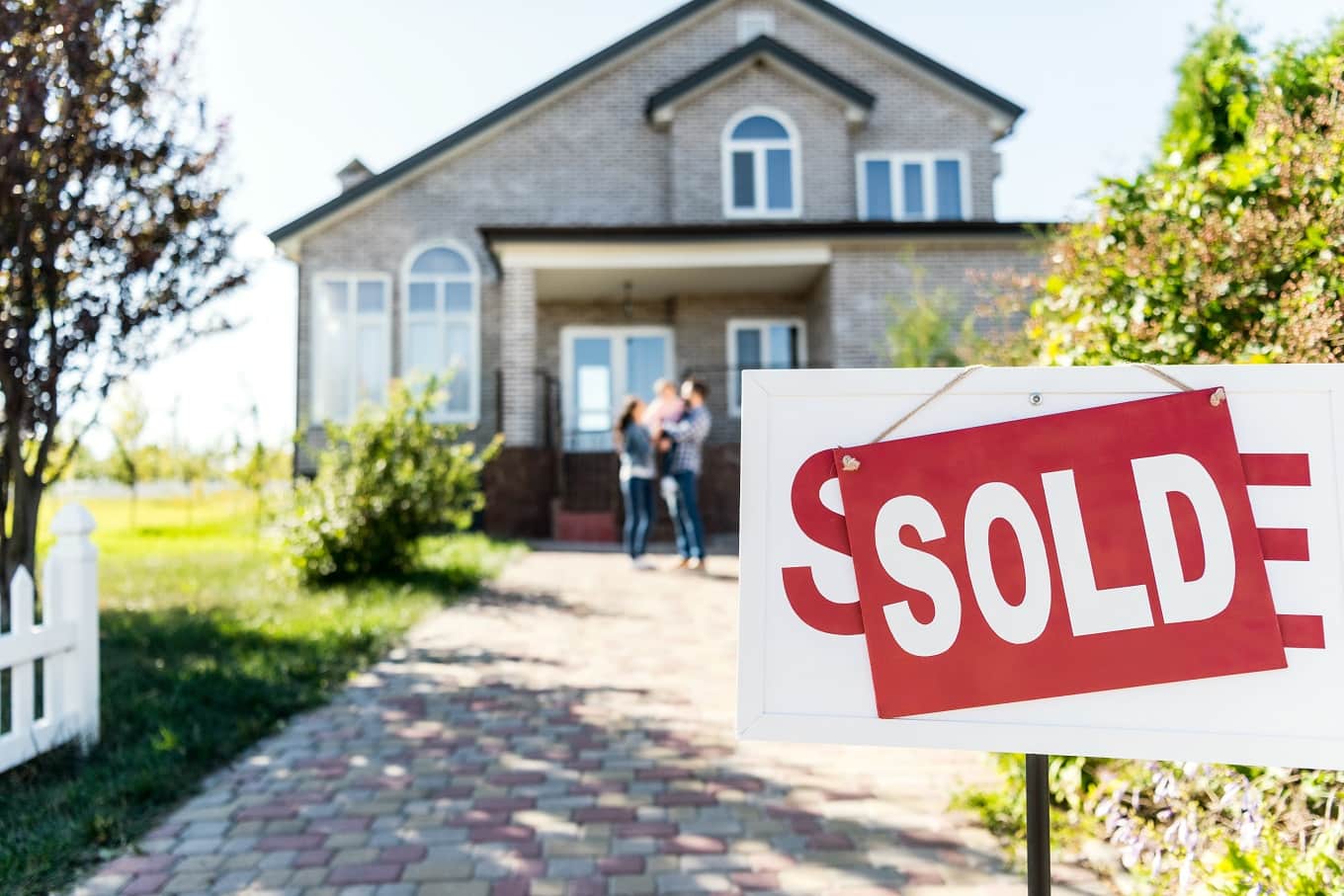 However, these tips will keep you informed on how to sell an ugly house:
Look For 'We Buy Houses' Companies
These companies, also known as cash home buyers, know how to sell an ugly house as they have ready-to-buy clients for houses they think have potentials. If you have an ugly house, you can rely on these companies as they might buy your property.
Cash home buyers know that most houses are good investments, regardless of their condition. Since they're real estate experts, they can assess whether your house can be profitable. Thus, the price of your house will also depend on its value.
What makes them even better is that they buy houses in cash. If you're in need of fast cash, you can easily receive payment from them. Still, even if you don't need cash immediately, selling your house to them will benefit you. For one, you'll no longer look for buyers, there's no need to market your home, and no need for a tedious process, all of which exist when you sell your house in a regular process.
Understand Your Target Market
Some buyers aren't usually looking for a place to live right away. Understand that there are potential buyers who are looking to turn a fixer-upper into a potential real estate investment. These people are willing to spend on renovation and turn your home into a property they can build their wealth on.
These types of buyer are the following:
Deal Hunters Or Remodelers: These homebuyers are the ones mentioned above who want to live in a home even if they need to renovate it first. Most likely, they want to live in a part of town or specific location but can't afford such. Thus, if your home is located in that area, they may want to buy it just to say they're living in the neighborhood they're targeting.
These buyers are willing to spend on renovations because unrepaired homes are cheaper than renovated houses for sale. However, they are buying the house for their personal living mostly, that's what differs them from the next category of buyers.
Flippers: These people are known as investors because they're looking for homes to renovate then sell them at higher prices. Most of these buyers can identify if your fixer-upper has the potential to give them profits.
When selling a house to a flipper, do the following:
Work with a realtor so you'll know how much your property is worth. Real estate agents can do a comparative market analysis to accurately price your property based on similar properties recently sold. This is to ensure that you won't get a low deal.
Don't accept the first offer because it may be the lowest. Even if your house isn't appealing as you haven't renovated it before selling, don't get an offer that's not worth your home's value.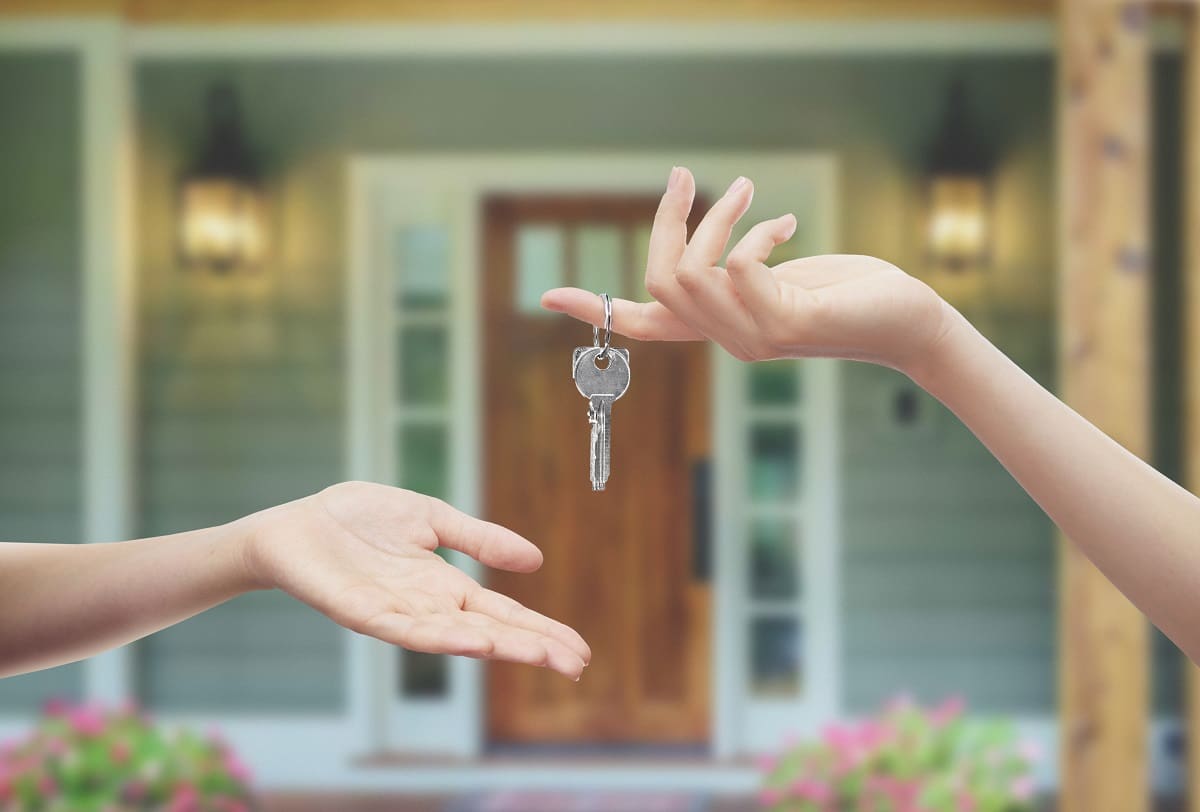 Competitively Pricing Your House
One of the most important things when selling your house is to price it competitively. As mentioned, even if your property needs some renovation or repairs, you mustn't undervalue it. Thus, you have to be wise when pricing your home.
If you're not experienced enough to price your house, you must hire a real estate agent. Again, they know how to analyze your property according to the market so you can set a reasonable price. This is true because you cannot have the same price as a house that's newly renovated. Thus, selling it a price higher than it should be will make potential buyers go away. But when you ask a real estate agent to price it, you know how much you can sell it for.
If you don't like the price, you may have to repair it or wait for the market to go higher. This will all depend on how fast you want your house to sell.
Properly Market Your Property
Since you're selling your house as-is, you may have a lower pool of buyers. This factor makes it harder to sell your property. Thus, you need to market your property the right way.
You may need to highlight the positive characteristics of your home. For instance, talk about the uniquely attractive fireplace, extra storage spaces, garage spaces, big windows for natural light, home office, great views, patio, master suite, and other appealing features. Hence, your marketing should focus on your property's best features, especially if these features are in good condition, advertise them.
Then, use powerful descriptive words when listing your property in the market. This will influence homebuyers on how they'll see your house.
Instead of using words like vacant, motivated seller, and value, use words like maple, gourmet, granite, curb appeal, landscaping, beautiful, etc. When you describe how your house looks, potential buyers can imagine what it will look like, even if it's a fixer-upper.
Work With A Qualified Real Estate Agent
Working with a real estate agent isn't only about getting the best price for your home. Again, selling a property as-is even more complicated, and if you're in a rush, you won't get the best deal. With the help of a qualified and experienced real estate agent, you can sell it at the right price.
They have the proper education, experience, and skills to find the right buyer for your home, such as knowing the real estate laws in your state. That way, you can sell your house without violating any law.
Moreover, real estate agents have a database of potential buyers. They can use this to help you widen your target market. When your property is exposed to more buyers, you may sell it faster. Thus, when hiring a real estate agent, you may use their network to your advantage instead of going solo in this journey.
Conclusion
Don't make it even harder selling your house that's not fully renovated or appealing. Using the tips above, you can sell your house faster.
The first is to understand your market or target buyers. Then, price your house competitively and market it right. With the help of a real estate agent, you can make this journey easier because they'll do most of the work for you. All you have to do is to find a reputable and qualified agent.