The Tiny House Movement really picked up steam in the mid-2000s and it is still going strong. Lots of people – families and singles – all around the world are ditching their apartments or larger homes for a tiny house. The appeal of living simply is obvious, and the affordability of a tiny house makes homeownership possible for many people with varying levels of financial means. While the tiny house movement more or less began with a cottage-style aesthetic, the more recent trend has been toward modern design. Scandinavian influences, minimalistic construction, and bright pops of color have all been on the rise. If you're looking to join in on this beautiful movement, here are a few tips to help you build the modern tiny house of your dreams.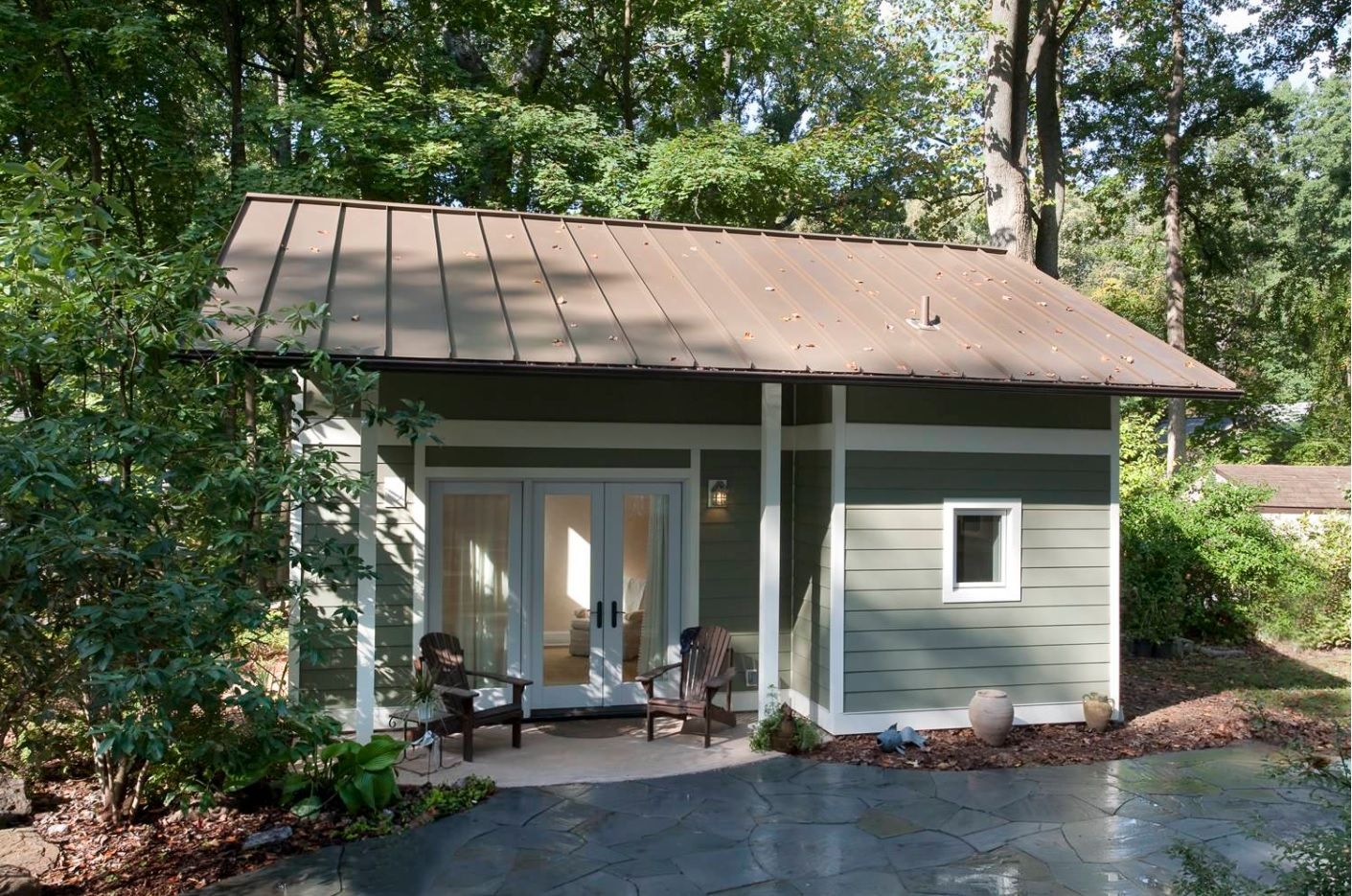 Go From the Outside In
One of the best ways to begin your journey to a modern design aesthetic is to start with the exterior of your home. When your home is particularly tiny, every detail counts. One of the first things that visitors will notice is the outside of the building as they approach. For a modern look, Siding in Vancouver recommends an emphasis on smooth surfaces. Natural, unpainted wood paneling, metal sheeting, and large glass windows make for an excellent aesthetic. Mixing multiple types of siding is a very modern move as well, so don't shy away from trying out a combo or two. Neat, geometric shapes are also indicative of a minimalistic style. It is worth considering options such as a flat-top roof and metal railings in order to enhance the overall feel of your home.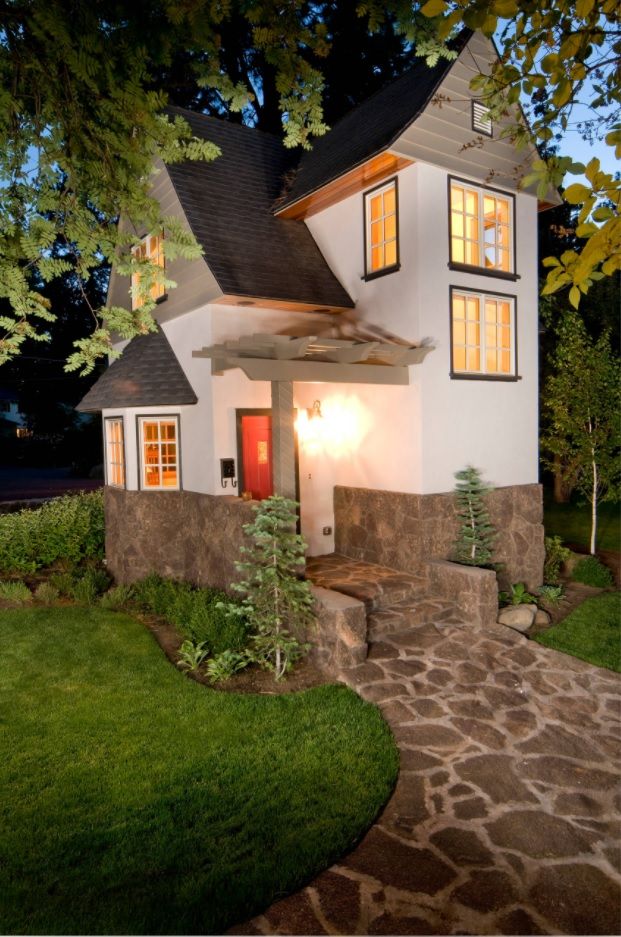 Focus on Function
Modern design and tiny homes are both centered around function, so a modern tiny house compounds that focus. Every time you put an item into your home, ask yourself what functions it serves. Ideally, you want every item to have at least two functions. Make sure that these functions are useful to you personally as well. You want your home to fit your lifestyle, so if you never work from home, there is absolutely no reason to build a home office into your limited space. This focus on functionality does not, by any means, mean that you have to sacrifice appearance, however. Functional items are very often beautiful items.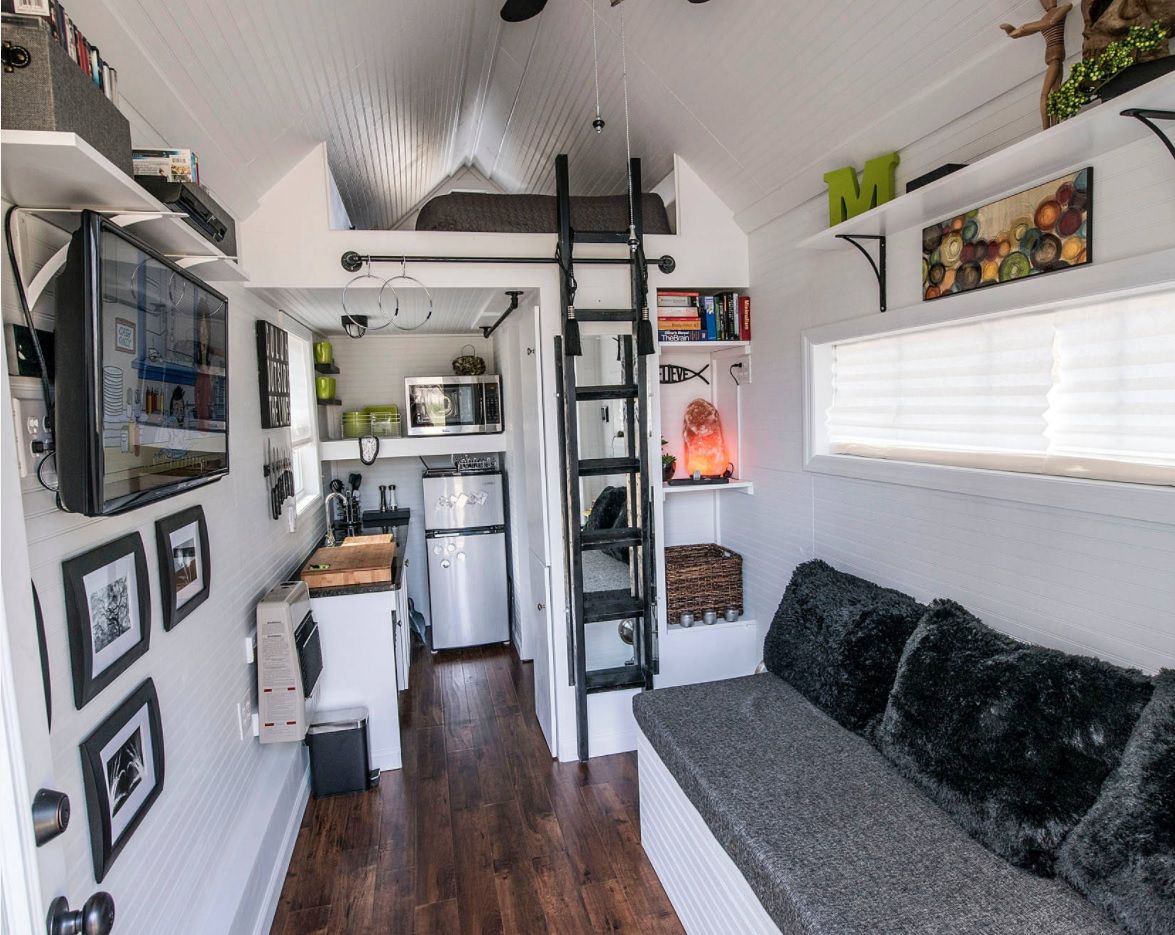 Modern Designs for Tiny Homes: Keep to a Scheme
If you have a tiny home, odds are you will be able to see most all of the house from any given location. You want your home to feel cohesive, so make sure that you stick with the theme that you choose throughout the entire house. If you're looking to keep things simple and modern, it is probably best to pick a limited color palette and be consistent with it. Many people opt for a set of neutral shades such as grey, white, and a particular shade of wood accented with one to three brighter hues or a pattern or two. Play around with different ideas and find colors and styles that you truly love. Once you find what works, stick to it.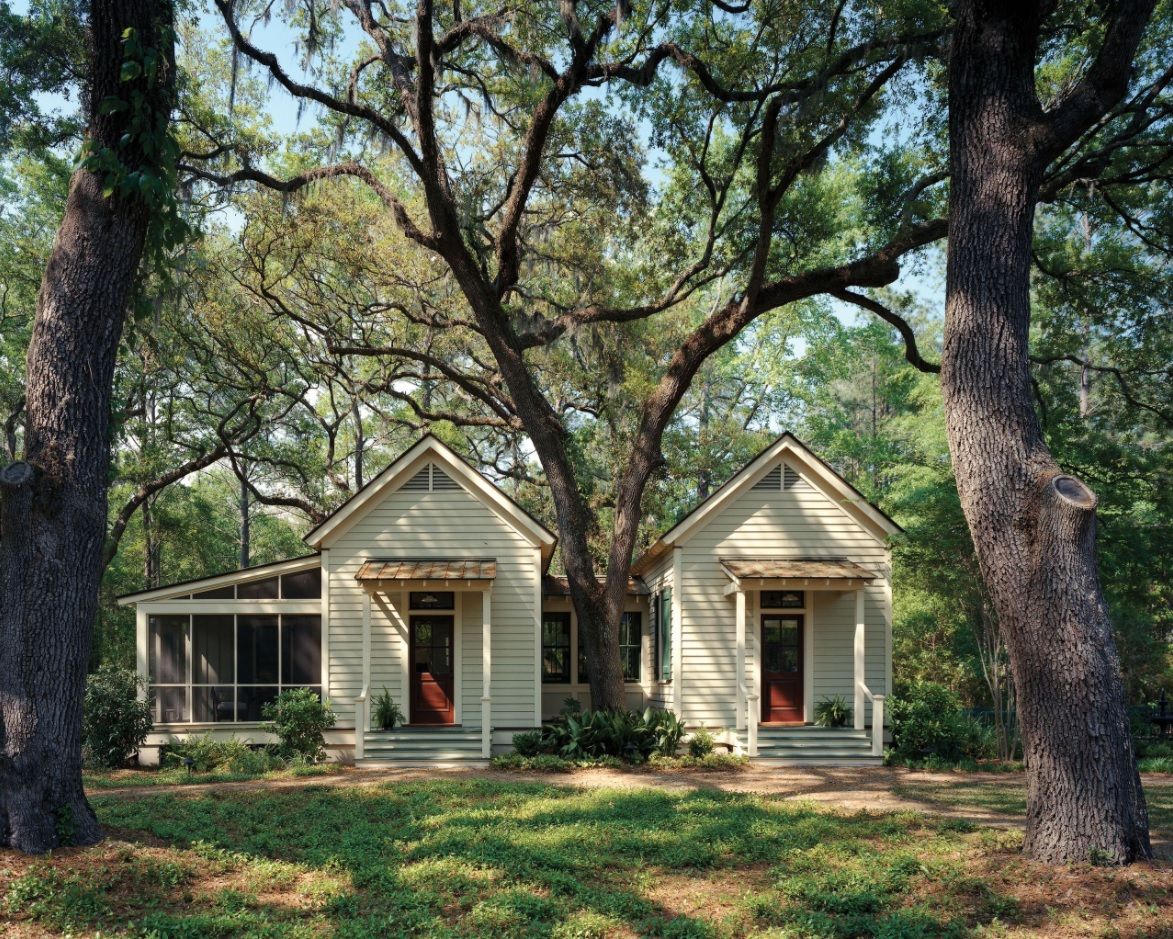 Modern is a Modifying Adjective
There are many ways to curate a modern interior. Just because you want a modern home doesn't mean you have to go all-in on a strictly minimalist, Silicon Valley-esque aesthetic. (Though, of course, if that is what you are going for, there are many wonderful, comfortable, and beautiful options.) "Modern" is a modifying adjective, meaning that it can be put in front of a different architectural or interior design style and alter it to fit the dream home aesthetic you have in your head. For example, modern cabin, mid-century modern, modern farmhouse, and modern ranch styles are all very doable. In practical terms, a modern aesthetic tends to be a bit more pared down, involving less knick-knacks, smoother surfaces, and a more limited color scheme. If you stick to these principles, you should be just fine.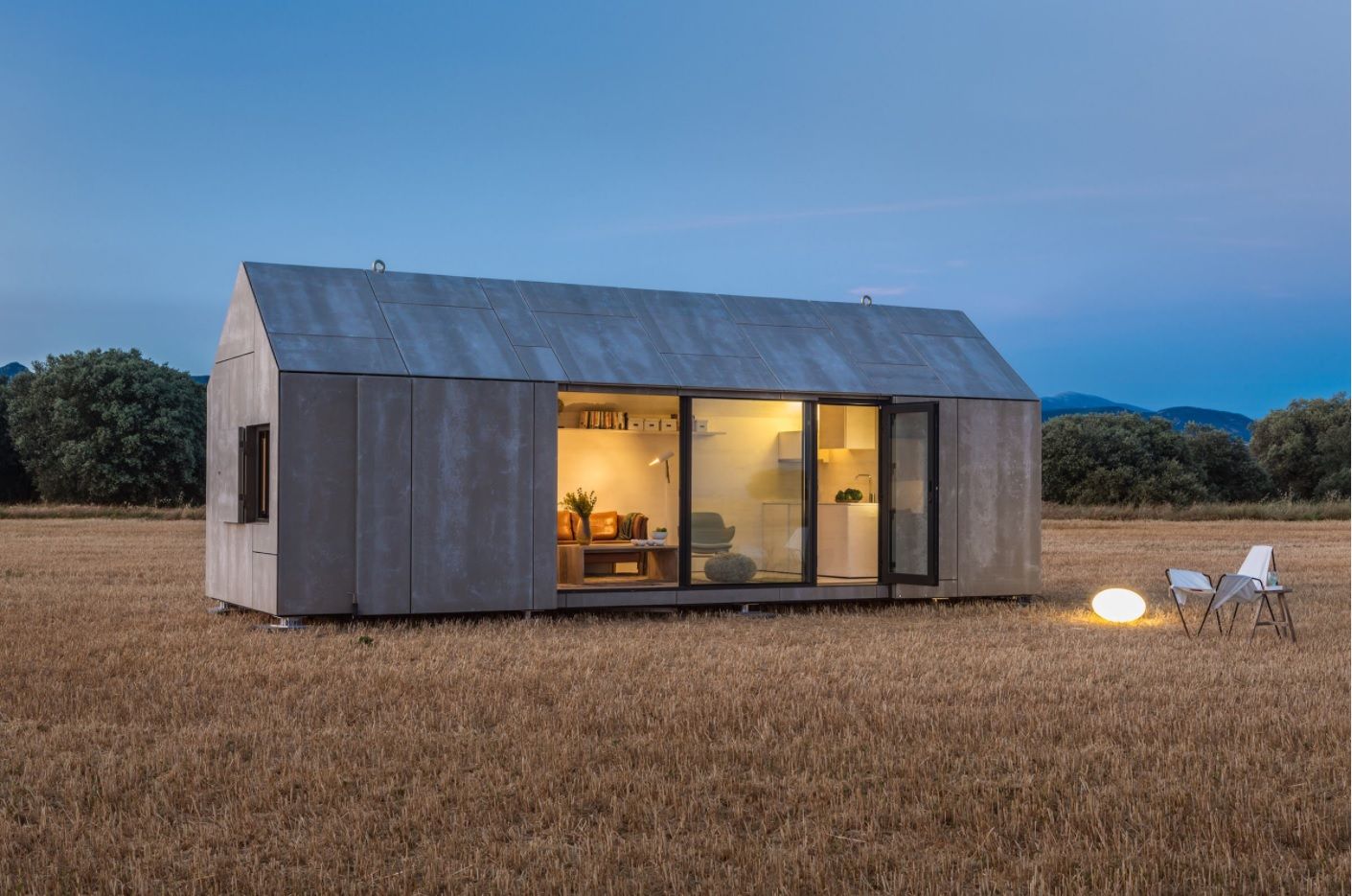 See the Light
A big part of the feel in a home is the lighting. Modern design often features large windows and emphasizes natural light, but this open feel can be a bit more difficult to come by in a tiny home. Regardless, you'll need beautiful lighting when the sun goes down. Consider the architecture of your home and the spaces that you want to highlight. Think about what sort of light you want on the spectrum from warm to cool. Then think about the light features that you are looking for. In modern homes, indirect lighting, wall lamps, spotlights, and dimmer lights are fairly common. Consider investing well in your lighting. You'll be amazed at the difference good lighting can make.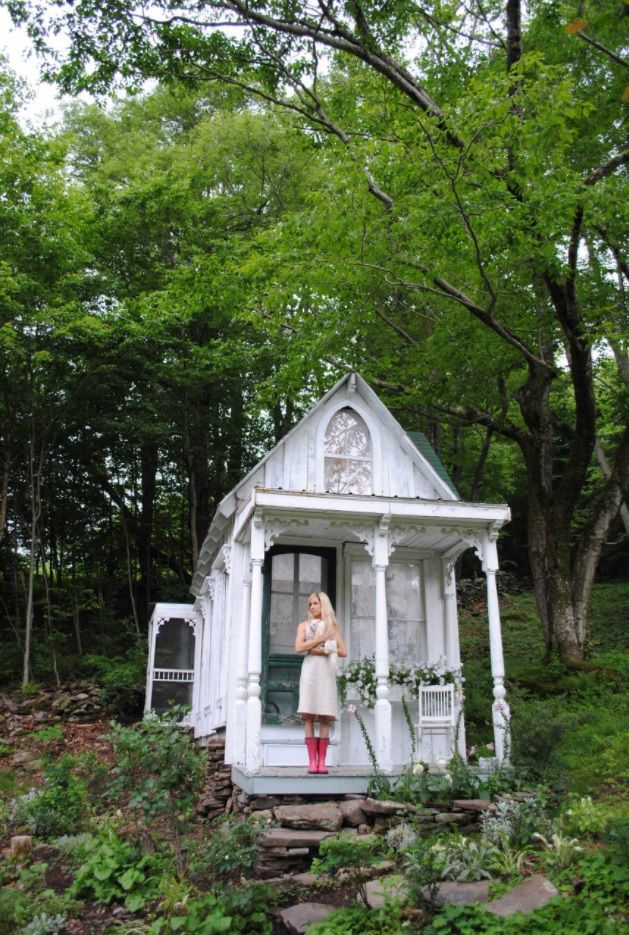 Make it Your Own
In the end, the most important thing is that you love your home. The spirit of tiny, modern living is to live simply and enjoy your space. Choose the things that make you happy, and declutter your life from all of the things that stress you or take away your joy.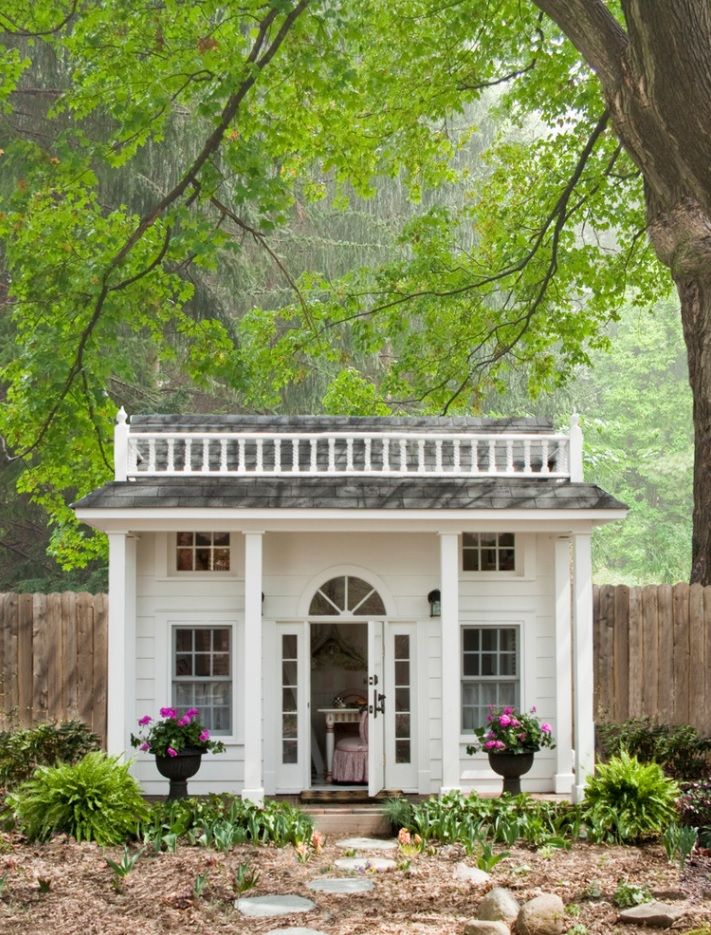 Author Bio:
Christina Warner is an interior and exterior home designer.  She graduated from Emily Carr University of Art and Design in Vancouver, BC and is working with SidinginVancouver.com to help them build dream homes for their clients. Christina loves Scandinavian simplicity and Italian coziness in design.