When people come to your house or apartment, the first location meeting them is entry or hall. So, if we put it another words, it is the face of your home and it should have an impeccable look. Many homeowners are sufficient of making the entryway just a functional place. But ut is not the full utilization of the possibilities that modern technologies and style can bring to you.  And you'll agree, it is not quite right to limit yourself with only a "functional part" of the premise if you can turn it into the modern bright and cozy area for implementation of the most bold and daring design ideas.  Be sure, your close people will definitely admit your effort. Anyway, the creative and good looking hall will always cheer you up when coming home after a hard day or supply you with vital energy in the morning when planning important business meeting. We hope this original modern entryway furniture photo collection will help you to organize the living space according to your taste.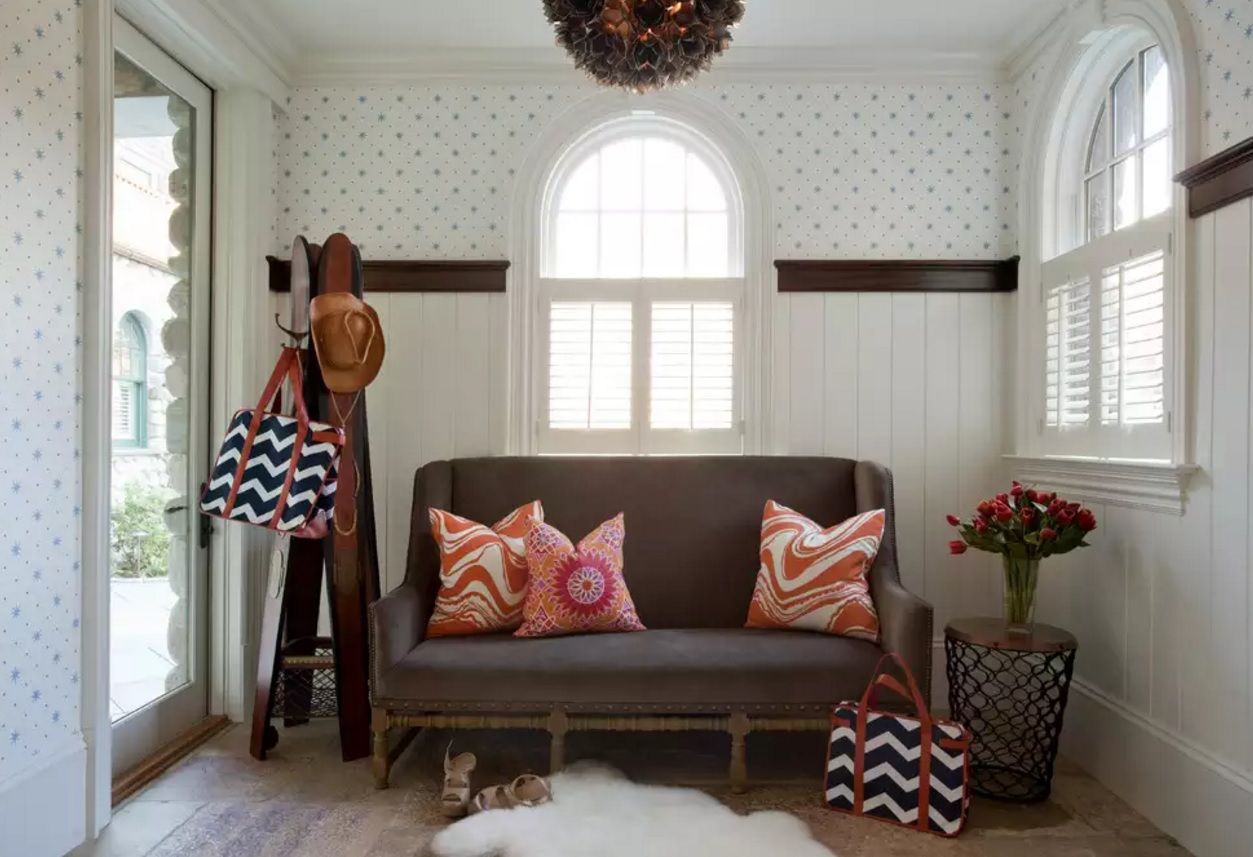 Every designer knows how important to find a place for a chest of drawer and a rack in the hall. In order to give you the possibility to not only dress/undress when coming home, but also to have the most necessary things as keys, umbrellas and other accessories at hand. This option allows to unload inner rooms' furniture from the extra things and avoid you from wandering across the house in quest of your personal things.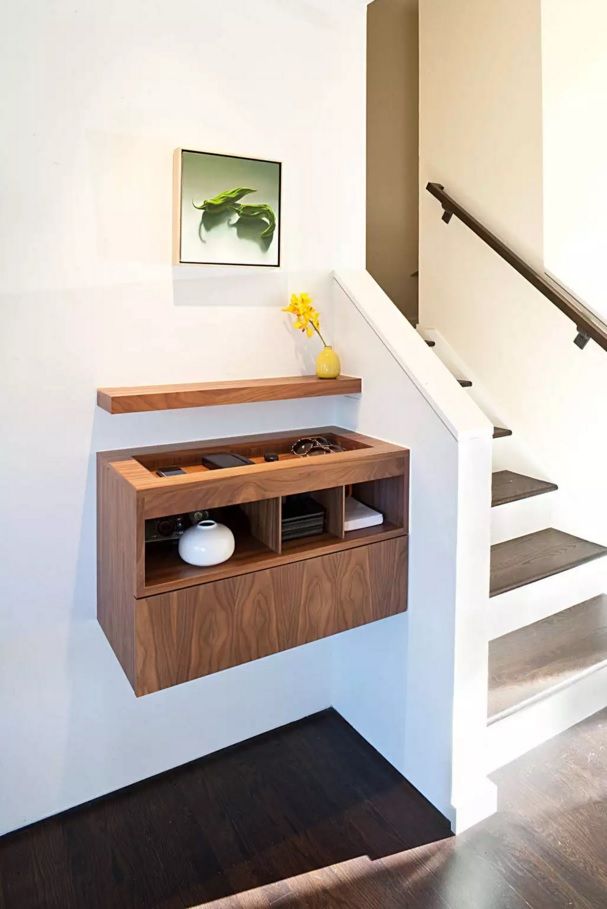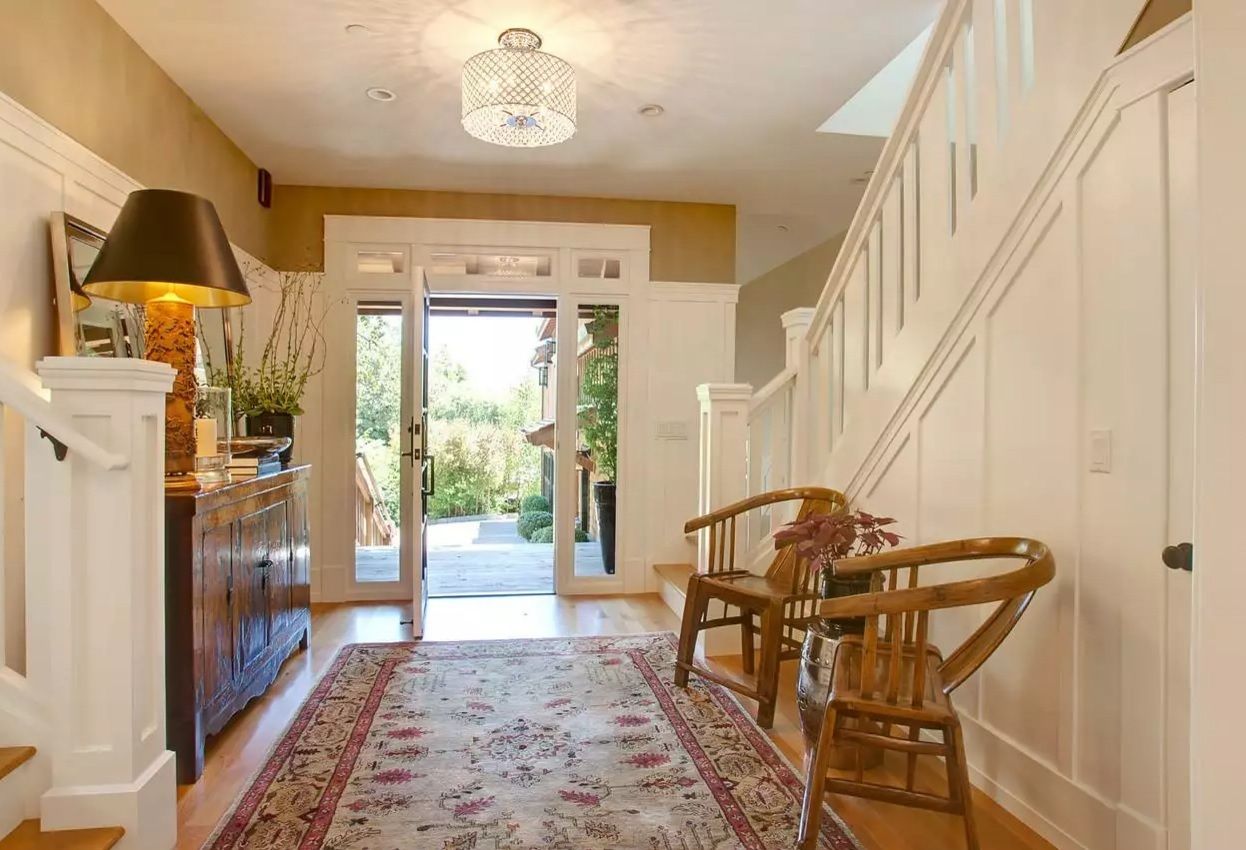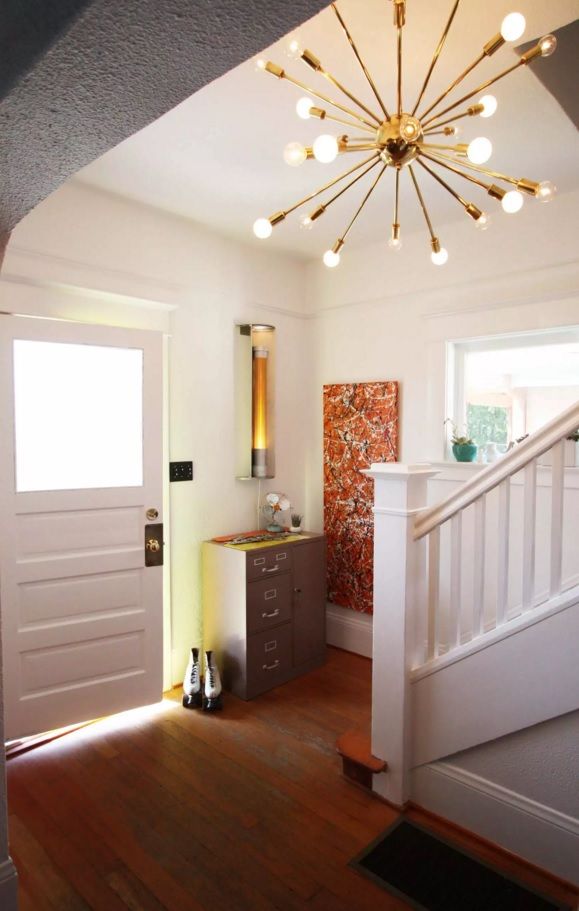 As you can see, the most of entryway furniture is simple and concise in design. But we can create the atmosphere of almost any possible design style with such unassuming decor elements. Angular conventional chest of drawers or shelvings can easily blend a wide range of styles starting from Classic and even old "Royal" European era to Contemporary and even Industrial styles. The main focus is on the overall design solutions, wall trimming, decoration, color gamma and used materials. When you have the detailed sketch of the future premise, to pick up a furniture won't be a problem.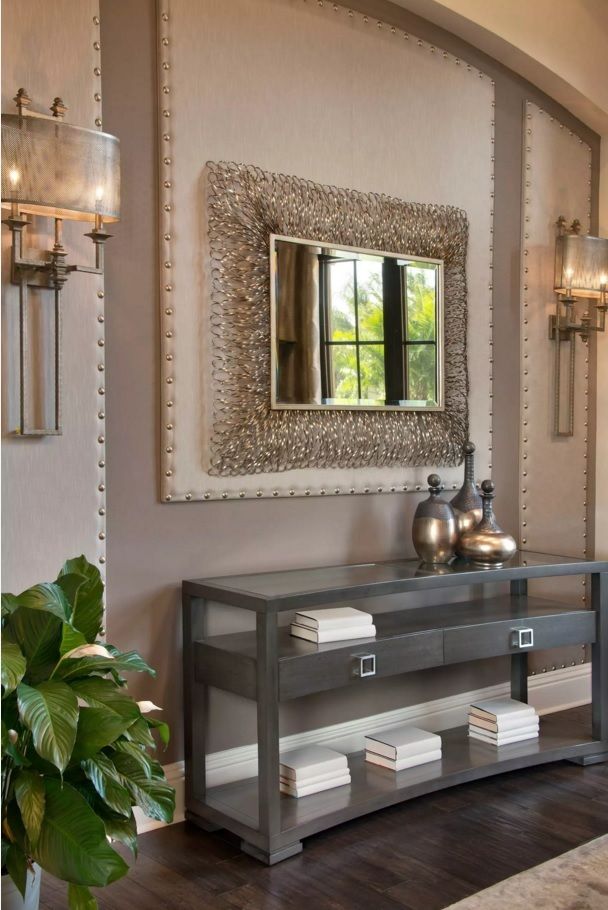 The mirror can appear as one of the most important details completing the image. But it is not a big deal to choose the frame and size for mirror according to the required design style.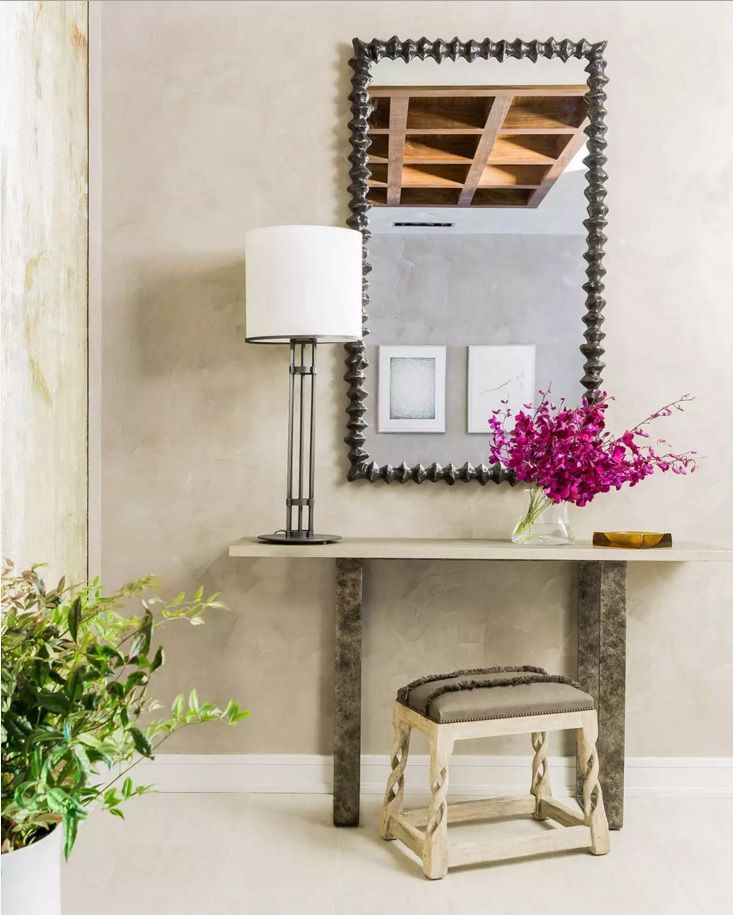 Vintage and classic styles are the most widepsread in the modern private houses as they are undemanding in execution and maintaining. You can easily create such atmosphere without extra costs.
Minimalism, Scandinavian and many other fashionable modern styles are also easy to implement within small entryway space. You need almost nothing but the original furniture and a little bit of fancy!