When people come to your house or apartment, the first location meeting them is the entry or hall. So, if we put it in other words. Accordingly, it is the face of your home and it should have an impeccable look. Many homeowners want to make the entryway just a functional place. But it is not the full utilization of the possibilities that modern technologies and style can bring to you.  And you'll agree, it is not quite right to limit yourself with only a "functional part" of the premise. Especially if you can turn it into a modern bright, and cozy area for implementation of the boldest and daring design ideas. Be sure, your close people will definitely admit your effort. Anyway, the creative and good looking hall will always cheer you up. You can feel its influence stronger when coming home after a hard day or supply you with vital energy in the morning when planning an important business meeting. We hope this original modern entryway furniture photo collection will help you to organize the living space according to your taste.
Content: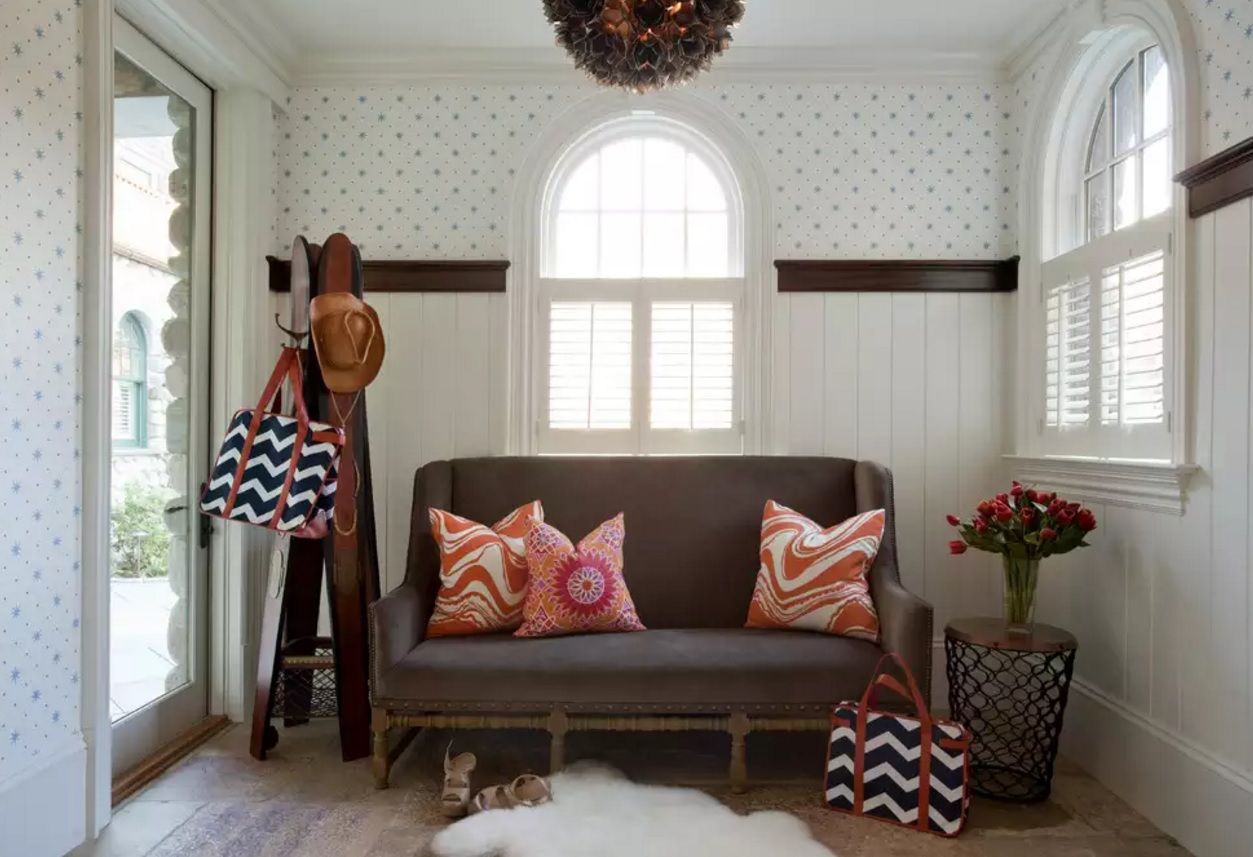 Some Pieces of Advice on How to Choose Entryway Furniture
Every designer knows how important to find a place for a chest of drawers and a rack in the hall. This staff gives you the possibility to dress/undress when coming home, to find a place for keys, umbrellas, and other accessories at hand. This option allows unloading inner rooms' furniture from the extra things. At the same time, it helps you to avoid wandering across the house in quest of your personal things. Most often, a person is faced with the need to find a balance between cost, size, and capacity of the desired furniture. Wanting to buy an inexpensive cabinet, you should not compromise on quality. A special feature of the corridor is the heavy load on the pieces of furniture: high humidity, scratches, scuffs … the list goes on. Only materials of decent quality will be able to maintain an impeccable appearance for many years.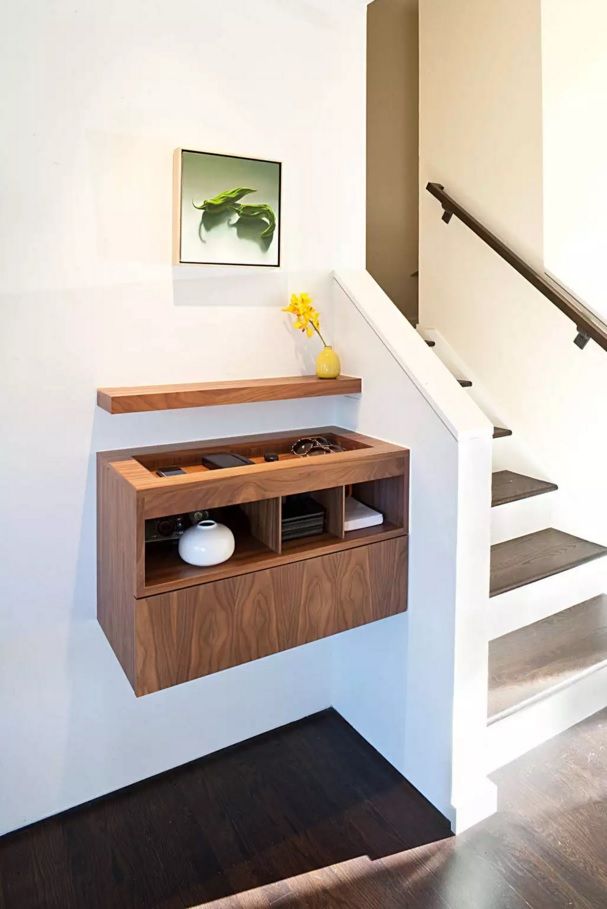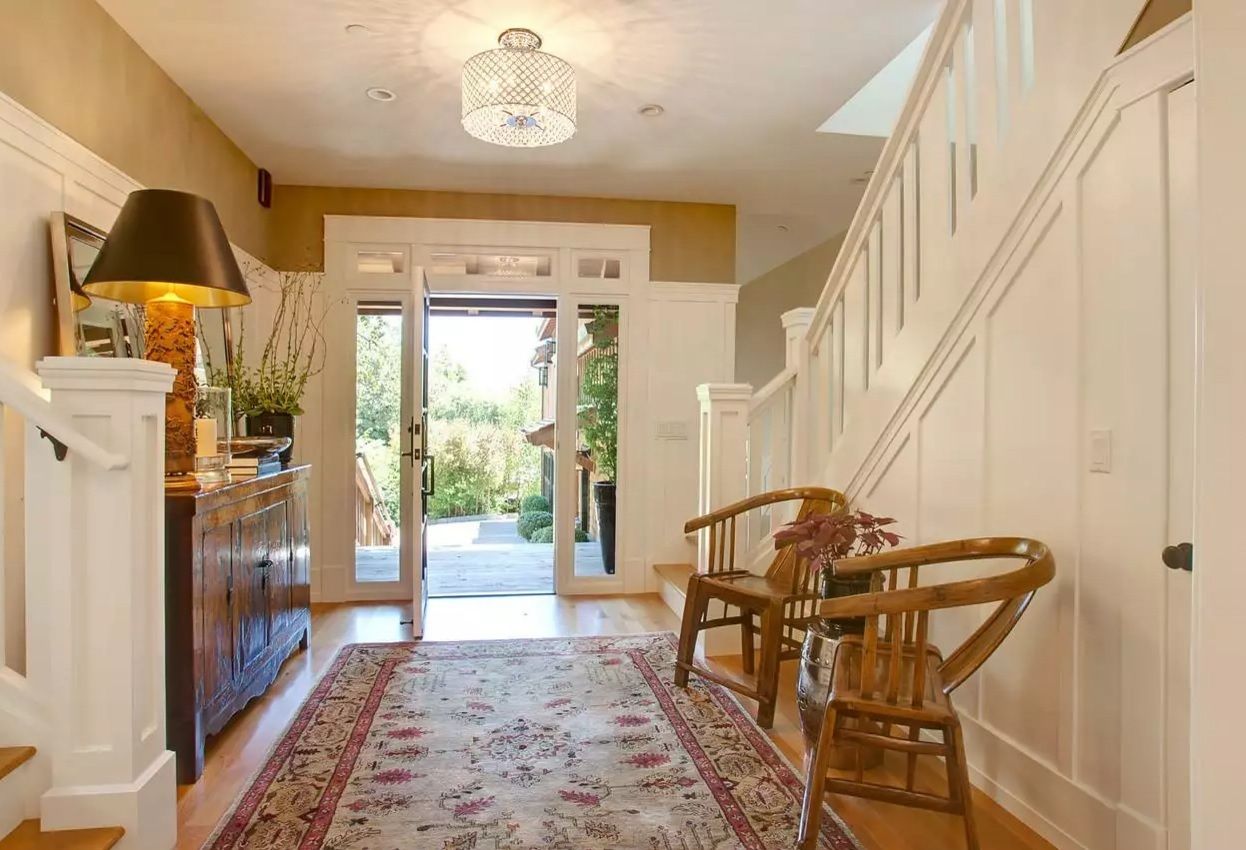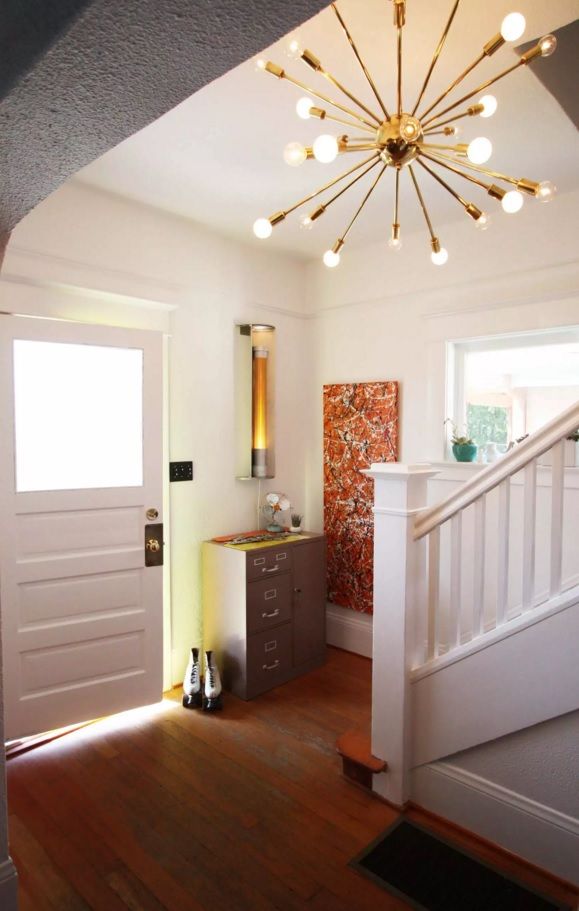 Original Modern Entryway Furniture Photo Collection: Styles
As you can see, most entryway furniture is simple and concise in the design. But we can create the atmosphere of almost any possible design style with such unassuming decor elements. Angular conventional chest of drawers or shelvings can easily blend a wide range of styles starting from Classic and even old "Royal" European era to Contemporary and even Industrial styles. The main focus is on the overall design solutions, wall trimming, decoration, color gamma, and used materials. When you have a detailed sketch of the future premise, picking up furniture won't be a problem.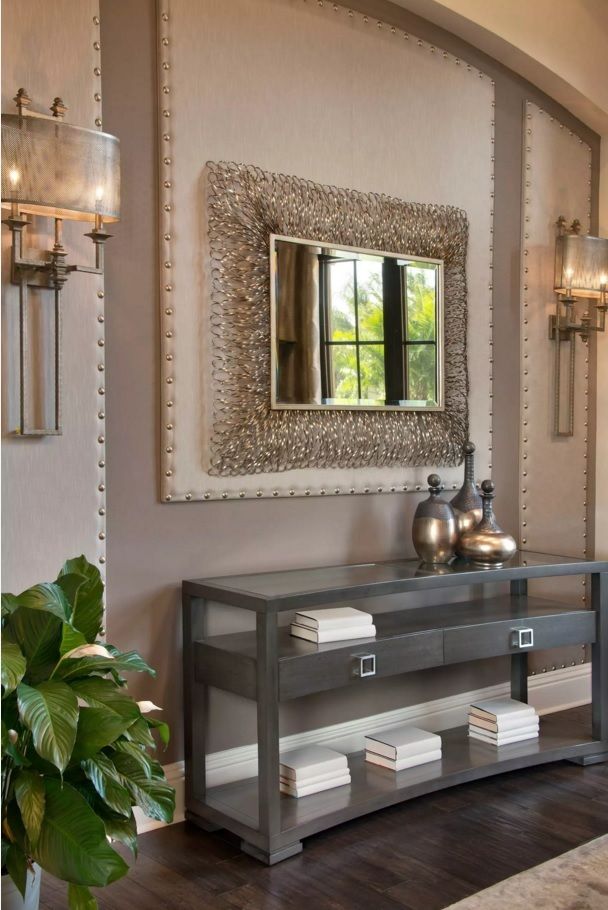 The mirror can appear as one of the most important details in completing the image. But it is not a big deal to choose the frame and size for the mirror according to the required design style.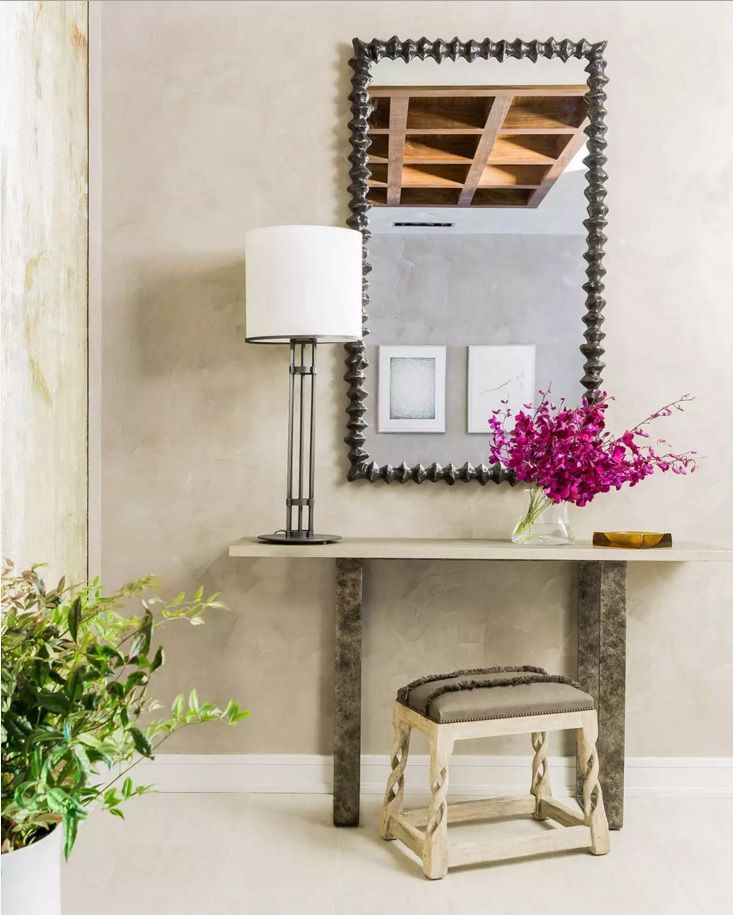 Vintage and classic styles are the most widespread in modern private houses as they are undemanding in execution and maintaining. You can easily create such an atmosphere without extra costs.
The Width of the Passage in the Entryway
The minimum aisle width in the entryway should be 31.5 inches. More is possible and necessary, less is not possible. Let's not clutter up space. Certainly, it is better to completely remove one bedside table than to squeeze between the corners of furniture every day. In the hallway, we should be comfortable standing, sitting, bending over, taking off and putting on shoes and outerwear. If we are uncomfortable, we will give up the unnecessary.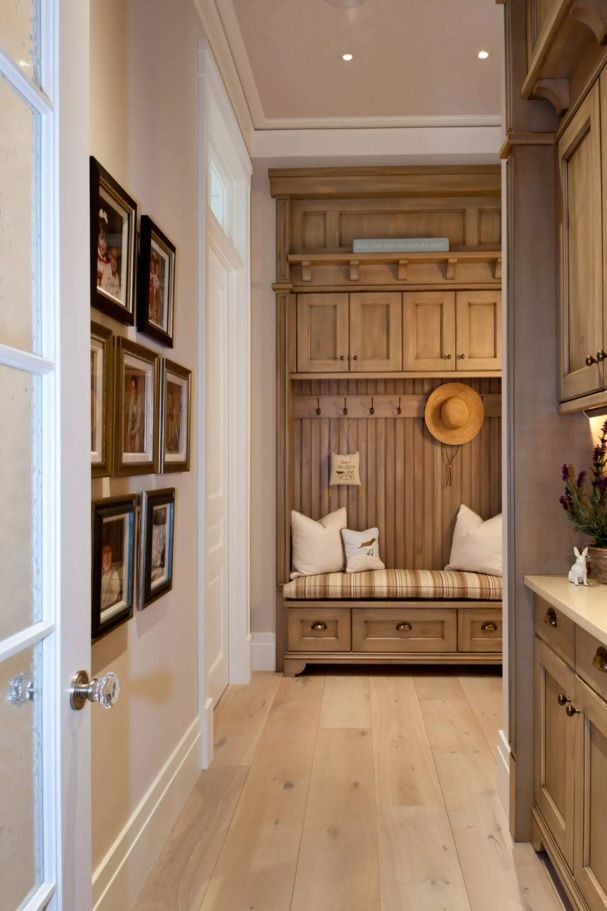 According to Feng Shui
Minimalism, Scandinavian, and many other fashionable modern styles are also easy to implement within small entryway space. You need almost nothing but the original furniture and a little bit of fancy! The hallway associates with abundance, especially the use of space. Pretend that you have plenty of it (even if you are designing a typical vestibule of a city high-rise building). Namely: do not clutter the entrance with cabinets, hangers, and even more mezzanines. According to Feng Shui, mezzanines stuffed with unnecessary things symbolize impending problems, unexpected delays in business. Also, according to Feng Shui, you should not hang a mirror in front of the front door because it reflects the positive energy that enters the apartment. It should also be taken into account that the front door must be solid without glass elements. In this way, positive energy will not leak out of the house.