Every homeowner considers adding value to their property as a common endeavor. Colorbond fencing is a popular option used by homeowners in place of alternative types of fencing such as wrought iron based barriers, timber paling or simple brick barriers. Privacy and security concerns of a homeowner can be addressed in an effective manner with this kind of highly functional and strong colorbond fencing. They are perfect barriers for the surrounding of any property. Moreover, designers also use them for home or landscape improvement and designing purposes as it adds a picturesque element to space.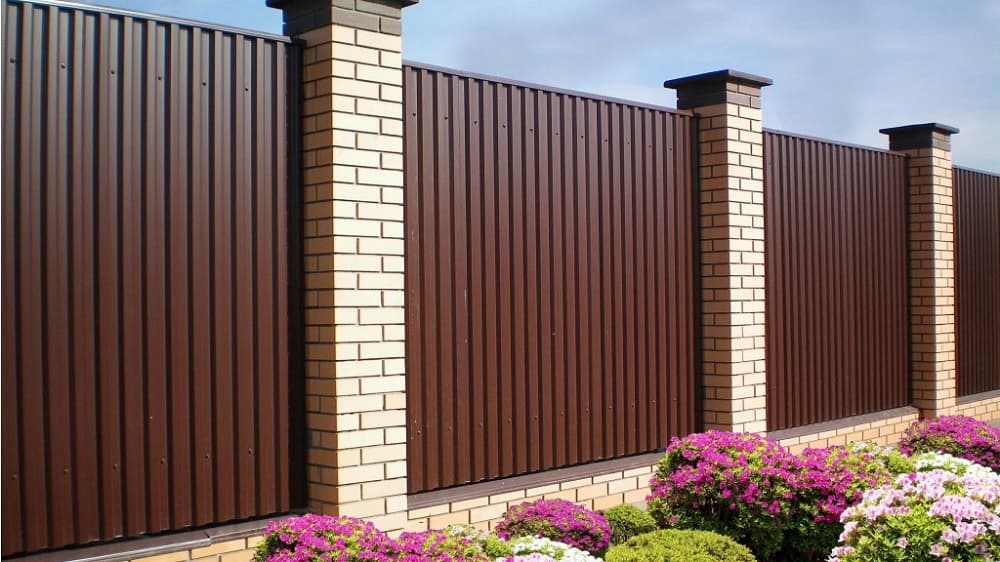 Advantages of Installing Colorbond Fencing:
1) Enhance The Style Of The Home:
This is perhaps the main reason why colorbond fencing is so popular for enhancing the look and effectiveness of a property. When it comes to style, color, design, and shape you get a large option to choose from. Professional colorbond fencing installation service providers can come up with different designs and themes to enhance the value and appearance of the entire home.
2) Panels of Colorbond Fencing:
The colorbond fencing is available in the wide range of panels of varied design elements to give an enhanced finishing touch to the entire fence. Some homeowners can even use a contrasting color to the colorbond fencing to enhance the actual look of the house. So, when it comes to fencing using this type of colorbond styles there is no barrier to your creative ideas.
3) Easy to Install:
Another important aspect to take into consideration is the ease of installation this fencing provides. If you are a DIY or do it yourself enthusiast, then you must look for the colorbond fencing options that are easy to install.
4) Cost Effective Choice:
Not all kind of choices you make for improving the home is cost friendly. Hence you mus yourself research and find dealers who can offer you colorbond fencing at reasonable prices. In general, the costing of these fences is charged per sq. ft. or the size of the total area where it is going to be installed. These are durable and long lasting and hence are basically a onetime investment. You need to take proper care and maintain the fences to keep them in their best conditions.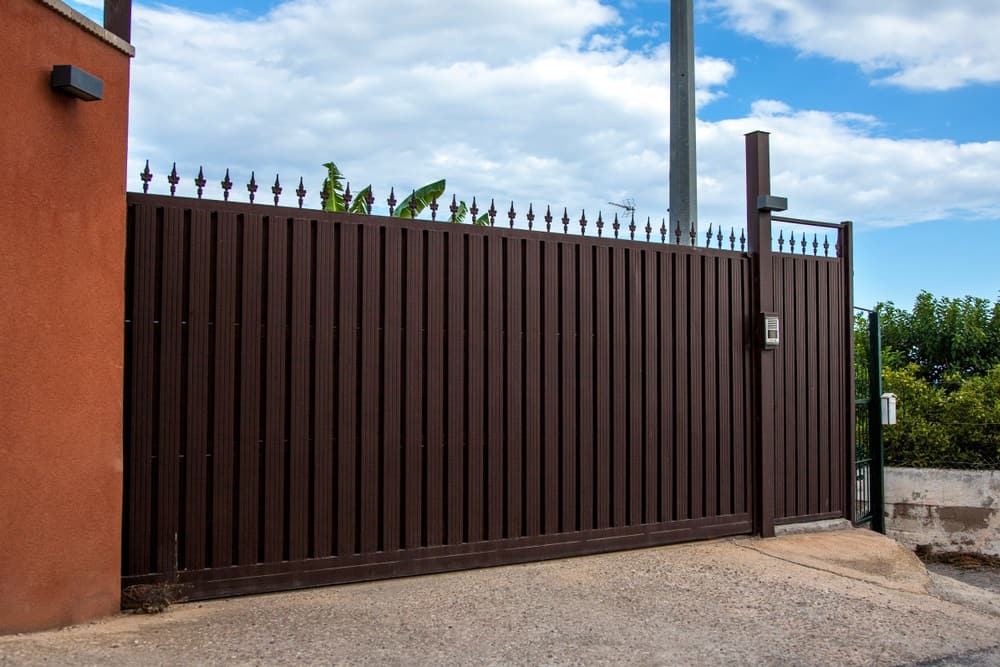 5) Add Privacy To The Home:
You get the sense of privacy and security with the installation of the colorbond fencing. So, when you are sitting in your lawn or backyard with your family you are well secured with colorbond fencing. With the right kind of fencing, you add a layer of security to your properly. Colorbond fencings are standard fencing choices approved and in compliance by the architectural industry.
6) Enhances The Value of Your Property:
Investing in colorbond fencing is sure going to increase the value of your property. So, if you are currently looking for ways to enhance the worth of the home for an upcoming sale you can consider adding value to the fences as well. Every family who comes to see the home which is on sale will be impressed to see the safety zone created with cooorbond fencing. It will enhance the value of your property and gain good returns in the future. While selling your property, you can get the good returns and you will enjoy the people praising your property for its aesthetics, as well.
7) The durability of Fences:
Colorbond fencing is designed specially so it can tolerate the harsh weather conditions of Australia.  Use this to give long lasting protection to the home.
Hence, these are the advantages of the colorbond fencing installation. You must call the professionals for the colorbond fencing. Some industrial set ups also go for colorbond fencing for added security purposes.