Every man needs a man cave… You know, that place where he can go to unwind, relax and let go of the stressors of his day. Sure, he has a living room and bedroom that he can go to, to do all of those things but nothing compares to having an area in his home that he can call his own without any distractions from his spouse or kids.
Contents:
According to The Good Men Project, having a man cave in a household can make a man a better husband and a better father. It's not that he doesn't want to be around his family, but just like mothers need some space from the kids and their spouse… men need that break away too… granted there may not be an official "women cave" in the terminology but that's what women have girlfriends for, right?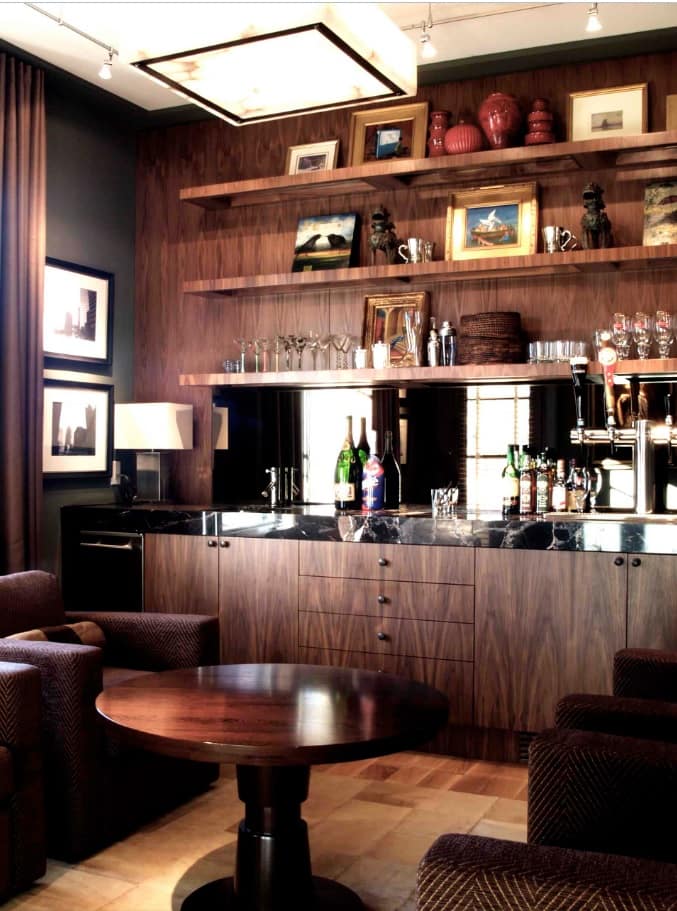 The great thing about a man cave is that it can be anywhere he wants it to be! There really isn't a wrong place for a man to have his man cave (except for the obvious rooms like the kitchen, bathroom, etc). Some of the best man caves have been found in lofts, spare bedrooms, and garages. In these particular living spaces, the man should feel comfortable without skimping out on their own personal sense of style. This theory applies to every kind of man but it is specially honed into today's gentleman… you know… the "dapper man."
The Gentleman's Man Cave Interior Design
When you hear the word gentleman, what's the first thing that comes to your mind? For most people, it's a man who's clean-cut, well-dressed, and knows what he wants. If you're unsure about how aspects of a gentleman would translate into a man cave, think elegant black sofas, bar carts to house top-shelf whiskeys decanters, and antique billiard tables. You see, not every man cave has to be filled with recliner sofas and sports paraphernalia… you can still have those aspects and add a touch of class to it as well. Take a look at some of the more refined aspects of a man cave.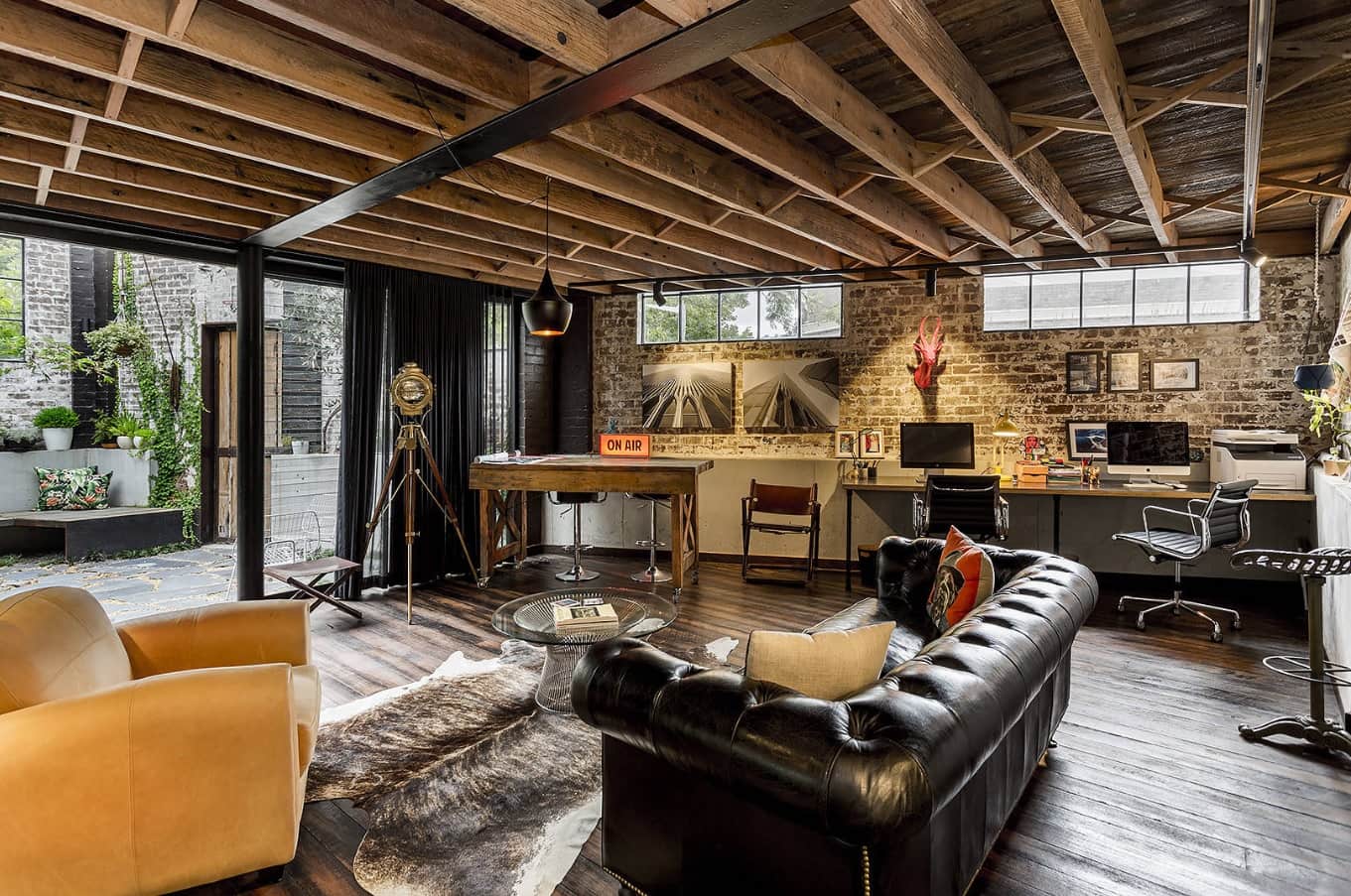 Add Sophistication to Your Walls
The way you decorate your walls plays a significant role in the look and feel of your man cave. If you want your man cave to give off a very masculine vibe, consider draping your walls in textured or patterned wallpaper. Some men will add an even more textured look with the addition of stones. The textured and patterned wallpapers will give your man cave a classic and timeless look… very reminiscent of speakeasies from the Prohibition era.
Another thing to remember when decorating your walls is that they need to be a direct reflection of your hobbies and interests. If you enjoy traveling, consider hanging an antique map on the wall or turning some vintage suitcases into shelves to display more travel decor
Select Quality Furniture Pieces
Your furniture selection is the area where you shouldn't have to sacrifice style for comfort. For the gentleman's man cave, you'll want to select high-quality furniture pieces loaded with masculinity and character. The biggest aspect to consider first would be seating and a couch is a centerpiece to any man cave.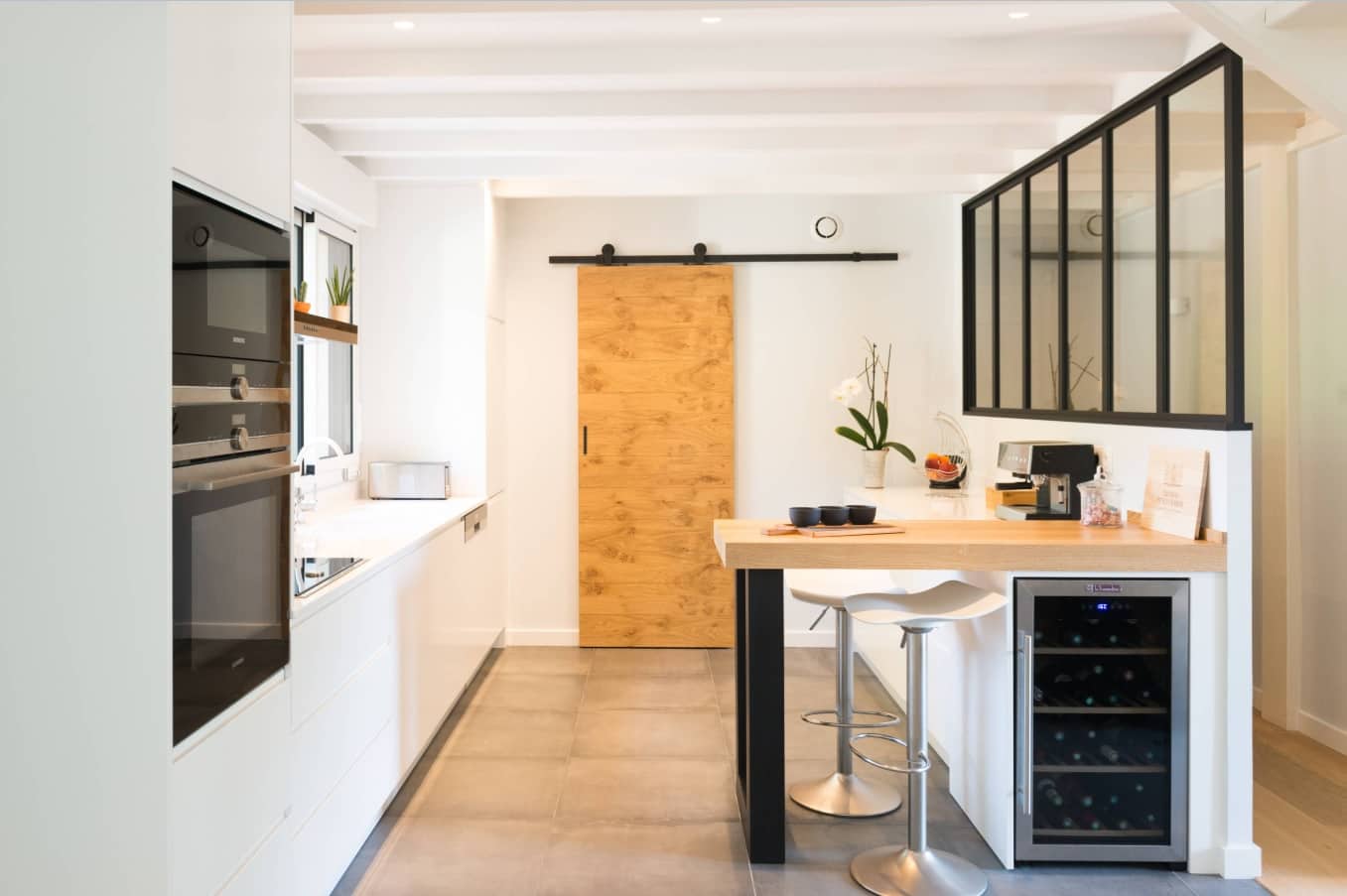 Leather sofas, chairs, and even bar stools will add class and sophistication to any man cave for sure! Leather sofas and chairs with tufting make for aesthetically pleasing man cave furniture pieces but if you're a man who prefers function over aesthetics, you should consider a sectional sofa. Sectionals also mix class with comfort, you just have to find the right one for you.
Have Only the Best in Entertainment
Regardless of how classy and sophisticated a man may be, that class will go right out the window with the right type of entertainment hooked up to his man cave! A lot of man caves today are operating solely on the use of the internet. They've ditched cable and switched to streaming TV on streaming devices.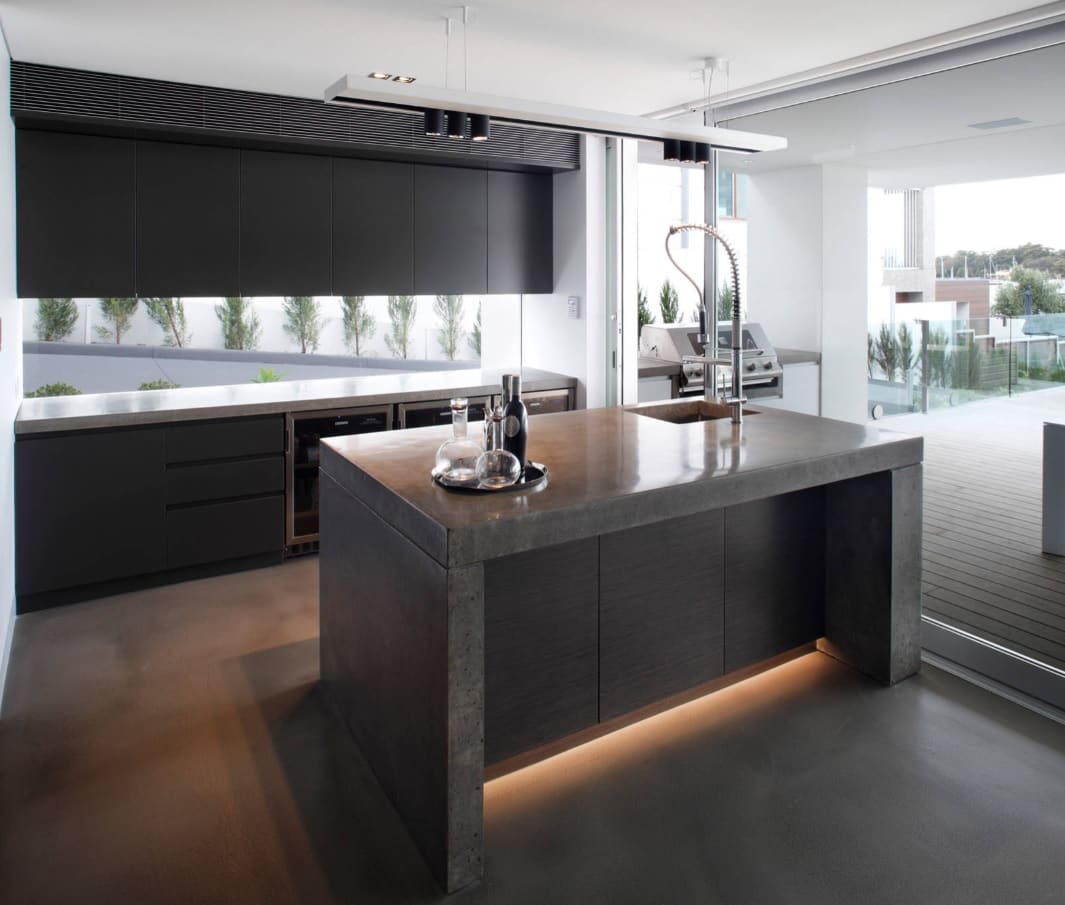 By streaming television, the "man" of the man cave can watch exactly what he wants to watch and not pay for channels he's not even using (unlike cable providers). For example, if you decide to get rid of cable, you can purchase a good-quality streaming device and just download Showbox APK. This will give you access to all your favorite movies and TV shows.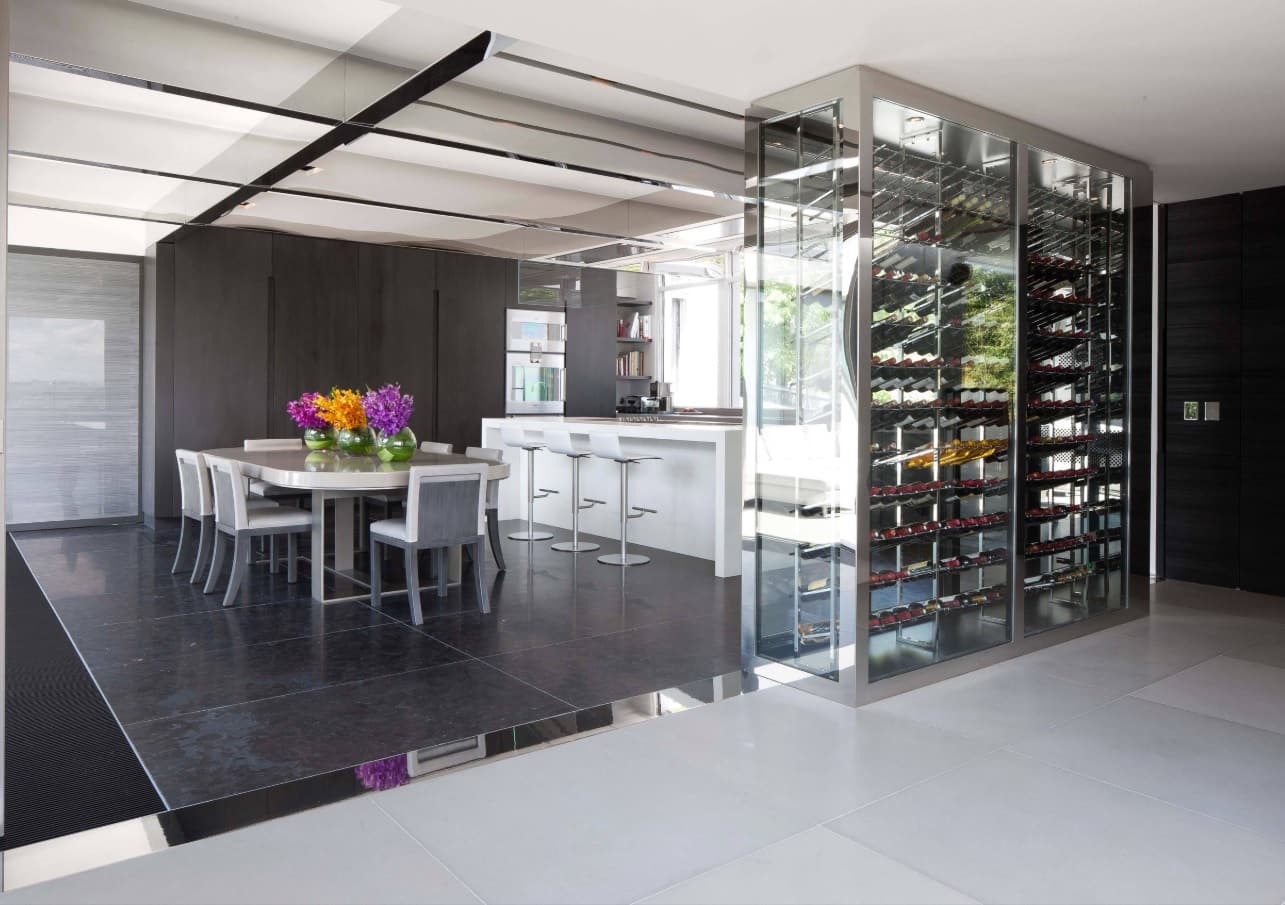 Now, the key thing to remember with streaming your entertainment is to have an excellent internet speed that will be able to keep up with your streaming activities. Not doing so will cause slow loading and frustration. Just remember… just because you're creating a man cave, that doesn't mean you have to live like a caveman… Go on and treat yourself to the best in entertainment!