Tired of changing up your decor every season? Here are ten current interior design trends that are sure to stay fresh for years to come.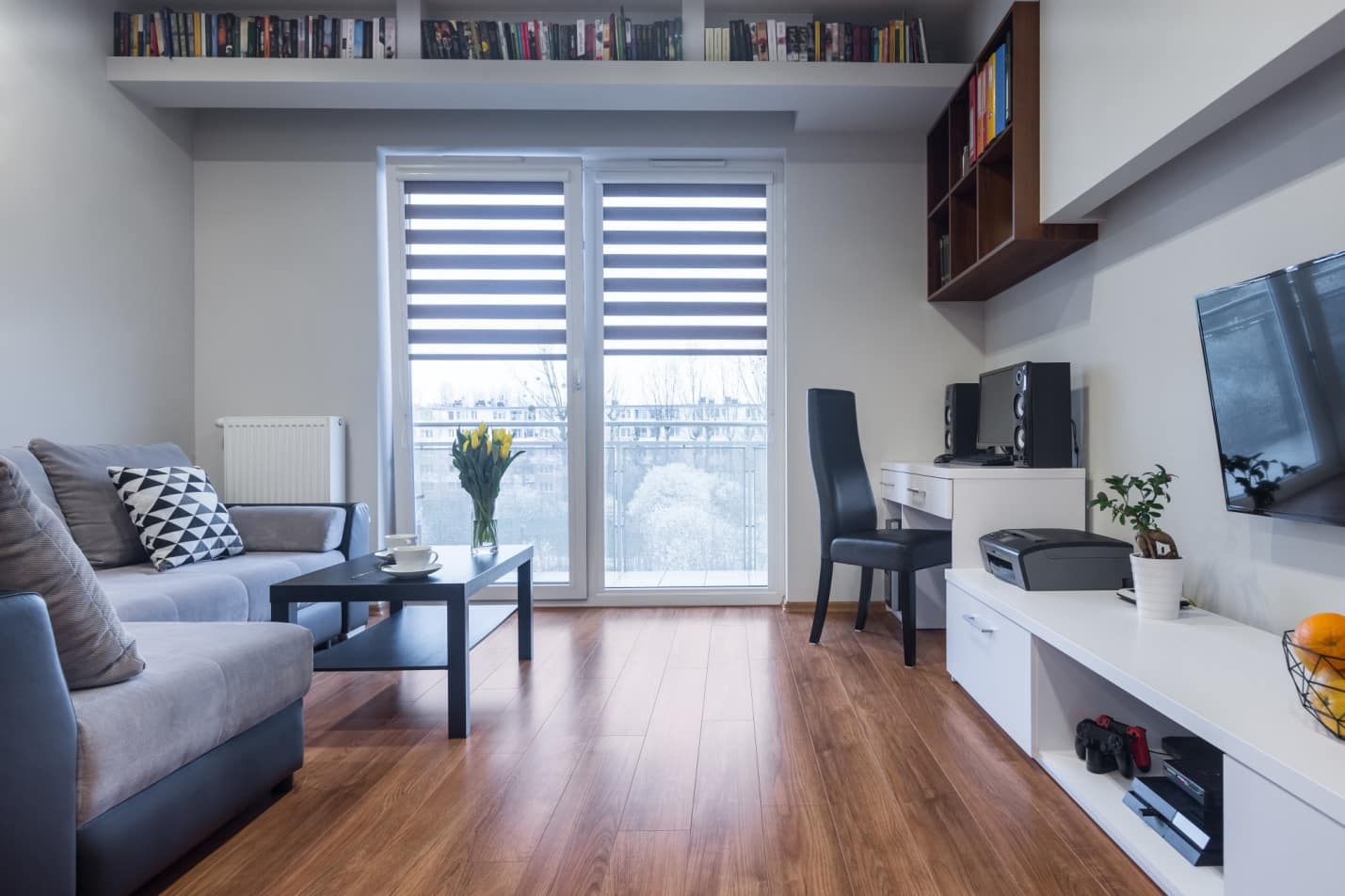 Did you know many homeowners would rather renovate or redecorate than move?
If you're one of those who choose to make the most of what you have, read on.
There are some ways to make your home a better place without having to spend a fortune on construction or having to do it all over again next year.
Check out these current interior design trends that are bound to be around for the long haul.
Reinventing Retro
Thanks to the huge emphasis on sustainability and a new waste-not-want-not mentality, there are two related concepts that are sure to have staying power in modern times.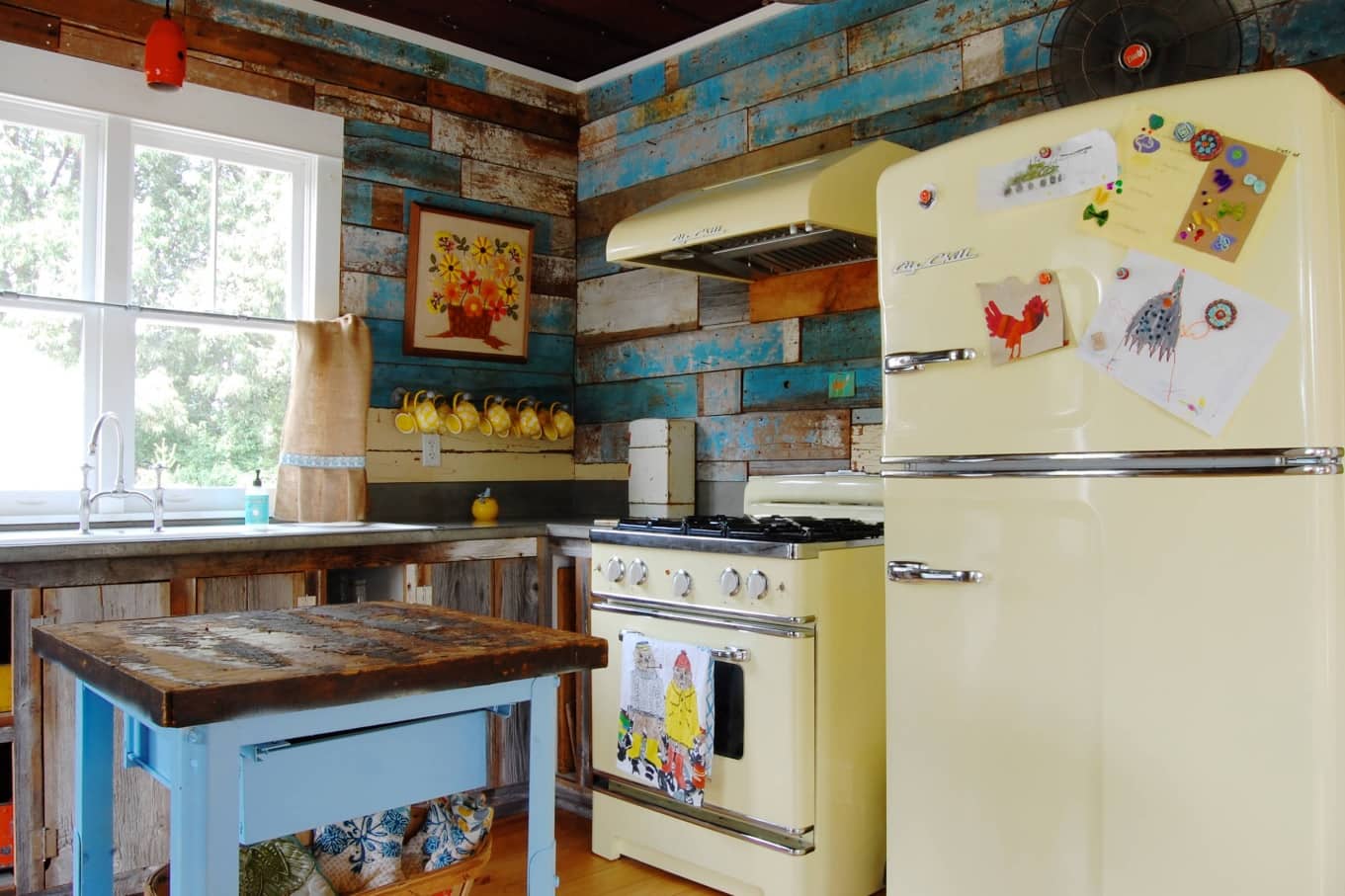 The first is a trend towards repairing instead of replacing decor items, upcycling and personalizing home accessories. Many homeowners are testing out their talents with design workshops aimed at creating beautiful handcrafted items for the home.
There's also a big upswing in 'grand millennial' style which involves blending existing modern-design with dated items dug out of the garage or scooped up at vintage stores.
Updated Storage Solutions
Storage has come out of hiding with a new emphasis on in-your-face flair for shelving and wardrobes.
The play on texture and materials continues in these spaces with tongue and groove detailing and cut-away panels. Again, the emphasis is on adding instead of replacing, with extra design elements and a coat of paint all that's needed to create a fresh new look.
Multifunctional Spaces
Almost everyone's spent some time working from home lately, and it's likely to become more prevalent in modern times.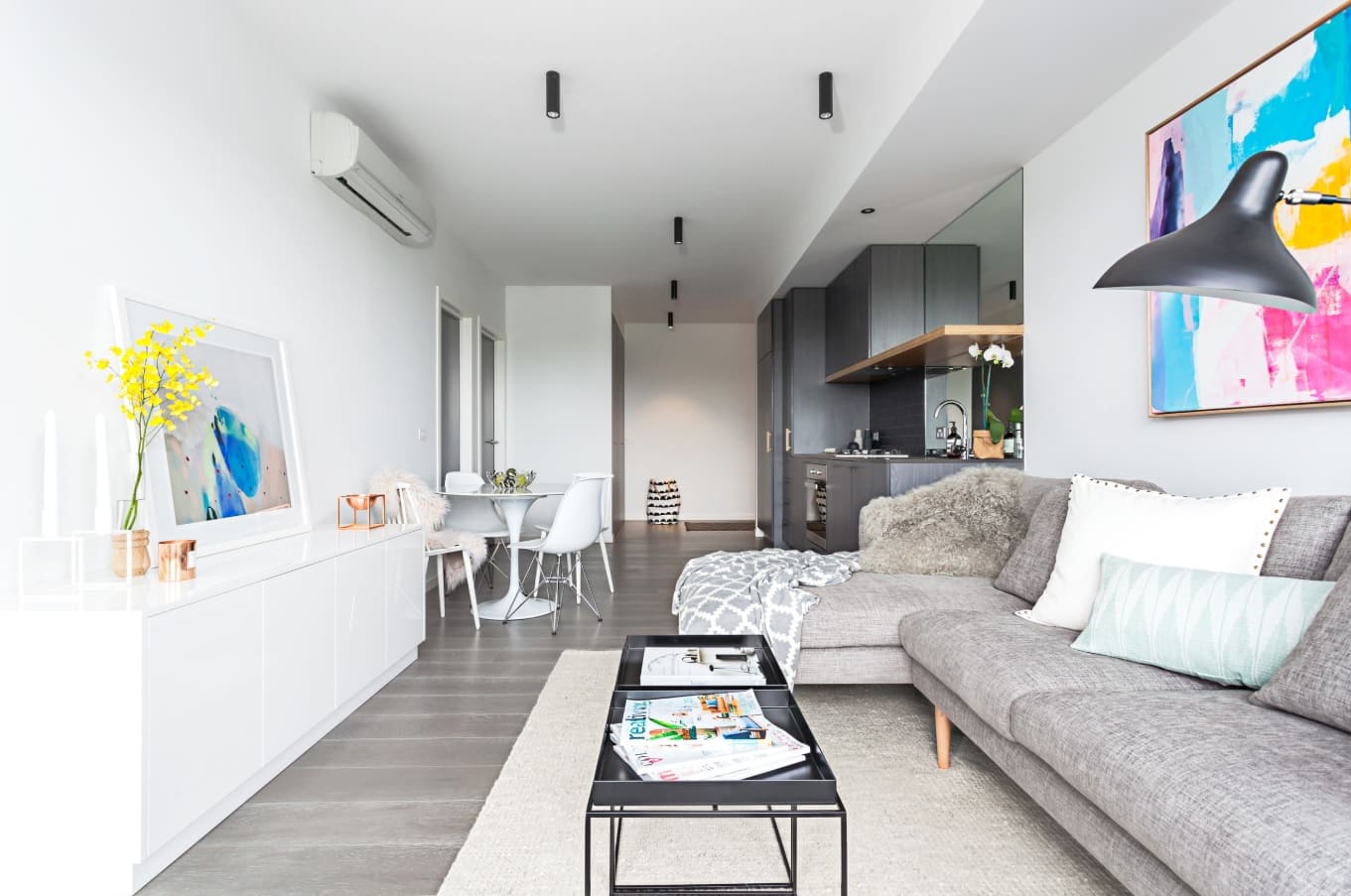 As a result, homeowners are embracing open-plan living in a whole new way. Kitchen islands have become a place to eat, cook, socialize, and work, and desks are making their way into the living room.
Not only does this innovation save space, but it's also a great alternative for those who don't want to feel isolated from all the household action.
Voluptuous Effects
Curves are everywhere lately. They're dominating chunky furniture shapes, free-standing bathtubs, and asymmetrical designs.
Archways are also back from the seventies with a big bang, gracing hallways, stairways, and entryways all over the place.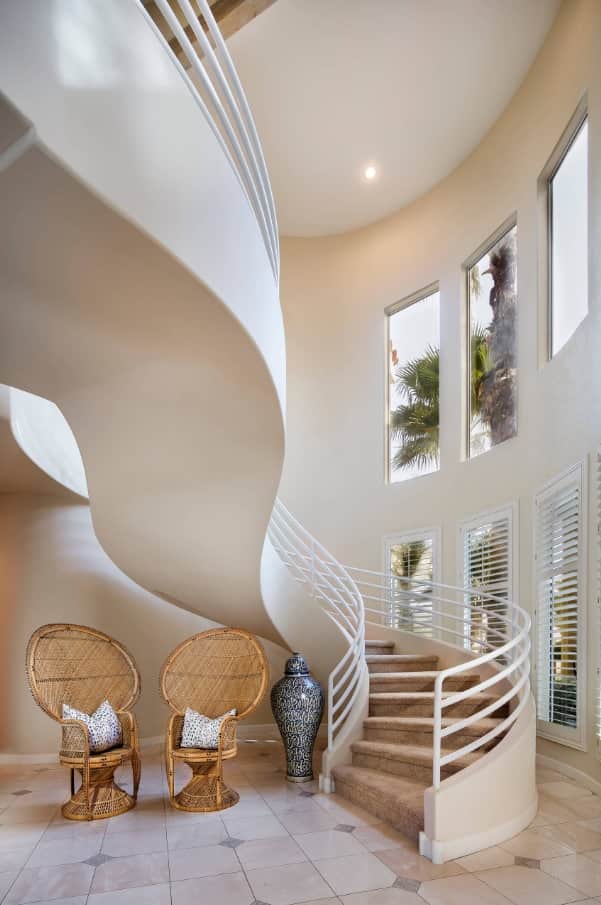 You don't need to break down walls to achieve this modern look either. You can add arches in the form of wall mirrors, headboards, or wooden accents.
Line drawings with graceful forms are gracing linens, decorative plates, and walls in all the best-dressed homes.
For a whimsical touch, add some mermaid tiles to your bathroom for an instant on-trend lift.
Wood Floors
Wooden floors will never go away. They're a top choice for homeowners wanting a durable, low-maintenance option underfoot.
Hardwood floor installation is for keeps, and you can look forward to decades of service from this durable type of flooring. Laminated floors are a cheaper option with less longevity, but look good nonetheless.
The natural tones of wood match any design style and add a rich luster to any room.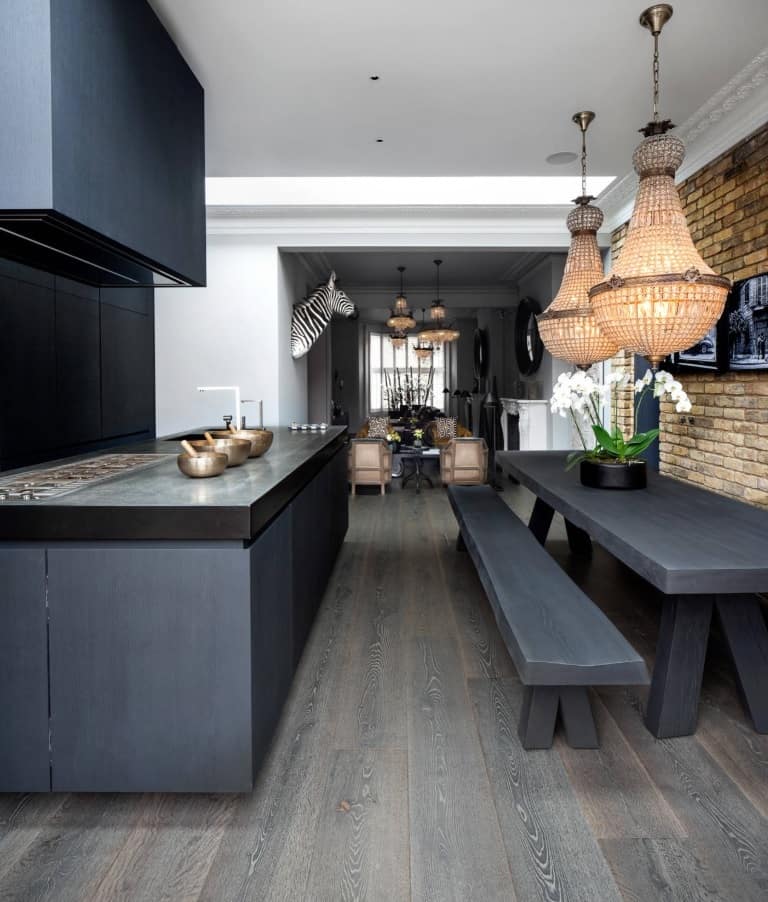 Textures Everywhere
Right now, tactile touches are taking over every aspect of design. Deep pile textiles add comfort and luxury to every room in the form of heavy wools, mohair, bouclé, and sheepskin.
Sandy-colored textured walls have replaced the jarring industrial look of the last decade. Reeding in the form of delicately fluted fronts on everything from closet doors to bar fronts has arrived right at the forefront of trendy design.
You'll find seductive velvet is the new luxury touch for beds and sofas alike.
Mixed metals haven't left the building yet, they're just taking a back seat for now.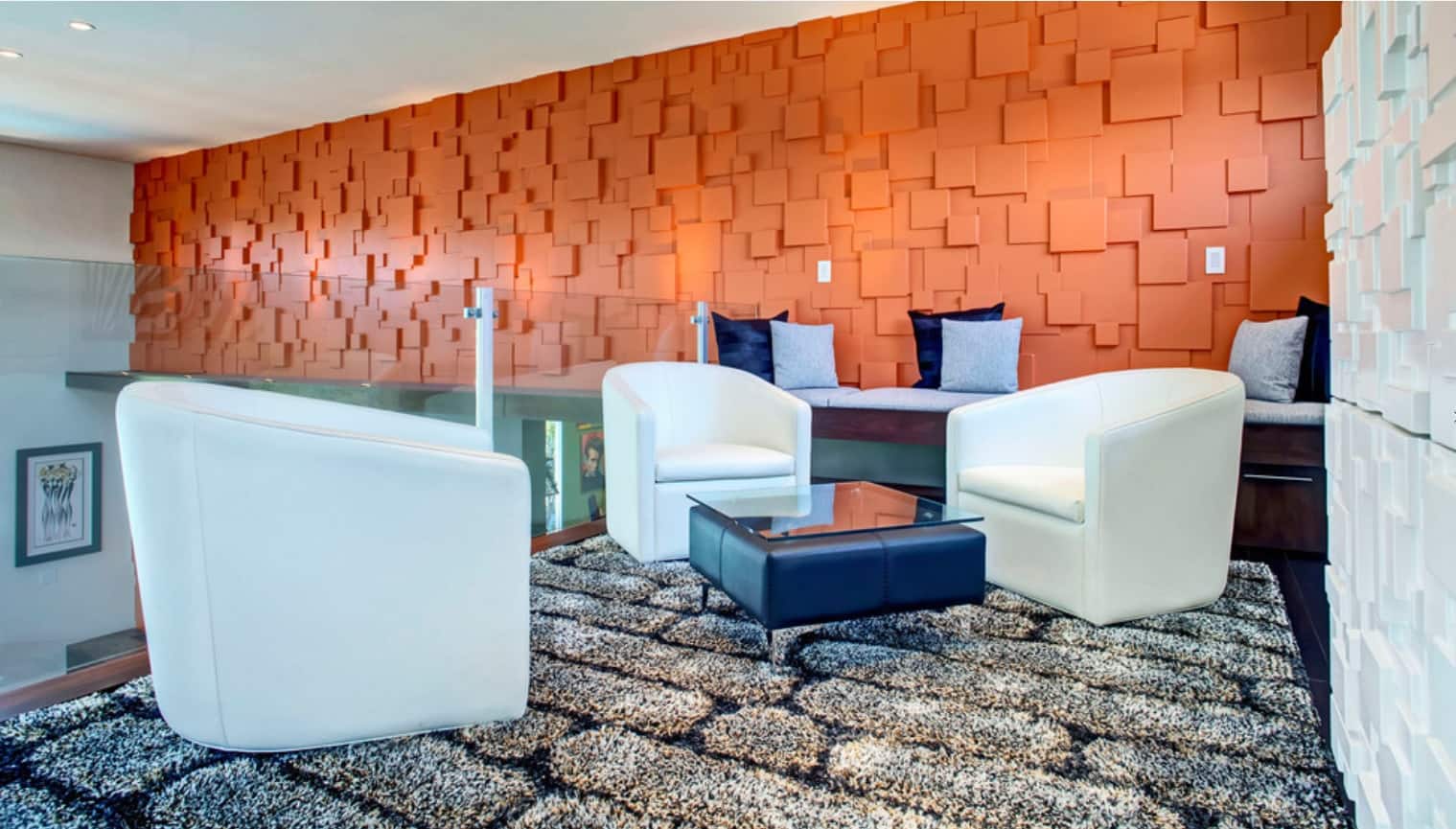 Getting the Blues (and Greens)
Navy blue may be the Pantone color of the year, but it's nothing new to those who've always embraced an elegant style.
This classy hue is adorning everything from walls to floors, splashbacks, and cabinetry. It's taken over kitchens, bathrooms, bedrooms, and living spaces.
Green is another standout from that side of the color wheel. From dusty green to vibrant living walls, this color has edged its way back into our lives in every way.
Art in All the Right Places
Kitchen art is so in right now as the kitchen becomes even more central to modern existence.
Put your personality on display by hanging some paintings and pictures in your kitchen, and filling open shelves with interesting knick-knacks or collectibles.
For every other room in the house, now's the time to start working on your collection of antique artworks to add a little quaint atmosphere and grace to busy rooms.
Nature in All Its Forms
Biophilic designs incorporating elements like light, patterns, and vegetation are great for creating a sense of calm in your home.
Pick flower patterns for wallpaper and upholstery, buy an olive tree to display in a prominent place, and tone down your decor to incorporate soft, natural hues.
Water features and indoor gardens are other ways to bring nature inside and create a calming effect that's second to none.
Rattan and Cane
In keeping with the new trend towards natural-everything, there's no need to hide that old rattan and cane furniture in the shed anymore.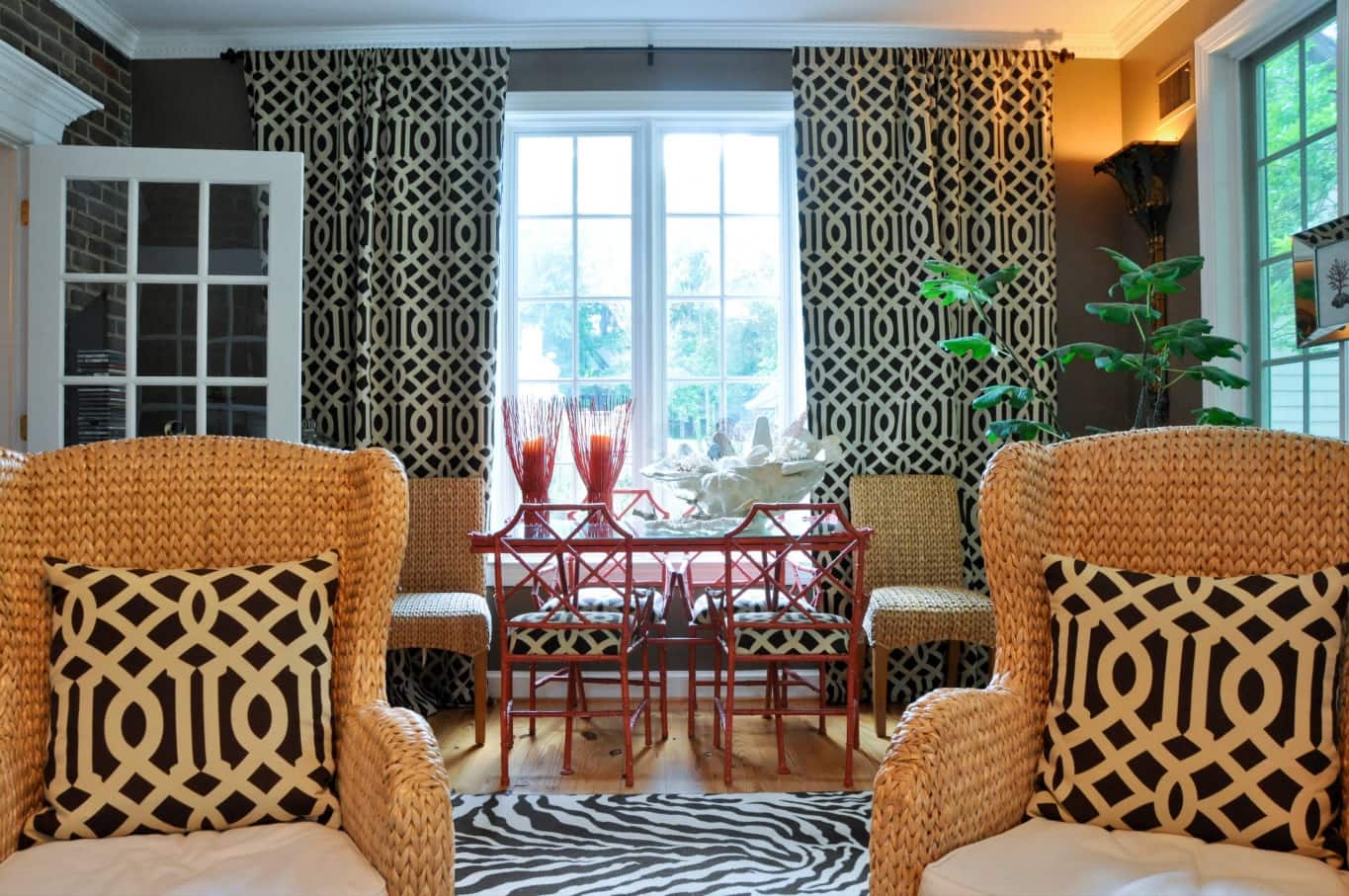 Cane-detailing on chairs and cabinets are all the rage in the kitchen while living areas are embracing wicker, rattan, seagrass, and cane pieces more than ever before.
Invest Wisely in Current Interior Design Trends
Who knows what the next big thing in interior design will be?
What we do know is that investing in timeless pieces and lasting upgrades is the best way to ensure you get more bang for your buck during a refurb.
Keep reading our blog for more on current interior design trends as well as enduring classics.