If you live in the UK then you probably recently had a wet and muddy British summer. Cleaning out your garden shed is something that most of us don't want to do, but we know we need to. Some people think that it's better to get the job over with quickly rather than spending the time cleaning it properly. Here are some useful tips to help maintain your garden shed.
Choose the Right Garden Shed
Everybody needs a place to store their garden tools or bike. You must get one that is suitable for your needs. There are several storage sheds on the market and they all vary in price. A garden shed is great to have around when you need extra garden storage or space, but picking the right one could be hard without knowing a few things. When buying a shed, you should ensure it is the right size and from a reputable company. For example, Keter Garden sheds The size of your shed should depend on what you plan on storing in it. If the shed you purchase is too big or too small, then it might not fit all of your belongings.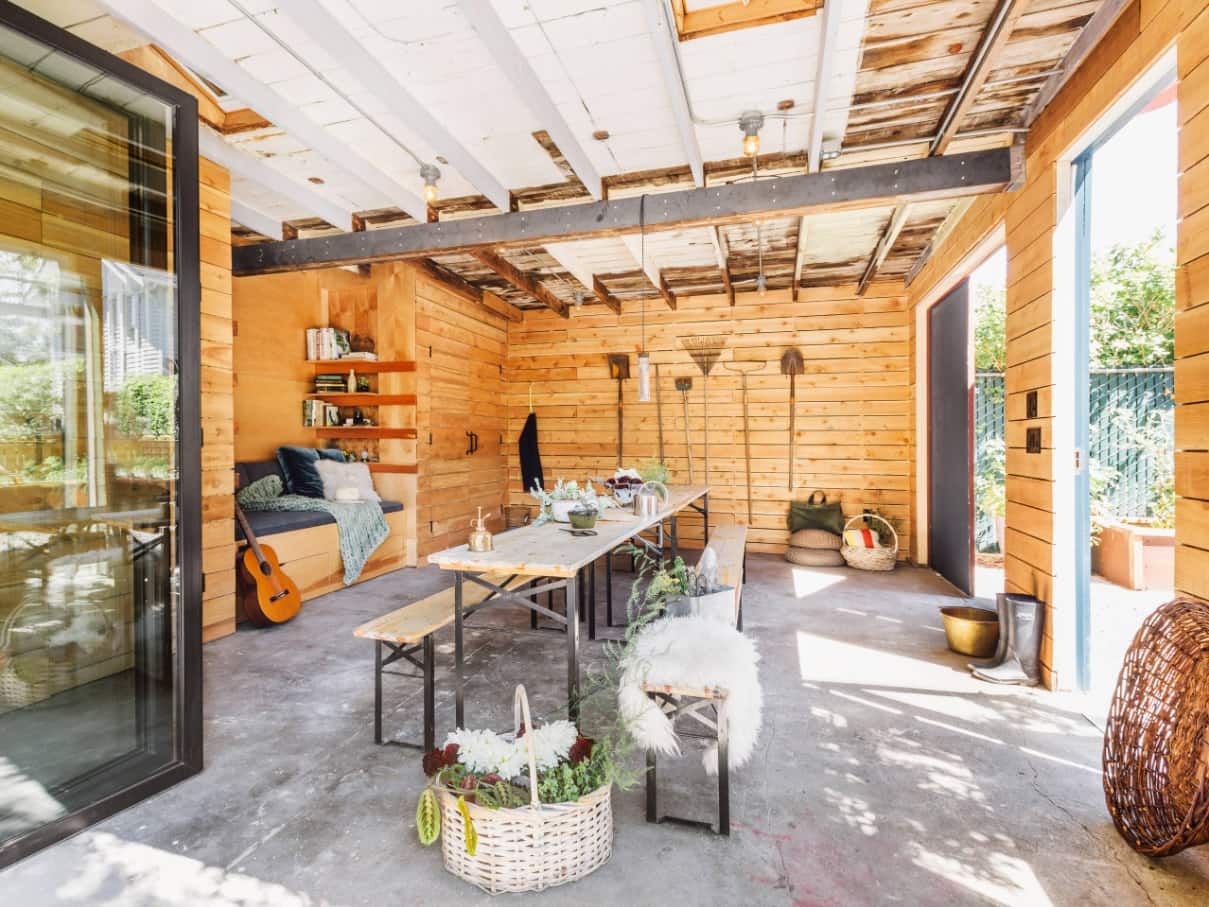 Prevent Rust
Prevention is better than cure. So always do the things that will prevent rust from happening in your garden shed. We all want to keep our shed looking nice for as long as possible. Rust can eventually ruin any metal surface like the one on your shed. However, prevention is cheaper and easier than fixing it when it breaks down. Alternatively, if you don't have the shed yet or have another one that is not prone to rust, you can take a closer look at resin garden sheds that have no metal inclusions in their construction. These designs usually take lesser space, they are easier to install and maintain.
Make Your Garden Shed Last Longer
When it comes to garden sheds I like to think that the material you choose can make or break your shed. I want my shed to last as long as possible, so this is where polycarbonate roofing becomes an ideal choice. Polycarbonate is much stronger than glass and even more durable than metal. It's lightweight and impact-resistant which means you get a lighter structure, but once installed this will withstand the elements. For anyone who is thinking about buying a new garden shed, here's why you should pay attention to polycarbonate roofing.
Make Sure You Regularly Prevent Rot
A well-maintained garden is a sanctuary come rain or shine. A well-maintained shed can be an invaluable part of your garden. But every garden needs caring for, and so does your shed. Because if you don't regularly inspect your shed to see where any damage might be, then you're likely to see rot and mould start to take hold.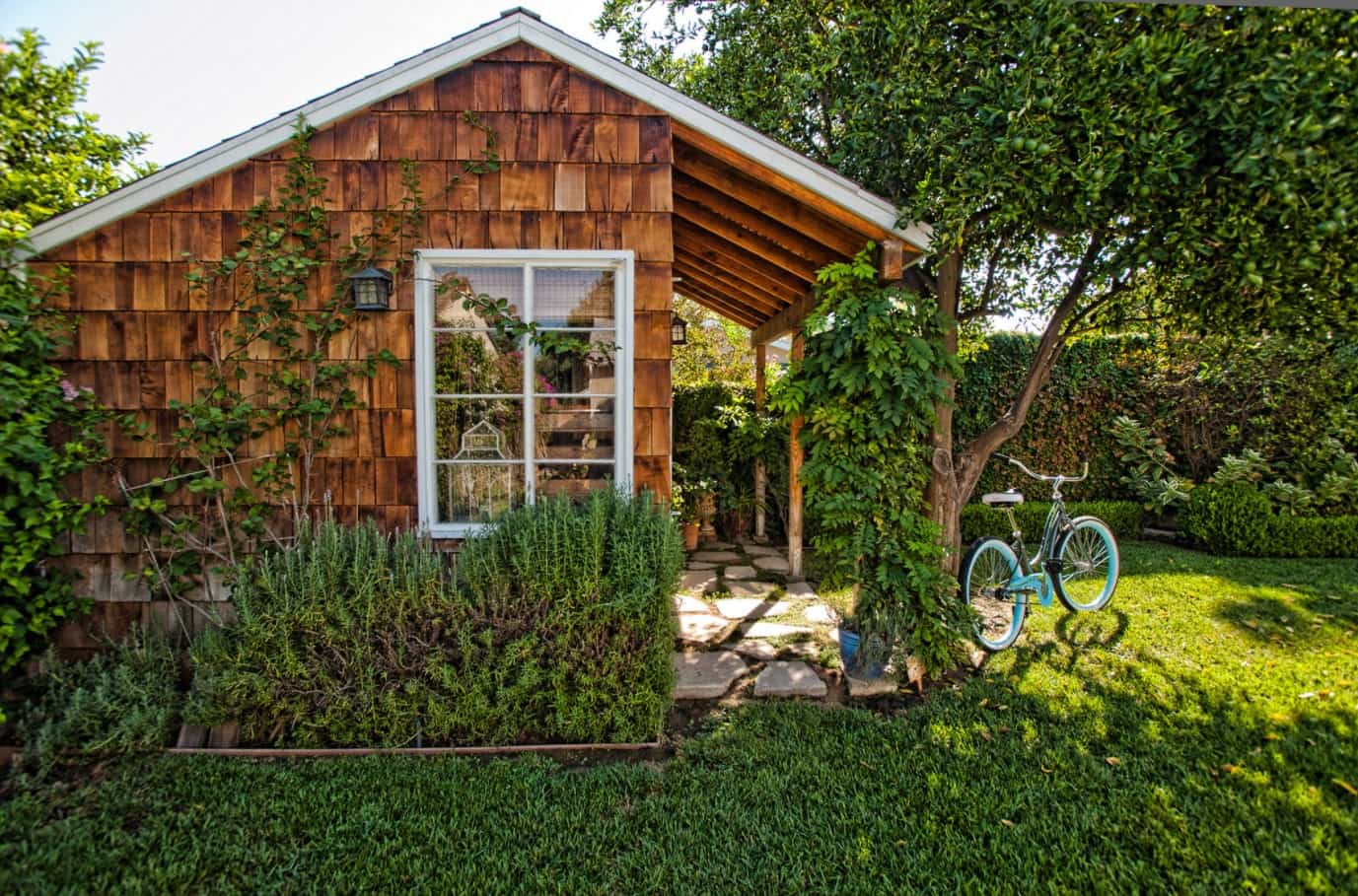 The most important thing you can do is ensure that the leak or damp is dealt with in the right way. You can do this by checking the back wall for water damage and fixing any leaks or dampness that are left unchecked. This will reduce the amount of dampness in your shed and will reduce the likelihood of more rot forming as quickly as it might otherwise do so.
Prevent Hail Damage
Unfortunately, sheds are also particularly prone to hail damage especially in areas where severe thunderstorms are common during the summer. As you may already know, a close encounter with hailstones can cause significant damage to your property. These ice balls can weigh up to 2 pounds each and form on the outside of super-cell thunderstorms.
The biggest measure to prevent hail damage in a garden shed is to position your outside wall on an angle that will give you more clearance without blocking off the inside of the shed (this is especially important if your shed has a chimney stack). Getting water in through the roof tends to spread rapidly, so positioning the shed on an angle will help prevent this from happening. Some other precautionary measures include ensuring your shed, fence, and trees are out of the path of any falling debris. Also having a shed built out of cedar, poplar, pine, and spruce all withstand winds up to around 75 mph which means they can withstand the full force of a high-velocity hailstone.