It is not easy to decorate your own house, especially if you have never done it before. If you are not a famous painter or art designer, you may find this task difficult. Yet, there is nothing complicated about it if you have appropriate posters. Many people underestimate posters, considering them just nostalgic comebacks to the 80s. Yet, with a wide range of options on the market, you can come up with something exclusive like a wooden map from https://enjoythewood.com/ or Chat Noir art you brought as a souvenir from Paris.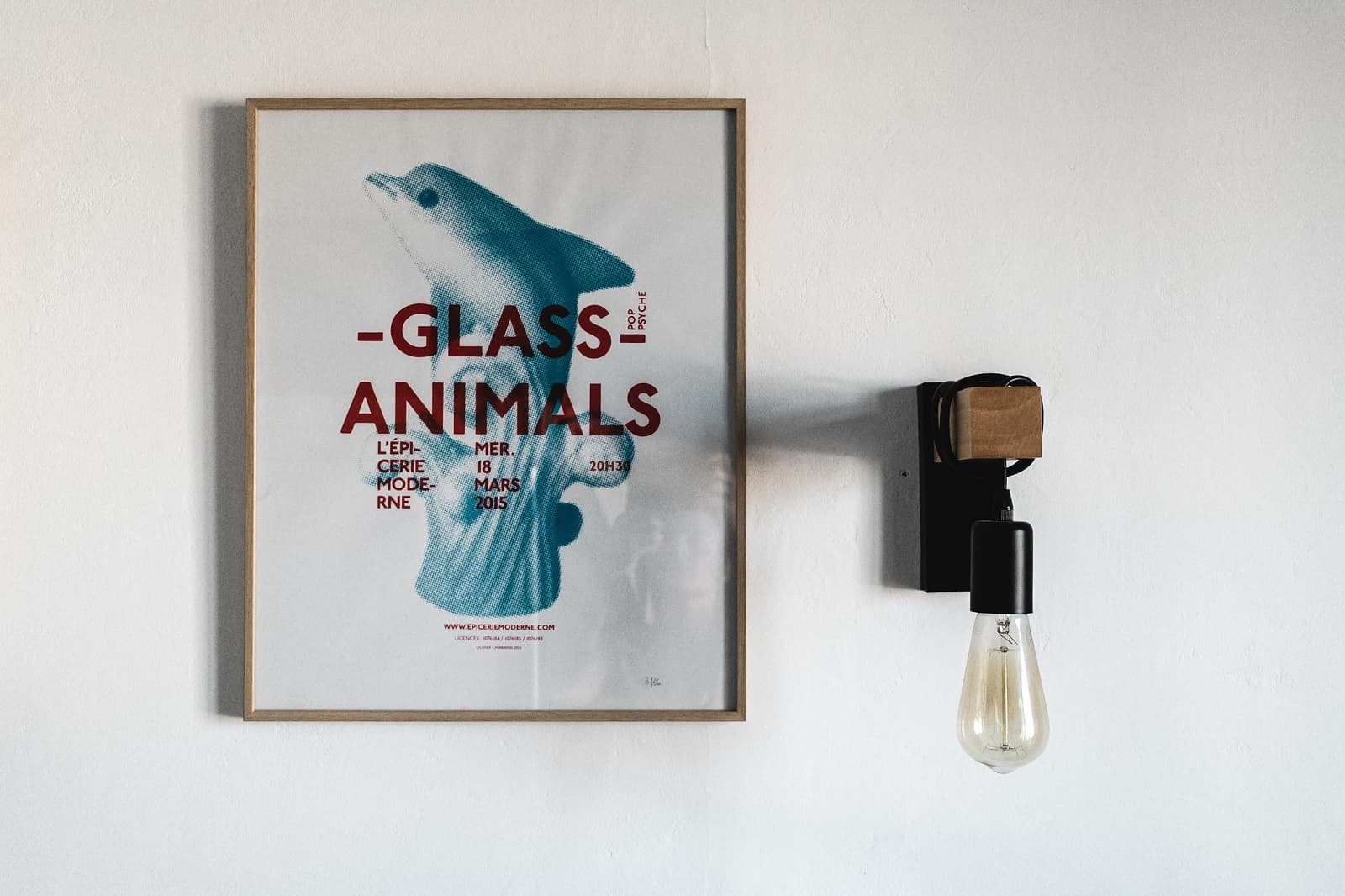 Top-7 Ideas for Your Living Space
If you wonder whether it is possible to make stylish décor with posters, the answer is yes. You can add the vintage vibe to any room at home. Read these helpful recommendations on how to do it:
Wooden maps. This is a great interior idea for the living room, kitchen, or even bedroom. You may choose the color, style, and area you want to see on your wall. You can learn geography or build plans for new travels;
Illuminated signs. You can use these signs as your night lights. They add extra coziness to your living room. Illuminated signs look great in a big space and walls are painted in one tone;
Vintage advertisements. If you have ever watched the Friends TV show, you may remember numerous vintage posters on the walls in both apartments. They steal all the attention of the audience. You can search for old posters with ads around the world. The more exotic they look, the more stylish they will be;
Posters in the big frames. There is art in the appropriately picked frame. Choose it wisely, so you can change the atmosphere in the whole room. Dark big frames can add more structure to the whole room;
Famous pop art. If you want to add flavor to your dining room, why not choose the replica of Campbell's soup's famous art? You may pick the best modern pop art from around the world to show your elegant style. Any time you visit the museum of modern art, go to the souvenir shop and search for posters there;
Legendary films. Reveal your exquisite taste in movies by hanging your favorite movie posters on the walls. Make sure they have proper decorations. It is better to frame them correctly, in black and white colors, to highlight the poster and make it look valuable;
Create posters yourself. Make a collage with your favorite posters, motivation signs, photographs. You can combine everything you dream of in one poster and make sure you look at it every day.
Posters in Your Room
Forget about your childhood posters you hung without any extra thought everywhere where there's space. Pick all posters wisely, think about the major concept, and try to keep up with it. You have the unique opportunity to decorate your house like a pro without overpaying for it. Follow these recommendations while searching for your own unique style. Do you have posters on the walls now? If you have more recommendations about posters, write them in the comments below.