What is Vintage interior design style?
A cozy, elegant, romantic – Vintage interior design style of apartments, houses, office or shop is restraint, elegance and atmosphere of antiquity, pleasant and as if familiar for a long time.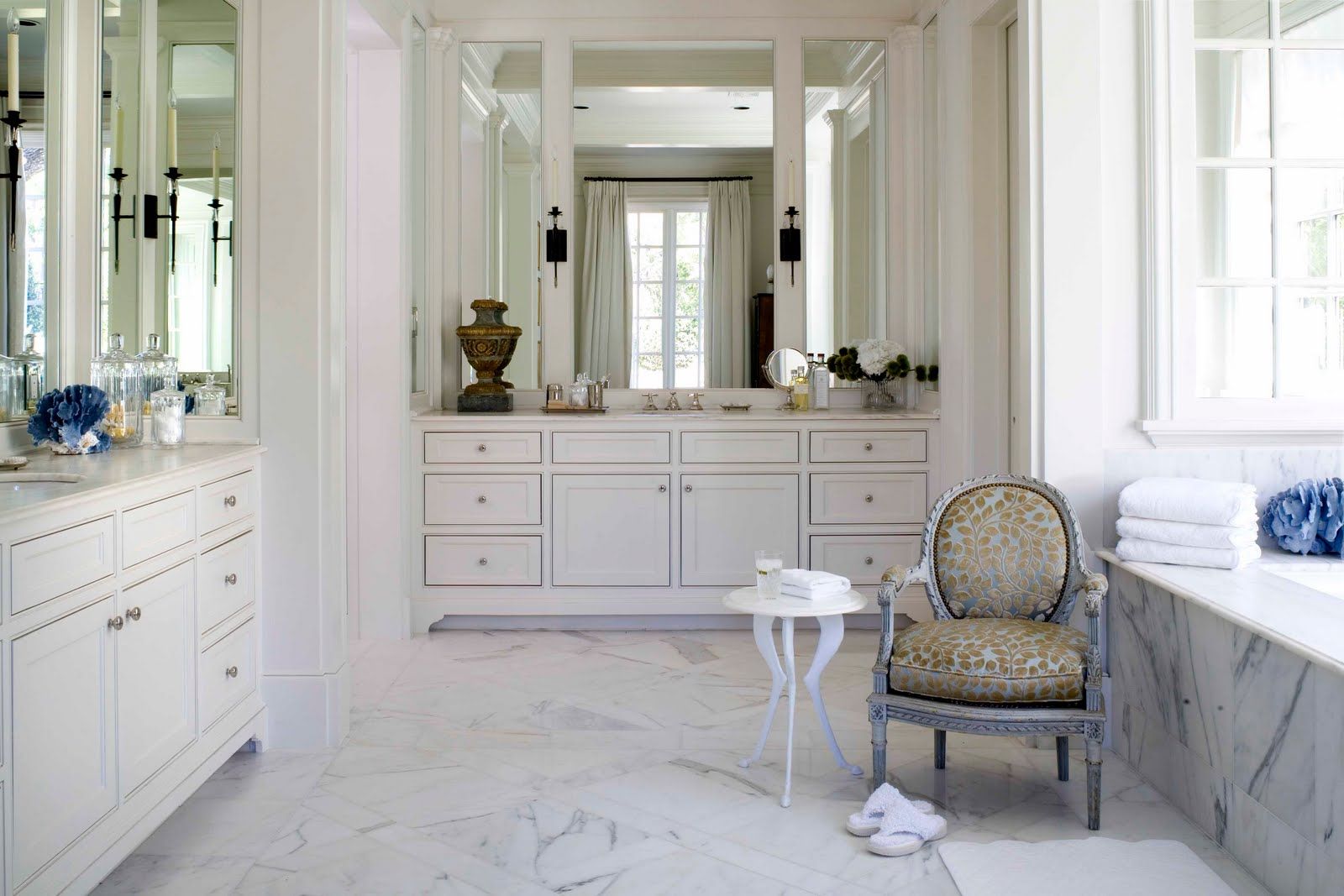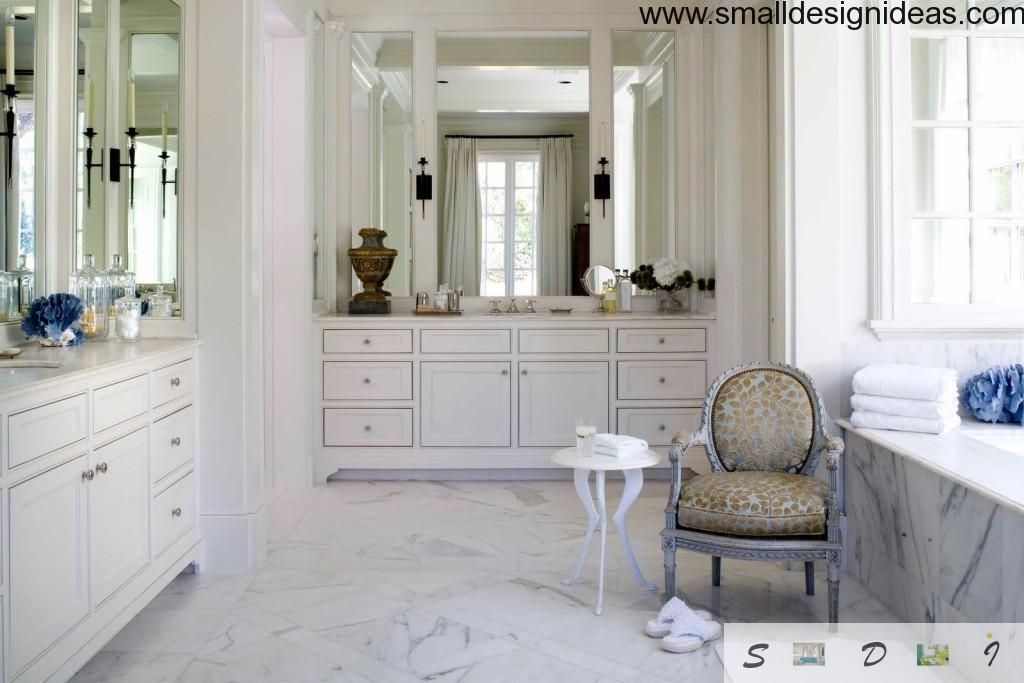 Vintage style in the interior of the apartment, office or home is:
Low-key colors: primary colors – beige, gray, sand, cream. Some shades of light pink, pale blue, pale lilac will be appropriate. Vintage interior welcomes the creation of a single color gamma – bright, noble, calm.
Vintage interior design is old fashioned and elegant. It involves the use of old or artificially aged furniture and decor.
Vintage welcomes natural materials: wood, more rarely stone and forged elements, natural fabrics. The interior should look as if it was designed several decades ago. It should reflect the fashion trends of the past decades. The most common, which became a classic, option is things older than 30 and younger than 60 years.
This style is called romantic: soft, flowing lines, elegant colors, lovingly selected furniture and decor, as if inherited from grandparents – not junk, but the legacy.
Room design in Vintage style looks simple (it does not have the classic chic styles, exotic oriental beauty catchy or modern) and gracefully at the same time. Abrasion, cracks, chips give atmosphere and comfortable lived-in look, creating an atmosphere of peace, relaxation and nostalgia.
This style combines old and modern things. There are only "character" (with a special history, original, recognizable and unusual) things used for the creation of such interior.
Vintage interior for modern home design is for those who appreciate the elegant simplicity of old things from antique furniture to cute trinkets bought at the beginning of the last century. This is the charm of old-fashioned furniture and knick-knacks, harmony of the space and light, clever design, because the apartment, house or room should be beautiful and stylish, but not overloaded and cluttered.
Vintage features
Furniture
Furniture in Vintage style is furniture with history. Really old antique or simulated, it must meet several criteria:
Only natural materials: wood and upholstery fabrics;
Texture is important: there is no need to grind wood pieces to complete smoothness;
Scrapes, scratches, cracks will look organically;
Forged elements, wood carving, bronze or brass fittings are also relevant;
Vintage furniture – it`s a wardrobe, bedside tables and coffee tables with drawers and carved handles. It is soft chairs and sofa with wooden frame and rounded carved legs. It is a high-backed chair and a massive dining table; a massive bed with carved or forged back.
Textile
Curtains in vintage style are long, gracefully draped. They can be decorated with cords or corresponding clips. They can be quite bright or subdued, depending on the overall interior design: plain walls – bright curtains and vice versa. Curtains can be decorated by a floral design or be monophonic as well.
Decorative lace napkins will look organically on the table and bedside tables.
Upholstery either fits the background, or is a little brighter. Furniture with floral upholstery is quite appropriate in a room with shadeless walls.
Interior is harmoniously complemented by the decorative pillows with floral pattern and discreet carpet.
Finishing and decor
Wall decorating can be of two types: plain low-key tone wallpaper or wallpaper with catchy enough floral pattern.
The ceiling may be white (plaster) with subtle roughness or wood with cracks and scratches. Stucco will look quite organically at the stucco ceiling.
Wooden floor is preferable. Linoleum must be necessarily hidden under a big carpet to match the wallpaper.
Walls can be decorated with black and white photographs. Ornamentations and paintings in the Vintage style in elegant wooden carved frames would suffice.
Decoration in Vintage style is impossible without flowers (both as a pattern, and natural). They can be disposed in the rooms in ceramic or glass vases. Potted plants will be appropriate too.
The vintage stuff (music boxes, antique clocks, old-fashioned lamps and chandeliers, hair combs, candlesticks, vases, books, frames, figurines) will help to create the special atmosphere.
All this can be bought at a flea market, antique shop or found at elderly relatives or friends.
Boxes, book covers, and even drawers or cabinet doors can be decorated with decoupage in Vintage style – light, delicate, black-and-white or light brown pictures (flowers, dragonflies, animals, children) or newspaper clippings, labels, badges with traces of wear, cracks.
A large mirror in a massive, elaborated frame will complement and refresh any room. It can be placed on the pier-glass in the bedroom, on the mantel in the living room, above the sink in the bathroom, on the wall in the kitchen.
The history of the emergence of style
This style is not accidentally characterized as "seasoned." After all, the word "vintage" comes from winemaking, where it was referred to "the wine of the highest quality", "long-term exposure wine" – seasoned, expensive, special.
This style originated quite spontaneously first in the arts (music) and fashion, and then in the field of interior design. Vintage entered the fashion in 90s of XX century and immediately captured America and majority of European countries.
The essence of this style is to appeal to the original thing of the past years, which reflects the fashion trends of that period, is recognizable. Vintage interior style does not have any clear rules of space arrangement. It's more the stylistic direction than style: vintage interior style aims to demonstrate the special charm of the previous era and create a cozy atmosphere, combining antique, aged and modern furniture and decor.
– It is believed that Vintage consists of things which are not younger than 30 and not older than 60 years, and the Retro style is about things created in the first half of the XX century. This is a fairly conventional division came from the world of fashion.
Discreet charm of a low-key colors and archaic motifs unites Vintage interior with the style of Provence (a French country style): old-fashioned furniture, pastel colors, natural materials. However, there are some differences: for example, Provence, tend to complement a nautical theme and images of roosters (the symbol of France).
Modern Vintage interior
Vintage interior is the simplicity and refinement, beauty and convenience, comfort and elegance.
Vintage style in the interior of the house means comfort, peace, regularity and a sense of proportion.
Vintage style in the interior of the kitchen is a streamlined shape, old-fashioned household appliances and wooden table and chairs, a spacious cupboard with glass doors, plenty of cozy textiles (potholders, napkins) and ceramic details (bowls, plates).
Living in vintage style – it is elegance and simplicity, old-fashioned and restrained colors, wrought iron lamps and chandeliers, a bookcase with open or glass shelves, pictures or photos in gilded frames; antique furniture, luxurious and understated at the same time.
Bedroom in vintage interior style – it's comfort and luxury, elegance and bright shades. Massive bed (possibly with a canopy), dressing table with mirror, decorative pillows, ceramic vases, figurines, crystal vases and perfume bottles, candle holders, jewelry boxes and cosmetics. Vintage bedroom design is a competent combination of old-fashioned luxury and modern comfort, elegance and unobtrusive simplicity.
Vintage style apartment is cozy and beautiful. However, this style is appropriate not only in the living quarters. Store design in Vintage style – romantic, respectable, elegant – can be ordered for furniture, clothing, accessories shops.
Office in a Vintage interior design style would suit company, which sells antiques. This style is ideal for office managers of companies whose activities are related with travel, sales of luxury buildings or old vintage cars, etc.