Minimalist homes have been popping up left and right in the last few years, and for a good reason! These homes are a dream come true for those who want to have a simple, clutter-free, and serene space. With so many people getting into this type of living, what are some reasons minimalist homes are so popular with buyers? In today's blog post, we'll be discussing the top six reasons why minimalism has become such an appealing concept among homebuyers.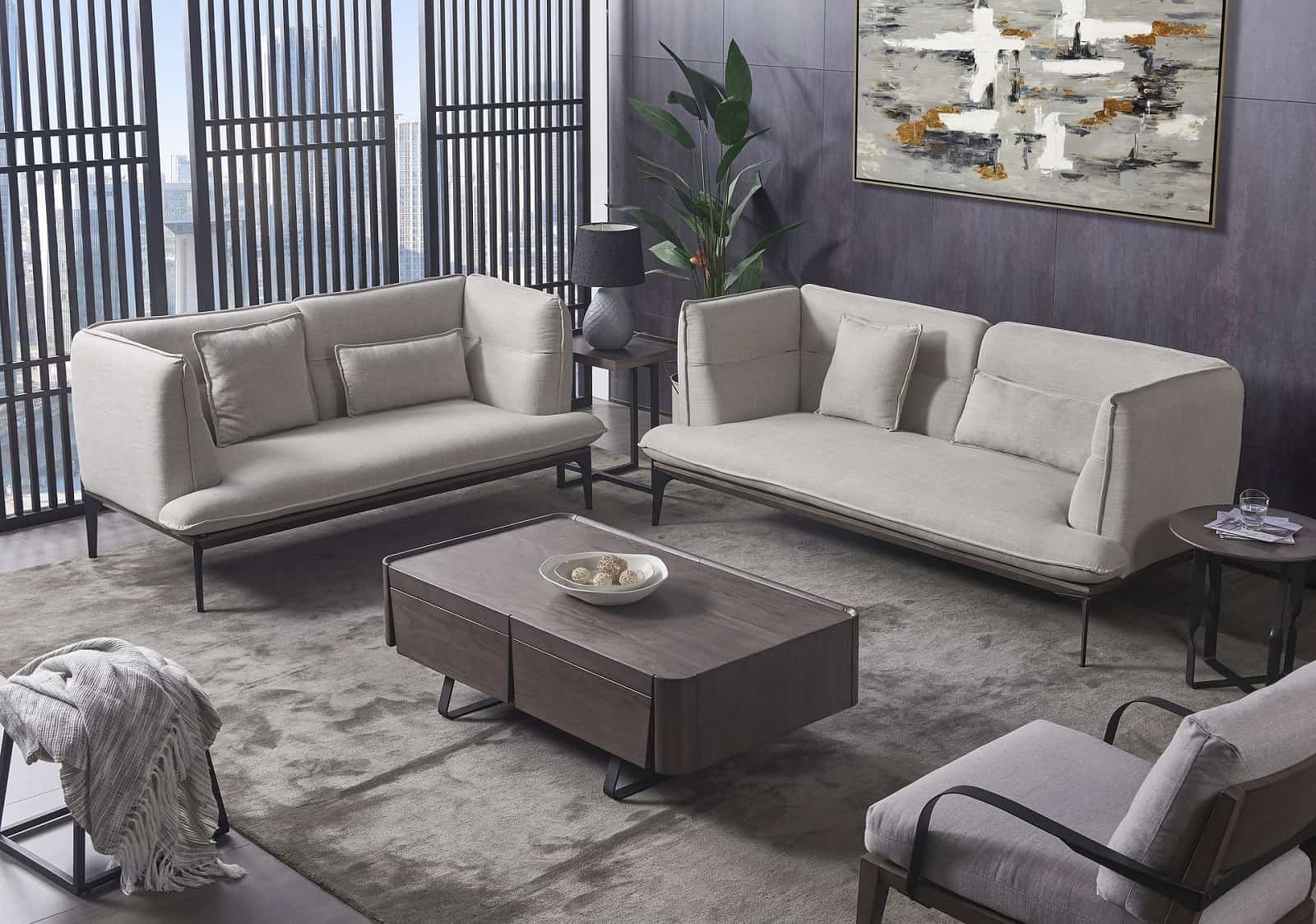 Versatile and Flexible
Another great reason that buyers prefer minimalist homes is because of the flexibility they provide. These properties allow for many different uses such as a home office, entertainment center, spare room, guest suite, or even an escape from reality with some alone time in their own private space. This type of layout is perfect for those looking to downsize but still want a large enough home to accommodate their many needs.
Minimalist homes also come with a modern design that you can easily change up the look over time, especially as a new owner. So, if you need to sell or buy your house in California, the agents throughout the Fresno area will help you buy or find the perfect home that meets your needs. It would be best if you worked with an agent that has the best knowledge of the market.
Great For Entertaining
Who doesn't love inviting friends over for movie night or an outdoor barbeque party? These activities are even more enjoyable when you're surrounded by a home that is clean, fun, and inviting.
Minimalist homes come with an open floor plan that enables visitors to enjoy the space without being too cramped or trapped in one section. Plus, if you have a large family who loves entertaining guests on holidays such as Christmas or New Year's Eve, these types of houses are perfect for sharing that large meal or exchanging gifts.
Less Costly
Minimalist homes are also more affordable than other types of properties. The large spaces in these houses aren't cluttered with unnecessary extras, so you save money on costly materials and labor costs when building the house.
In addition to being cost-efficient during construction, minimalist homes don't have a lot of expensive appliances or fancy features that can be costly to maintain. For example, you don't need a lot of lighting fixtures or blinds throughout the house because there are fewer windows and doors to keep track of!
Lends Itself To A Better Lifestyle​
Last but not least, minimalist homes provide an opportunity for buyers who want to live their best lives every day. They are very functional spaces that are easy to maintain, beautiful to look at, and enjoyable for the whole family to enjoy.
While these types of properties can be enjoyed by all generations in your home, they're especially great if you have kids or grandkids who come over often for sleepovers! These homes provide a clean space with an open floor plan that is perfect for the next generation of buyers who want to live a modern lifestyle.
Suitable For Families With Kids and Pets
If you have kids or pets, then minimalist homes are great for your lifestyle. First of all, these types of houses don't require much maintenance because they're free from clutter and other unnecessary items that can cause damage to the home over time. They also come with an open floor plan that allows families to enjoy their space more efficiently, especially when multiple people use the area at once.
Additionally, these types of properties also come with a modern design perfect for entertaining friends and family members. You can easily cook traditional meals in the kitchen while your kids play in the living room or outside in their own private space.
They Make Everything Easier!
When you buy a minimalist home, your life becomes more accessible because it's free of clutter and unnecessary items that can cause damage to the house over time. You don't need to worry about having enough seating options for family members who come over to celebrate the holidays or having enough room in your house for all of their gifts.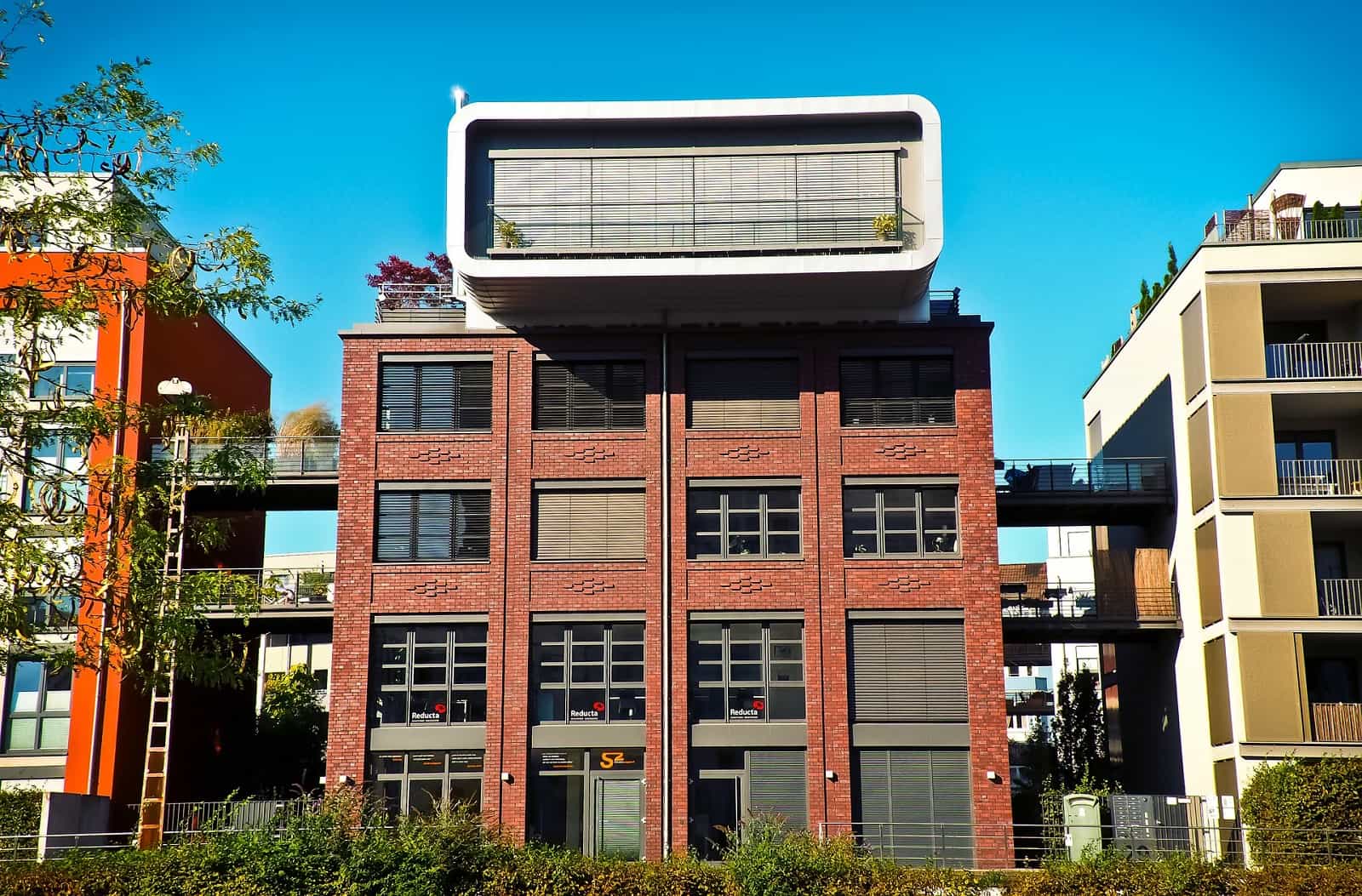 In addition, minimalistic homes provide a beautiful space with an open floor plan that helps families enjoy their living spaces more efficiently. You can entertain guests, cook meals for your family members or even have sleepovers with the kids without feeling cramped in one particular house area!
Minimalist homes are great if you're looking for a new property that is functional and easy to maintain. They provide a clean and organized interior that is perfect for families with kids or pets, but they can also be enjoyed by people of every generation in your family. So, you can get one today and start living your best life!