Most people like and try to live up to the time. This desire is also relevant to the selection of the interior style which will decorate your home, apartment, or separate room. So, what interior styles will be in trend in 2022?
Contents: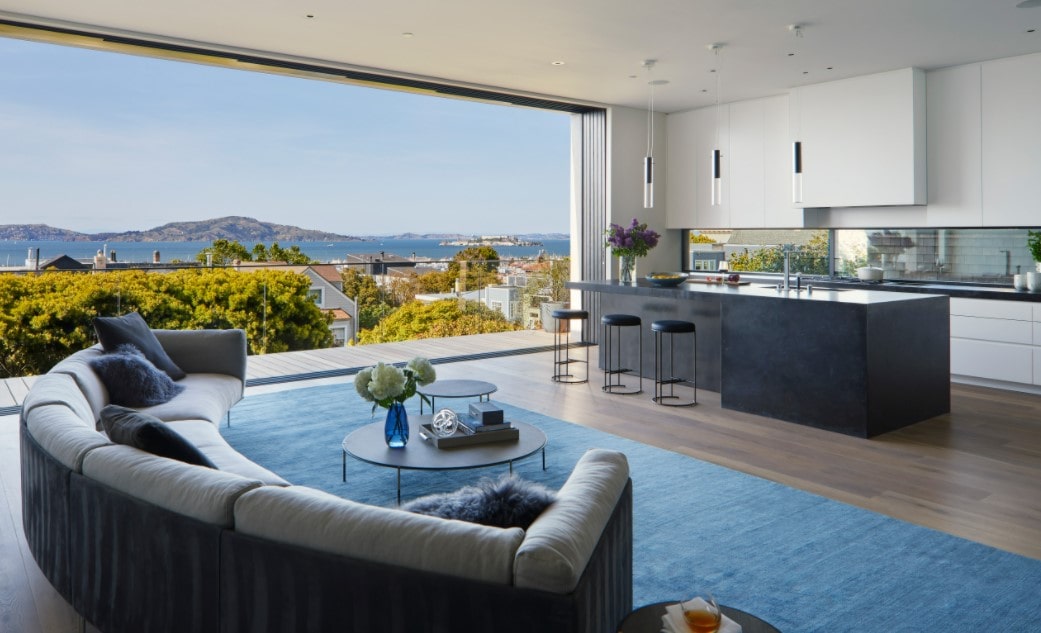 Trendy Interior Styles in 2022: Main Trends
Among the most fashionable and trendy styles in 2022 we can safely call the following: beloved unsurpassed classics, laconic and in some places even ascetic minimalism, modern and non-standard modern, simple, light and technological high-tech, creative and original loft, romantic and environmentally friendly Provence. Let's break down each of the interior styles in detail.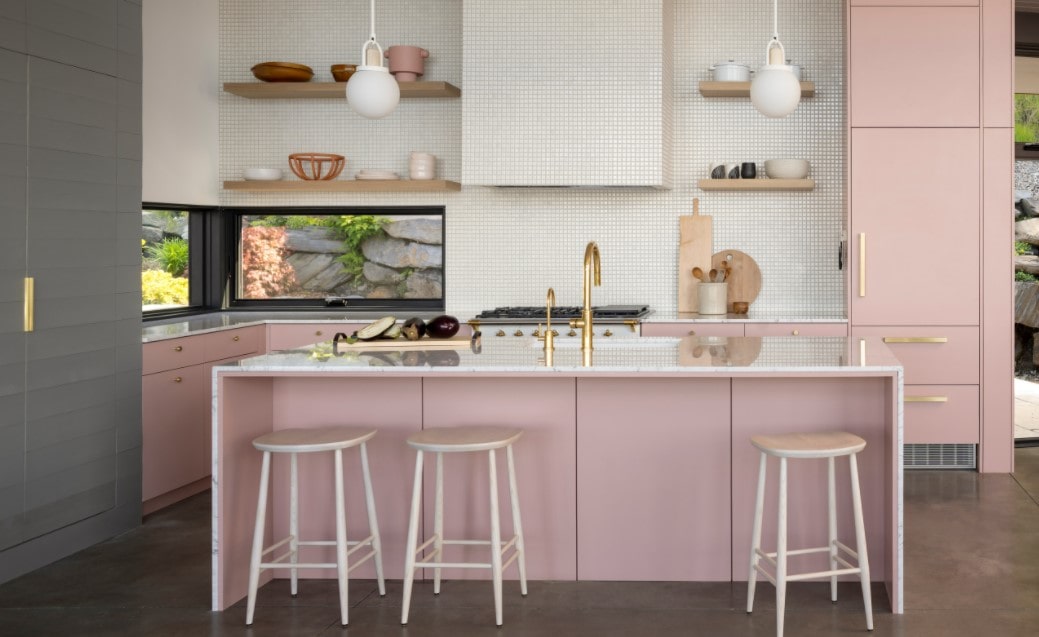 Classic Interior Style
Modern classic interiors are distinguished by sophistication, austerity, and functionality. Designers use only natural finishing and decorative materials to embody the classic style. The parquet or precious wood planks traditionally covers the floor. We can also see no less expensive marble in this role. Plaster decor in the form of stucco is a characteristic feature of this style as well.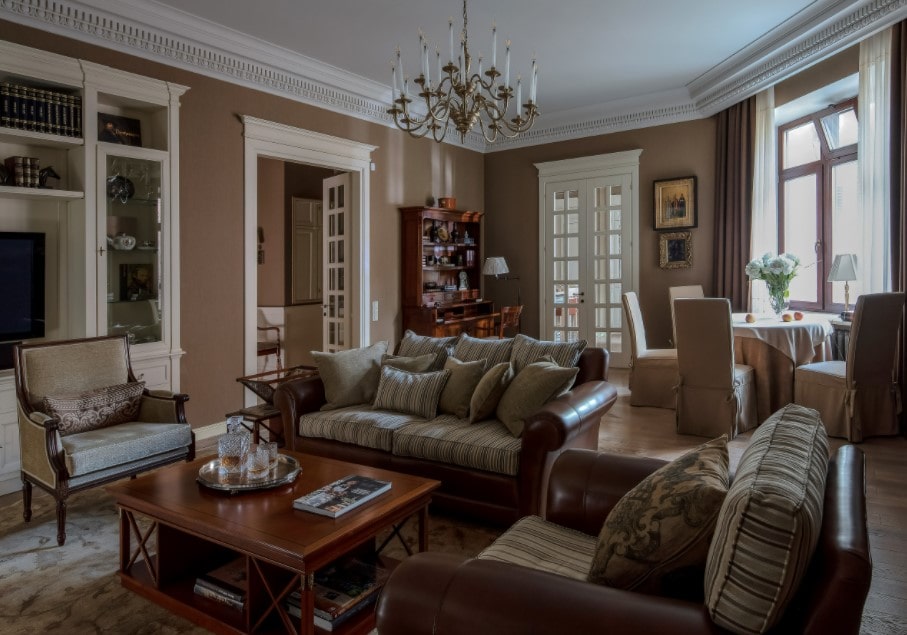 Ideal classic walls are walls with fabric or silk wallpaper with a modest print, decorative plaster, or matte paint in pastel colors. The basic color palette of this interior consists of moderate and light tones: white, gray, and its most beautiful shades, multifaceted beige. For spectacular accents, it is best to choose deep and saturated colors: brown, burgundy, navy blue, purple, and olive.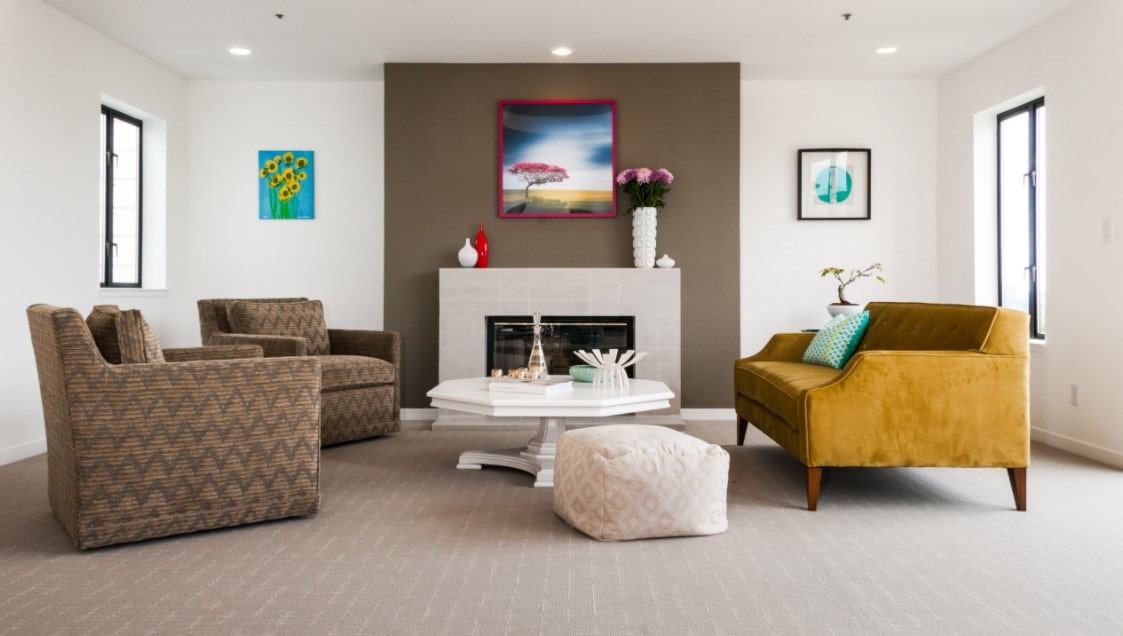 In the classics, symmetry, and quality bright light from numerous sources is important: chandeliers, wall sconces, table lamps, and floor lamps.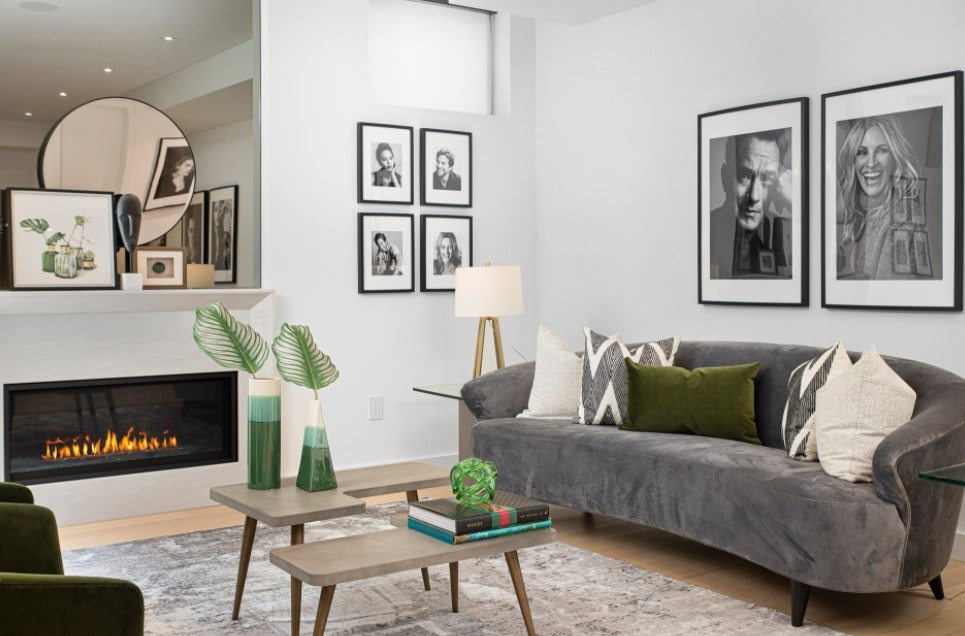 Style Minimalism in Interior Design 2022
Minimalism in the interior does not limit or deprive us of important elements, rather it chooses what is really necessary. Minimalist interior design is simple, reliable, beautiful, comfortable, and multifunctional. To perform interior design in this style, you will need natural materials: wood, decorative stone, brick, leather, linen, cotton.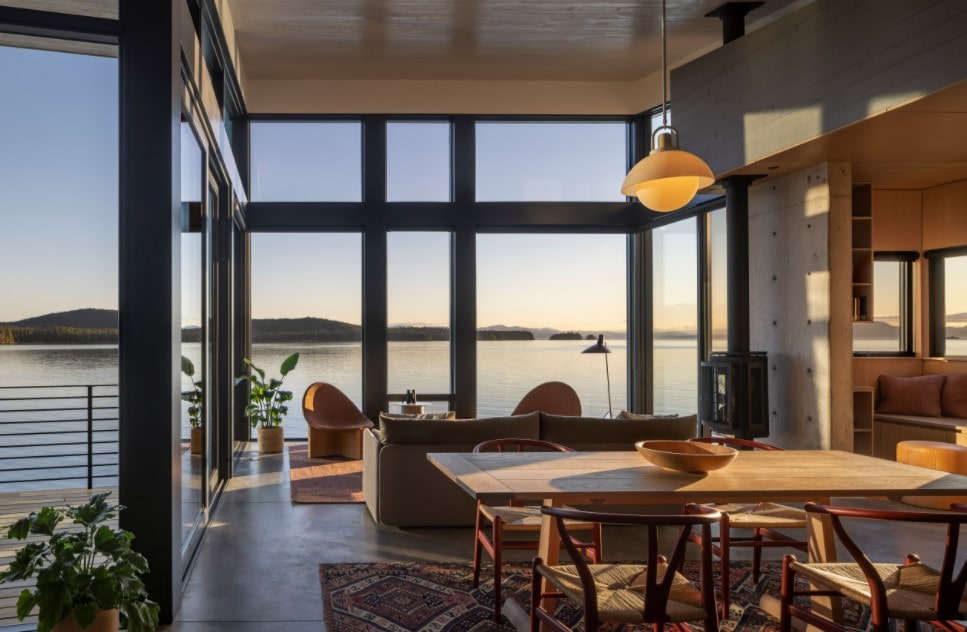 The best option for finishing the ceiling surface is a paint coating, plain wallpaper without a pattern, decorative textured plaster for walls.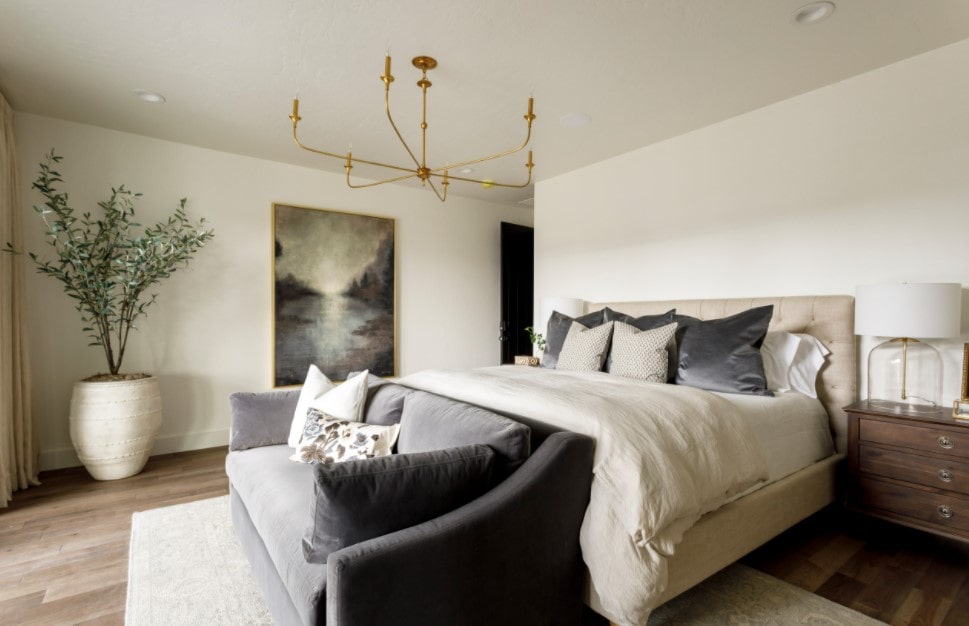 The floor is usually covered with laminate, porcelain tiles, or parquet.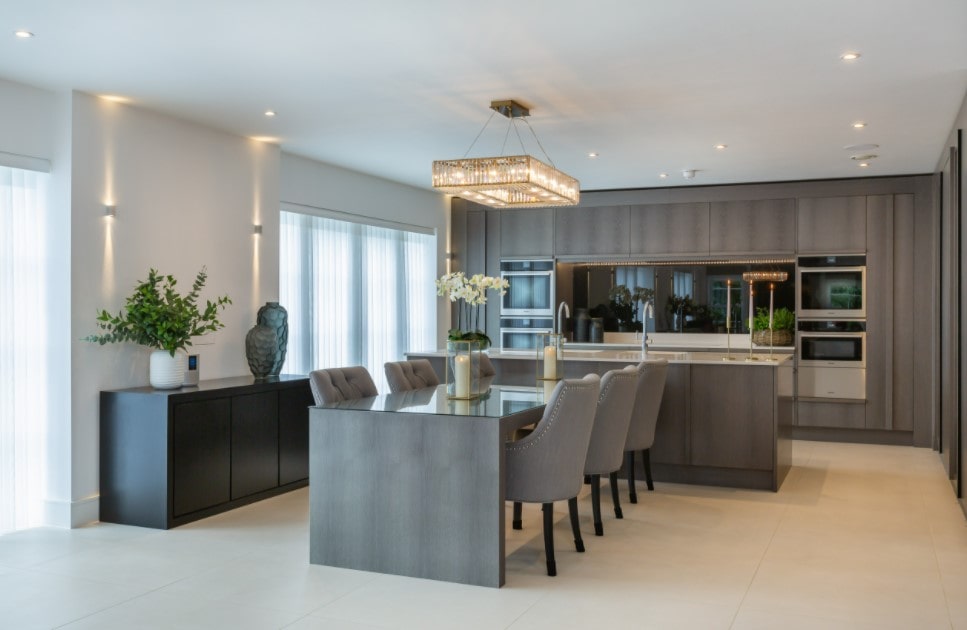 The minimalism is characterized by the following colors and shades: white, light shades of beige, brown, and gray.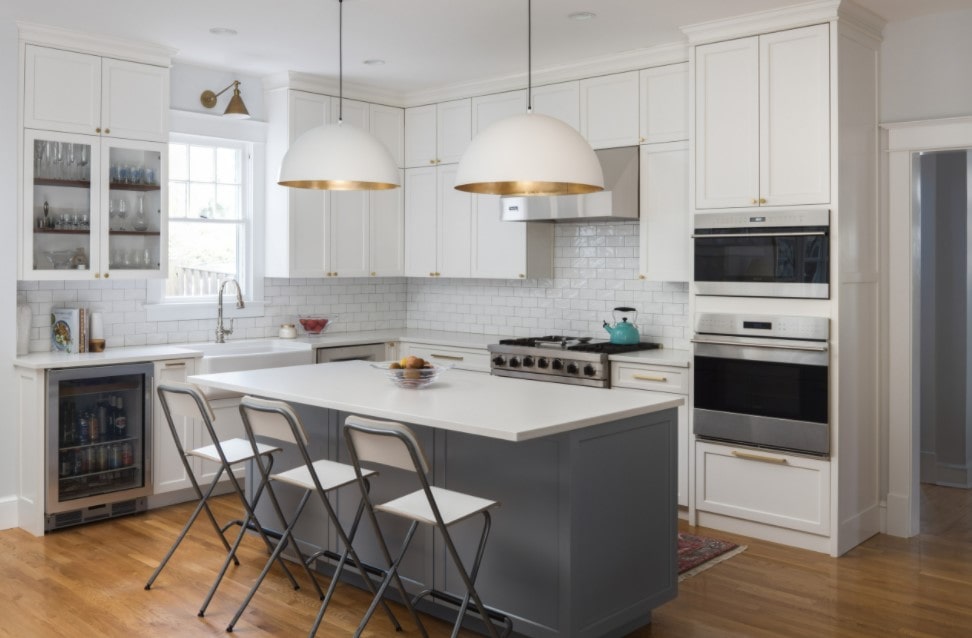 It is important to have a good source of natural light, such as large panoramic windows. Choose concealed devices for moderate artificial lighting: spotlights, backlights, laconic fixtures.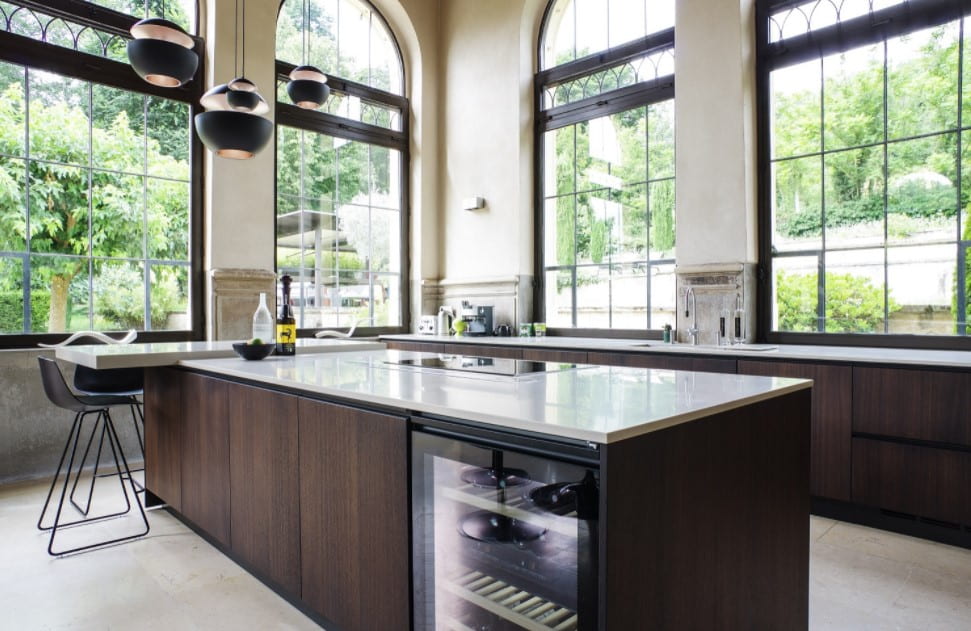 Minimalism does not like a lot of decors, so there are practically no decorations, only one or two pictures in simple frames. The same is the case with textiles: only the necessary things, most often there are no curtains, the windows have light blinds or shutters.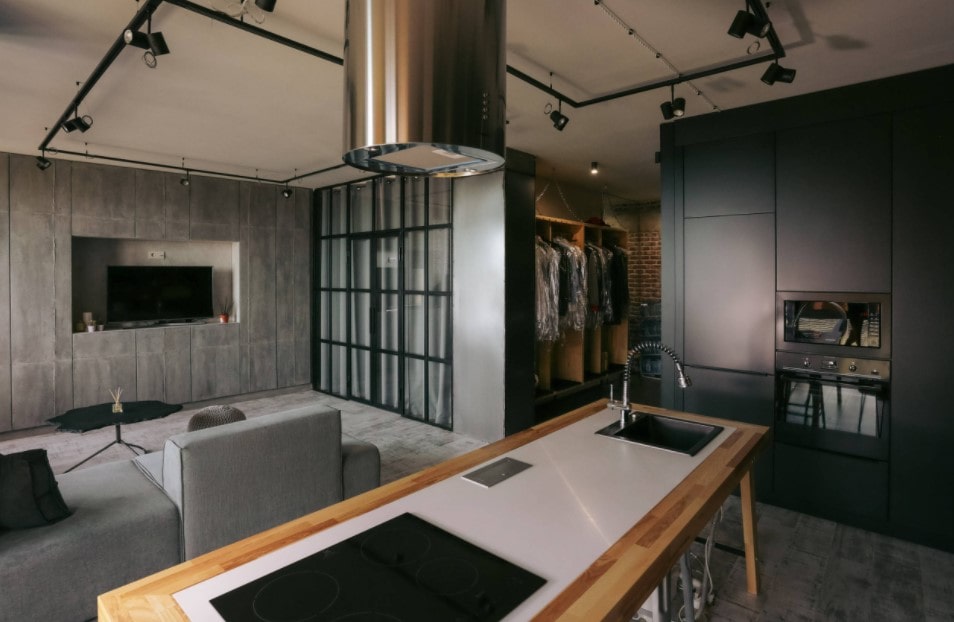 The Actual Modern Style of for Residential Design 2022
The most creative and artistic of interior styles is modern. The distinctive qualities of modernism are the smoothness of lines, the absence of straight angles and lines, a huge number of ornaments and decorative highly artistic elements, asymmetry.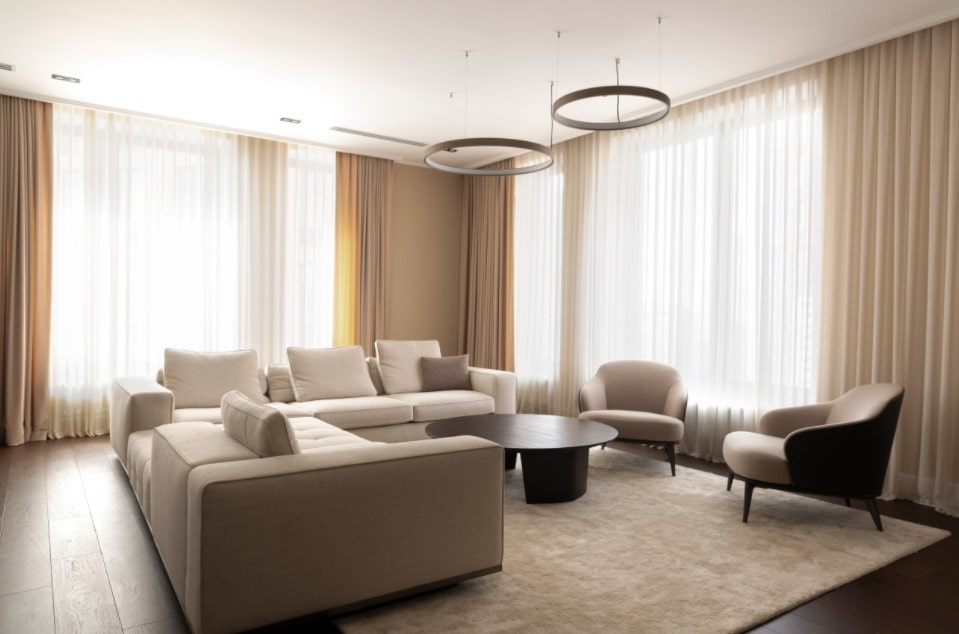 The interior design uses expensive, natural, and noble materials: precious hardwood.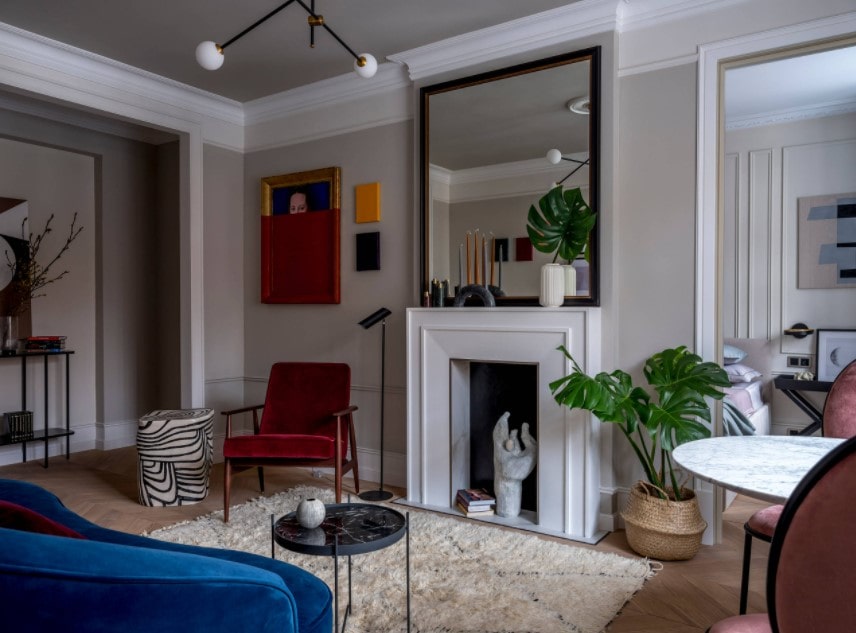 Stained glass and forged metal elements are obligatorily in the interior of modern style.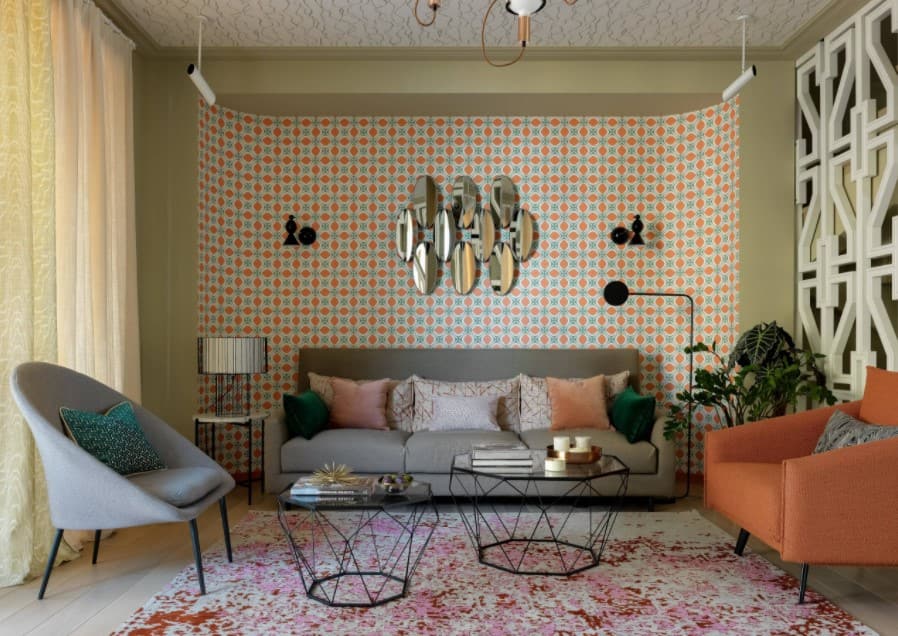 The color scheme is natural, such as brown, moderate shades of green, gold or pink, light gray, and silver.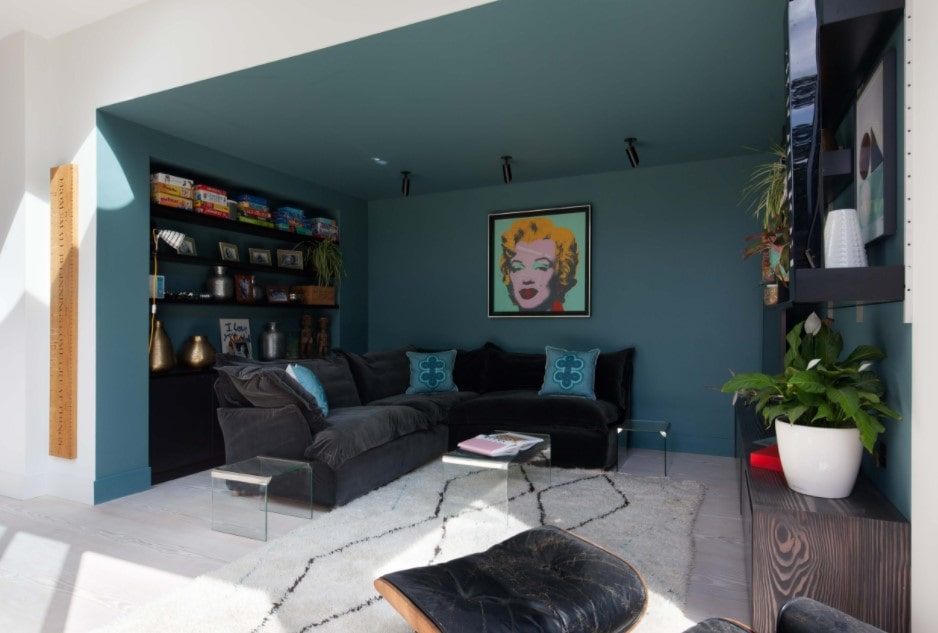 Lighting fixtures here not only perform their primary function but are true masterpieces, exquisitely decorating the interior.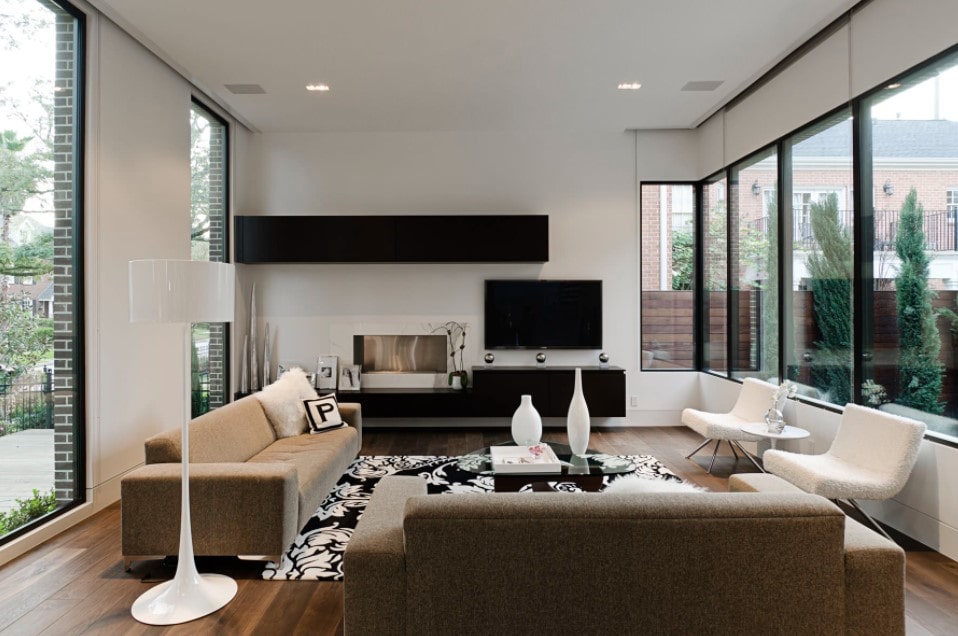 There can be more than enough decorations, what matters is their sophistication and artistic value.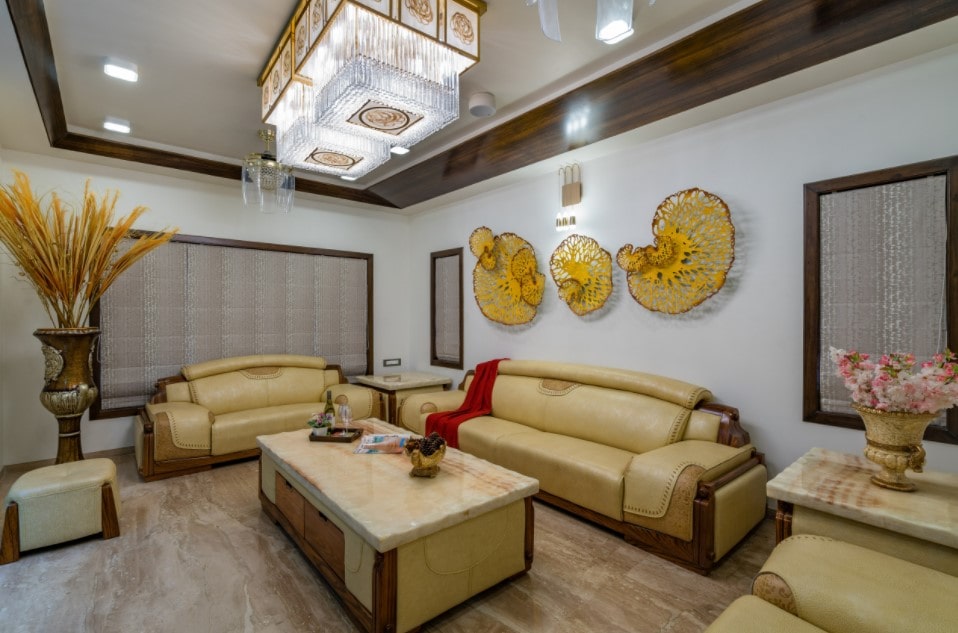 Technological High-tech in the Trends of 2022
Staying in fashion high-tech is practical, with the lack of usual decor, strict geometric lines, and shapes, the presence of glass and chrome parts and accessories.
The high-tech style is an interior that is associated with something new and unexplored.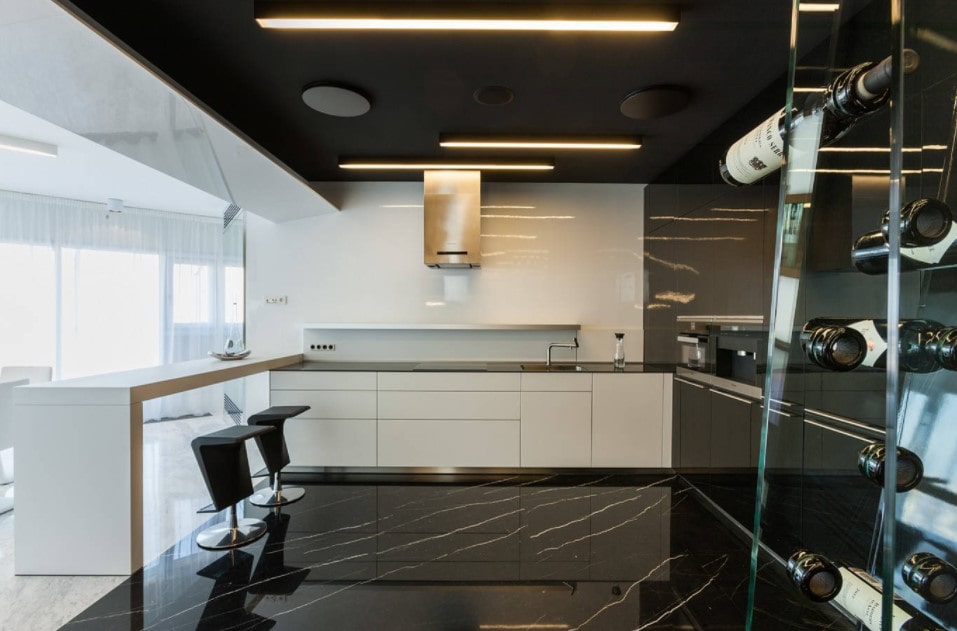 The high-tech style often uses movable zoning, which is carried out with the help of technological doors and partitions.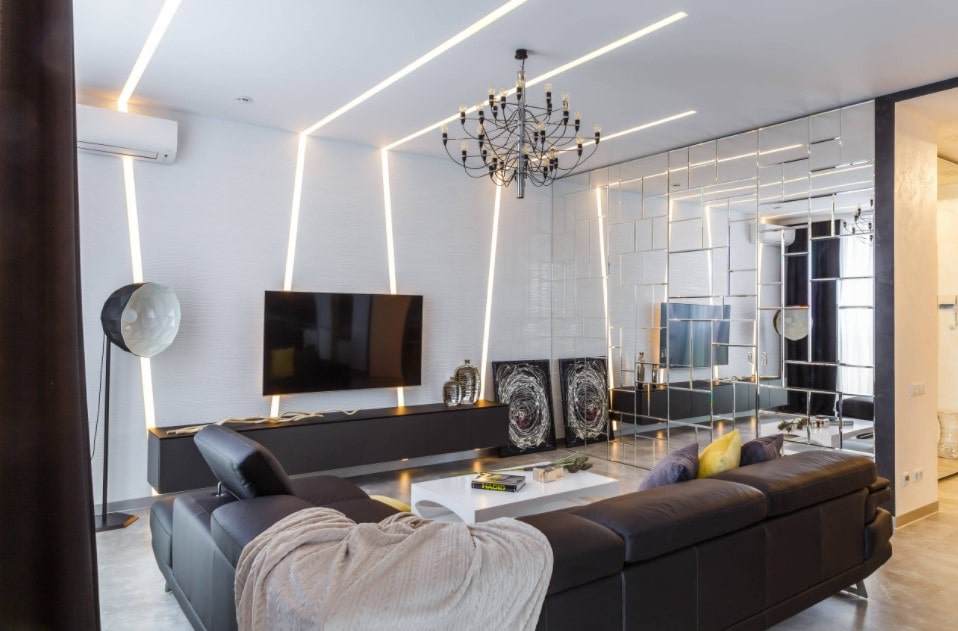 The color scheme is unambiguous: black, white, gray, and silver. For wall finishing, monochrome painting in light shades of paint. Also, the decoration with wood or stone is relevant. Covering the floor with glossy tiles or linoleum with stone imitation is the best option.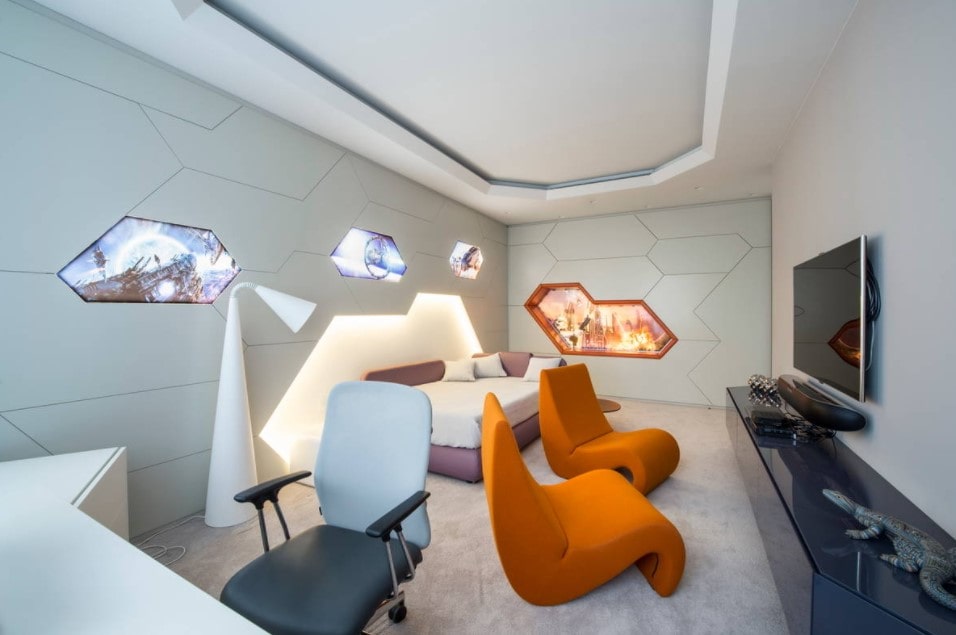 The lighting is multilevel, with lamps and fixtures of regular geometric shape.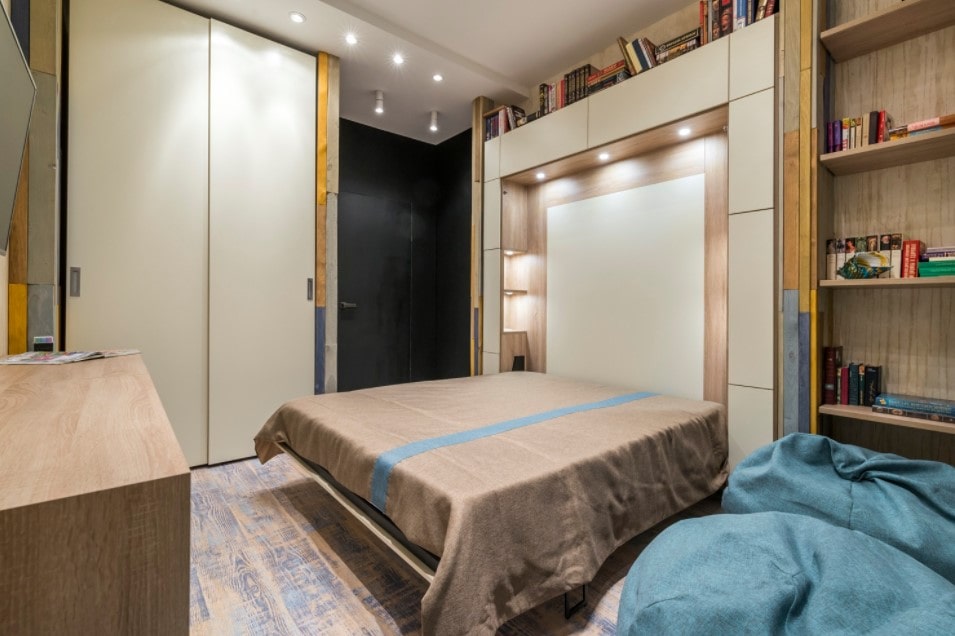 Loft Interior Style in Design Projects 2022
Spacious classic loft with high ceilings and large windows, untreated rough surfaces, and open utilities is becoming more and more popular every year. It is called a bohemian interior style for free, independent, and creative people.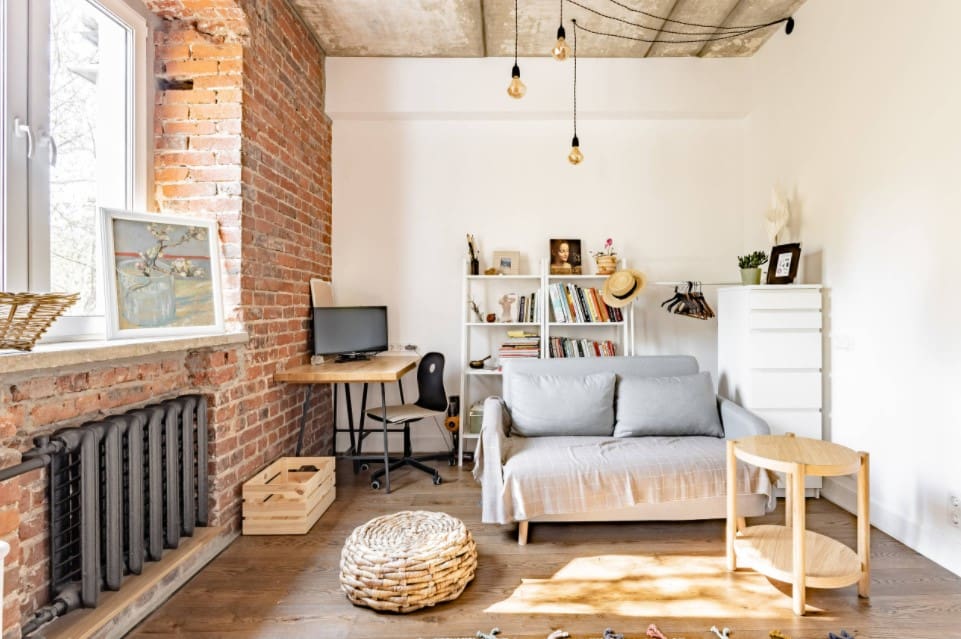 The main interior finishing materials are brick, wood, concrete, and glass. Characteristic loft colors and shades are cool shades of gray, white, brick.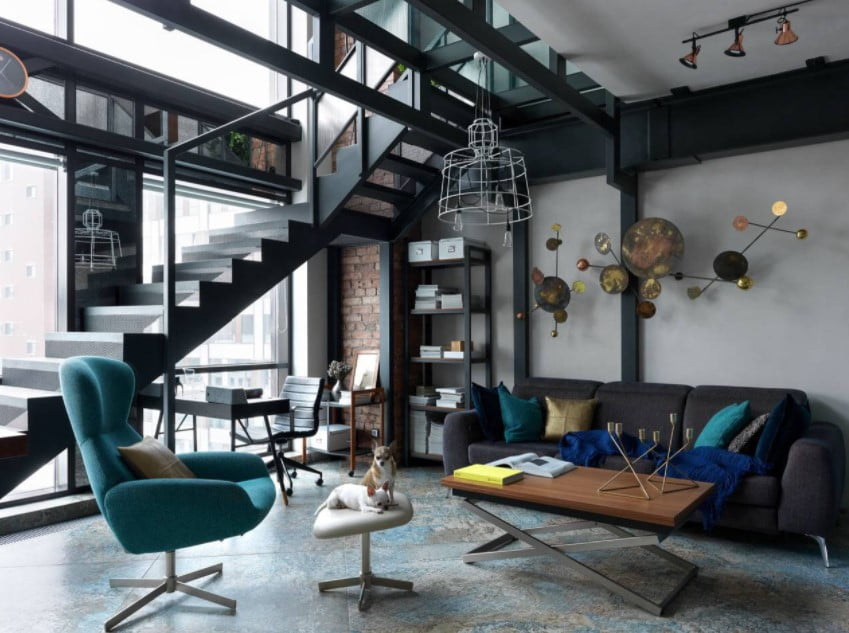 The best decor for this original style is sculptures and paintings.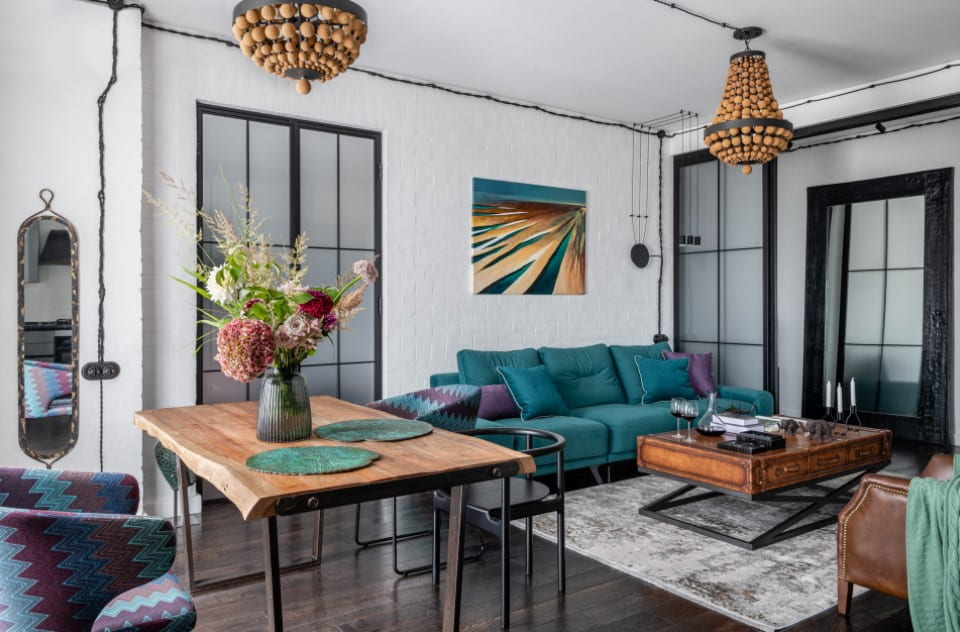 Light fixtures are numerous, on long cords, soffit lighting is possible.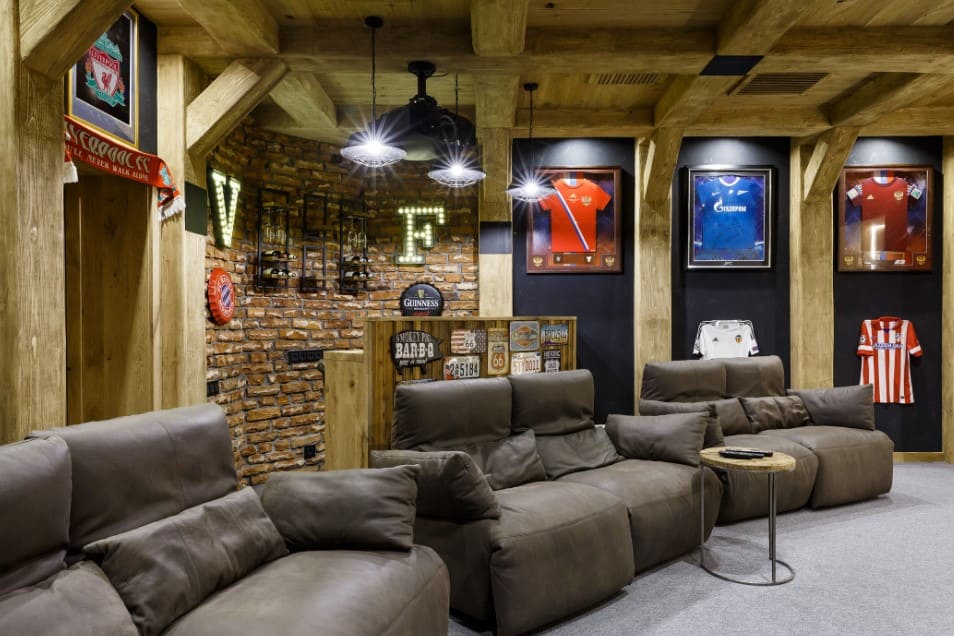 The loft is often filled with original accessories: a hammock, a rocking chair, black and white photos.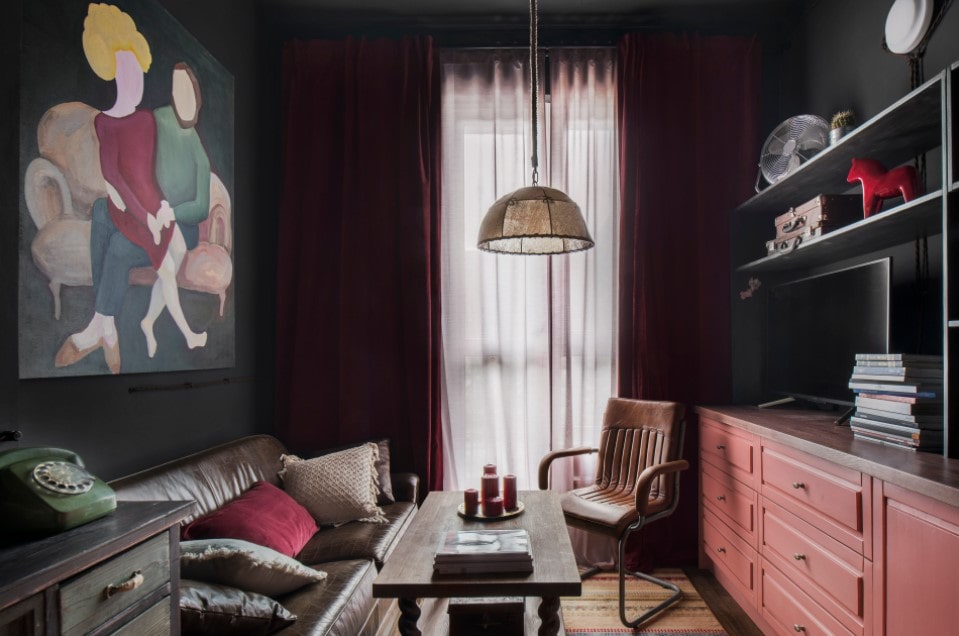 Design in the Interior Style of Provence 2022
Romantic French style in a soft color scheme is very popular. Light, bright, incredibly cozy, floral, and warm. Materials are natural stone or tile floors, light wallpaper with florals or monochrome plaster on the walls, a beamed wooden ceiling. The soulful interior in the style of Provence is full of cute and beautiful decor, lots of light, and living room flowers.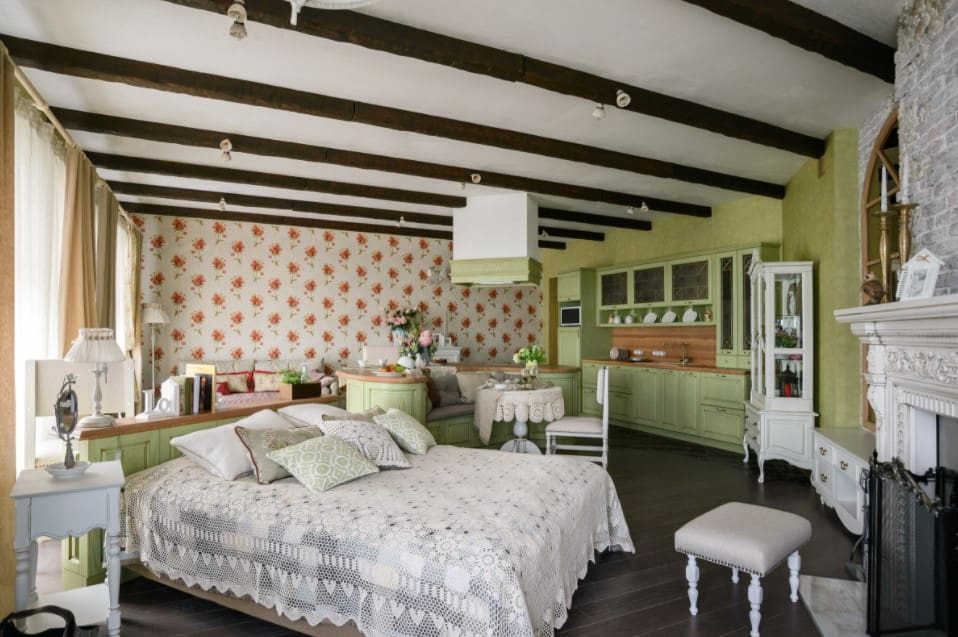 Each of the above styles is beautiful and good in its own way. It is important to choose the style in which you will feel comfortable, as they say "at ease".