As the name of the article suggests, we will review the private houses' interiors decorated with rare decoration expression trend called Bohemian style. However, we need to find out what boho interior is and what does Bohemian approach and philosophy. If we will look closer, the boho idea is not strictly the interior decoration style. If we can say, it is more about the personal creative expression of specific artistic mindsets. Having the intrinsic need to challenge the system and do not put yourself up with stereotyped interior styles, you will intuitively try to arrange your private space in Bohemian stylistic. So, if you are ready to unleash your inner rebel while designing the interior, our 25+ cute boho house style photos & bohemian room decoration ideas collection can come in handy for you.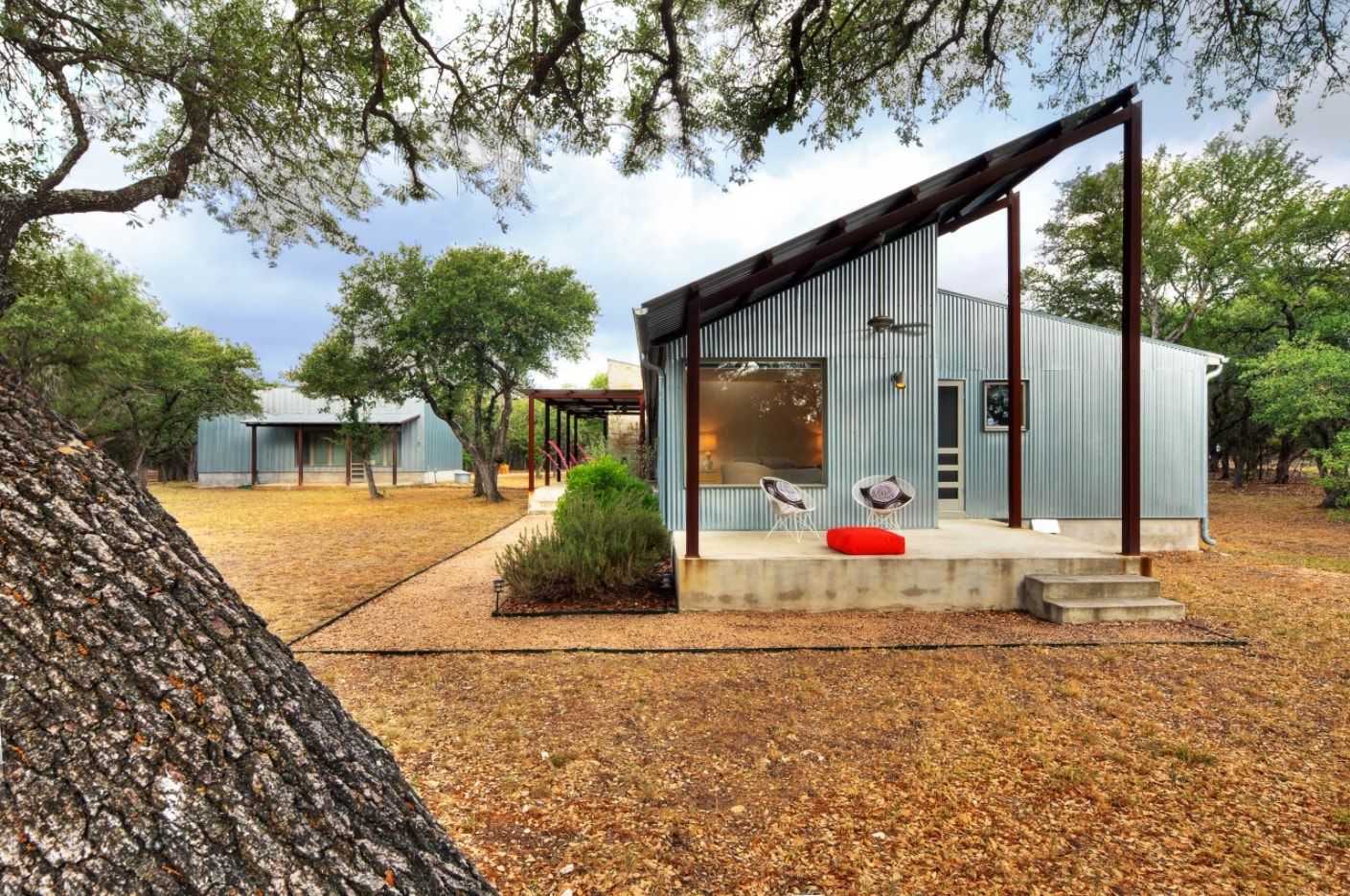 Bohemian living room interior
The main relaxing space of your house is the face of the whole living space, and therefore it is a perfect possibility to show your friends and all the guests your true colors. If you are interesting in the design of the building, fulfilling it with philosophy, you might look to Zen interior ideas or opt boho. These are two different interior arrangement philosophies and approaches to interior decoration, having nothing in common though.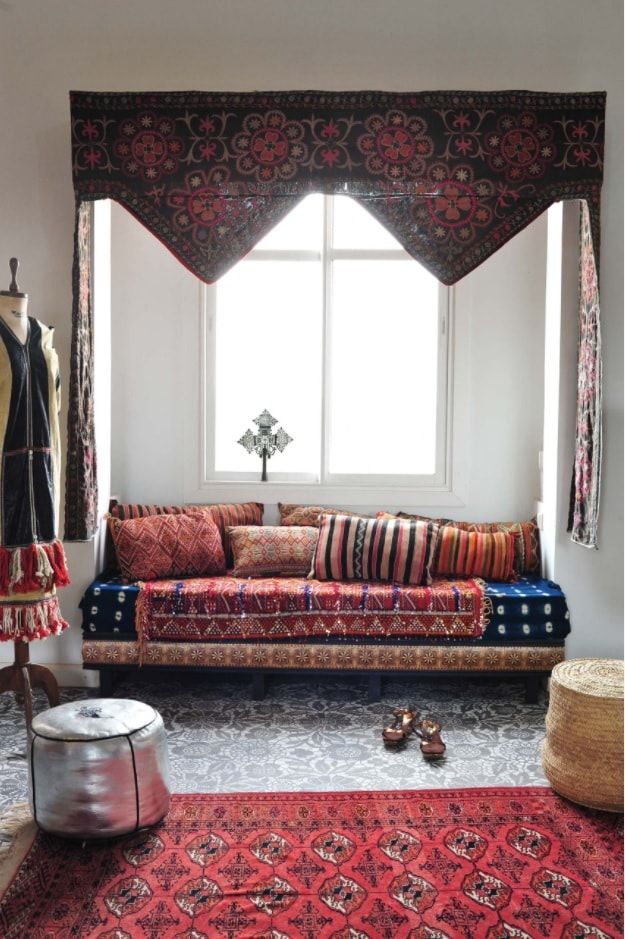 At the head of Bohemian stylistic lies the creative origin of the house's owner and his impulse to turn his or her dwelling into a place that would inspire. That's nobody can strictly draw the borders of the boho interior. The one can see any unusual and outlandish items here intermixed with habitual decorations. As you could see below, the bamboo cornice is the "hello" from Oriental style, but the sunburst mirror is almost representative element of boho living room.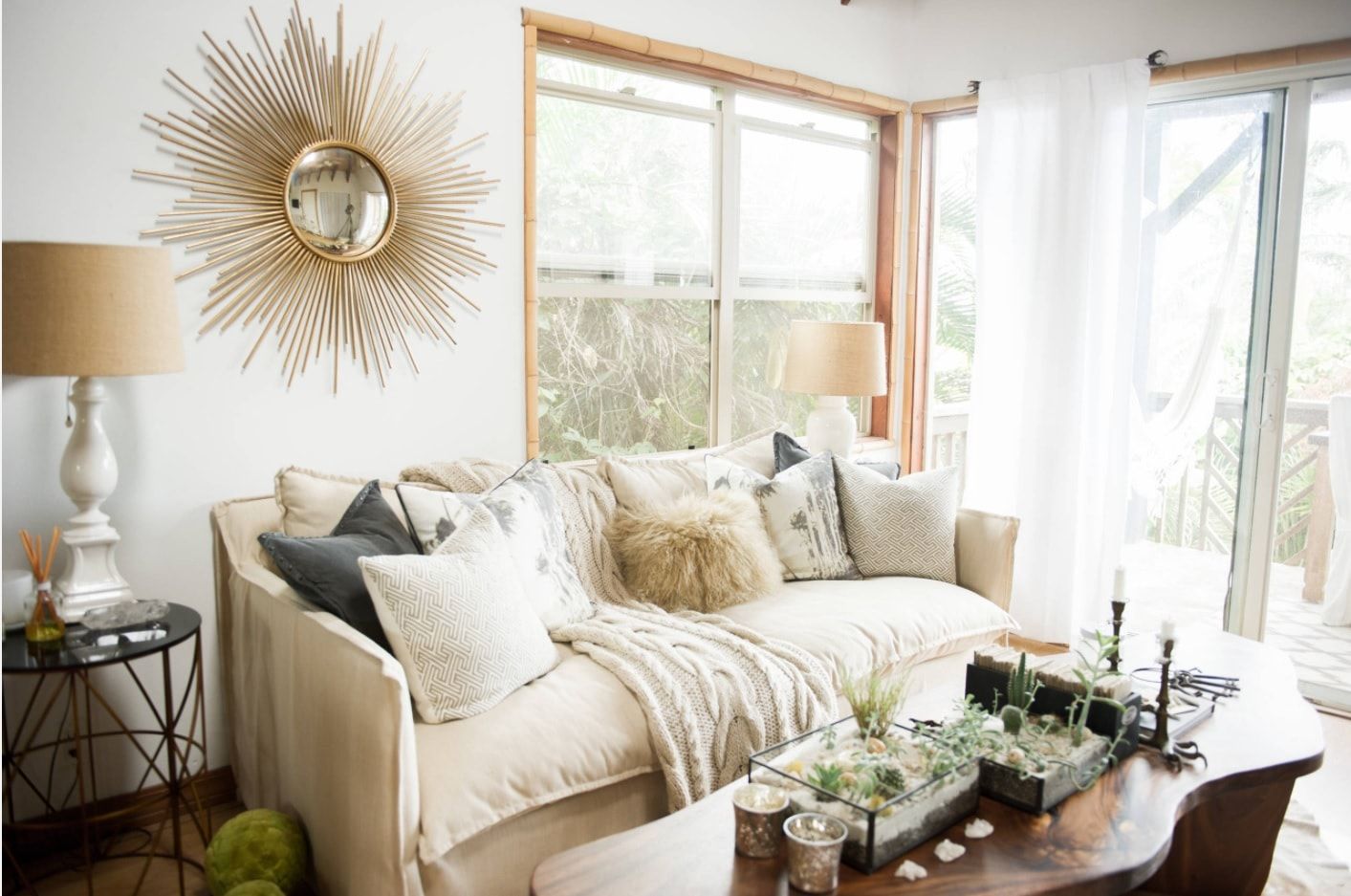 If we speak about design styles that correspond with Bohemian ideology and can be used in combination to achieve boho room, we instantly think about Eco style, Vintage, Rustic and Shabby Chic.
But of course, Bohemian interior expands the borders of any style and can appear in the most unpredictable form. Simple cottage interior can be revived with a couple of accents. A few retro items can bestow absolutely unforgettable character to it.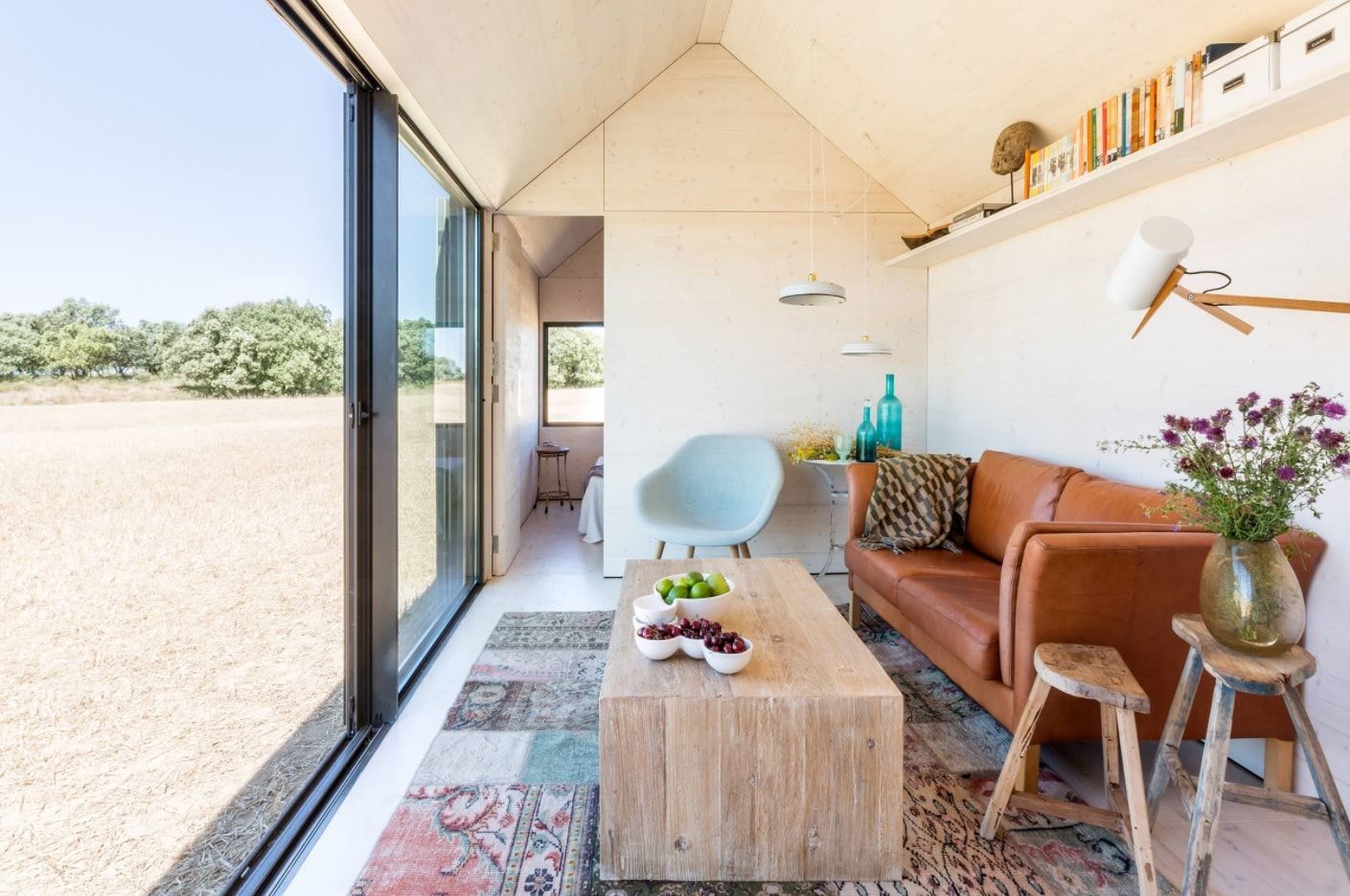 The big zone of the living room with annexe that decorated in the form of sunroom is adroitly decorated with apparently old upholstered furniture, colorful pillows and two nice silver decorated stands instead of coffee table.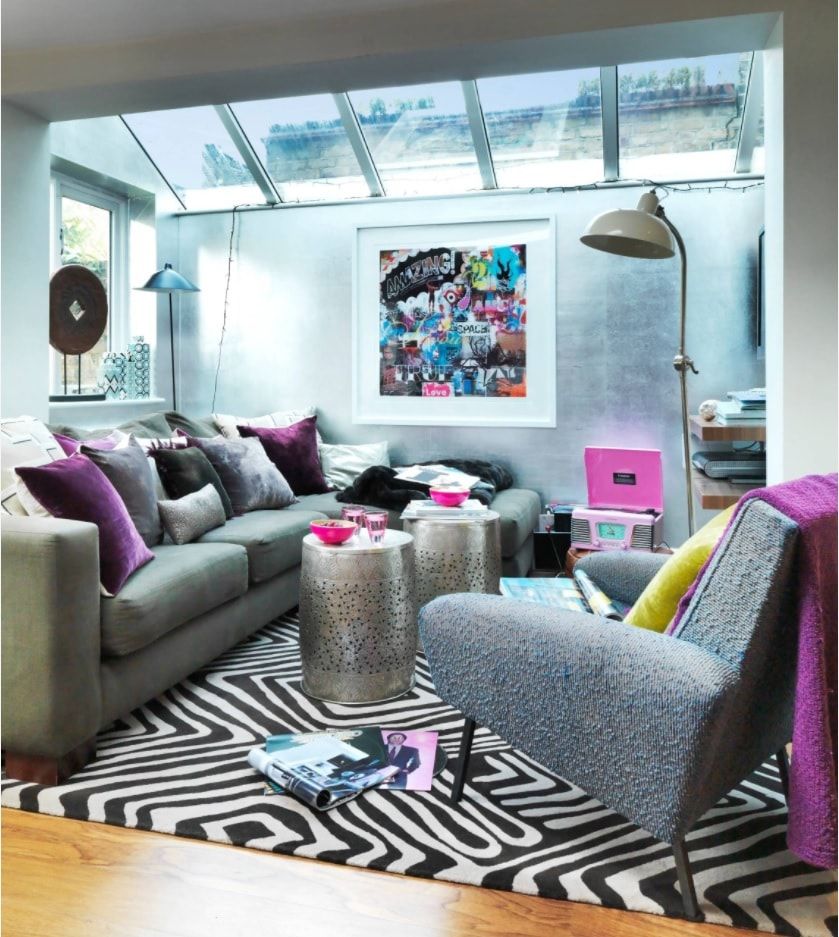 Pay attention to the color combinations in the creative boho interiors. Anybody can see that boho rooms differ with motley colors. We can't distinguish ideal or even typical color scheme. The basic commandment is to use as many colors, as possible. But they should harmonize with each other. And with the addition of non-traditional or vintage furniture really unusual interior can be achieved.
Bohemian bedroom trends
Unlike Bohemian living rooms, bedrooms have their specific features of boho realization. First of all, this stylistic is applicable for literally any size of the room. It follows from the fact the main focus is directed to bed, not the overall room decoration. The bed and headboard, legboard ottoman or some else element of bedside composition can accomplish the assigned task. The majority of bedrooms tend to Rustic and Retro styles.
Dining boho room interior
Usually, dining room designed in Bohemian concept is the combined zone in the common space. As a rule, it is combined with a kitchen. However, there are no mandatory rules of placing the dining room in the private house. Opposite, the unusual layout of the floor is more valuable as the boho promotes creativeness. And if designers can combine stairway, skylight and the vintage cabinet for personal items at one zone – it is a big plus. But not all the floor plans can support such constructional delights.
Other premises styled in Boho
The review will not be all-embracing without mention of other rooms and utilitarian premises. Bohemian style direction is not only for big functional rooms. It is also relevant for home office and even toilet. Anyway, there are some rooms that will not accept this style or it is extremely difficult to settle boho there. They are laundry, hallway and kitchen. These are rooms with strict functionality and small scope for exceptional creativity. In addition, you take risks to overdo with boho rooms, styling all your house in this style.