There are times when staying indoors can be stuffy, especially if the weather is inviting. Spending time in the open air is a great way to relieve work stress, refresh your mind, and boost your energy. Scientific studies even found that stepping outside in your garden can significantly reduce your risk of developing severe medical conditions, such as heart disease, diabetes, and high blood pressure.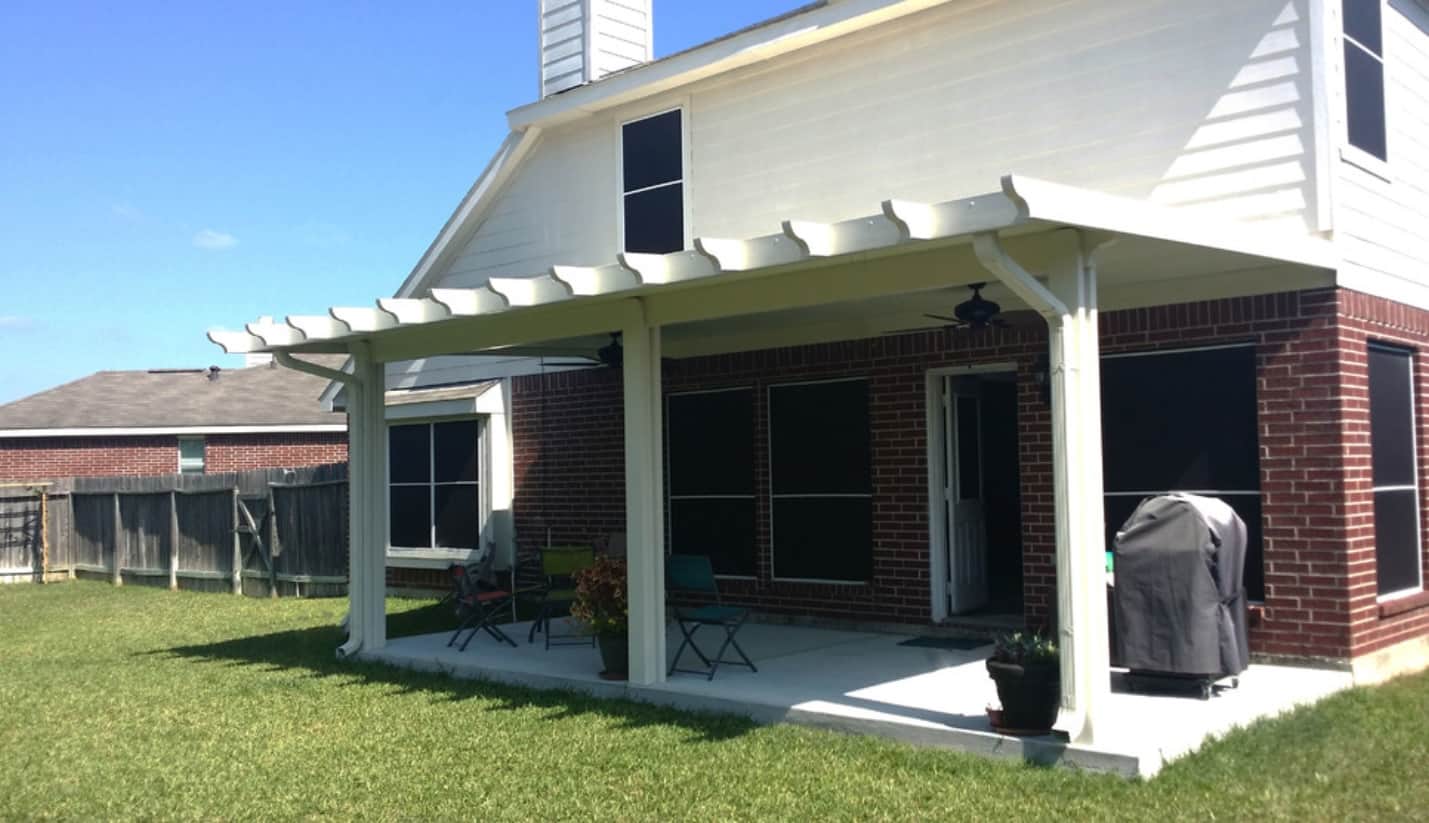 If you are currently planning to build a deck or patio so that you have a cozy place to enjoy the outdoors at home, make sure to install a patio deck cover. While you may be tempted to be adventurous and leave your outdoor structure without any roof, you should think again.
Covering your patio or deck with a solid roof, pergolas, or other types of covers can provide the following benefits:
It Protects You from the Harmful Rays of the Sun
While spending time outdoors can offer numerous physical and mental health benefits, you should still be wary of ultraviolet rays from the sun, which is the leading cause of skin cancer. Statistics from the American Academy of Dermatology show that around 9,500 people in the United States are diagnosed with this type of cancer every 24 hours.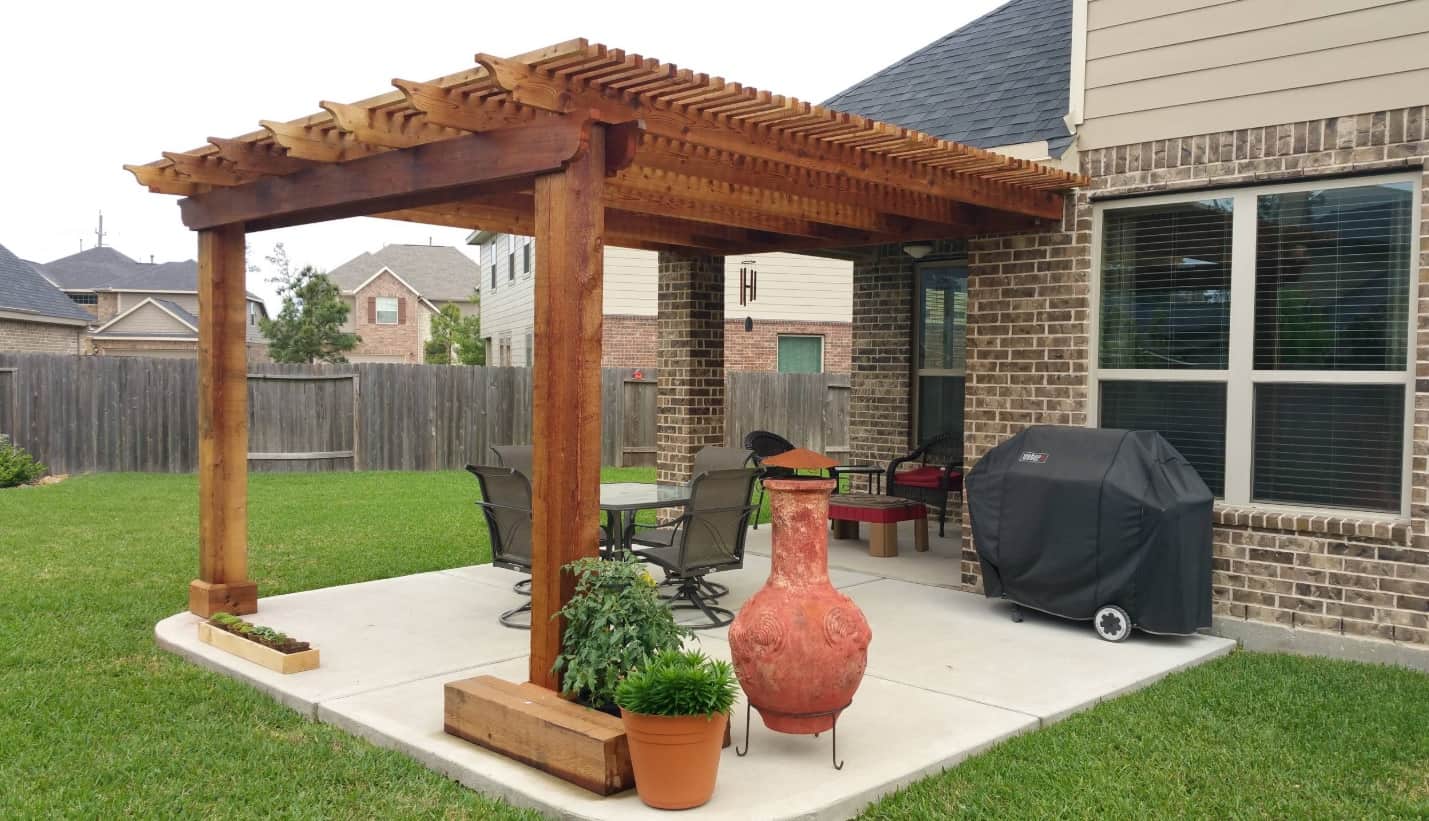 Apart from skin cancer, exposure to the harmful rays of the sun can also cause sunburn, premature skin aging, changes in the skin's immune response, and eye damage, among others. Why take the risk of exposing your family to harm? By adding a cover to your patio or deck, you can readily protect you and your family from all types of solar damage.
It Ensures Year-Round Enjoyment
When you install a covering to your patio or deck, you can enjoy the outdoors all year round. You will be protected from the burning rays of the sun during the summer, heavy rains during typhoons, or even snow in the winter.
You do not have to check the weather before inviting guests over to dine al fresco. You can have a barbecue party even if it is pouring outside. Your children can enjoy a glimpse of the first snow up close without freezing. In other words, your patio or deck will be accessible regardless of the weather by simply installing a shade solution.
It Increases the Aesthetic Value of Your Outdoor Structure
Look at photos of patios or decks without covers and those with some shading solution, which do you think looks more elegant and sophisticated? There are numerous types of coverings, each with different styles and materials. The wide variety of covers available means you can readily find one that complements not only your patio or deck but your home as well.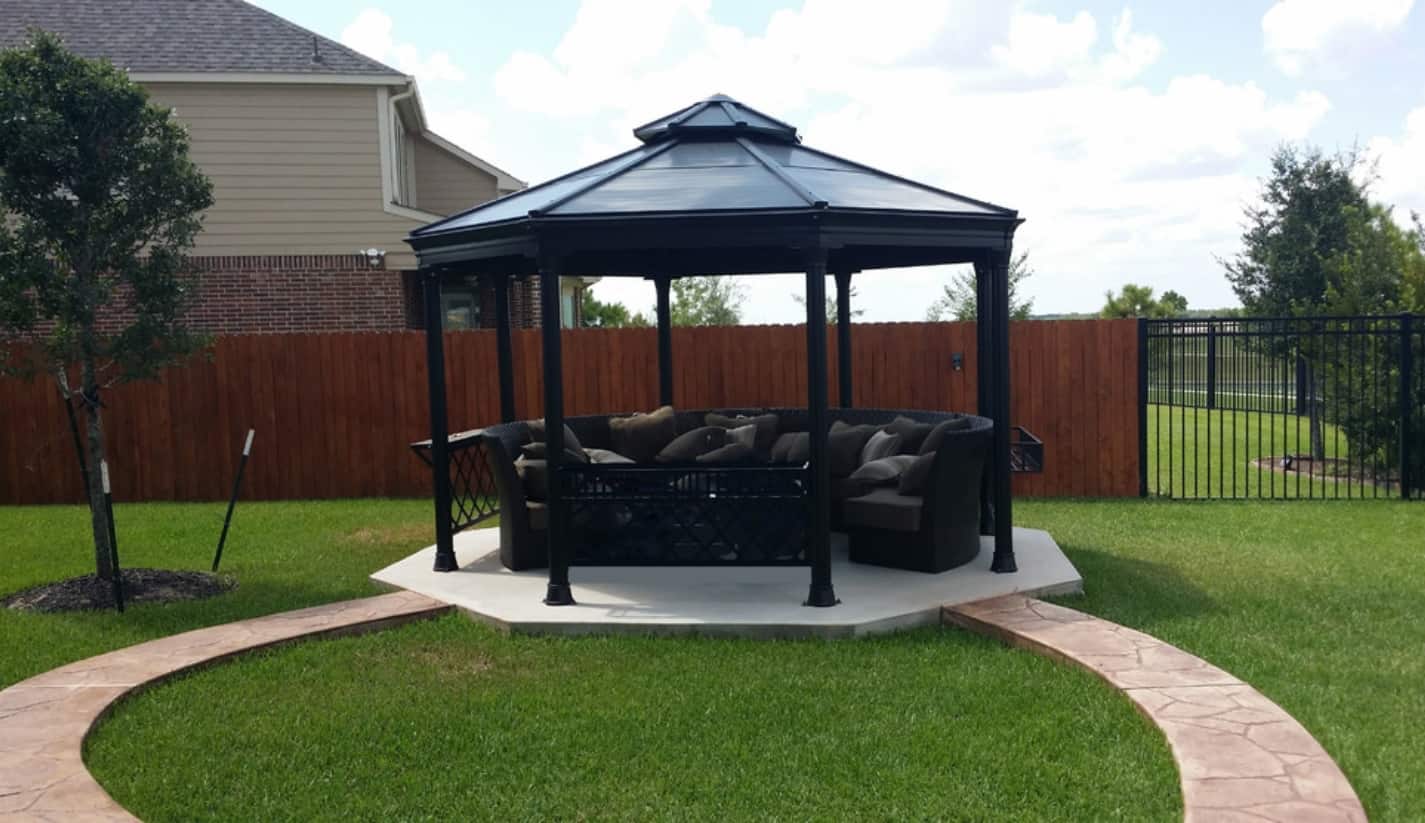 It Makes Your Home More Attractive to Buyers
Whether you intend to sell your house in the future or not, it is good to find ways to increase the value of your home. While building a deck or patio alone can already boost your home resale value on its own, real estate professionals shared that adding a patio deck cover like a pergola can up the price and attract more home buyers even more. A landscape architecture poll revealed that more than 80 percent of property buyers are looking for shading solutions specifically.
Given the advantages mentioned above, installing a patio deck cover to your outdoor structure should be on the top of your priority list. There are various types of coverings for deck and patio available, make sure to find one that fits your requirements.