Typically, during summers, we spend more time outdoors. So, the heat and humidity really adds up to make our summer days less satisfying. However, with outdoor patio in place you get to enjoy the true pleasure of your summer evenings as you spend some quality time with your friends and family.
Now, let's dive deeper into this article and educate ourselves with the promising benefits of the installation of outdoor patio.
Add Value To Your Home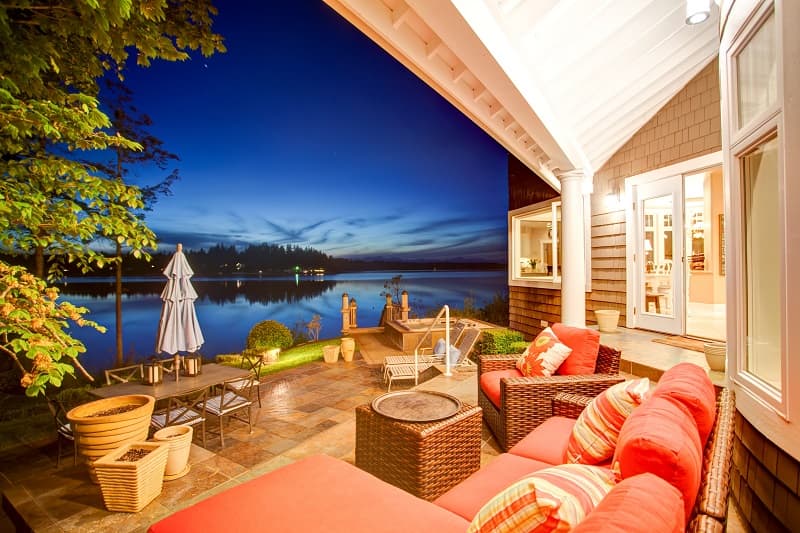 Without any doubt, patios are great when it comes to increasing the value of your home. It is always good to conduct home improvement projects from time to time to improve the quality of your home decor. If you expect a good return upon selling your property, then it is a wise decision to install the outdoor patio. It will allure the prospective buyer to incur an excellent amount.
Extend The Entertainment Area
When your outdoor living area is extended with the outdoor patio, you can expect to have a good hanging out time with your friends and family on weekends. In fact, having an outdoor grill and barbeque to host parties also makes a great idea. You never know with patio being installed, it gives you the best entertainment area for organizing small parties for birthdays, weekends, and anniversary celebrations.
Easy To Maintain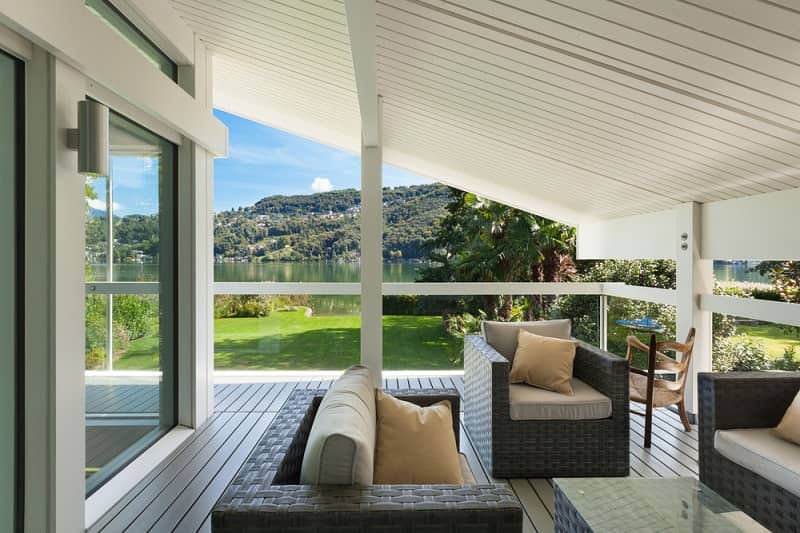 Well, the good thing about outdoor patio is that they are easy to maintain. Besides, they are much easy to clean and keep up as well. You do not have to put in extra efforts to maintain the outdoor patio if you ensure to install the best-quality products. This will make your patio withstand the scorching heat of the summers and keep you cool while allowing you to enjoy evenings amidst the nature. Also, you will not need to maintain your lawn much, as well with outdoor patio installation.
Relax In Peace
Having a long tiring day can be a cumbersome so, to relax in a peace, you can have the leisure time in your outdoor patio with a pint of beer or a glass of fine wine. Spending time with yourself is a good therapy as it gives you a space to relax with a positive frame of mind. This is one of the greatest advantages of all, as you need not to go on frequent vacations or weekend trips to relax and rejuvenate. So, it saves money too. Isn't it just magnificent?
Connect With The Nature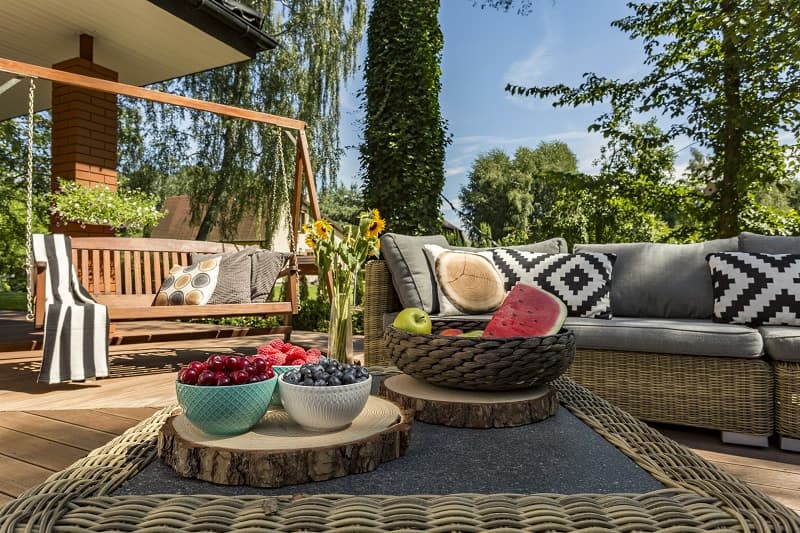 Besides, spending time in the mornings and evenings or even in the nights on outdoor patio area can make you connect with the nature more. You can enjoy the beauty of your own surroundings like you can play games with your children, spend some leisure time with your partner, hang out with your friends and have multiple options to do manifold things. Experience everything at the comfort of your home.
Family Bonding
Apart from all these things, the most significant thing of having outdoor patio installation is allowing everyone in the family to strengthen their bond and relationship. When you and your loved ones all spend time together and enjoy, it instills a lot of love, care and compassion for each other. All the family members can gather to enjoy over dinner go for camping, bonfire, and so on.
Conclusion:
Hence, these are the amazing benefits of what installation of patio can do to your home. You get a good health, spend more time with your friends and family outdoors, do party, and have an overall entertainment area to enjoy and make some more fun memories together. In order to buy the right patio for your outdoors, you need to contact the reliable and trustworthy professional to get the desired results.
Author's Short Bio: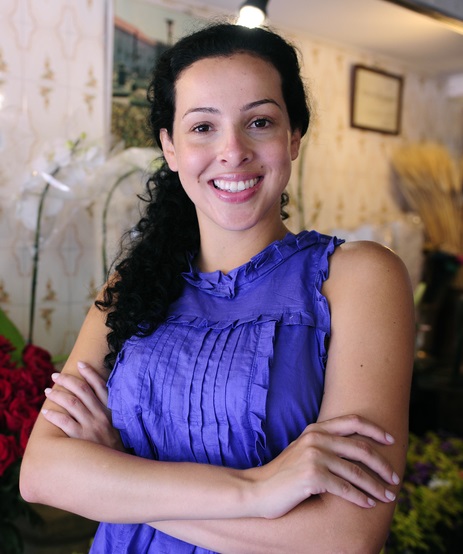 I am Anna Wrench, a knowledgeable and qualified blogger. Here you can see my skills which give you brief ideas on understanding all the concepts with different themes. I adore writing a blog on many topics, like Home Improvement, Automotive, Business, Health, Lifestyle, Entertainment, Pet, etc.