A good looking kitchen is a must-have in most home improvements. A kitchen is where your family gathers around and where you make the meals that nourish you. No wonder, there is so much value in having a beautiful kitchen in a home. You will enjoy your social time with family and friends as they gather around your new kitchen that has gone through a quality kitchen renovation.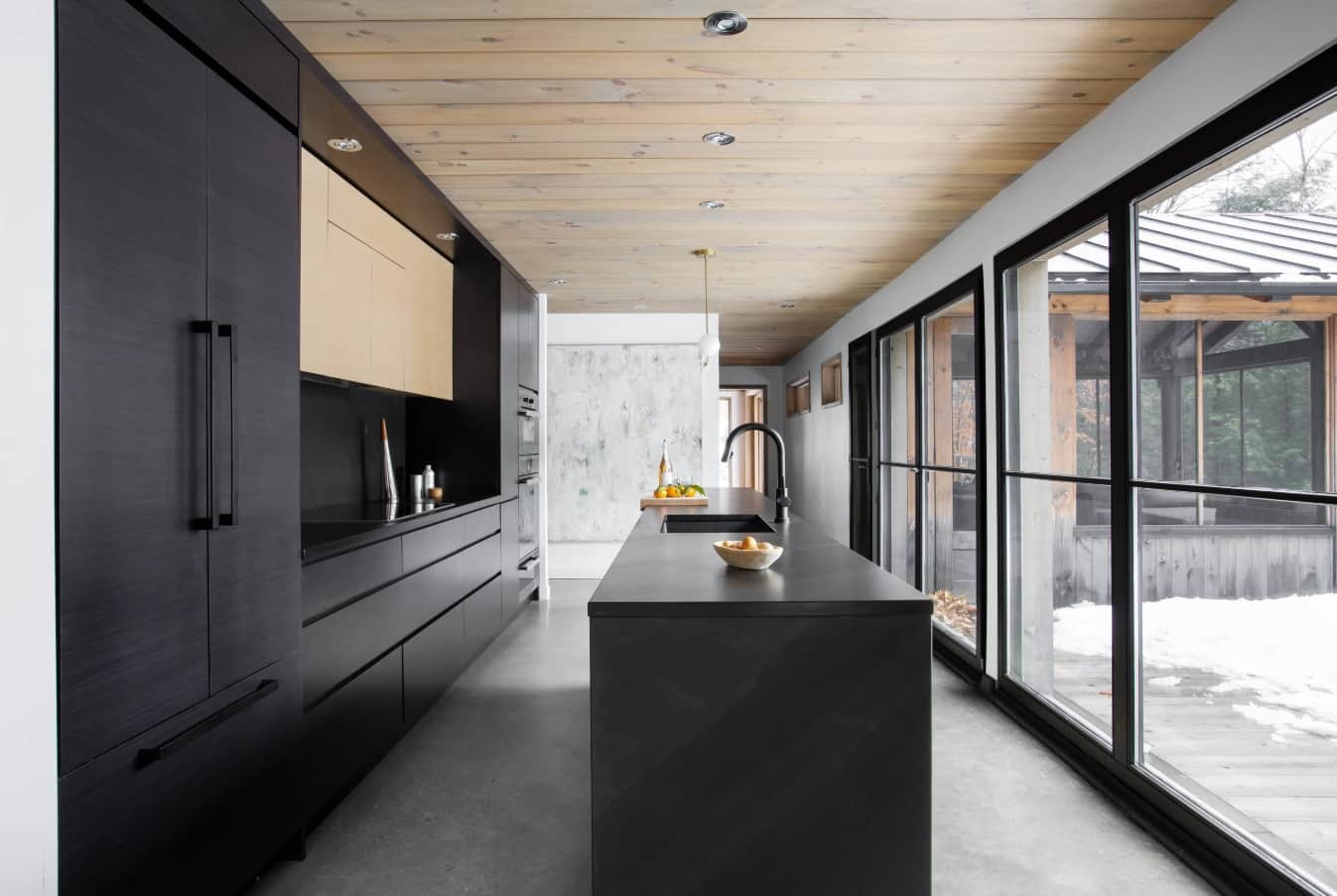 A kitchen is a very crucial part of your home. When you renovate your kitchen, you are renovating a part of your house you use the most. A kitchen renovation is also a great way to showcase your taste and decor statements.
Is it difficult to renovate a kitchen with the most creative touch? Well, things are not that easy. Besides, if you hire experts who are masters in kitchen remodeling, then surely you can give your kitchen a beautiful new look. Kitchen remodeling in Denver is much easier with an expert group of craftsmen. You can take their guideline for the best possible kitchen renovations.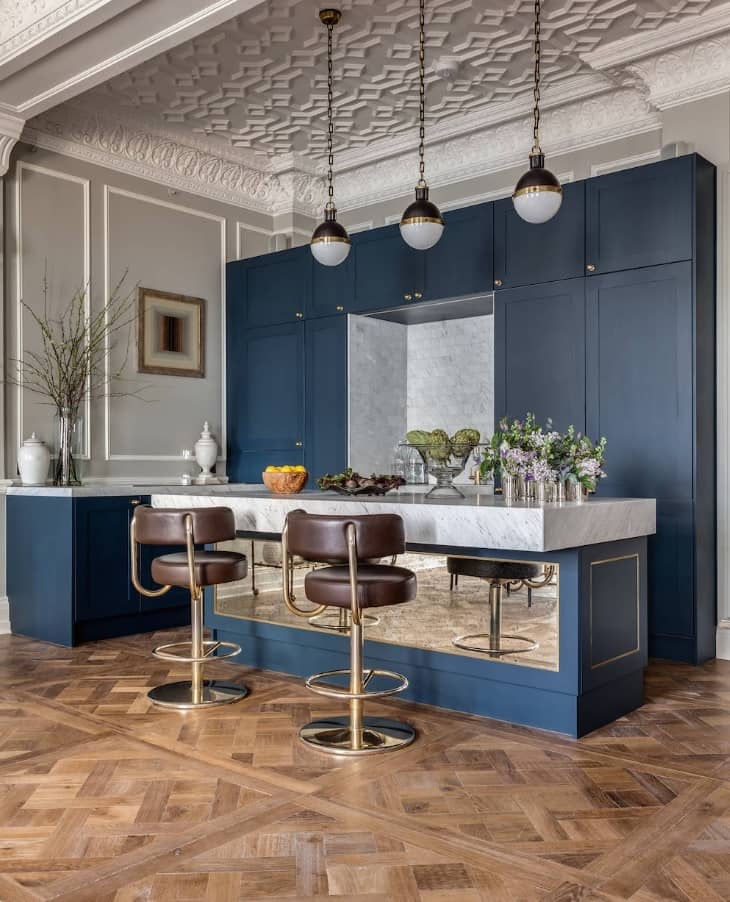 How much does kitchen renovation costs? This completely depends on your choice. You can design it according to your budget. Also, You can get expert advice on home improvement. Let's dive deep to know more kitchen renovation.
10 Unique ways to Renovate Kitchen
Most of us who work and raise families, we spend a good chunk of our time in the kitchen. We spend even more if we are into cooking. So, remodeling your kitchen can give you more comfort in cooking. Here are some best ideas to remodel your kitchen.
Try Geometric Tiles
You can use geometric tiles to your kitchen floor, backsplash, or on the counter. They offer a wide range of designs to suit your kitchen interior. Also, geometric tiles are affordable and easier to keep clean.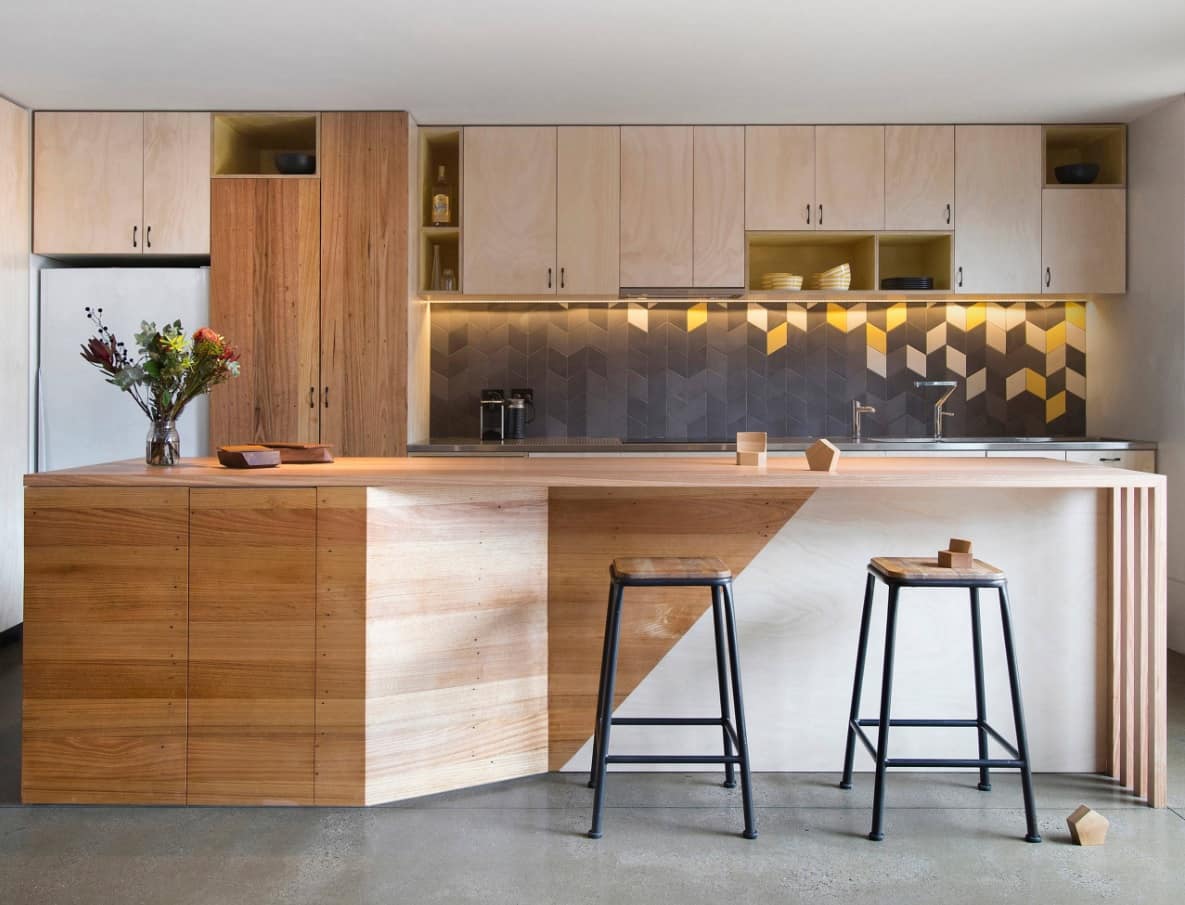 Geometric tiles can be triangular, square, hexagonal, curved, or in any irregular shapes. It is a traditional element that can complement modern styles while keeping clean crisp lines in your kitchen style.
2. Build In Kitchen Appliances
More than half of all kitchen remodeling goes for built-in kitchen appliances. Built-in appliances can be range hoods, dishwashers, microwaves, refrigerators, ovens, and much more. These permanent installments make meal prepping a breeze.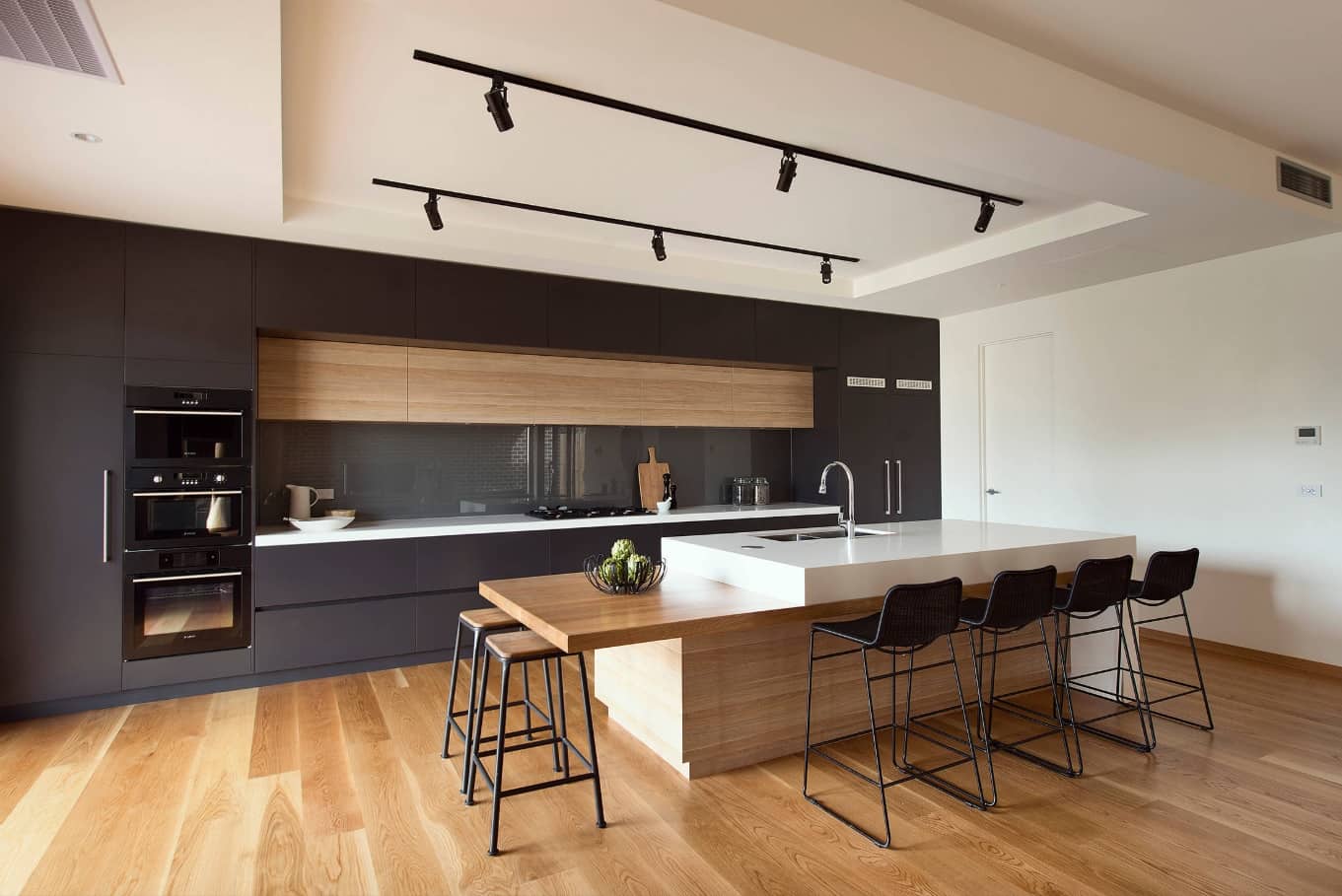 Before you go for kitchen appliances, you must have ideas about the functional space in your Kitchen. All kitchens have three main primary functions. These are preparing, cooking, and cleaning. Depending on these basic functions, kitchens can have six different functional spaces. These are-
-Straight Kitchen.
-Parallel Kitchen.
-U-shaped Kitchen.
-G-shaped Kitchen.
-Island Kitchen.
3.Light It Up
Lighting is a key element in planning your kitchen renovation. You can bring a tonne of visual interest with different shapes and colors of lamps and other light sources. In most kitchen renovations, pendant lighting is used to enhance the functionality of your Kitchen. Other than that, LED recessed spotlighting is another popular way to go. Make sure you install enough under cabinet lighting for sufficient counter lighting.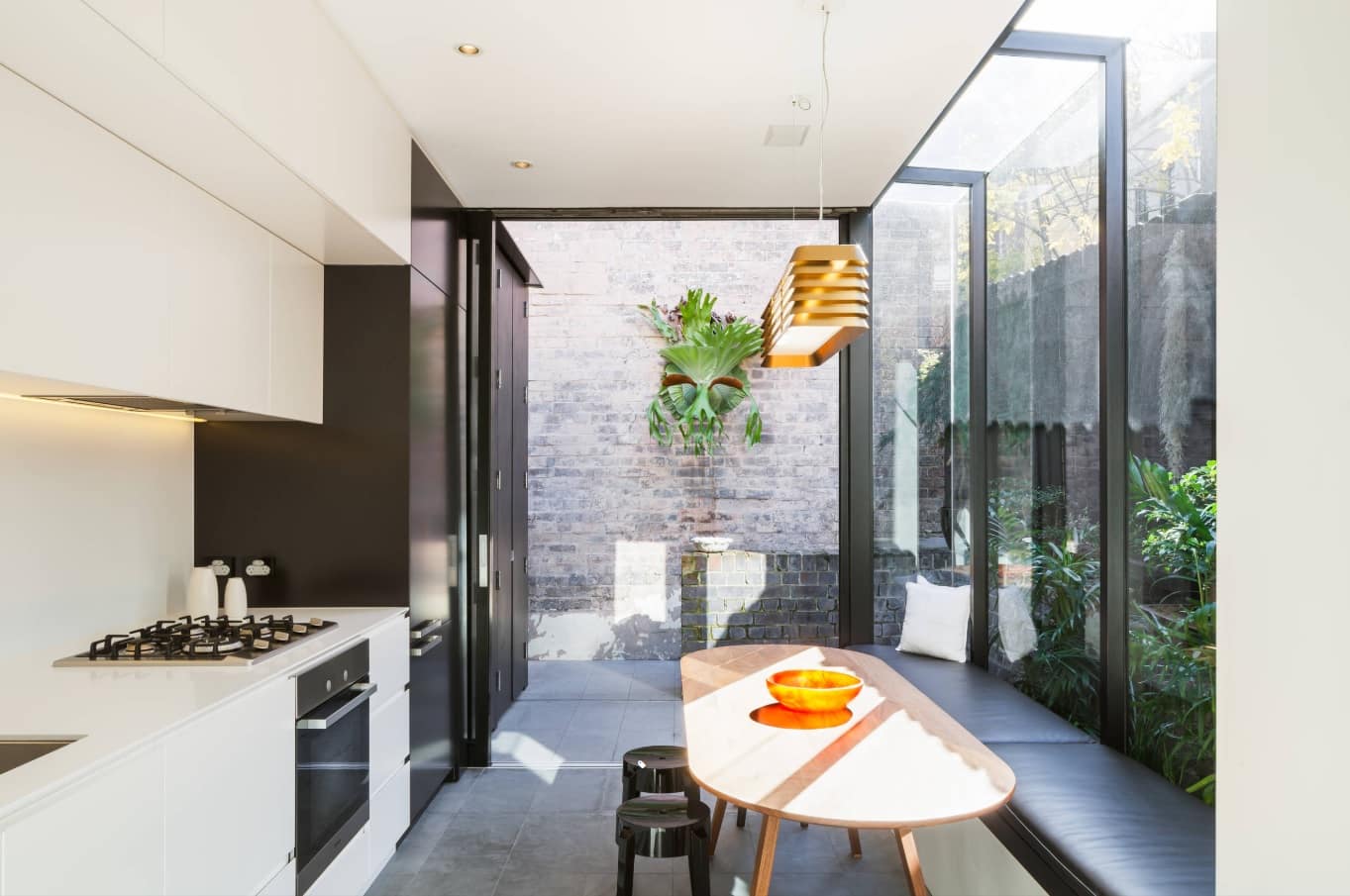 Good ventilation
The best kitchen remodeling should always integrate a good ventilation system to let out those smelly food odors. For the best kitchen ventilation, you can choose quality hoods to exhaust out smoke and odor.
Good ventilation is also important to maintain the good air quality of your home. Ventilation keeps your kitchen clean and fresh smelling. Most kitchens are close to your dining. So, ventilation is important to let you enjoy dinner with family and friends.
Paint Cabinets with Different Colors
Painting is a must to give your kitchen a fresh new look. You can paint upper and lower cabinets with different colors or match them in shades. Besides, you can hang a picture on a wall or try beautiful wall art painting in your kitchen. Some people ignore painting the ceiling sometimes. This could be another great design element you can introduce to your kitchen.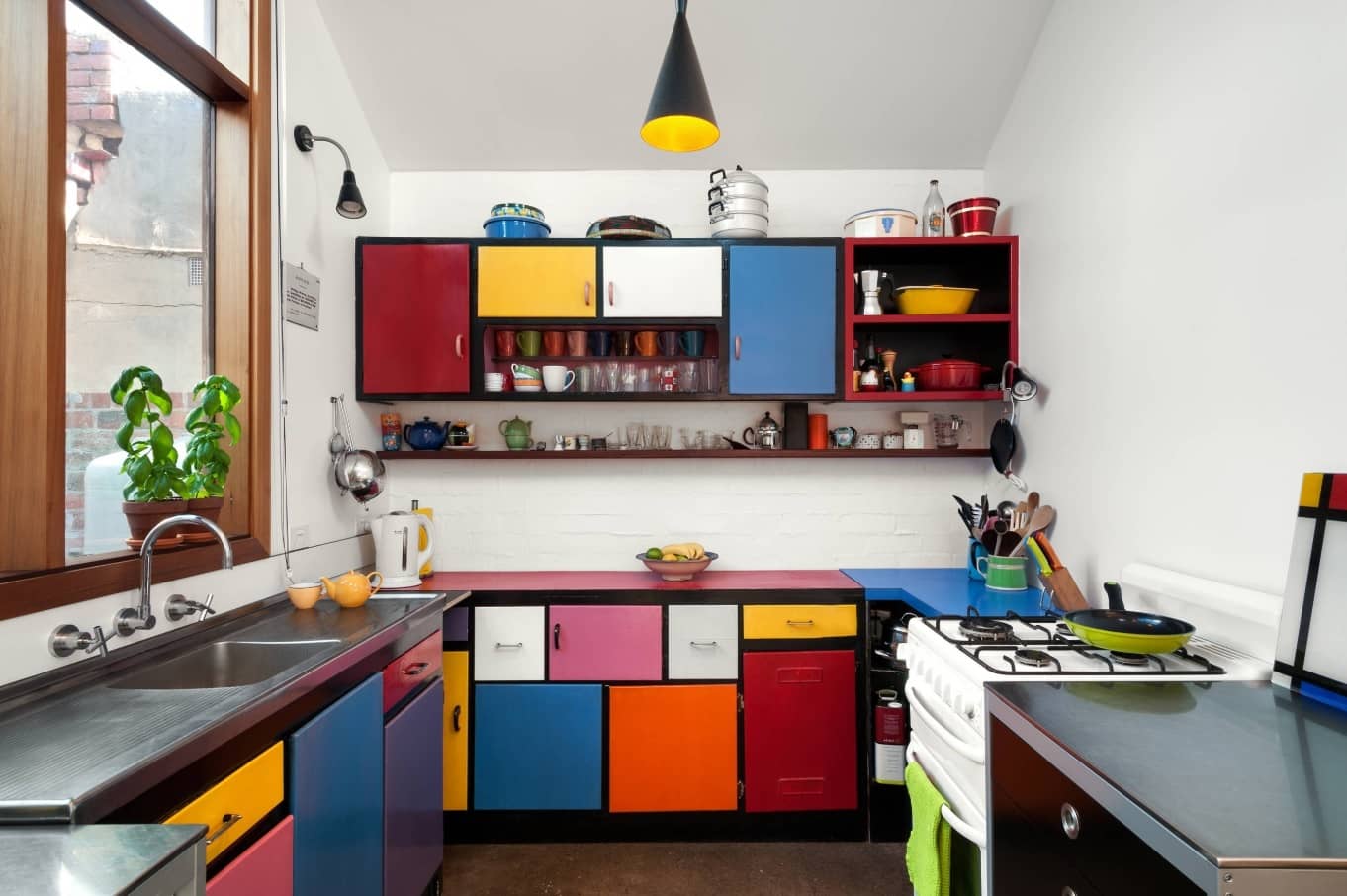 Eco-friendly Interior
This is the new renovation trend to go eco-friendly. You can add small herb plants to your kitchen to make it a more natural feel. You can use recycled material to update your kitchen to reduce your carbon footprint. This also includes incorporating energy-efficient appliances and low energy lighting.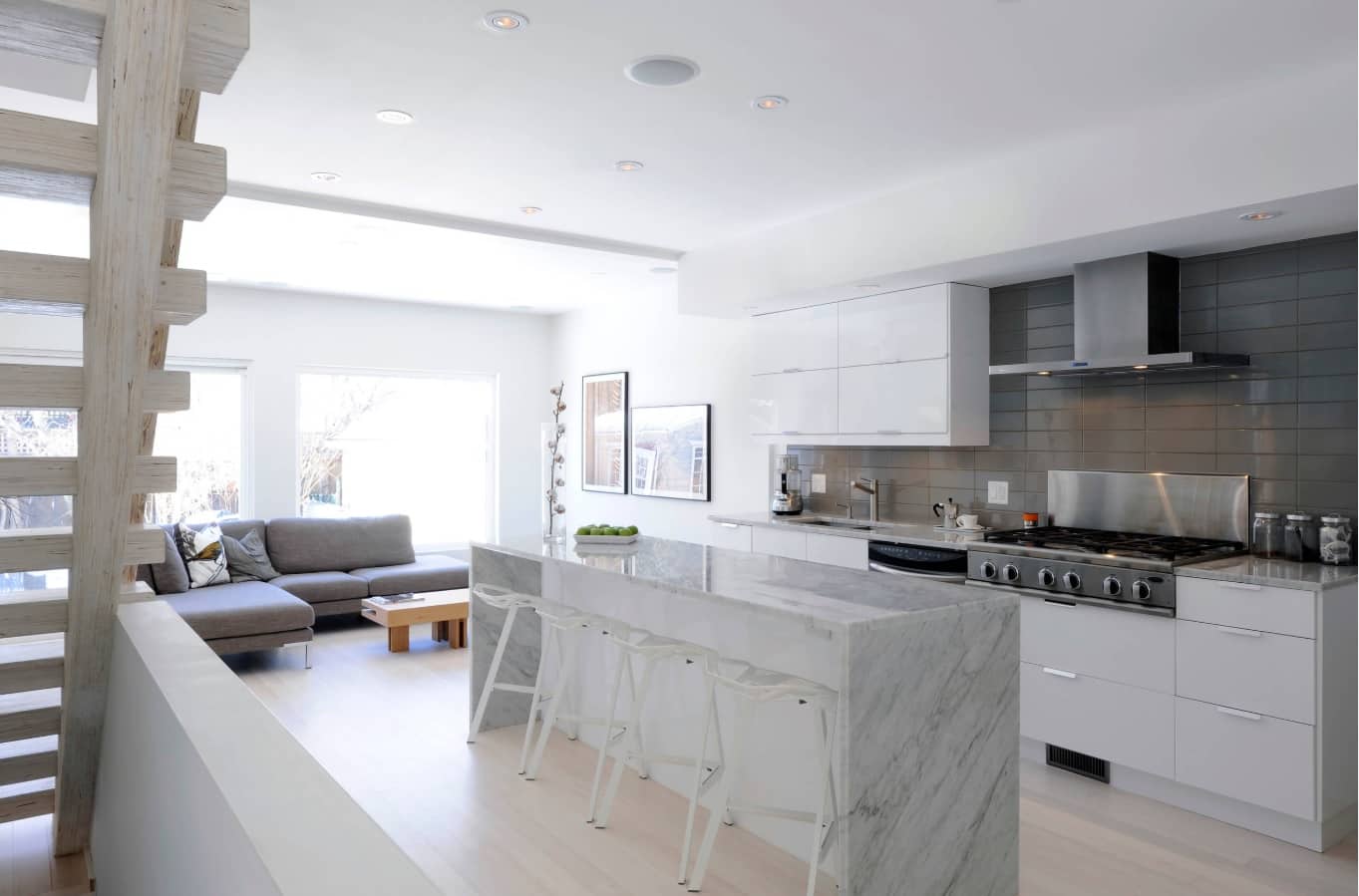 You can install 3 in 1 hot water tap, recycle bins in your cupboard or choose induction hobs to cut energy wastes. Incorporating the elements of nature in your kitchen will transform the way your kitchen will look and feel.
Update the Countertops
It might finally be time to say goodbye to your old countertops already. Try modern solutions like marble, granite, quartz, or even cork for trendy countertops. Butcher block countertop is also getting popular in kitchen renovation. If you are running out of budget, then try laminate surfaces without breaking your banks. Countertops can surely change the overall impression of your kitchen.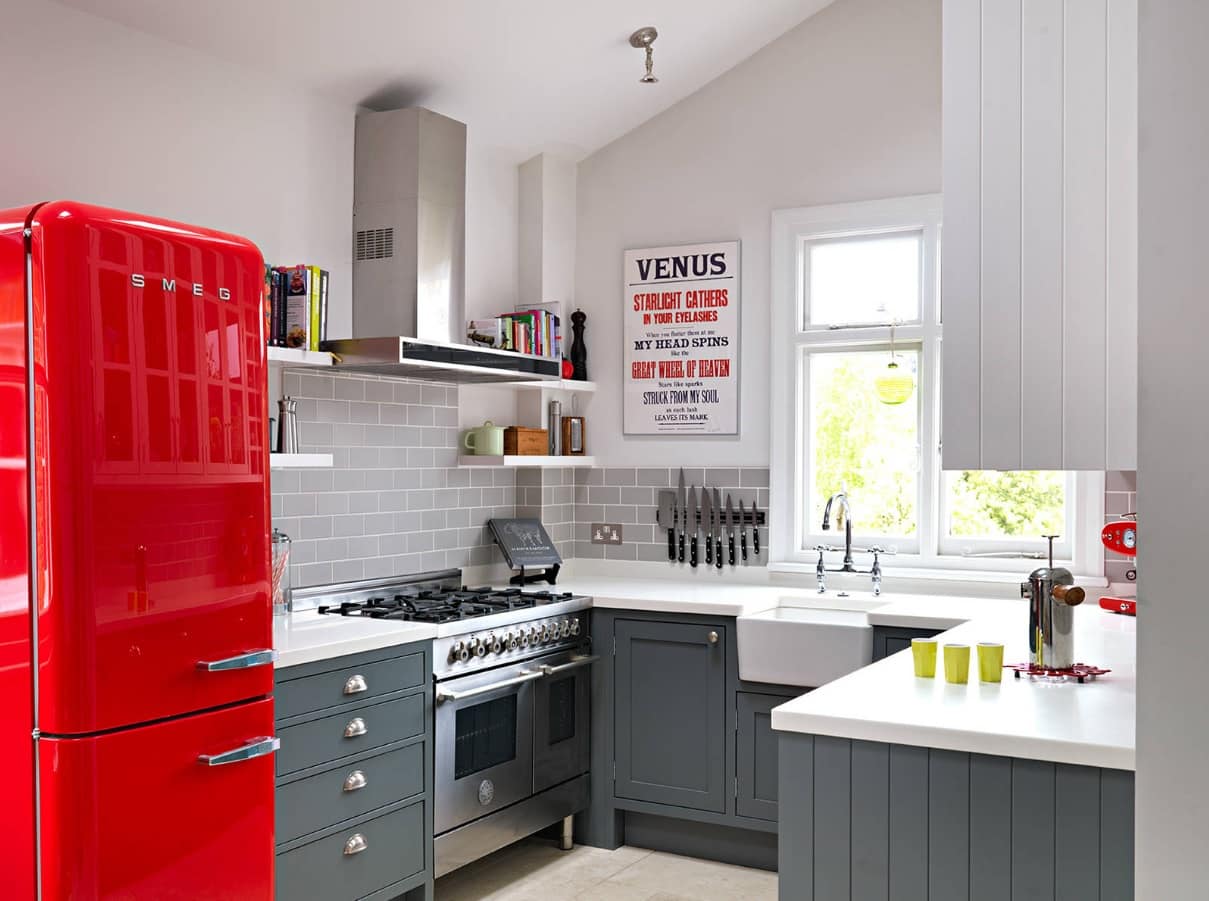 Integrate Tech
A decade ago there was no such thing as high tech or smart kitchen. From smart fridges to iPad cooking instructions to smart lights and music systems – there is so much you can do to integrate some tech help in your kitchen.
There are countless options to make your kitchen a 21st-century smart kitchen.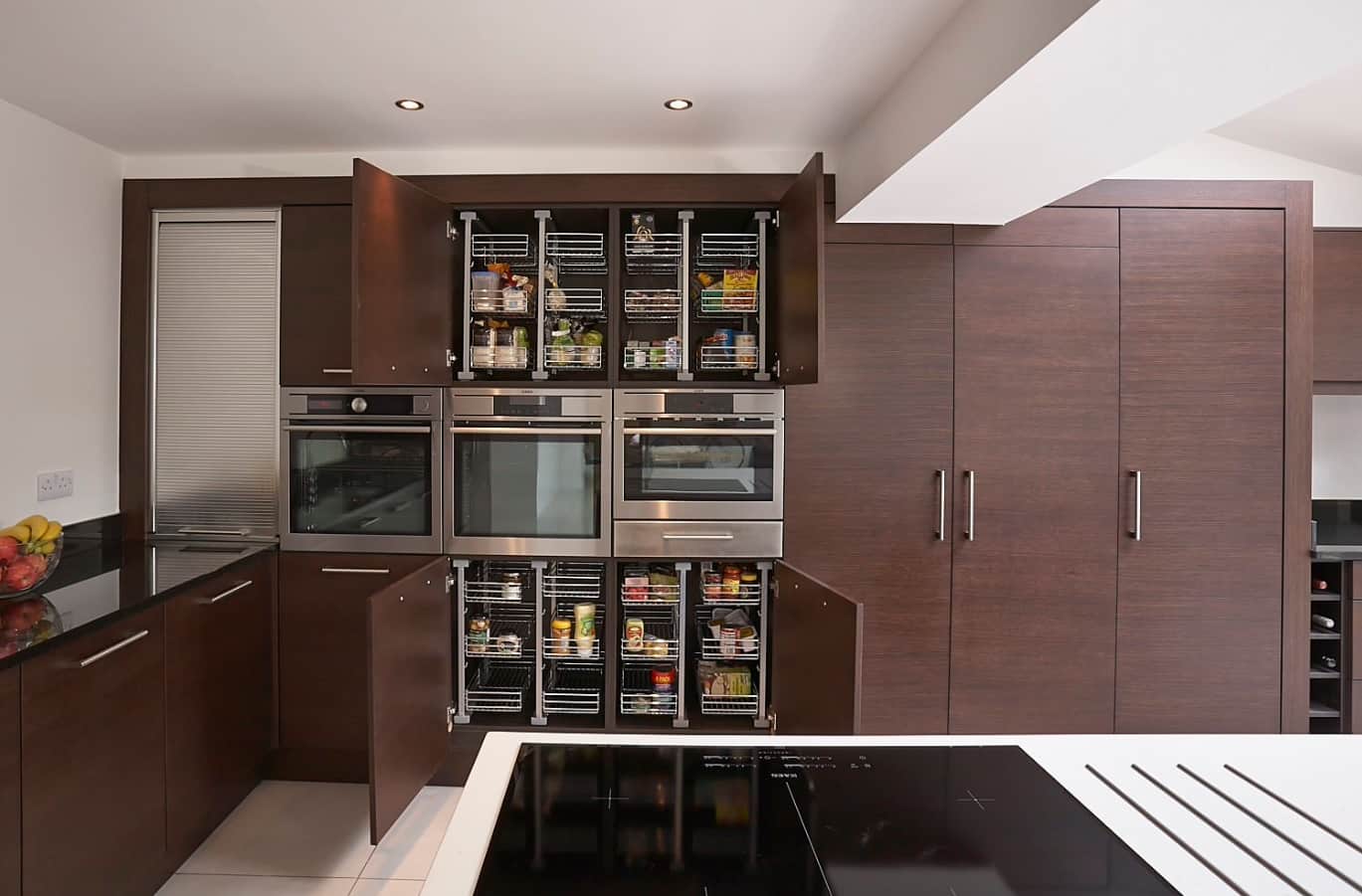 Gather People around with a Modern Dining Space
Most kitchens these days have an eat-in option – whether it is a kitchen table or the counter seating. Be sure to update these areas with some bar stools for the counters, undermount lighting, or a banquet-style seating for your kitchen table. This is where you will spend most of your family dinner times – so don't ignore this area in your renovation.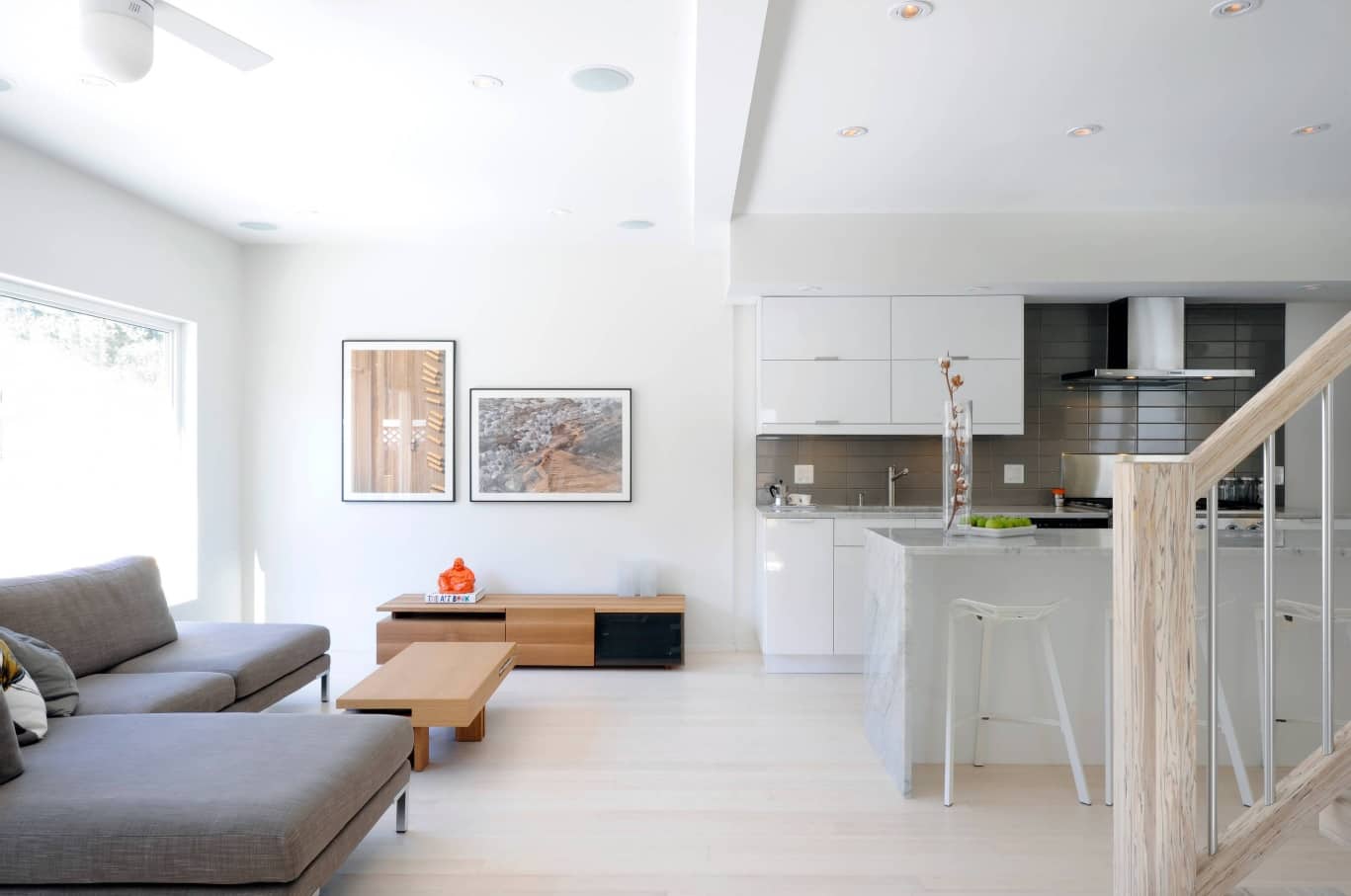 Let Sunshine In
Where possible opt for as much daylight in as possible. Large frame window paneling, french doors, opening up an interior wall, whatever it takes. The brighter your kitchen is in the day the more enjoyable those weekend brunches will be.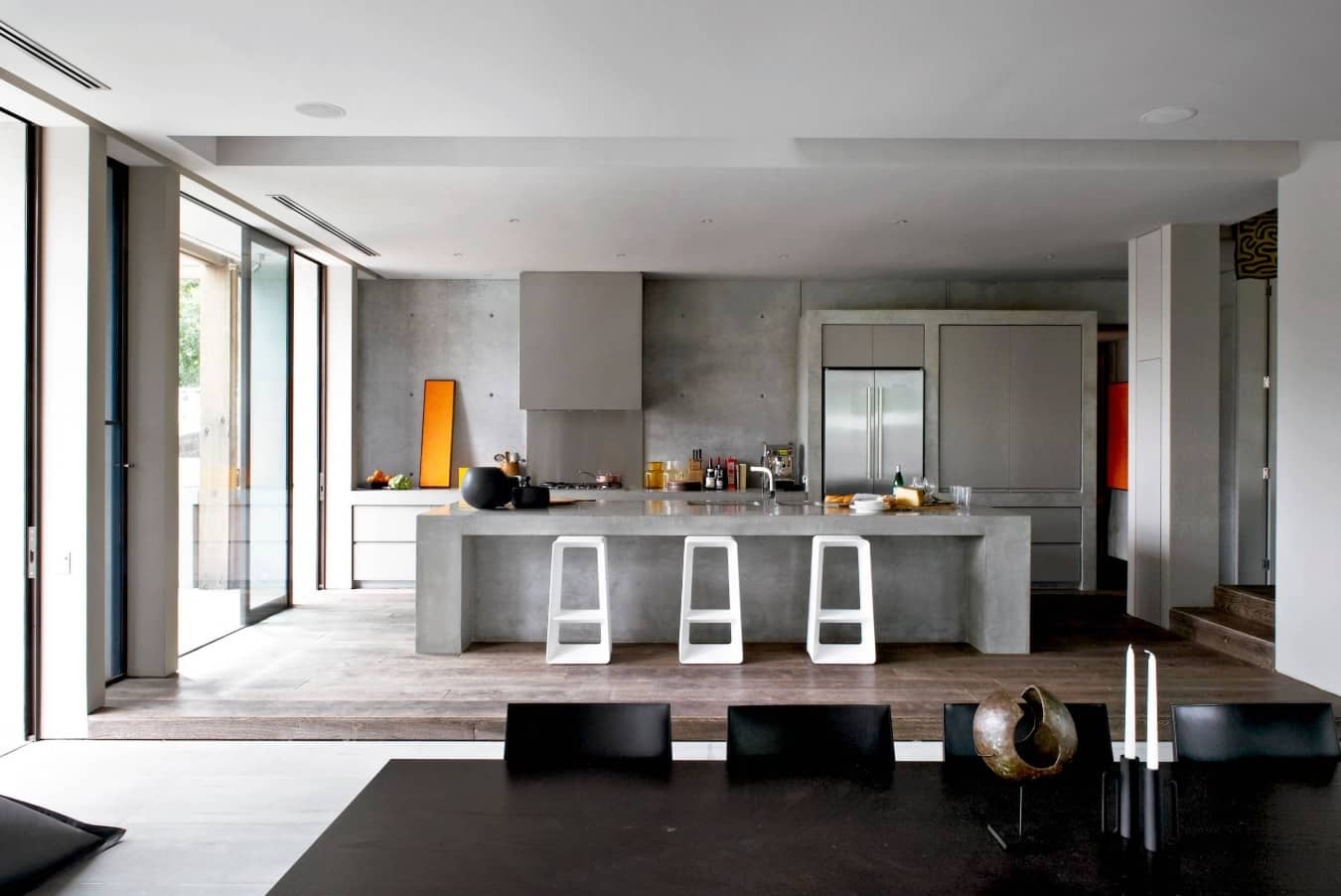 Cooking can be fun and a great stress reliever when you have a great looking functional kitchen. You can renovate your kitchen for a wonderful cooking and dining experience. Renovating the Kitchen also changes the overall impression of your home. Kitchen renovations can come in many different budget categories. So pick your options and designs and get renovating your kitchen!