Today, the basement is more than a space for storage or laundry. It's now a versatile space that homeowners can use as an office, entertainment space, guest bedroom, or rentable space. Consider a basement renovation or remodeling project as an excellent investment for your home, potentially increasing its overall value if you decide to put it up for sale in the future.
Before any renovation project, it's crucial to do your homework. Depending on the budget you have for your basement renovation project, there are essential factors that you need to consider. Here are some considerations you should keep in mind before starting your basement project:
Determine Your Budget
The exact price of your basement renovation project will vary on how much you need to work on. In some cases, finishing a basement can cost between $10,000 and $35,000, but it all depends on your specific objectives.
When you have the budget to splurge and are planning to stay in your home for life, you should prioritize what matters most. You can turn your basement into a dedicated office, entertainment center, or even a spare bedroom for guests. Spending on improvements that'll best suit the needs and lifestyle of your family is an excellent move to make.
On the other hand, if you're eager to put your home for sale in the future, it's best to go for neutral fixes as a less-risky move that'll be appealing to many potential homebuyers. Additionally, choose affordable yet durable choices that can last a long time.
Basement Support
Before starting your basement renovation project, you should carefully assess the space. You're looking at the foundation of your home. Inspect for any cracks in the floor and walls, steady leaks, water puddles, sagging ceilings, electrical issues, or unusual plumbing. In most cases, an inspection by a professional, and the subsequent repairs they provide, can fix these issues. Depending on the scale of the renovation project, you might have several professionals working in your home. If that's the case, renting a porta potty will provide extra comfort and convenience for the workers.
When you have an old house, it might be best to upgrade the current maintenance systems so that the basement will stay functional for the next few years.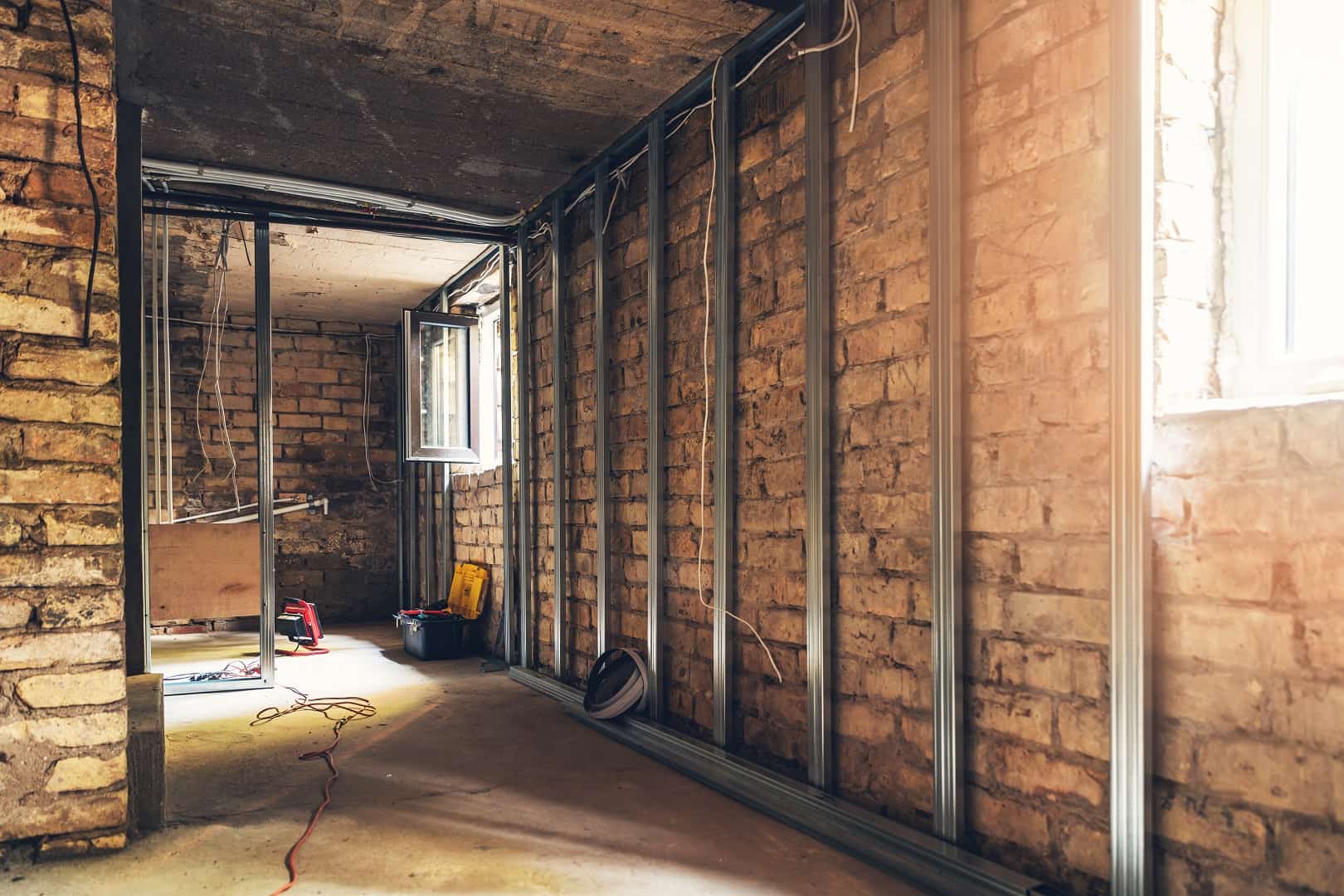 You should set aside a budget for emergencies and select fixtures that can endure wear and tear throughout the years. Some of these options include waterproof flooring, mold-proof paint, and slip-covered furniture to make maintenance easier to handle.
Water Issues
Since most basements are partly below the ground, expect moisture issues and the need for proper waterproofing as part of your basement renovation project. The majority of basements rest on a concrete slab directly on the dirt. The moisture can seep up from the ground and steadily infiltrate the porous concrete. It can cause the air to become mild humid or create small puddles of water. Additionally, since the basement walls are also concrete blocks, water can also seep through. If there's a crack in the wall or a poor seal around the exterior door or window, they can become potential problem points.
When working with an already-finished basement, you should get a moisture meter to assess the space. Consider this as a beneficial move if you notice clamminess in the basement, notice mold or mildew odor, had previous water problems, or notice the presence of wetness or new water stains.
One way to deal with water issues is to reconsider the drainage outside your home. Most leaks are due to runoff water that flows into the foundation or rainwater that accumulates around the house. An option worth considering is adding French drains, which can effectively redirect water away from the basement.
Available Space
The ceiling's height is a crucial element in any basement. The ceiling should be at least seven feet tall. Don't forget to check the local building code for any additional requirements.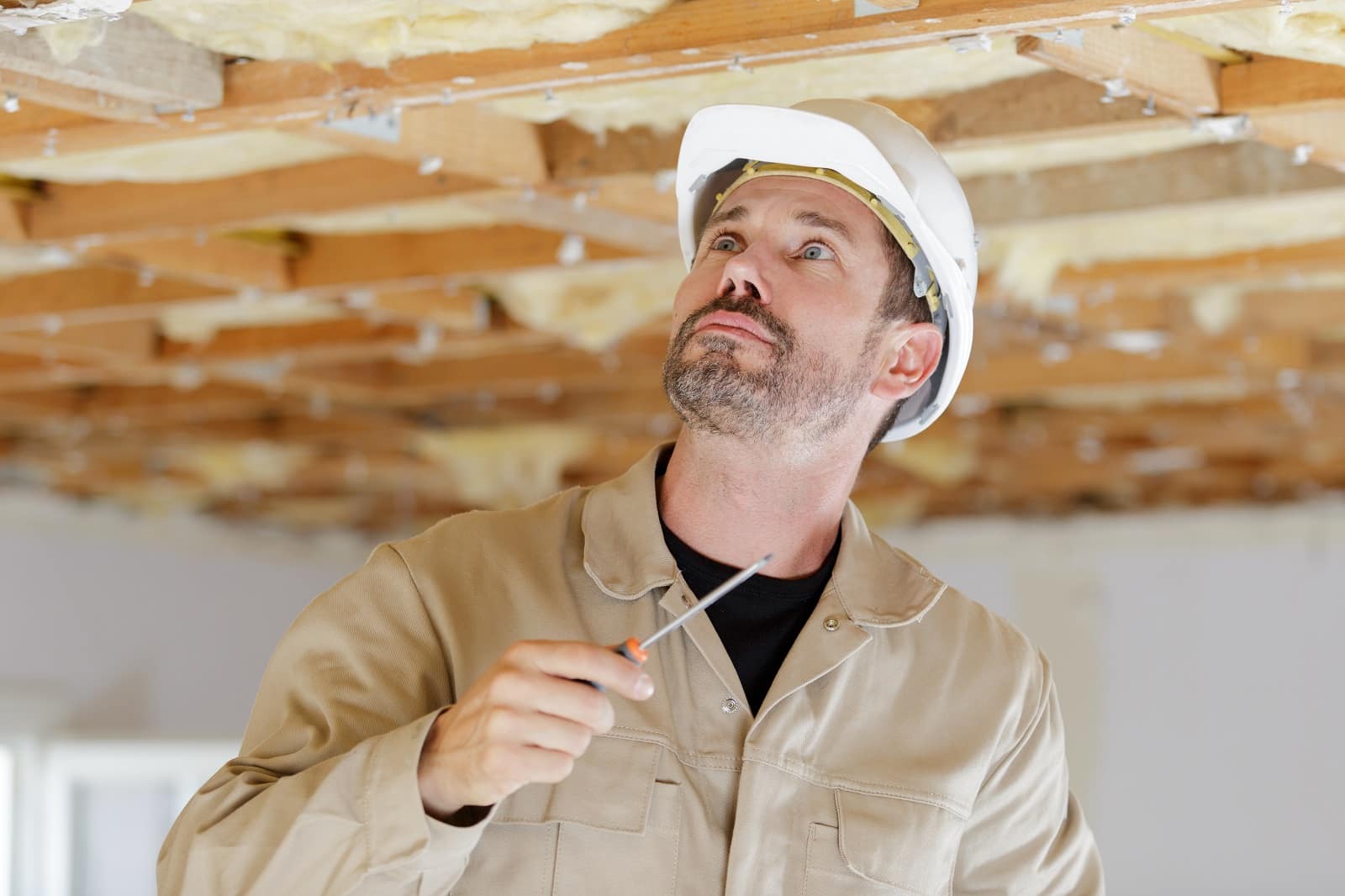 In case your home has a low ceiling, but the space is still livable, make them appear as high as possible by doing the following:
Install recessed lights
Avoid installing ceiling fans
Decorate windows with shades or curtains hung close to the ceiling to create a space with a taller ceiling
Avoid installing decorative trims or crown moldings
Choose a coat of white paint for the walls along with various types of lighting to make the basement spacious and bright. You can also add reflective surfaces such as framed photos on the walls.
Conclusion
A basement that best suits your needs and lifestyle is an investment that's genuinely worthwhile, which also boosts your property's overall curb appeal. Before considering a basement renovation project, several factors should be considered, including your budget and how far you're planning to create the ideal space. With the help of these considerations, you can make the perfect basement that's free of problems and an appealing area that you can enjoy for years to come.