When you decide to move into your own home, the first question you'll face is: should you buy a pre-built home or build a custom one?
Building a new home is so exciting! By working with a custom home builder, you'll get an opportunity to create a home tailored to your specific needs and requirements.
The benefits of building a custom home are many, from choosing the perfect location to ensuring the use of the best quality construction materials. The important thing is, you'll finally have a perfect sanctuary for you and your loved ones!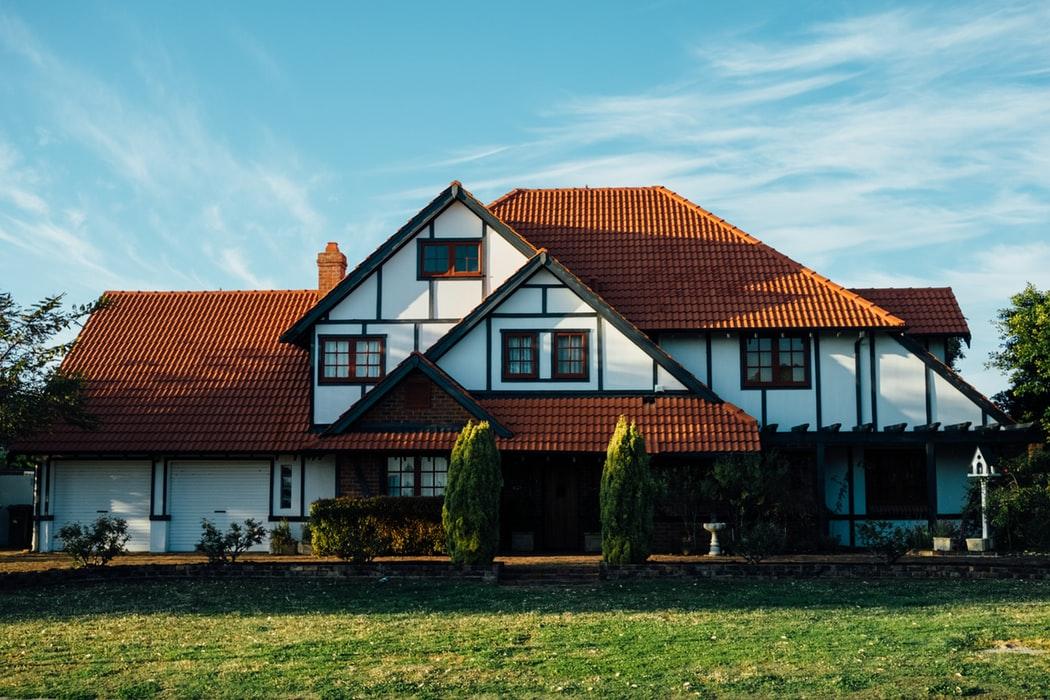 Image: usplash.com
Here are some of the reasons why a custom-built house is the best choice:
1. Personalization
Personalization is probably the biggest advantage of building a custom home. With pre-existing homes, it's very difficult to find a house that matches all your needs. Even if you manage to come close to a perfect solution, you might need to go through hundreds of houses first.
When building a custom home, you will get exactly what you want. You can design the rooms to accommodate your favorite pieces of furniture, incorporate interesting construction materials, or integrate unique features. The opportunities are endless!
2. Floor Plan Customization
You will also get an opportunity to customize your floor plan. With pre-built homes, making any major changes will most likely be quite expensive as it will require knocking down walls.
A custom home will save you tons of time and money. Do you want a huge en-suite in the master bedroom? You got it! Or maybe you'd prefer your laundry room to be on the ground floor? No problem! Everything you imagine is possible!
3. High-Quality Materials
When buying a pre-built home, you can never be 100% sure about the quality of the construction materials used.
With customized homes, the chances of substandard materials being used are very low. Trustworthy custom home builders work only with reliable vendors and guarantee the quality of the building project.
4. Make the Most of Your Building Lot
When you buy a pre-built home, you don't get a say in the building's placement on the lot. But, if you decide to build a custom home, you'll collaborate with architects and designers who will help you make the most of the lot. They'll take into consideration factors like trees, foliage, airflow patterns, sunlight, etc. to take advantage of the lot's best features.
In addition, a custom design allows you to take advantage of features like privacy fences, greenery, and lush trees in order to maximize the property's privacy.
5. Save Money
Even though many people believe that building a custom home is much more expensive than buying a pre-built one, that's not necessarily true. Not having to worry about upgrades, reconfigurations, and repairs mean saving money in the long run.
In addition, with a custom-designed home, you can choose the materials and finishes that go into your house. In this way, you get to control the price point of every single detail in order to get maximum value for your money.
Final Thoughts
Although the thrill of the chase when looking for a new house might be exhilarating, a custom-built home allows you to make your dream home a reality. Talk to a trustworthy custom home builder to see how much money you could save in the long run by designing and building your new home from the ground up.