It is often said that having a roof above your head is a great blessing nowadays because not everyone owes a place they can call home. It does signify not only the importance of having a home but also emphasizes the importance of roof over our heads.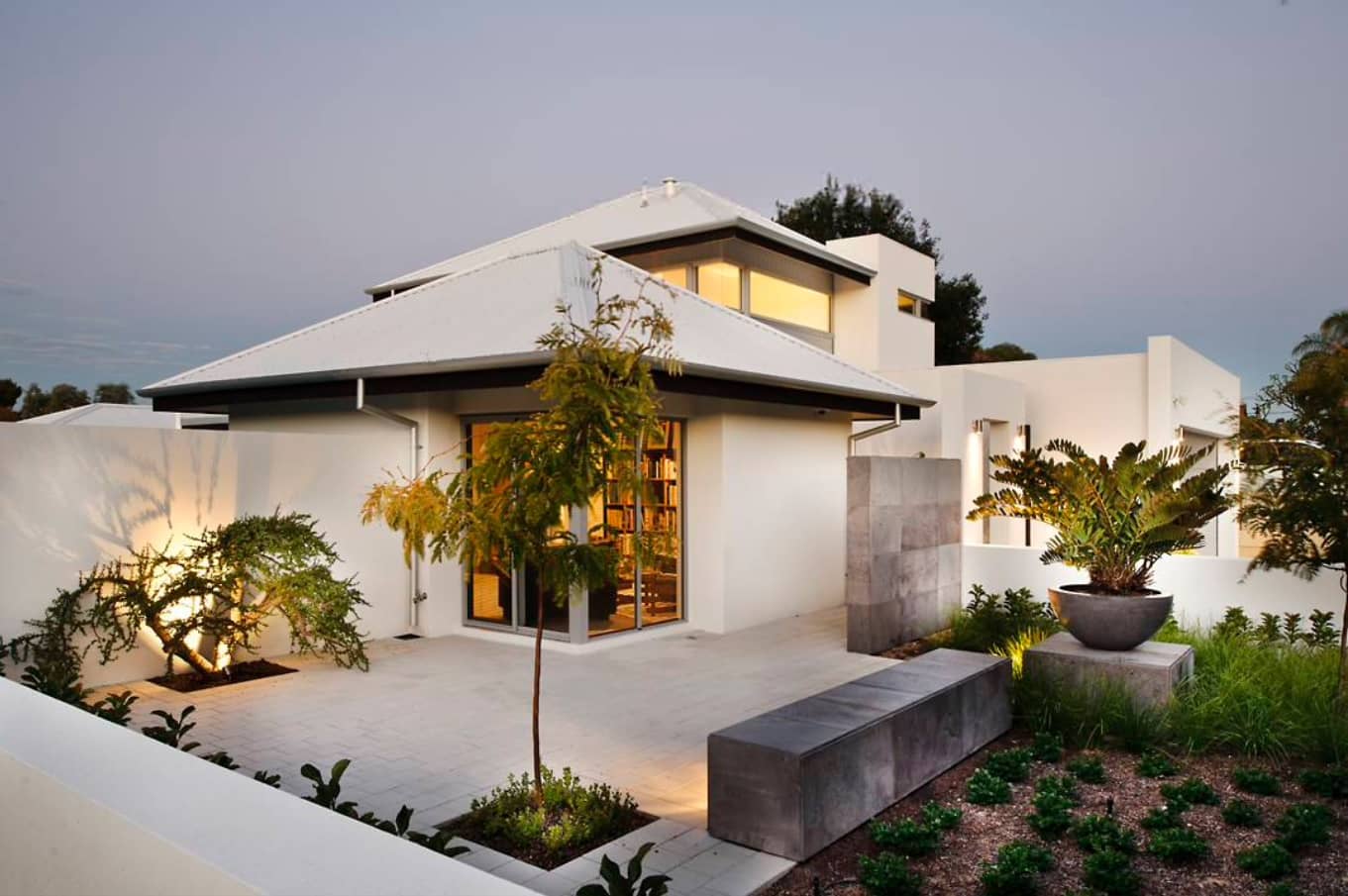 Roofs are the most neglected part of our homes, even though they are right above us. We tend to bring changes and maintain the interior of our homes with time, but when it comes to exteriors, we hardly go beyond decorating our courtyards.
Therefore, considering the general ignorance towards the roofs, we have enlisted here five significant reasons for maintaining the roof of your home regularly.
Do not get fooled by the warranty:
Do not get mistaken into a false sense of security just because you have installed a roof with a warranty. Roof companies are not going to replace your roof without any questions asked. Please read out the terms and conditions of that warranty beforehand because such liabilities can easily be voided with some basic installation malfunctions.
Moreover, some companies put in a clause in their warranty claims stating that roofs will need to be inspected after every few months. Otherwise, the warranty will expire. Therefore, examine your roof regularly rather than relying on these carefully crafted marketing lollypops.
Maintenance lengthens the life of your roof:
Your roof is going to bear the brunt of all sorts of weather conditions; therefore, maintaining it should be your priority. When there is a problem, this continuous inspection is the deciding factor between a replacement and repair and therefore saves you a lot of money.
Maintenance saves you some valuable cash:
A poorly maintained roof can dig a big hole in your wallet because it can deceive you anytime. For example, if it happens to crack or leak on holidays under extreme weather conditions, then be ready to be ripped off by roofing companies that deal with emergency situations.
You will not have time to go shopping and find the best price when the leaks in your roof are destroying your condo. Instead, you will have to accept paying an unreasonable ransom for your negligence.
Maintenance adds to the aesthetics of the roof:
We tend to forget the aesthetic appeal that the roof adds to the exterior of the house, and many buyers make or break the deal based on the condition of the roof.
All you need to maintain it is regular cleaning, and observe the cracks that may appear due to contraction and expansion in extreme weather conditions. Absent maintenance, your roofs will have clogged gutters and fungal growth, causing ghastly black streaks.
A well-maintained roof will give you peace of mind:
Regularly inspecting and maintaining your roof will provide you with peace of mind, especially during holiday seasons, because you will then be sure that your roof is not hiding any demons.
Whether you decide to opt for flat roofing or slate roofing or any other type, make a habit of scheduling regular inspections so that you can gain all the above-mentioned benefits of regular roof maintenance.