Moving to your new home is an exciting time in any person's life. It's a milestone that marks your independence and self-sufficiency. Most people dream of having their own house that they can consider their haven and wind down after a long day at work.
At the same time, though, the process of moving can be stressful and overwhelming because of what you have to organize and remember. You have to coordinate with a moving company and the previous property owner to finalize your move.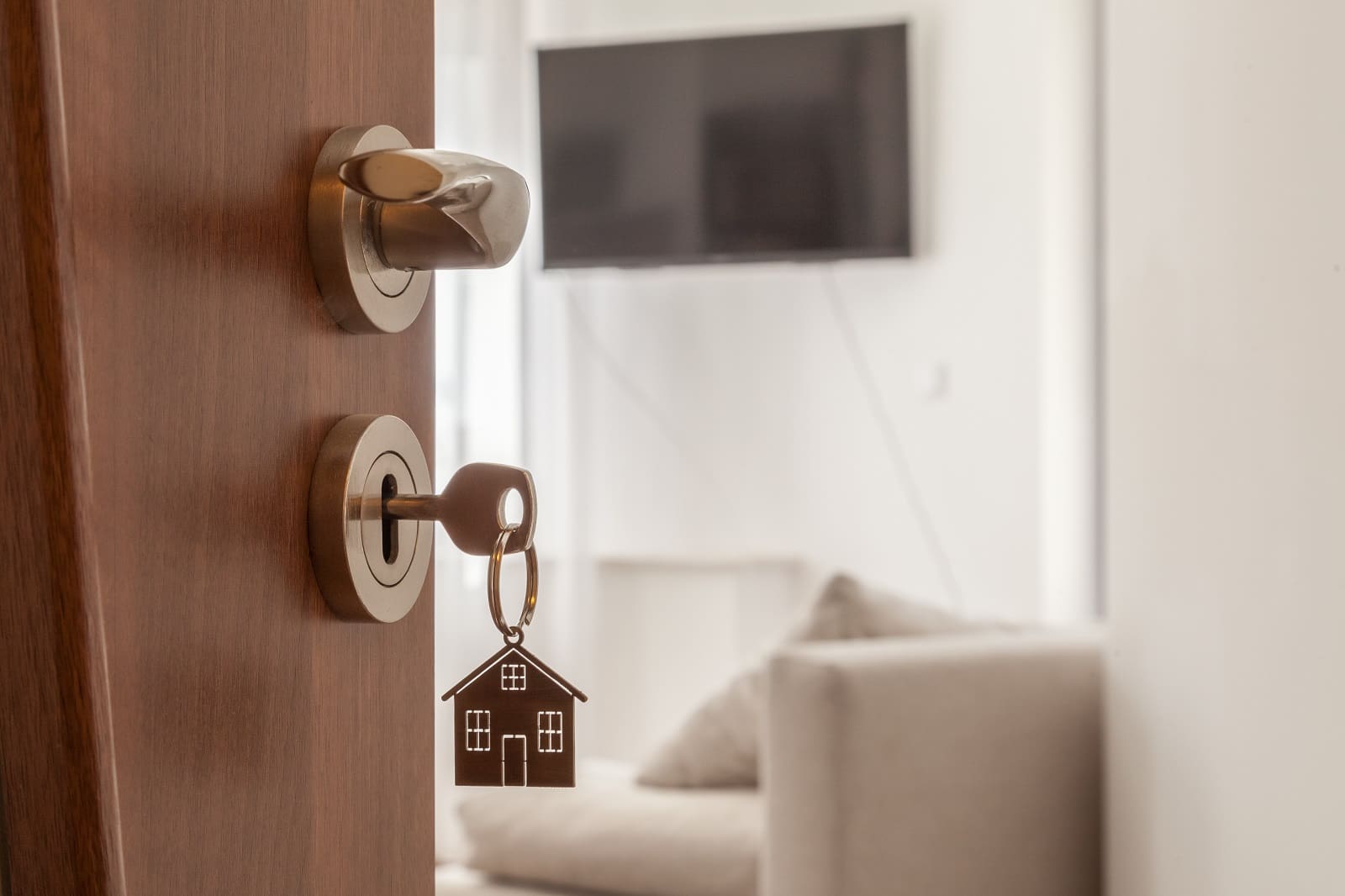 On top of that, you must pack all your belongings into boxes and make sure you don't leave important stuff behind as well. Nonetheless, you also want to avoid the common moving mistake of overpacking by incorporating downsizing into the process. When you're packing away your things, create separate piles for stuff you can sell, donate, or throw away.
Meanwhile, another crucial task you must complete is preparing your new home before your move. Here are five tips for you to accomplish this:
Conduct a Walk-Through
You should schedule a few hours or an entire day to conduct a walkthrough in your new abode before you move in. Before you unload your stuff from the truck, you should double-check whether the repairs you and the previous owner have agreed upon were completed, the fixtures and appliances that should be included in the sale were left in the house, and that everything is in working order.
It's always good to verify that there aren't any issues that go against the sale contract prior to moving in. This way, you still have time to talk with the owner or realtor about possible issues and resolutions.
Child or Pet-Proof before Placing Furniture
If you have kids or pets, you should prepare your new home and make it safe for your children or fur babies. Doing preliminary proofing before placing your furniture can help you save time and reduce the stress on moving day.
If you can't leave your children or pet with family or friends, you should assign a designated room where you can leave them as you unload your possessions so you can keep them out of harm's way. Additionally, you should find a separate place where you can unpack materials safely and without your children or pets getting their hands or paws on dangerous tools like cutter knives, scissors, and plastic wraps.
Other things you can do to childproof or pet-proof your new home is to cover electrical outlets and take note of high cabinets where you can place appliances and breakables safely. Make sure the windows have screens and watch out for cords that are choking and strangling hazards.
Plan Your Layout
Doing a walk-through can also help you visualize where you'll be putting your stuff. Since furniture is usually bulky and difficult to move around, you want to maximize the movers' services by directing them to the exact location you want your couch or TV to be placed. This way, you won't have to do it yourself.
Think about how you'd like each room to look. Make sure to design your new home in a way that maximizes space so you can enjoy each part of your residence.
Check Utilities
A few months before you're set to move in, you should already be coordinating with your service providers in changing your address or having new lines installed. This way, you can be sure you'll have the basic utilities, such as electricity, natural gas, and water, when you move into your new home. You should also apply for cable, internet, and trash pick-up services for your soon-to-be residence.
Perform Major Projects
Similar to childproofing or pet-proofing your home, you want to do major renovations or repairs before you actually move in. For instance, you may have a specific vision about the design of your walk-in cabinet, but the current layout is just bare.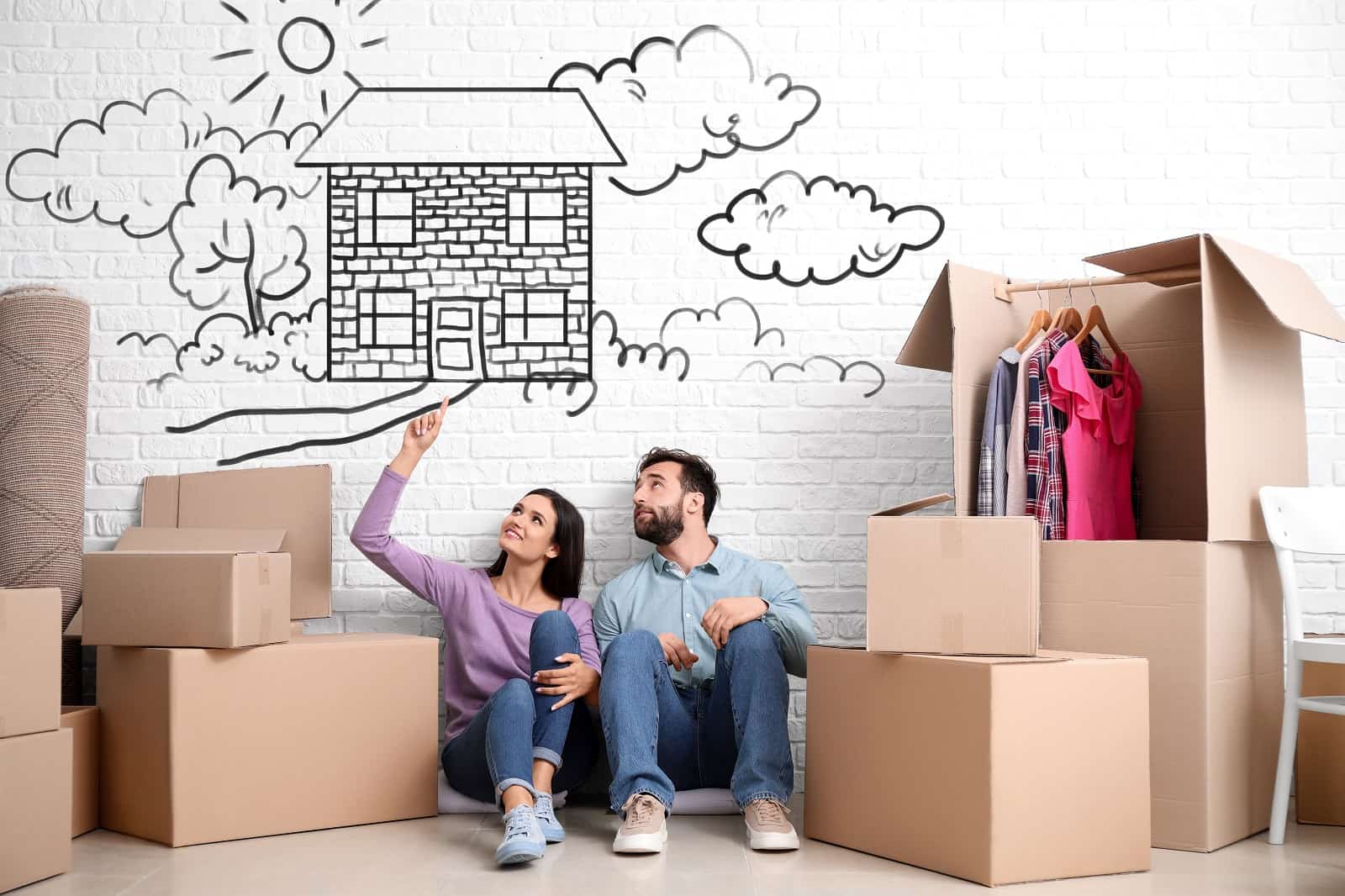 If you wait until you've settled in before you remodel that storage space, you'll only subject yourself to twice the work. This is because you have to take out all your clothes, shoes, and bags and then return them once you're done with the project.
Improve or clean up the flooring, paint, security, and electrical aspects before you move in so you can enjoy your new abode immediately.
Takeaway
Preparing your new home before you live in it is a smart move. When you perform walk-throughs, add preliminary childproofing or pet-proofing, plan your layout, check utilities, and complete major renovations or repairs, you reduce the number of things you need to think about during the moving day.