Retro interior design has made a dramatic comeback in the last few years. Old school furniture paired with bold, vibrant patterns, alongside shaggy rugs and cushions. Fashion and trends will always come back around at some point, and this goes for interior design too. By mixing contemporary with old school, retro designs, you can create modern simplicity with a huge statement.
But how do you even go about transforming your living room from modern to retro? Here we have 6 ways to make your living room instantly more retro. Austin Powers eat your heart out!
Bold Prints and Patterns
Inject your room with lots of bright colors and bold patterns. Clashing is good but if you prefer a more contemporary twist on this old school classic, opt for neutral walls and bright, bold accessories instead.
Curvy and Circular Lines of Furniture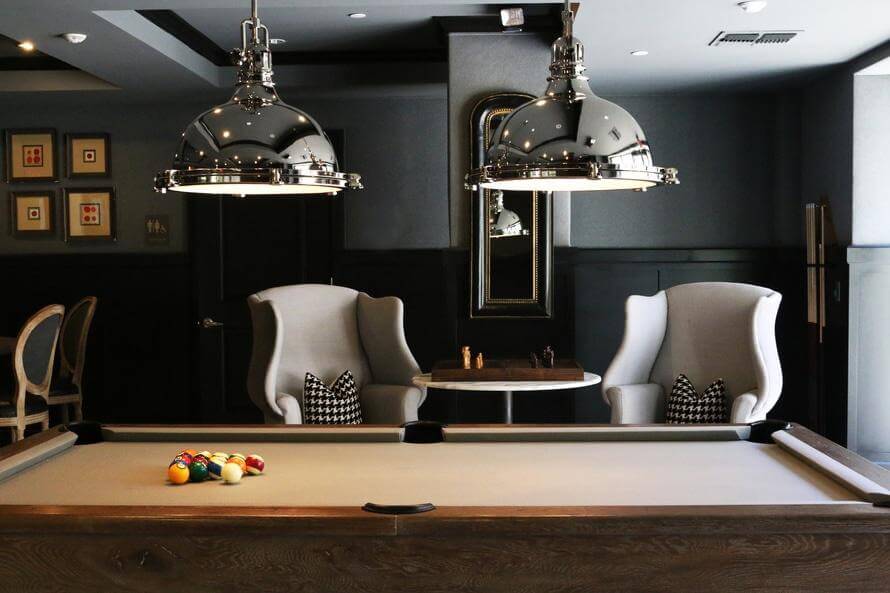 Credit: Pexels
This is a staple to give any room a retro feel. Think, rounded chairs and circular tables.
Rummage for Antiques

Credit: Pexels
Look for posters, pictures and old signs to dress your walls. Add trinkets and other retro style accessories to your living room. You can find some real gems at your local flea market or thrift store.
Add Color with Plants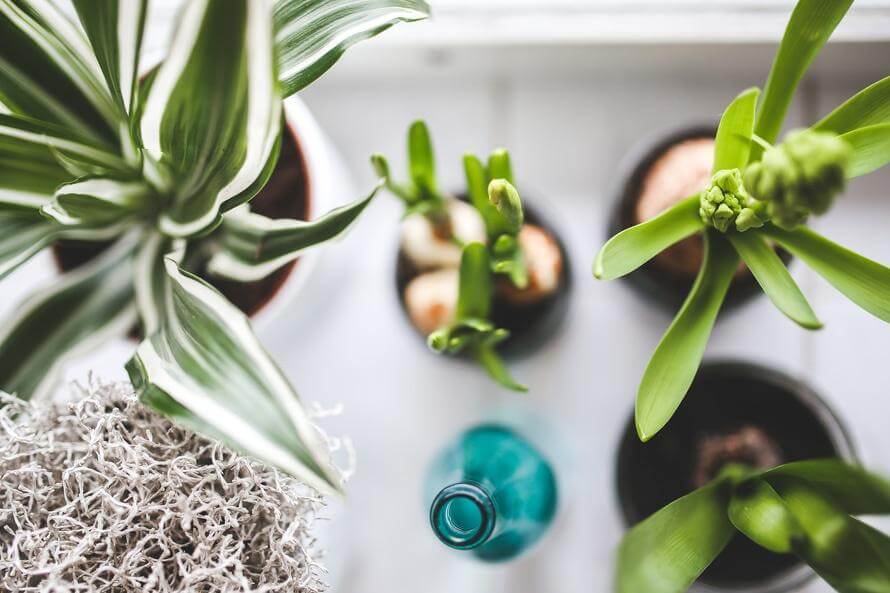 Credit: Pexels
Potted plants will give your living room a retro touch and they brighten the whole house up. If you want to go all-out retro, try buying some hanging plants for your ceiling or walls.
Bright Furnishings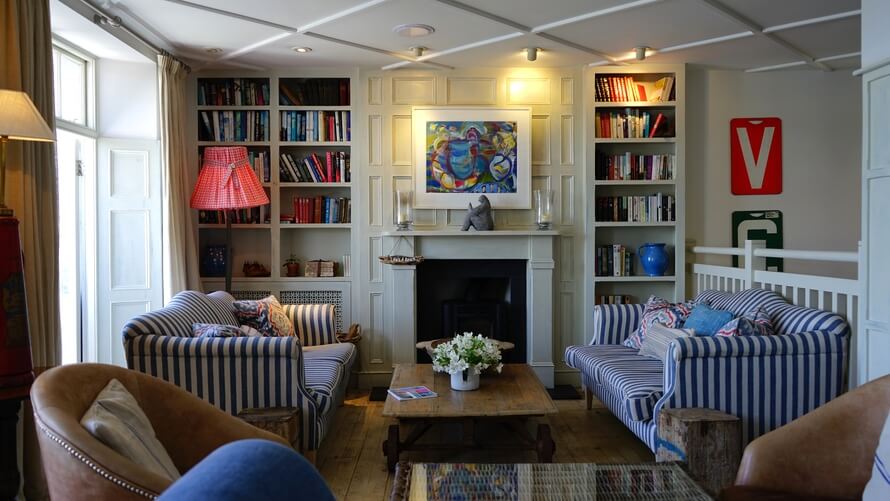 Credit: Pexels
Shaggy rugs, bold print cushions and colorful throws are all great to give your room that retro vibe and help to make your living room more cozy.
Vintage Furniture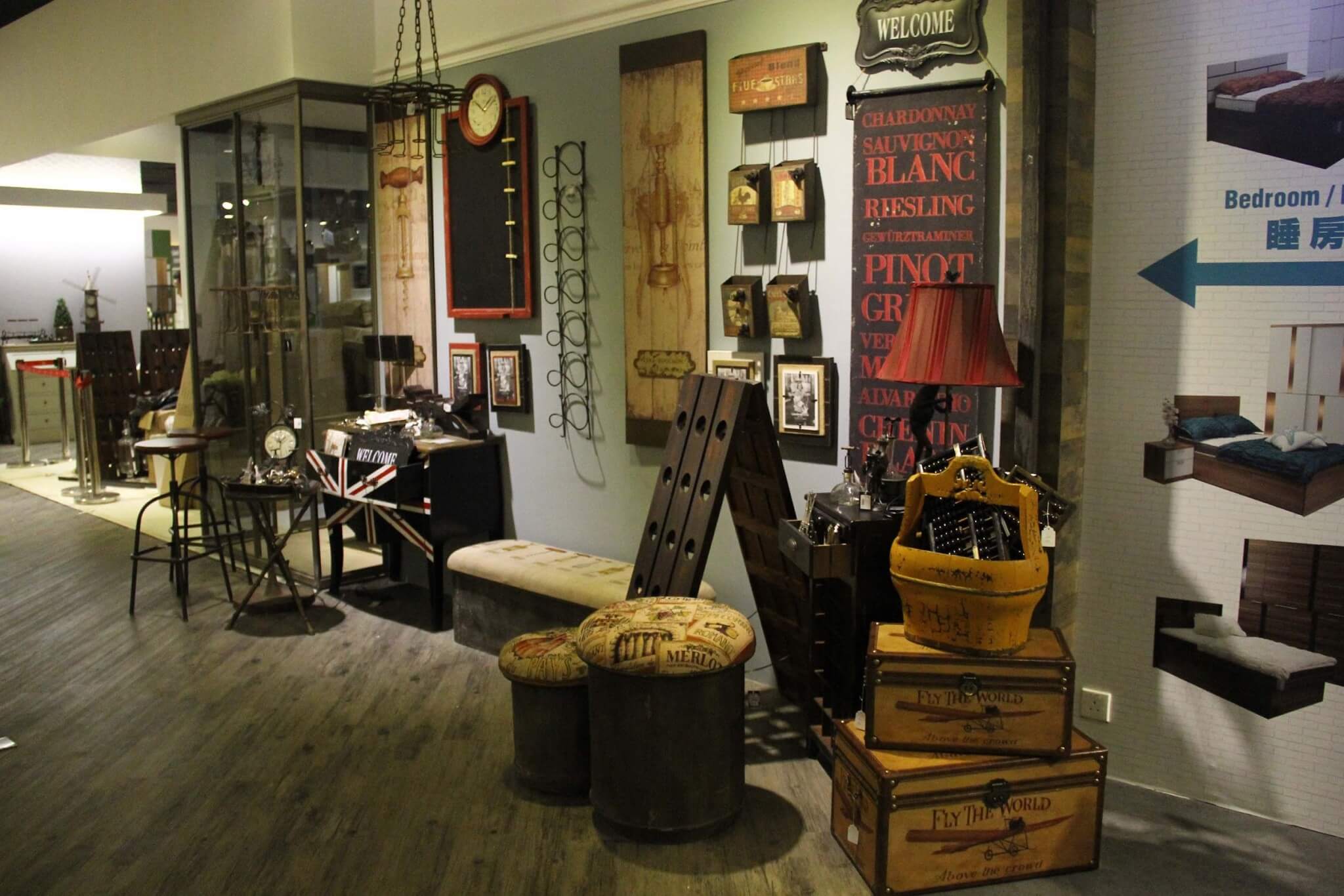 Credit: wikimedia
Of course, what retro style room would be complete without vintage furniture. Preferably from between the 50s and 80s, opt for real quality vintage pieces to go in your living room. You can always try and upcycle any drab looking pieces and turn them into your own unique piece of furniture. Flea markets are very good places to look for authentic pieces.
Creating a retro vibe in your living room doesn't have to drain your bank account. Try and think of ways to cut down the costs by painting the room yourself and buying second hand furniture. This way you can make it exactly how you want it and it will be super unique.
So there you have it, these are the top 6 ways to make your living room instantly retro. Have you tried any of these tips? Let me know in the comments below.
—–
By Hollie Jones
Hollie Jones is a freelance writer and Lifestyle blogger from New Jersey. She co-owns the Hollie and the Ivy and loves to write about interior design, arts and crafts and upcycling.