Everyone would love to give their kitchen a complete makeover. However, with so many kitchen design trends from which to choose the best, especially in 2020, sometimes things get a little complicated. From cabinets, accent walls, countertops, windows, islands, cooking tops to drawers, every space in your cooking area deserves a touch of uniqueness. The big question is are you ready and set to get started with the best kitchen design ideas of 2020?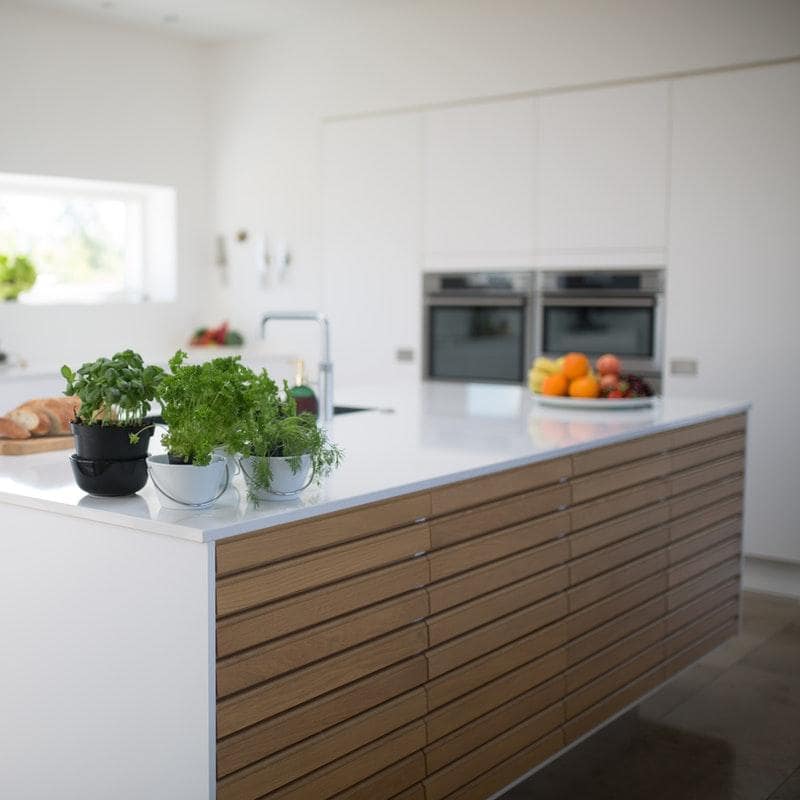 Well, for someone who always changes the look of his or her home every New Year, shopping for interior décor ideas for 2020 should not be a challenge.  But for the amateur designer looking to scale their grasp of the interior design landscape, this post is for you. We explore top trending kitchen designs to help you keep up with everyone else. Take a look.
Waterfall Countertops
When it comes to designing kitchen countertops, the first thing everyone should consider is the design material. Countertops can be granite or quartz but let's emphasize that most people prefer the latter. The catch with quartz is that apart from its natural appeal, it is strong hence lasts long.
More specifically, waterfall countertops will add a drop-dead beauty to your kitchen design outlook. They are the go-to kitchen design trends for 2020. Instead of countertops that stop suddenly at the edge, homeowners now want to have a continuous and fluid flow on the sides to connect with the flow below. Waterfall edges have also become popular with Kitchen Island, cabinet and the seating area.
Workstation Sinks
Let's state that a workstation kitchen sink is not your typical washing area. It is another trending design of 2020, and most importantly, something homeowners can explore to give their cooking area a complete makeover. Regardless of the size of your kitchen, anyone who has fallen in love with workstation sinks says they are the go-to options for people looking to maximize the use of available washing areas.
The catch with workstation sinks is that they make it possible to perform many washing tasks simultaneously.  You can have a place for cleaning dishes, one for blending juice, beverage making station and another for drying cutlery. You can learn more about workstation sinks and waterfall countertops at Caesarstone.
Smart Kitchens
If you thought smart homes end in the living room, you should think again because a lot has changed. In 2020, smart kitchens are trending everywhere. Every homeowner is posting images and videos of their smart kitchens online to inspire others. For most people, having the courage to stream your cooking session boils down to how smart one's kitchen has become. The catch with a smart kitchen is that it takes away the guesswork from your cooking.  From smart ovens, refrigeration units, countertops to blenders, the extent to which you can make your kitchen smart is limitless.  In particular, there are smart ovens, quartz countertops, live wallpapers to talking mirrors; smart bots like Alexa makes it possible to automate your cooking area.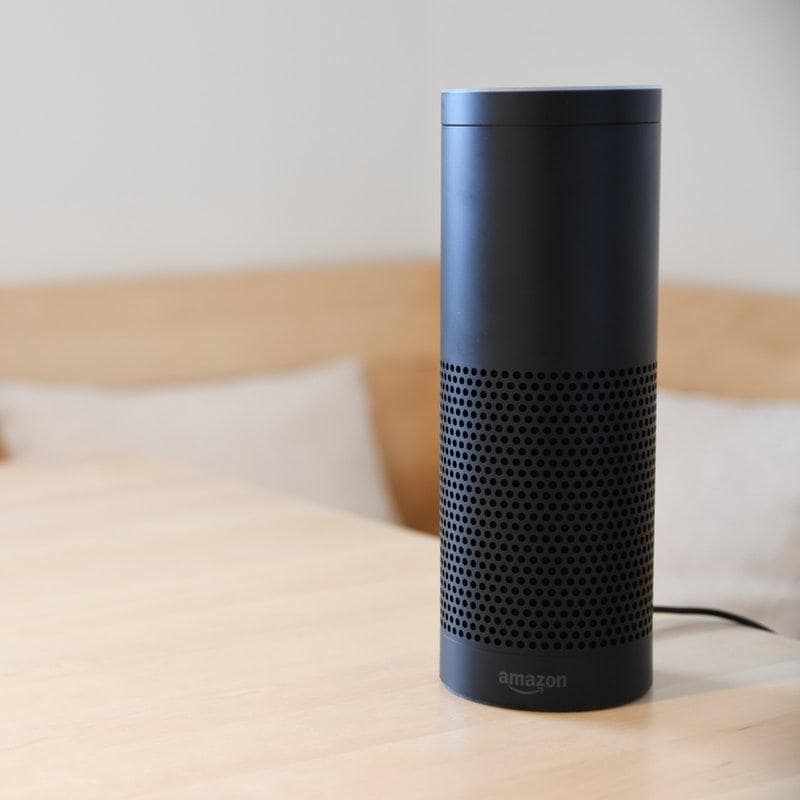 2020 Kitchen Cabinets Trends
The kitchen cabinet is another area that needs a complete makeover. For a seasoned interior designer, finding the perfect color blend for cabinets and walls is easy. But for someone new in this area, we recommend blue and green as the go-to 2020 colors. While white remains a top choice among most homeowners, cabinets painted in deep forest green, teal and spring green are trending everywhere you look. The catch is that color is becoming a big game-changer in kitchen cabinet design. That is not to mention that minimalist cabinet design is a huge trend.
Colorful Kitchen Appliances
For many years, people have remained loyal to stainless steel kitchen appliances. But if you look around the web, especially websites that specialize in kitchen décor, you will discover that most homeowners are beginning to embrace different color hues for kitchen appliances.  From yellow, blue, orange, red to green, adding a twist of personality to your kitchen is something everyone wants to explore these days. It means if you go shopping, consider buying colorful appliances, especially if you want to custom-design your kitchen to create the right mood for cooking favorite dishes.
Woody Flooring
Woody flooring is another area that has featured in many kitchen design trends for 2020. The floor is arguably the largest part of your cooking area. In as much as most homeowners are switching to quartz countertops because they are the best, hardwood floors provide the much-needed timeless appeal. They create a continuous sense of flow in your living space and are classy. That is not to mention that hardwood floors are durable, especially if you keep them dry at all times.
Textured Walls and Materials
From quartz, wood, stone to bricks, textured kitchen walls have become an instant hit in 2020. Whether you would like to give your cooking space a retro effect, a classical appeal or a modern look, using textured wallpapers and materials is one of the many kitchen design trends in 2020. It is especially noticeable on accent walls.
Final Thoughts
When it comes to designing your kitchen, do not just hire anyone for the job. Hire someone who keeps abreast of the latest trends. From hardwood flooring, cabinets with drawers, multipurpose kitchen islands to the amazing backsplash, designers can always borrow a leaf from ideas people share online.