If you are lucky enough to have a home office, you've probably picked out everything that is in the room. Maybe you've got family photos on the corner, your diploma hung on the wall behind you, a wall calendar and a small bobblehead sitting next to your lamp.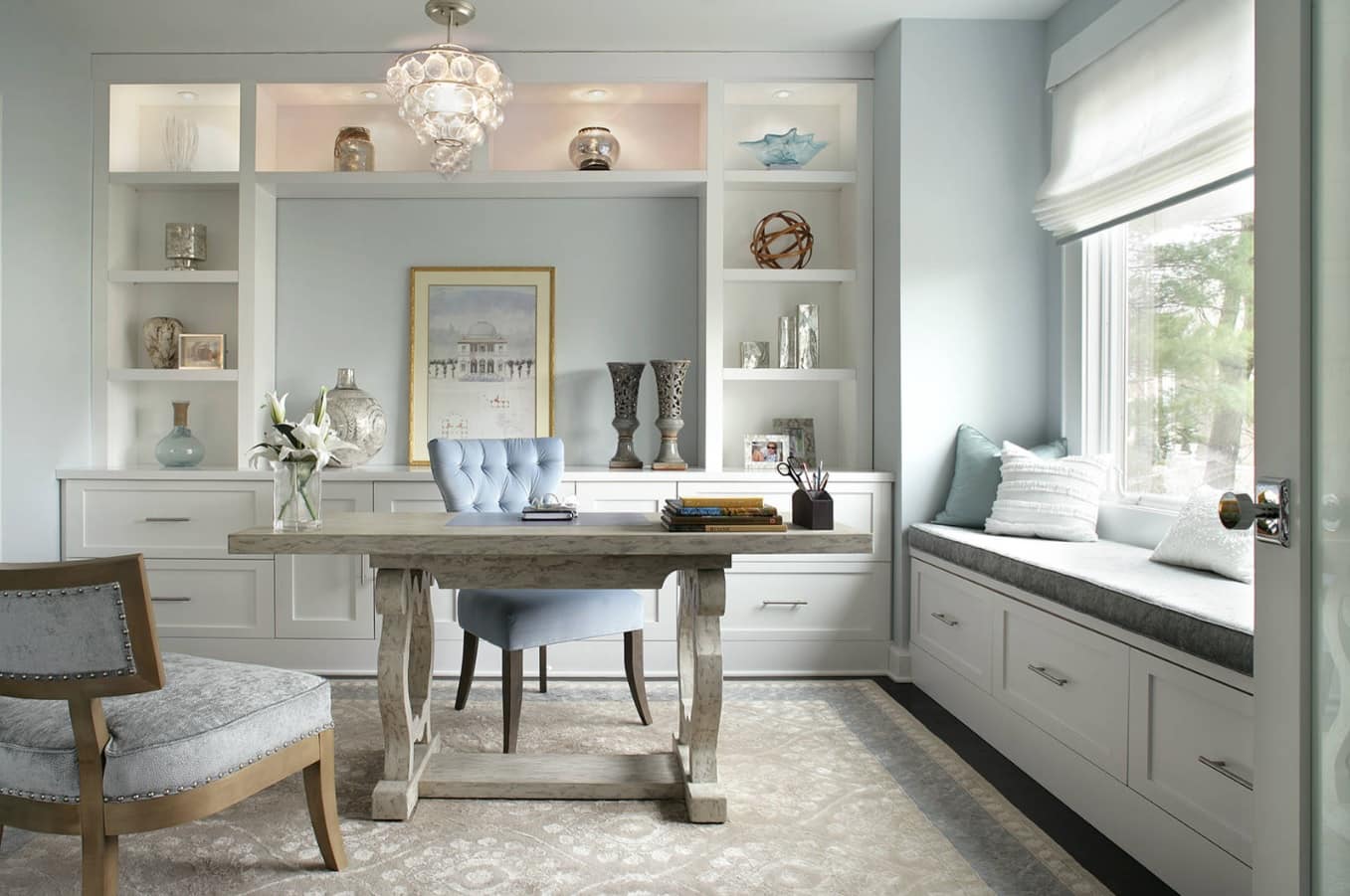 Working in a home office can have many advantages and disadvantages. You can work in your pajamas, play your music as loud as you want and not have to listen to any coworkers with annoying laughs.
On the other hand, you can be pretty isolated, get bored easily and you're close to many things that could distract you. Who's stopping you from firing up Netflix to watch one more episode? Why not finish your book from last night? A few games on the Xbox won't hurt anything, right? It can be hard to stay productive and distraction-free during working hours.
There are plenty of ways to make sure you stay up to task and as productive as possible.
Put Everything in Arm's Reach
When you were picking out furniture, the first thing you probably looked at was buying a desk. After all, that's going to be your battle station and headquarters.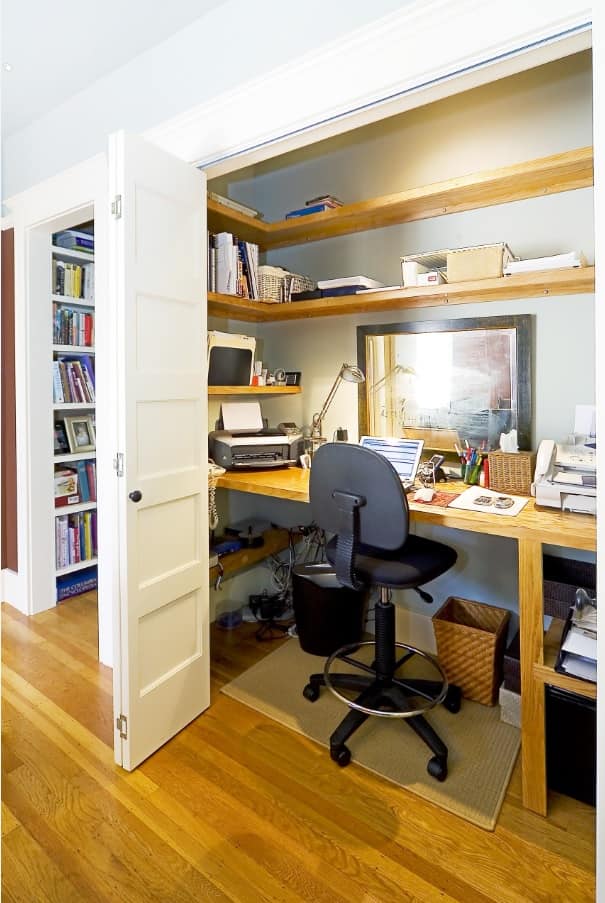 Your desk and surrounding area should be comfortable enough for you to sit, move your chair and reach everything you need to reach.
Keep your writing utensils, notebooks or any files close by so you're not having to get up and walk over to find something. We've all had those moments where you get up to go do something, forget and then get sidetracked immediately.
So look for office furniture that can be compact and close by, instead of making you reach and lunge for everything you may need. It will also be beneficial to keep a steady pace of removing clutter and other items. Get rid of old files or accessories you don't need. Those will just inhibit and slow down your work.
Buy a Nice Chair
Roughly ⅓ of our lives will be spent sleeping in a bed, so it's the best idea to invest in a good mattress. You want something that is comfortable but that will also take care of your back and make sure you feel rested in the morning.
The same goes for your chair. If you're working from home, you want to have a comfortable chair that will support your back and body. When it comes to spending money, you don't want to skimp on prices. Your back will thank you for it later.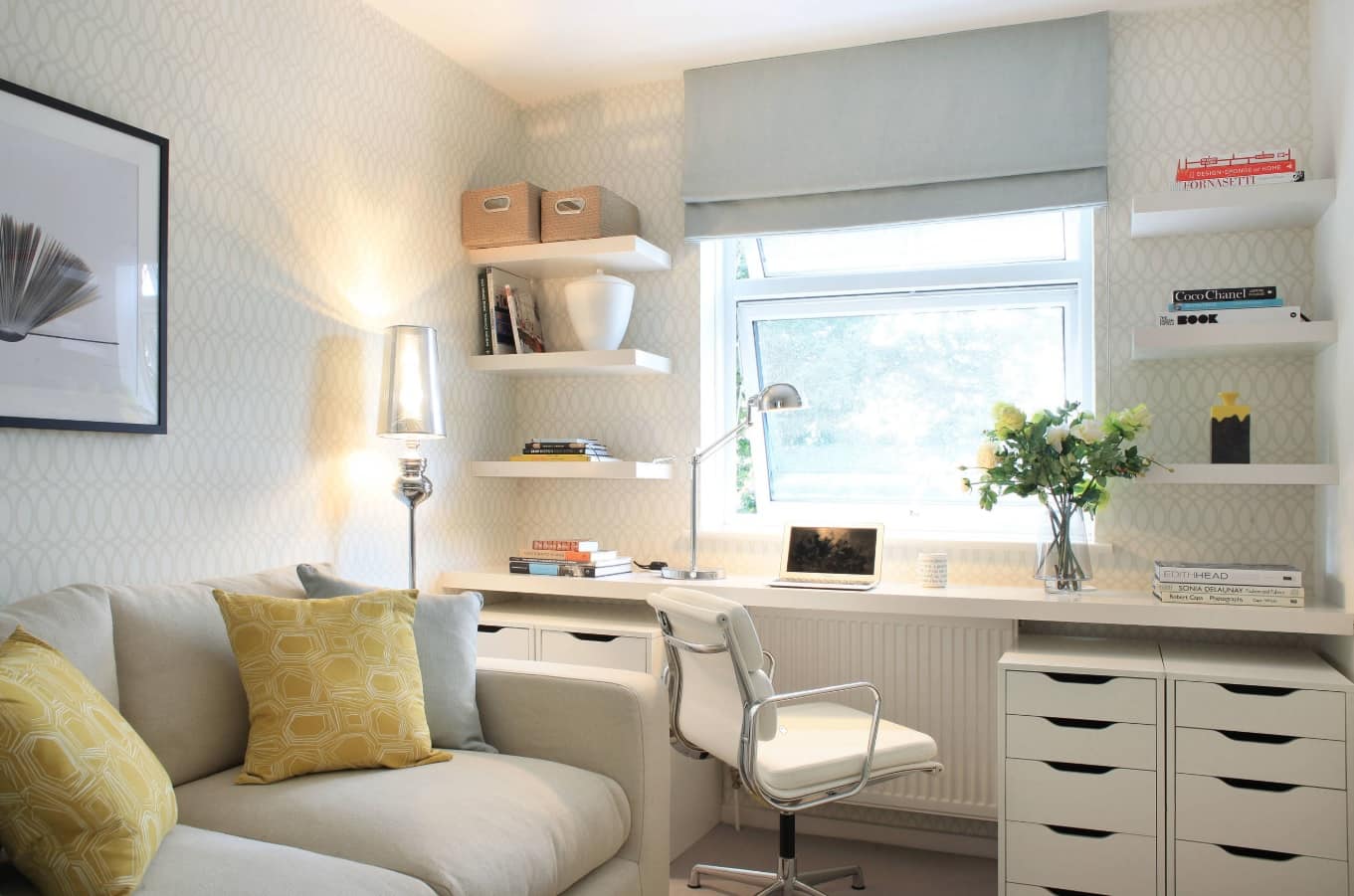 Look into ergonomics chairs and make sure the chair will support your height and weight. If you're on the taller side, make sure you actually try out the chair first before buying it.
Welcome Nature
If possible, you should try to put your office in an ideal position where you'll have a window to look out of. That natural light means you won't have to turn on the overhead light so often, saving you money on your electric bill.
Natural light also has numerous health benefits, like increasing your happiness and amount of vitamin D. If you don't have a window option, you can always invest in a natural light lamp or have a few garden plants around your office.
Inspiration and Goals
Remember back when you decided to open up your online business? You did a ton of research. You tasked yourself with finding the perfect name for your business and website, finding or making the best products, spent time analyzing all of the data, and most importantly, you invested hours of your life into this dream.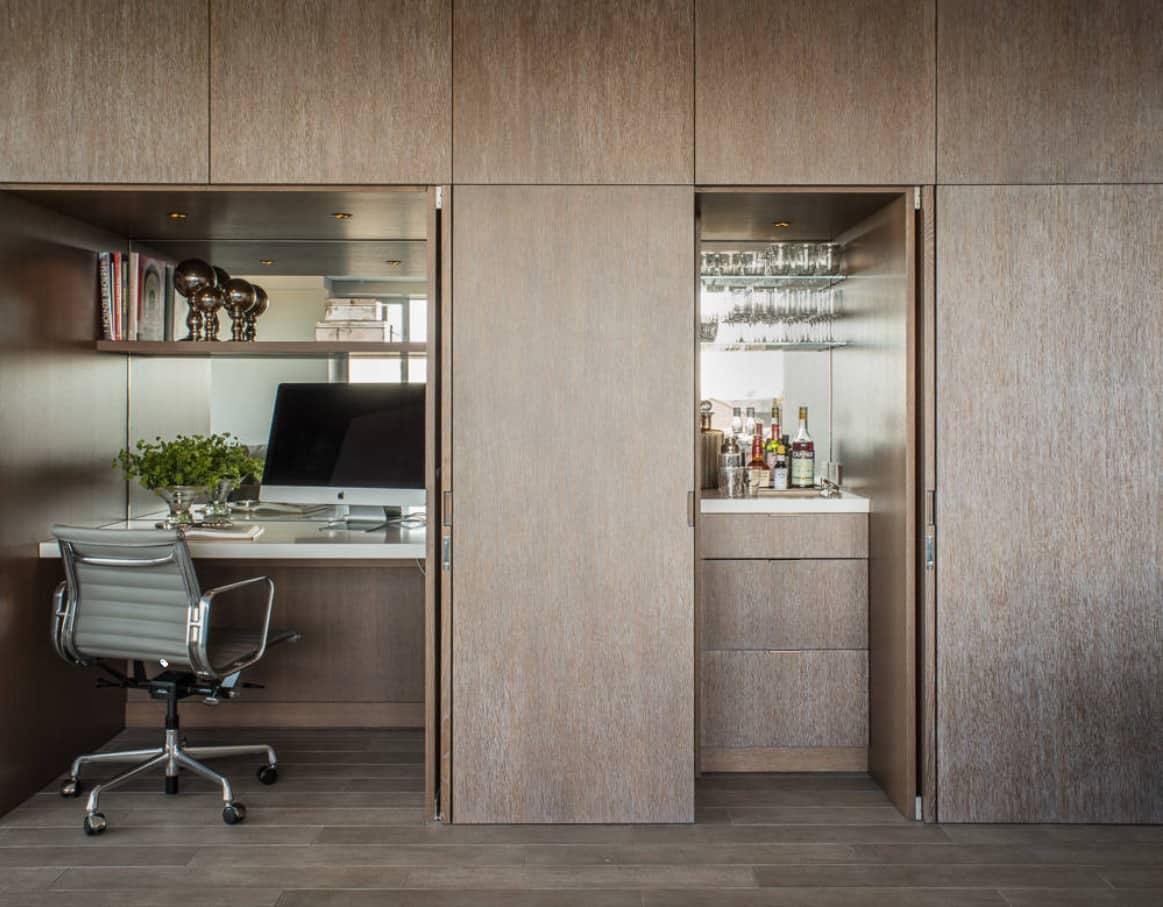 There are going to be days when you lack focus and would rather sleep in bed all day than continue the grind, but don't let all of the hours you spent on your dream go to waste. To get past those days, you need to have your inspiration and goals out in front of you.
Maybe you've got a vacation to Bali planned two months from now, so keep a postcard of Bali in front of you. Perhaps you find inspiration through art or old photos. Hang those around your office.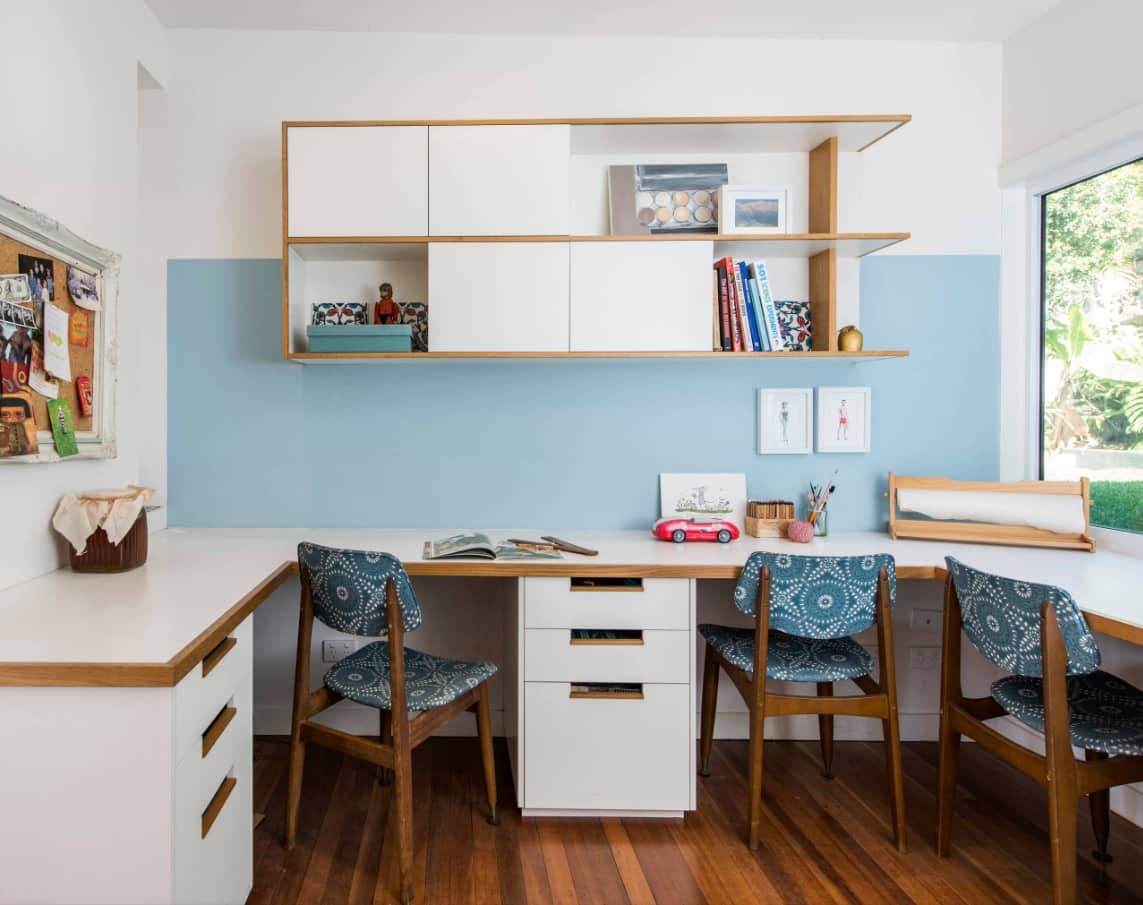 You could have a list of goals you made for yourself. Put those in front of you and public instead of keeping them stuffed in a drawer somewhere. The more you see your goals every day, the more likely you are to try and accomplish them.