Low floor beds have long become a popular piece of furniture. Due to their small height, they add uniqueness to the interior, make it special. A wide choice allows choosing a couch for every taste. It can be a model made in a simple style, which easily fits into the design of your bedroom and adds elegance to it. Or maybe modern and bright, or vice versa minimalistic. Floor beds can be found in a variety of colors, sizes, and materials of execution, which will help you to choose your favorite one for any interior style. Today we are going to review the floor couch unique Asian style photo collection meditating on whether you need such an interior element at home.
Contents: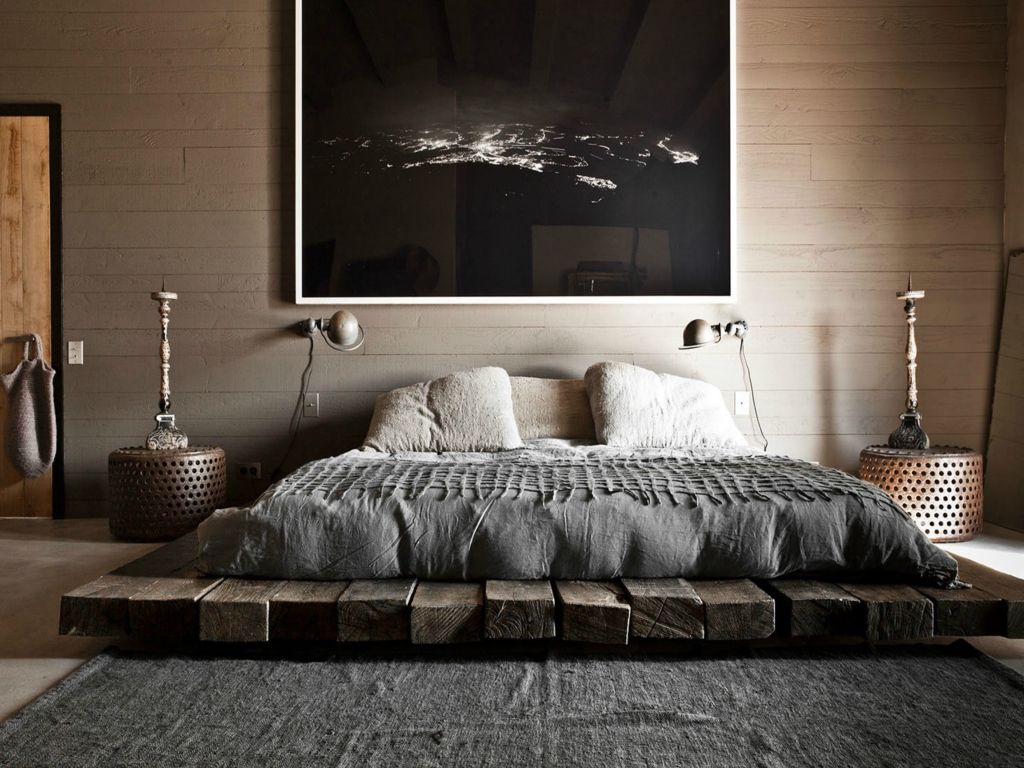 Floor Couch Pros and Cons
Low beds have some advantages. The first and most important is the visual increase in free space due to the small height. This will be very important for small rooms. In addition, during sleep, you are located lower to the floor, where the cooler air is concentrated. This will help you easily bear the heat. And, of course, a floor couch will make your bedroom unique. Today we have prepared some inspiring examples of using a floor sofa or bed for you.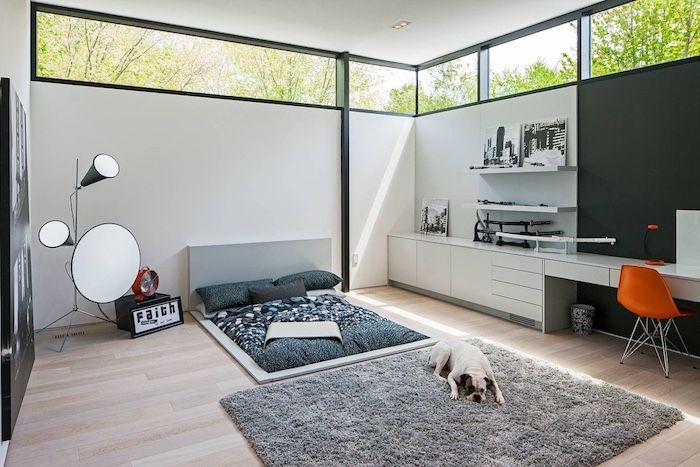 Let's start with something impressive! "Sunken" beds require some fairly serious architectural changes, but the final result justifies them. Many of such low sleepers are located on platforms which makes them similar to podium beds. But these constructions are antonyms to each other as podium beds are deliberately high.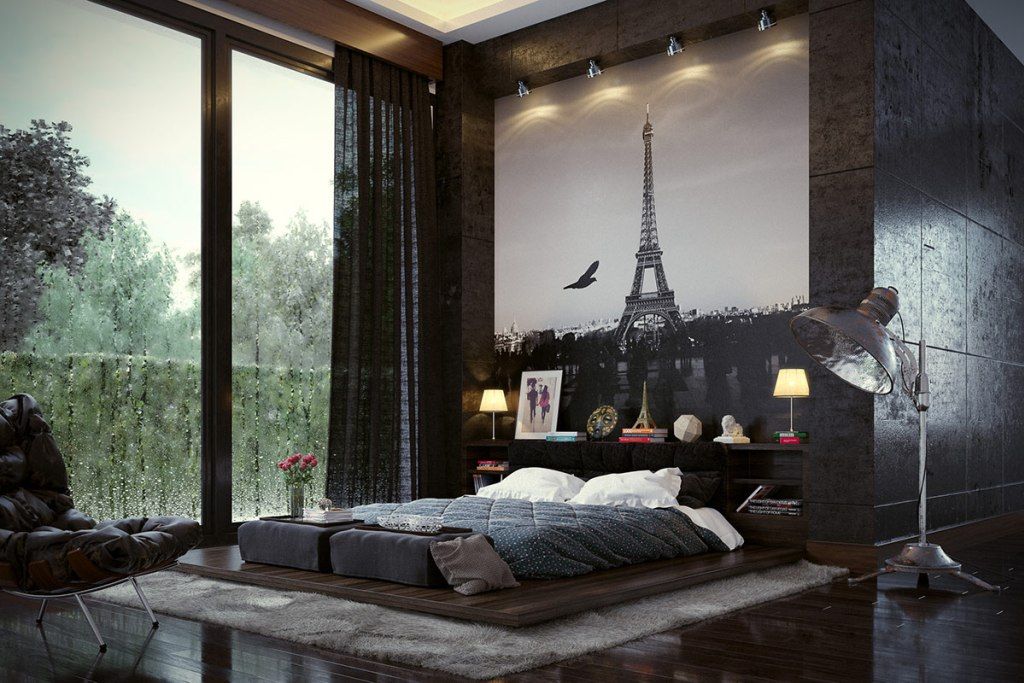 And here's an excellent example of using a low bed in a luxurious interior.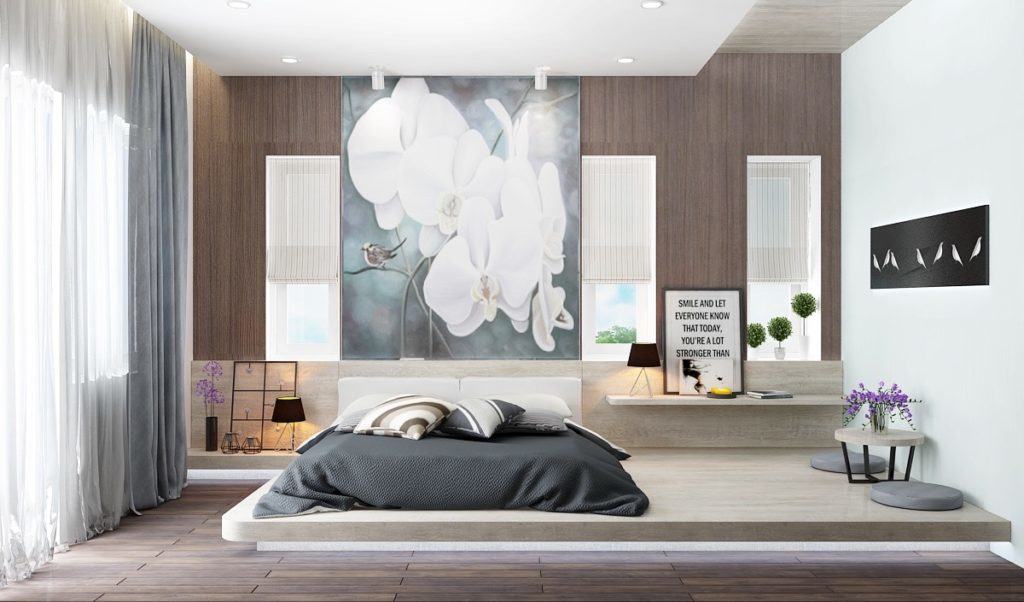 This platform will be an excellent solution for those who prefer to sit on the floor.
Here is another visualization of the same room, but executed in the Japanese style this time. Japanese floor sofa is a great raging design even in the modern world. You will not go away from Oriental design in choosing the floor sofa. It is because this trend was born in Asia. So, we will further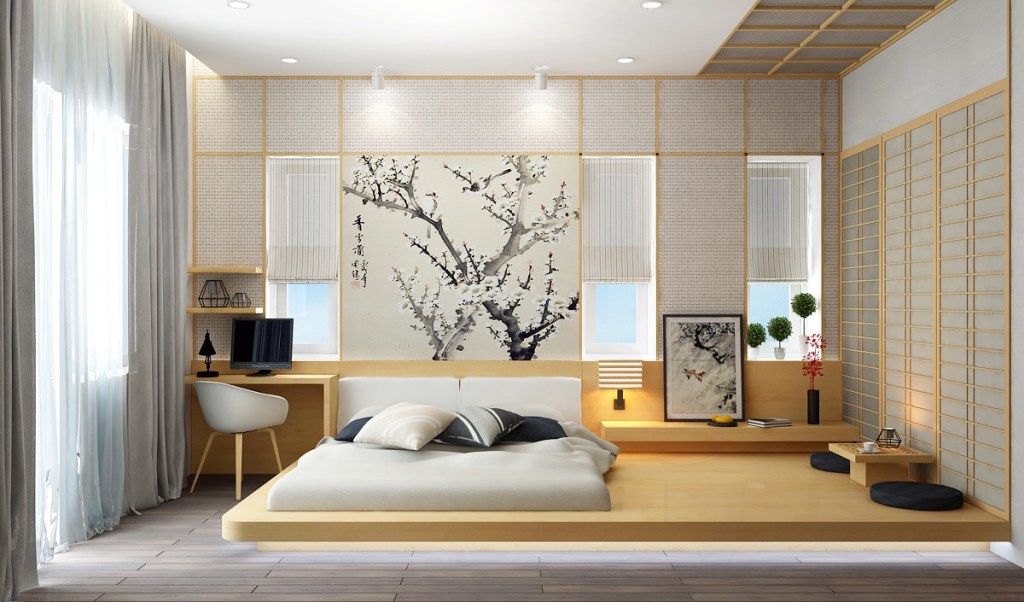 Low beds are ideal for children. Due to the close location to the floor, the child can't harm when falling during sleep.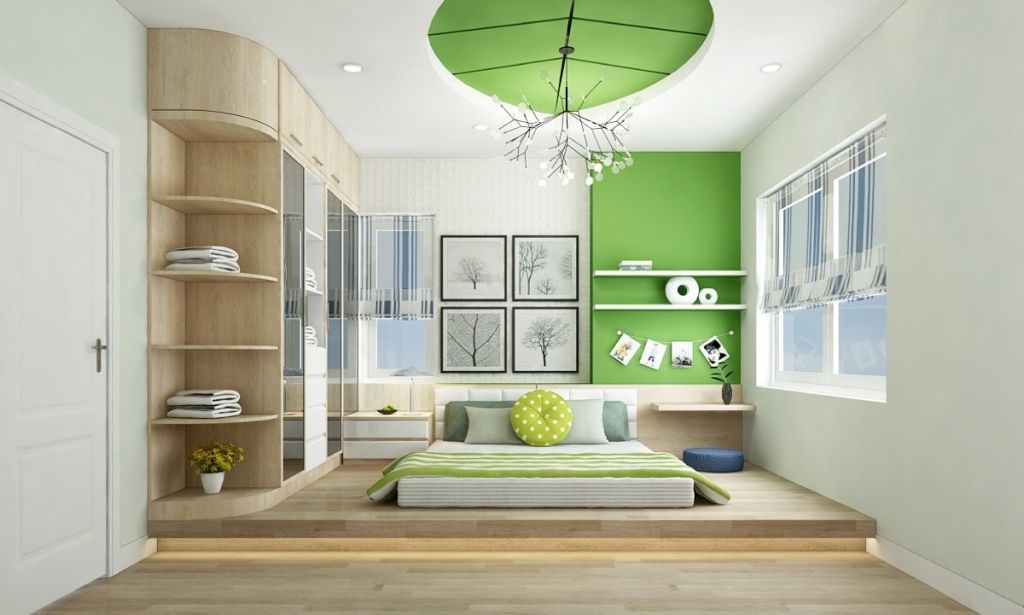 And this is the same room, only made in a different style. The perfect option for a teenager…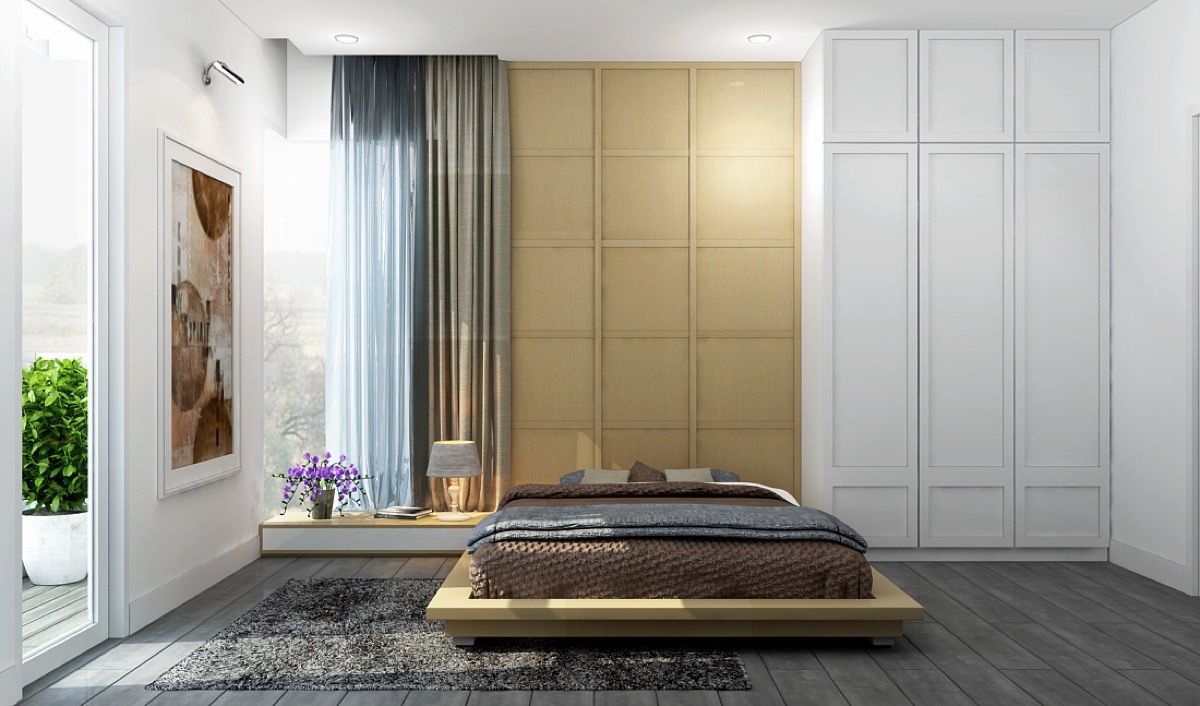 In this case, the floor couch has a large headboard behind, which also makes a big contribution to the interior design of the bedroom.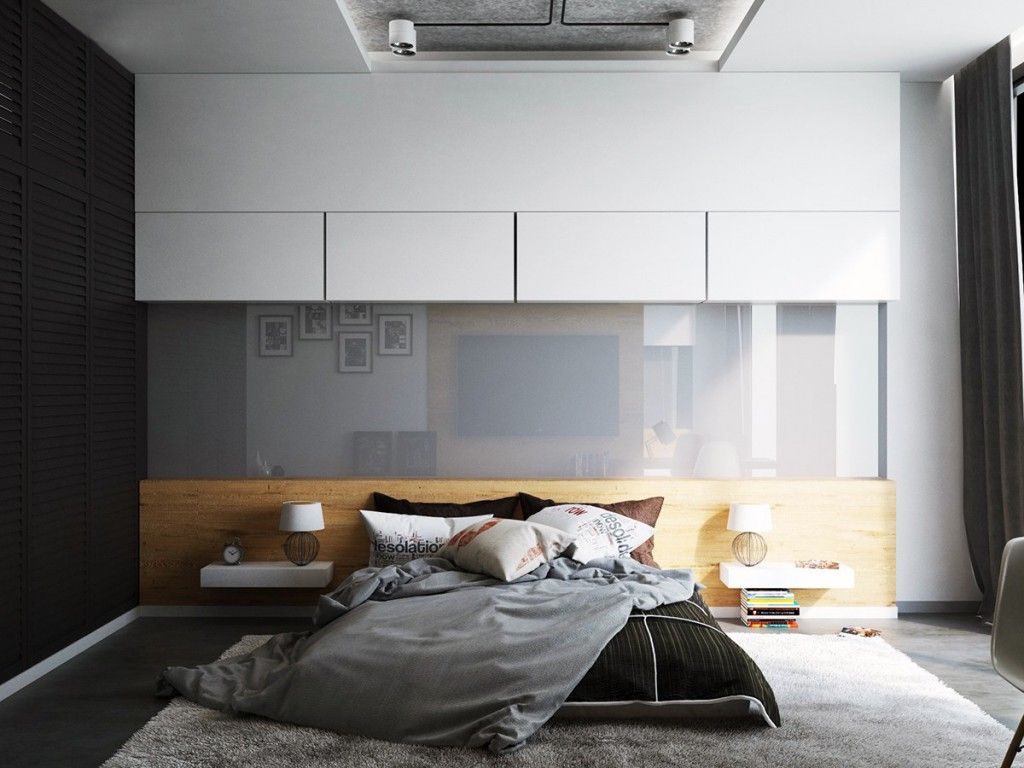 The floor couch is especially pertinent for the loft spaces or attic bedroom. It is the best ever option to emphasize the space and make it seem freer. It would be also a significant contribution to Scandinavian or minimalistic interior.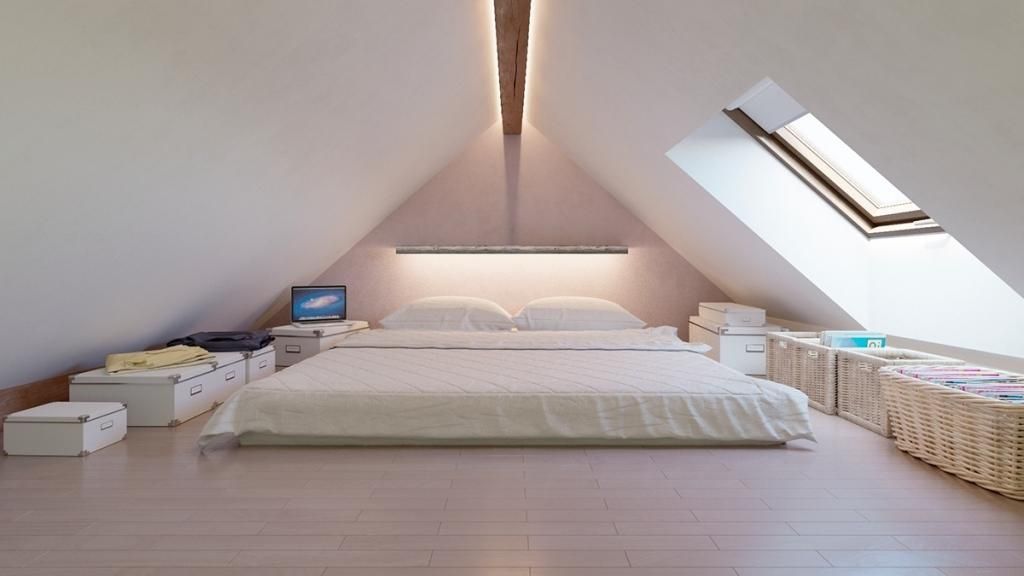 However, such beds also have their shortcomings which should be announced:
Floor couch is inappropriate for aged people as it is too low to get up comfortably;
don't aerate the bedroom with a floor couch by opening windows while sleeping. The air will pass through the bed and you can catch a cold;
inability to add any storage systems under the bed.
Floor Couch. Unique Asian Style Photo Collection
In continuation of our talk about Japanese floor sofas and the overall Asian style direction of this design, let's review some striking interior examples.
As you can see, the textured surfaces and natural materials with general direction on closeness to nature are prevailing.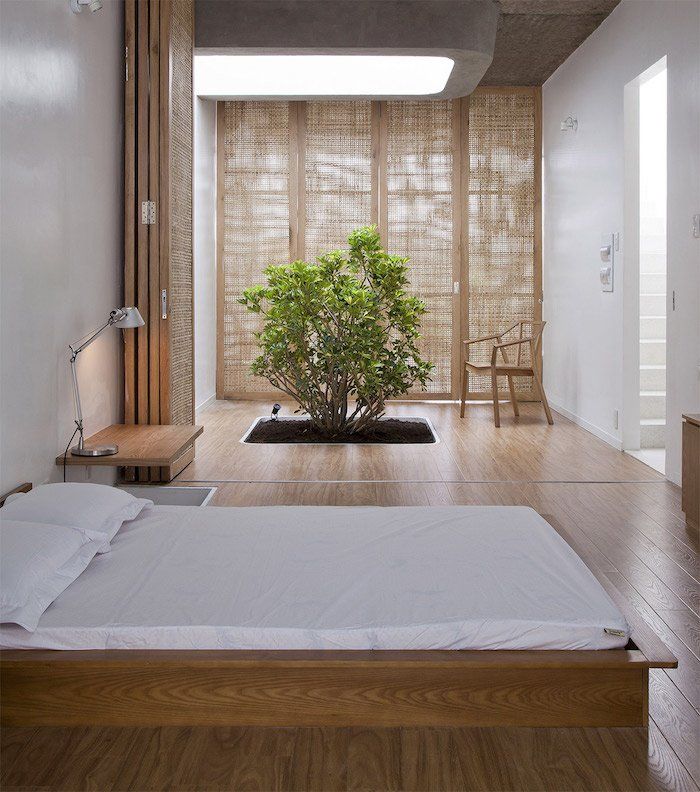 However, we can meet modern Oriental minimalism tending to plastic and soft PVC surfaces, the play of contrast, and complex LED lighting.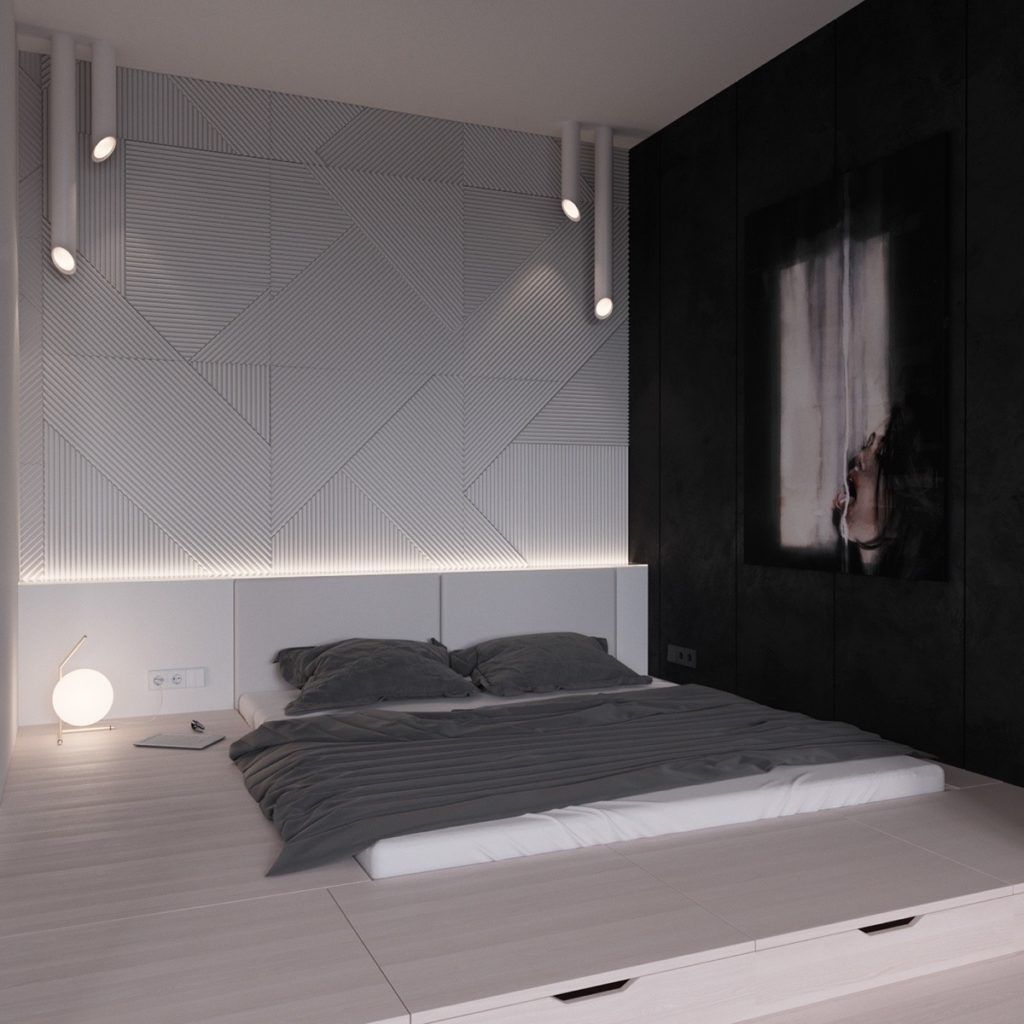 That clearly shows that a floor couch is an absolutely versatile choice for any interior. It may be even an ultramodern space where such a sofa embeds a particle of ancient philosophy.