Every home appliance needs frequent repair and maintenance to work proficiently for a longer duration. Whether it's an air conditioner, refrigerator, washing machine or any other appliance every single appliance requires monthly maintenance.
Home appliances engineers give customer satisfaction & work for doorstep service of air conditioner repair, refrigerator repair, washing machine repair, microwave repair etc.
Technological Advancement
Our modern lifestyle is completely dependent on technology. There are a technological solution and replacement to most manual tasks that people used to indulge in earlier. Clothes can now be washed with washing machines, utensils can be washed with dishwashers, dust can be removed with vacuum cleaners, wet hands can be dried by hand dryer, and even your hair can be dried and styled with hair dryers!
Well, the story doesn't end at just buying the appliances for your comfort. It's more about taking care of them and maintains them to get their maximum utility and performance. Save these appliances from getting damaged or faulty by doing extra care and frequent appliance repair.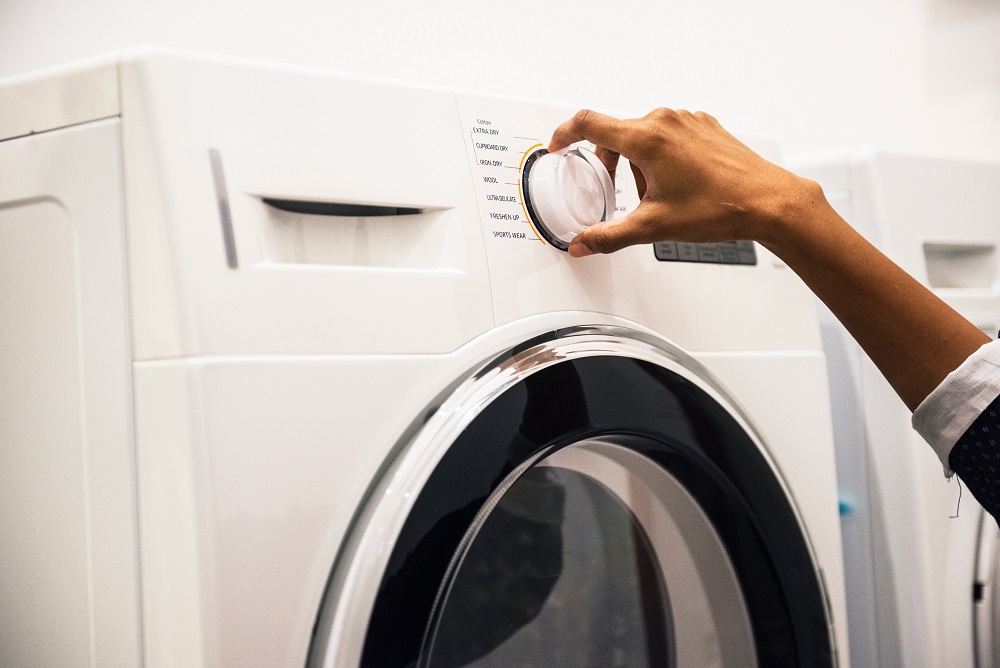 How you can increase the life of your appliances?
1.      By Keeping Them Squeaky-Clean
Dust accumulation is one of the major reasons for your appliances to stop functioning smoothly and face an early death. The dust enters the small parts of the appliances and causes them to stop functioning properly. Luckily, these days you may find plastic or cloth covers for almost every home appliance. Make use of these covers to avoid exposing your appliances to dust.  This way, you also save a lot of money on servicing your appliance.
2.      By Keeping Them Dry
Make it a remark to keep your appliances away from water at all times. In cases of washing machines, mixers, juicers etc., let them be open for sometime after you are done using them in order to avoid smell and storing the dampness. That not only helps to prevent the hassle of parts getting rusted or damaged but also saves you from electric shocks.
3.      By Getting Regular maintenance checks
For all goods and appliances, it is advisable to get regular service checks done. If the products are under warranty, then chances are that you will be able to get the first two or three services for free. So why not make use of the free services to keep your products healthy, and ensure their long life?
4.      By Unplugging, When Not In Use
Mainly at afternoon time when most of you are busy in the office or some take a nap, it is better to unplug the appliance to avoid voltage fluctuations, unsafe wiring, overcharging etc. It's always safe to unplug the appliances when they are not in use. It's like giving the appliances their much-needed rest time so that they perform more efficiently when needed.
5.      Application for Extended Warranty
The easy way to extend the life span of your appliances is to sign up for the extended warranty. That's because it covers the cost of replacement or repair if it is caused due to a manufacturing defect or poor workmanship or it stops working because of some fault or defect after the warranty is over.
Avoid unnecessary repairs
There is no need to go for unnecessary appliance repair mainly for air conditioners. Mostly the main problems with AC systems are dirt and it is necessary to clean that. All you need to do is just switch off the air conditioner and remove the upper duct and wash it with water and again fix it. This simple process will allow your AC systems to work smoothly, repeat this every week to avoid poor efficiency.
If there is a requirement of any service for your appliance nowadays there are many company service providers available which provide doorstep service and just one call away from your home.