Deciding whether building a new home is feasibly within your budget can be a tricky business, and it is essential to establish this before embarking on such a costly project. Of course, with a project of this scale, there are many factors to consider, so it's important that prospective home builders familiarize themselves with all the costs that are associated with building a home.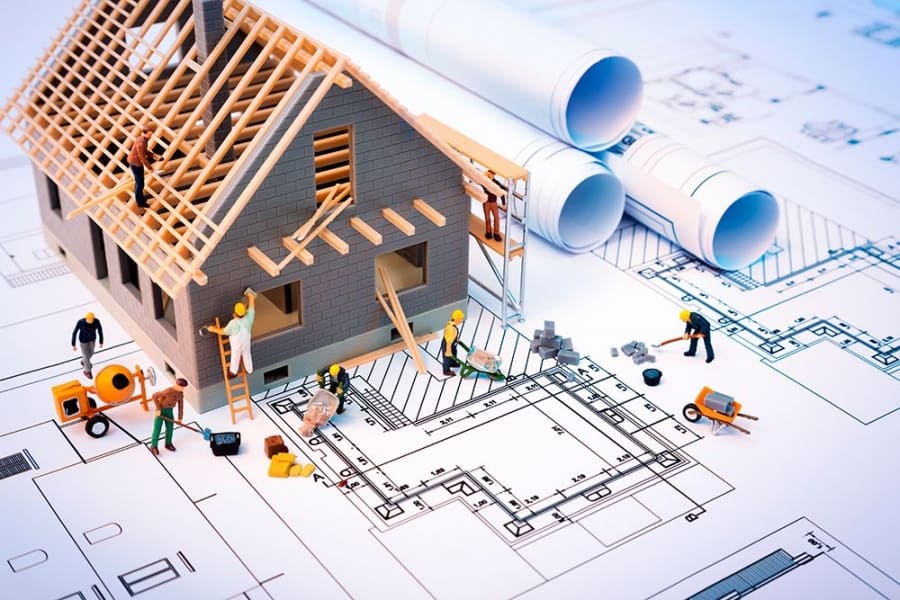 The Plot
The location of your build is key to the success of your endeavor. Of course, the cost of the plot that you will buy can vary greatly according to the size required, as well as the actual location. It is wise to work with an estate agent and even looking at a couple of options in order to gauge how much money you will need to cover this aspect of the total project.
Site Work
Before any work can be started the site of the build will need to be cleared and prepared. Unless already available, you will also need to get the site hooked up to utilities at this point, and include these costs in your total budget.
Floor Plans
This is an exciting part of the project as you finally get to see your dream home take shape. It is prudent to employ the services of a reputable architect, the cost of which will also need to be added to your budget. An alternative, and often less expensive way of procuring a floor plan, is to use an online house plan. Click here for more information on some of the hundreds of small house plans that are available.
Foundations
There are three main types of foundation available including, concrete slab, crawl space, and basement foundations. Basement foundations have the advantage of adding another room to your build, but as such, they are the most expensive option, so this will require careful consideration when you are budgeting.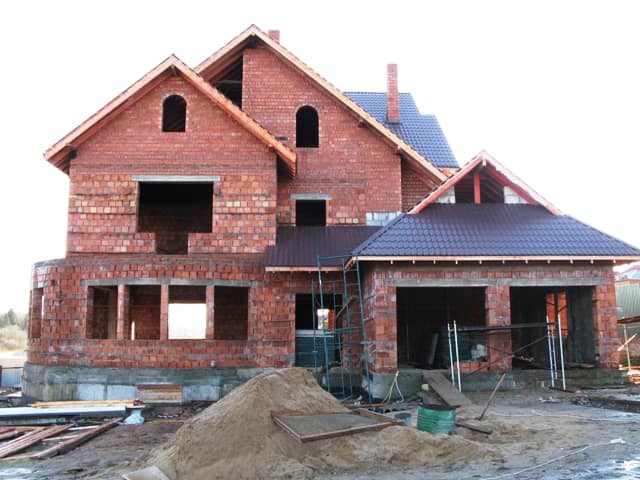 Framing
The framing of your new house will take a significant chunk of your budget, but again, costs vary depending on what sort of frame you choose.
Exterior Finishes
The exterior finishes of your build will include windows, doors, siding, and a roof. Of course, this will vary greatly depending on the materials that you use and the number of windows that you plan to have. If you are considering bi-folding or sliding doors, then you should be aware that these are expensive options that can take up a large chunk of your budget.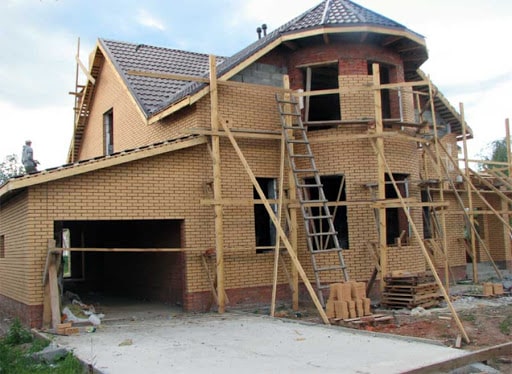 Systems
All the major systems will need to be installed and require specialist installation from qualified professionals. This includes electricity, plumbing, and gas. At this stage, it is worth considering how you can keep the running of the house as economical as possible, including by installing solar energy.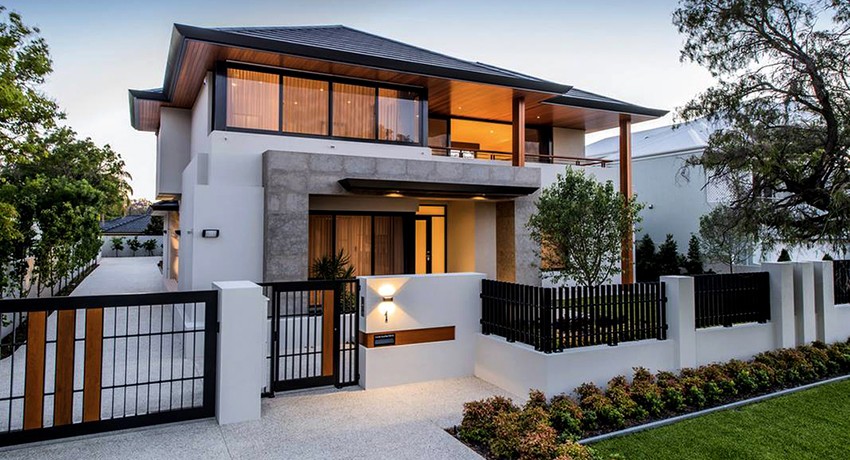 Interior Finishes
Possibly the part of the build that you have been looking forward to the most, the interior finishes include insulation, paint, flooring, cabinetry, fixtures, and fittings.
Additional Costs
Some of the hidden costs that many home builders fail to consider are the driveway, landscaping, decking, and a porch. As mentioned previously, the cost of building a new home will often stretch over the original budget, and for this reason, it is recommended that you include an additional 10% of the total budget to cover unexpected costs.