If you're wanting to update your family home and improve its interior and exterior facade, why not opt for a log cabin design that is welcoming and will be timeless for years to come? You don't necessarily have to embark on a huge DIY project to create a rustic looking home, some tweaks to your interior decoration could make the world of difference, but if you're really wanting to create a log cabin feel you may want to ask for some professional help along the way.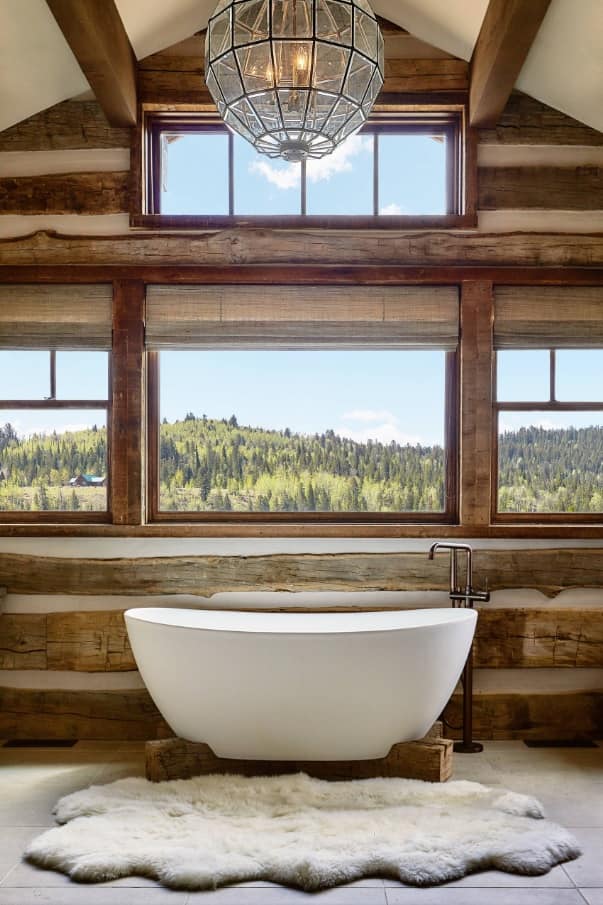 Add Cladding and Rustic Feature to the Exterior
The easiest way to create a log cabin home, without demolishing the one you have and starting all over again, is to add some wooden cladding to the exterior walls. Depending on the square footage of your home, materials could become quite costly so you could opt for a weather-resistant paint that mimics a wooden aesthetic.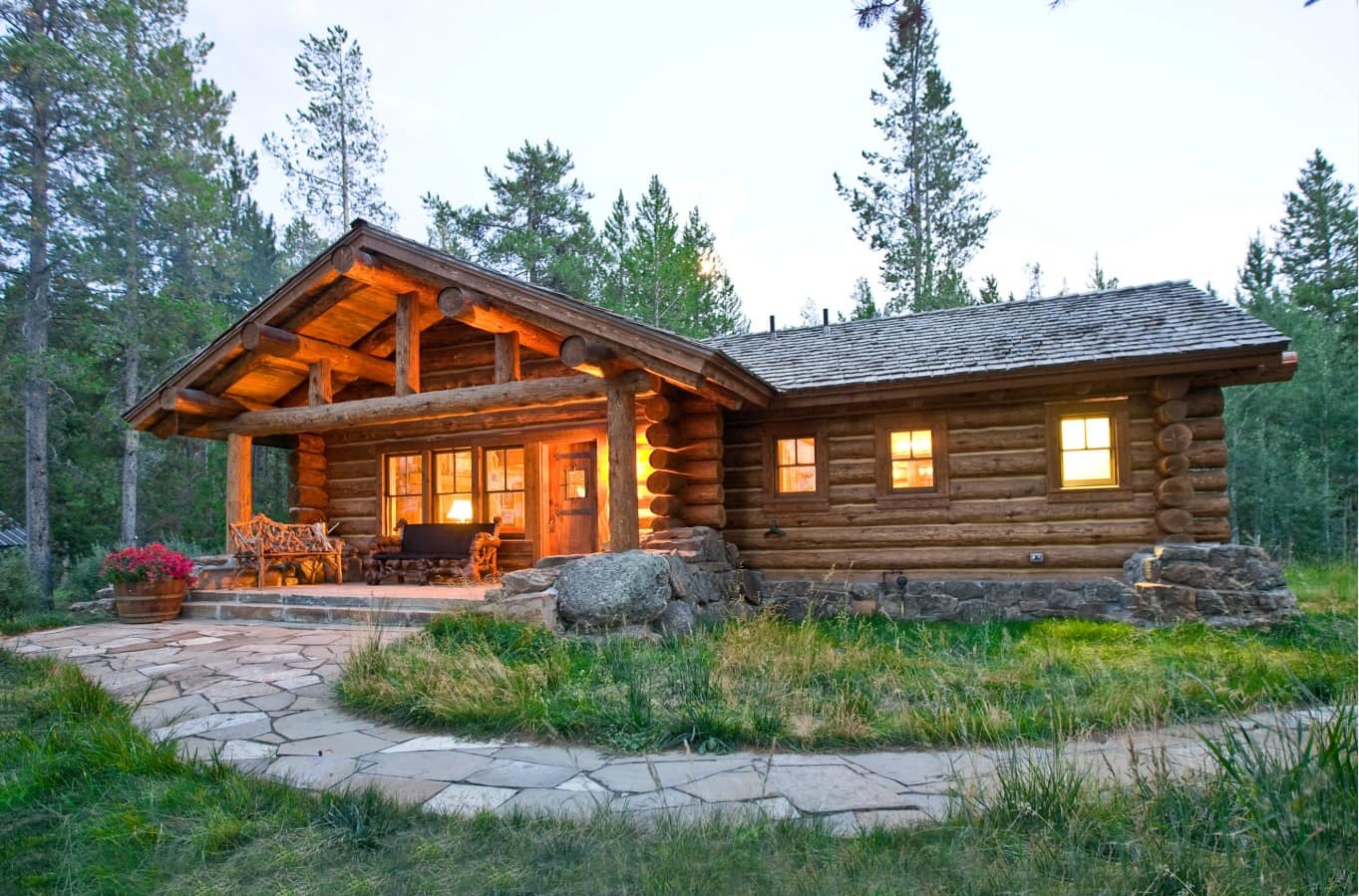 Most log cabins have large overhanging eaves that project over the side of the building to protect the walls from water. You could add this wonderful feature to your home by hiring professional roofing contractors in to see what they can do.
Install a Large Inglenook Fireplace
Is a log cabin even a log cabin without a large inglenook fireplace to cozy up to in the wintertime? An open fireplace would be the most ideal to fit in with your rustic design but a log burner could work just as well and would probably be easier and less costly to install. Log burners are also safer and easier to use as you can close the door and leave the fire to warm the house without much observation. Chop up or purchase a supply of logs to store on your front porch and fuel your log fire over winter.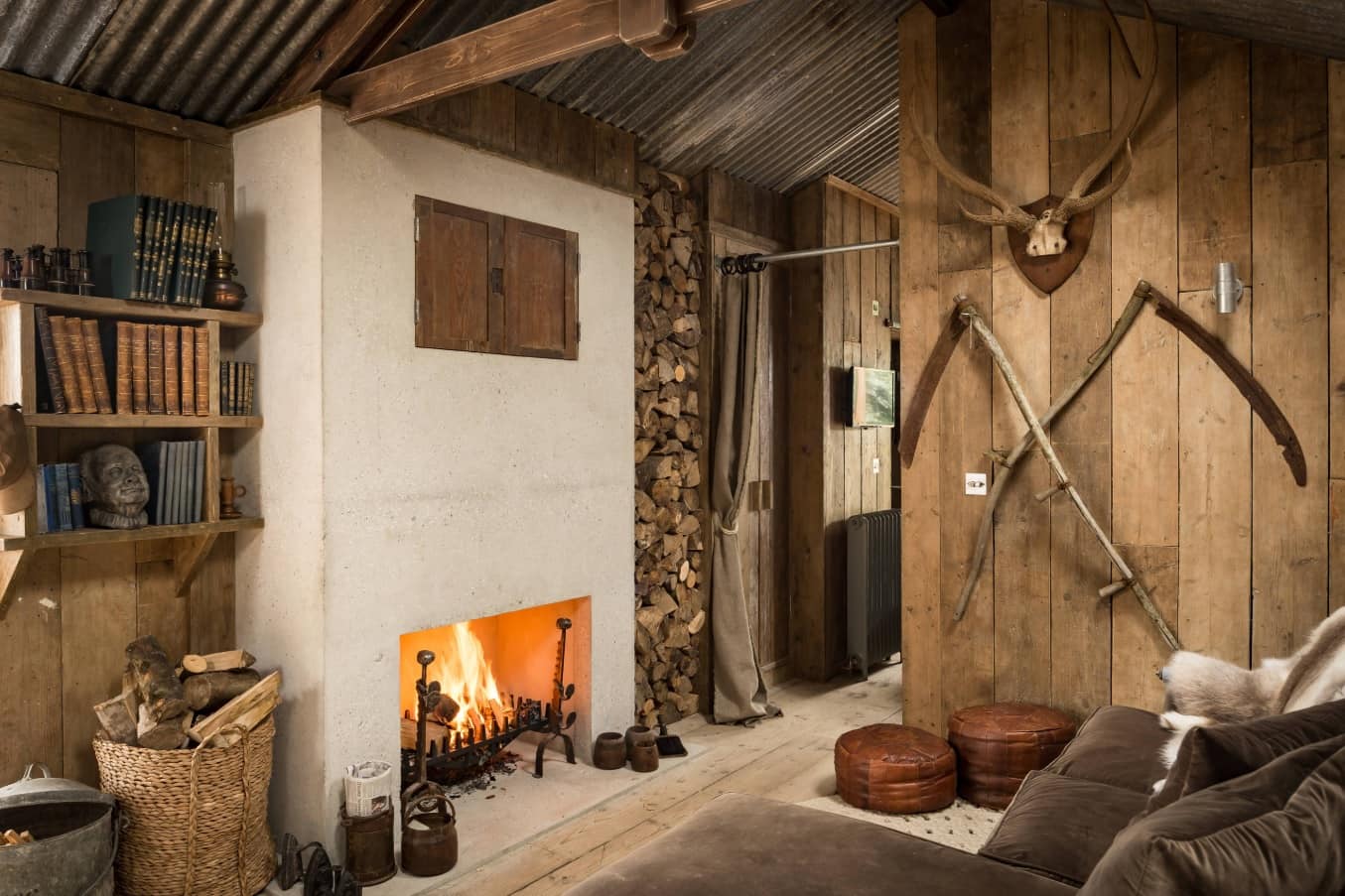 Add Wooden Beams to Your Interior Ceilings
Installing wooden beams will create rustic features and add character to your home, giving it a genuine log cabin feel on the inside as well as the exterior. You don't necessarily have to opt for expensive materials such as oak, as many wooden beams can be treated and painted to look a certain way.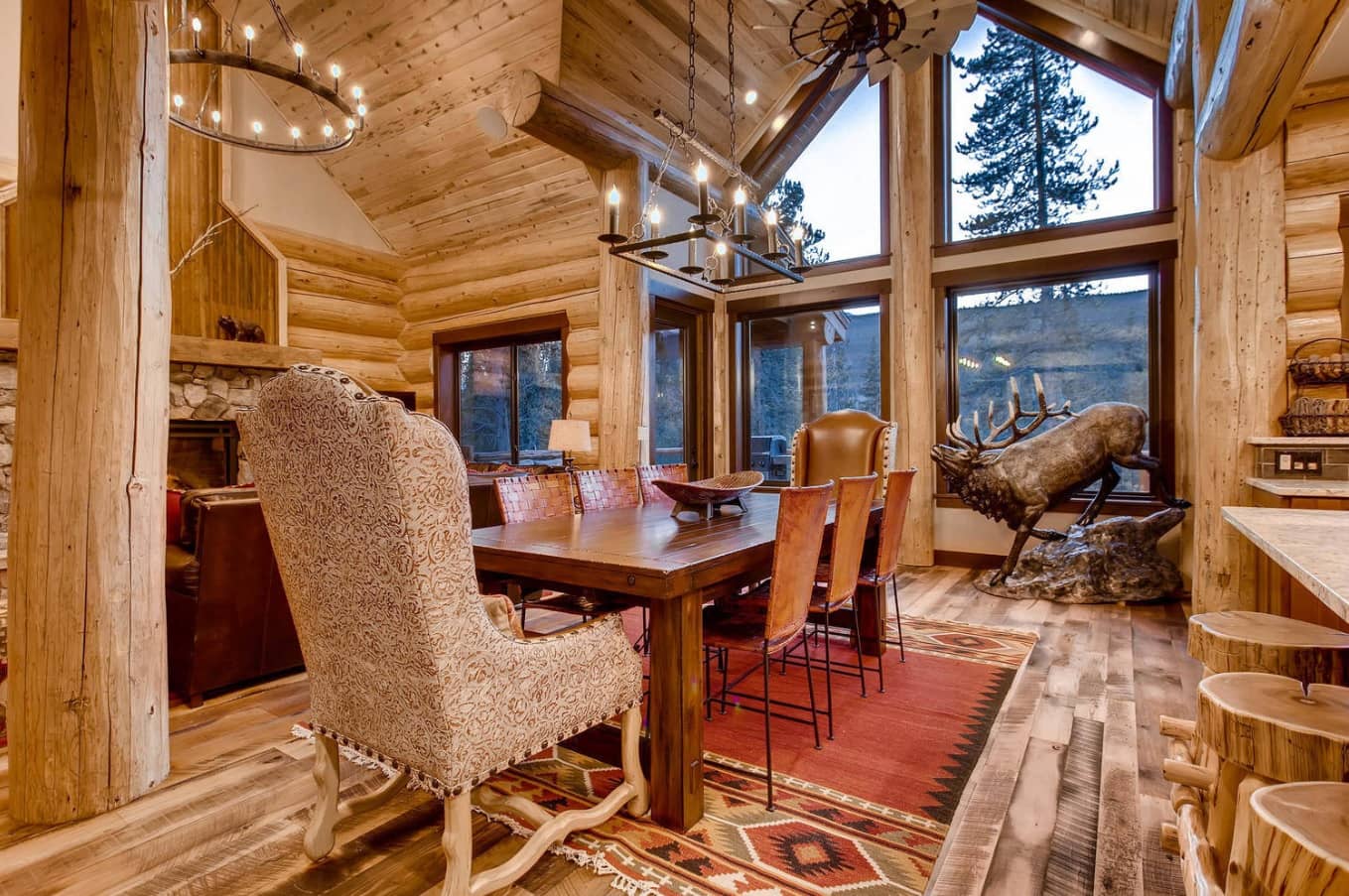 Stick to Neutral Paint Tones
Bright pinks and purples do not really fit in with a rustic style interior so stick with muted plain tones in your home. Dulux offer a huge variety of neutral tones that will look good in any room and provide the perfect backdrop for more exciting furniture and fabrics. Most neutral colours will and depth and warming feel to your home, perfect for a log cabin design.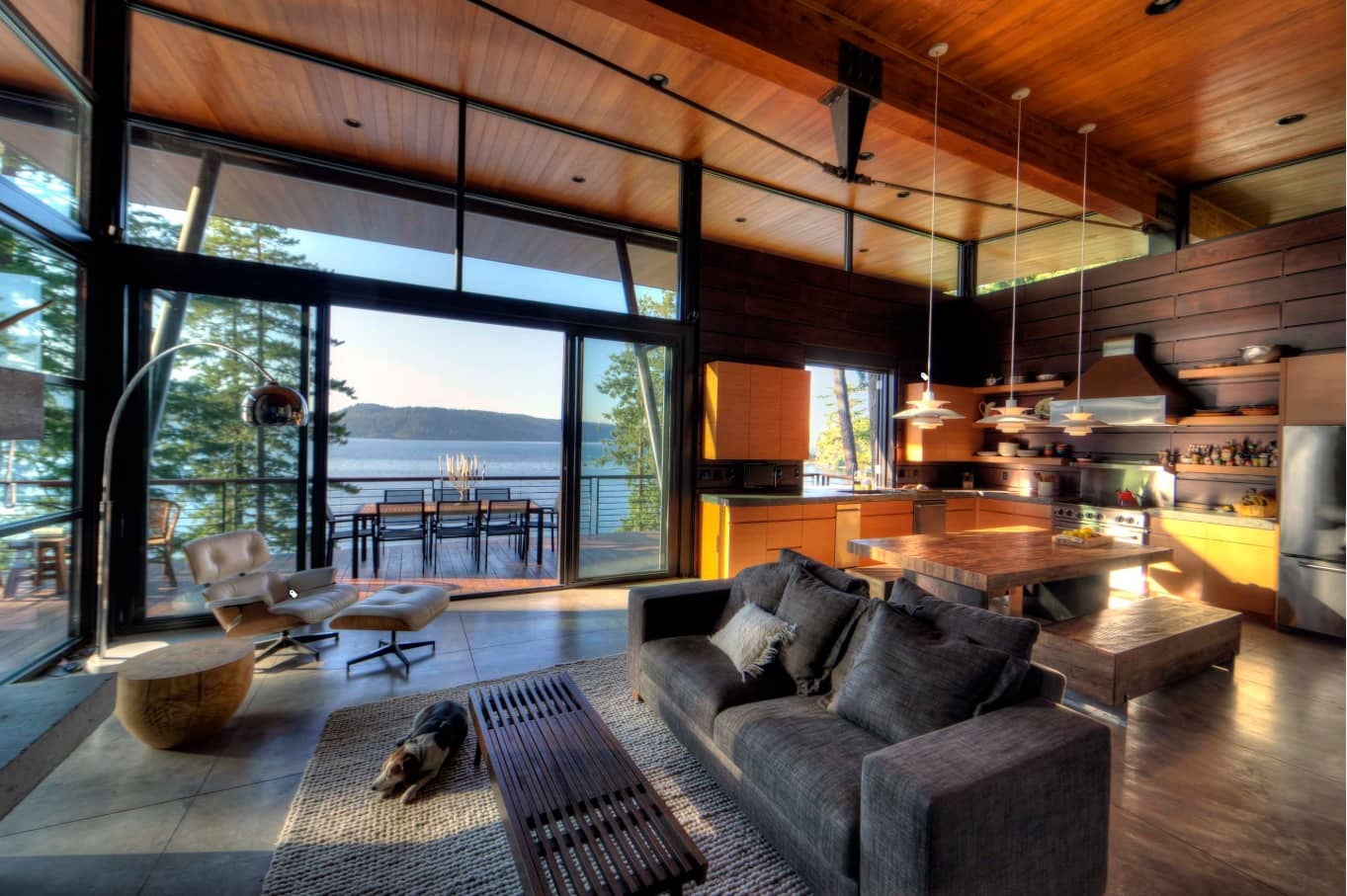 Choose Furniture and Accessories Wisely
Choose furniture wisely to finish off your log cabin design, opt for leather sofas and chairs that can be scattered with warm Kilim patterned cushions. Add plenty of rugs and blankets here too. Tables and bed frames should be wooden where possible, as you'll definitely feel like you're in a cabin in the woods with these furniture features.