Urban living means that more and more people will be looking at apartments as their forever home instead of a house. Even in a large, spacious apartment, this means space-saving designs need to be prioritized so that you can enjoy your home to its fullest and have as much floor space free as possible with striking ideas to transform your bathroom.
Smart design is essential, especially in areas that have important purposes, like your bathroom. To help any apartment bathroom feel bigger and better, follow this guide.
Functional Improvements You Will Absolutely Want
When it comes to behind-the-scenes improvements that you will actually want, the main ones to prioritize include:
1.      Proper Insulation
You need your bathroom to be properly insulated so that no water or moisture-buildup affects the rest of your apartment or even your building. This could mean using tiles throughout your bathroom to ensure that your walls stay clean and mold-free.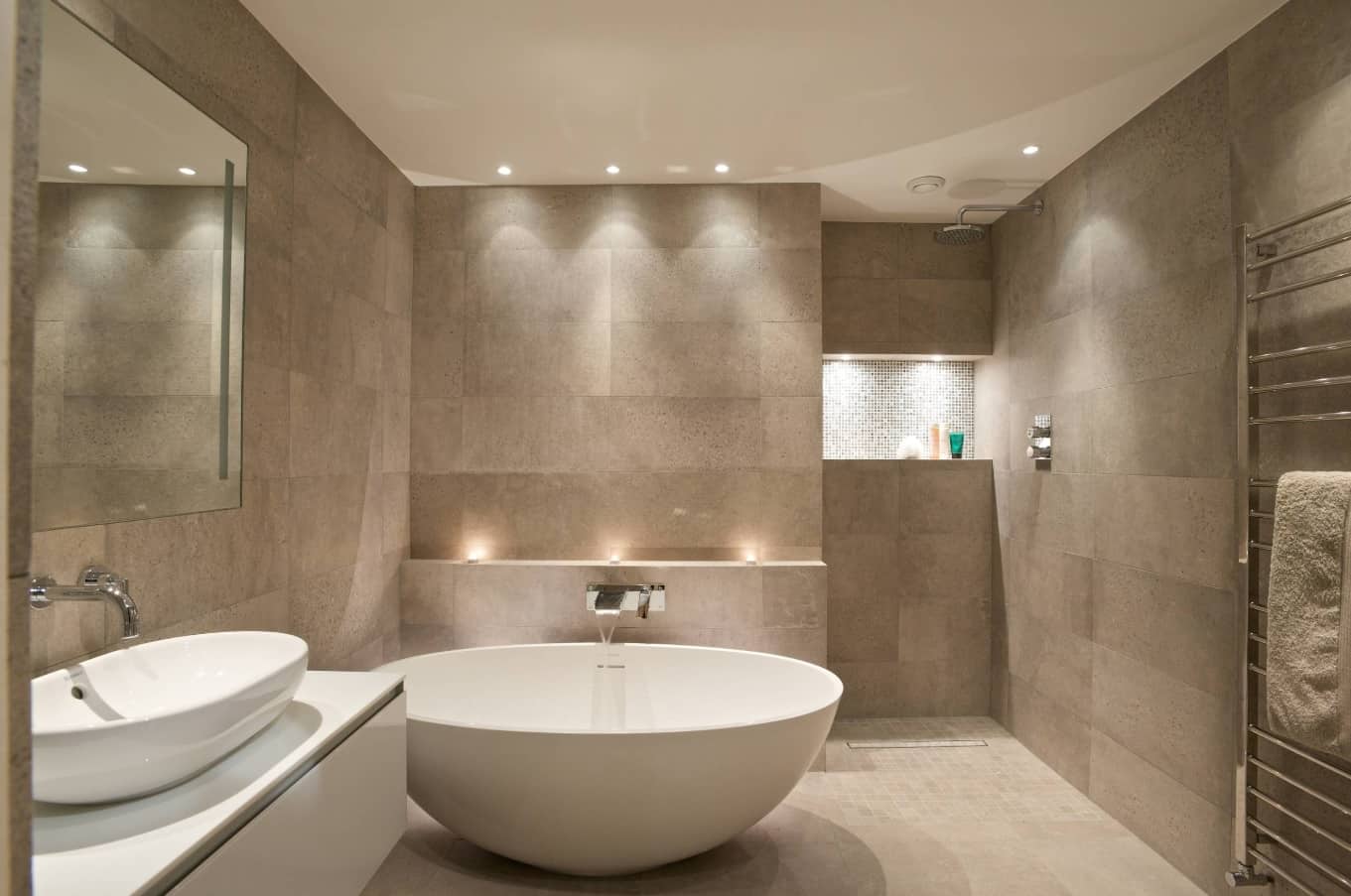 2.      Incredible Ventilation
You don't want to resort to opening a window in the dead of winter to air out your bathroom. You also don't want a small ventilator that takes hours to suck the excess moisture out of the room. When it comes to an item to splurge on, this is it, because a wet bathroom is one that will become moldy and difficult to maintain. Ventilation will help keep it dry and beautiful.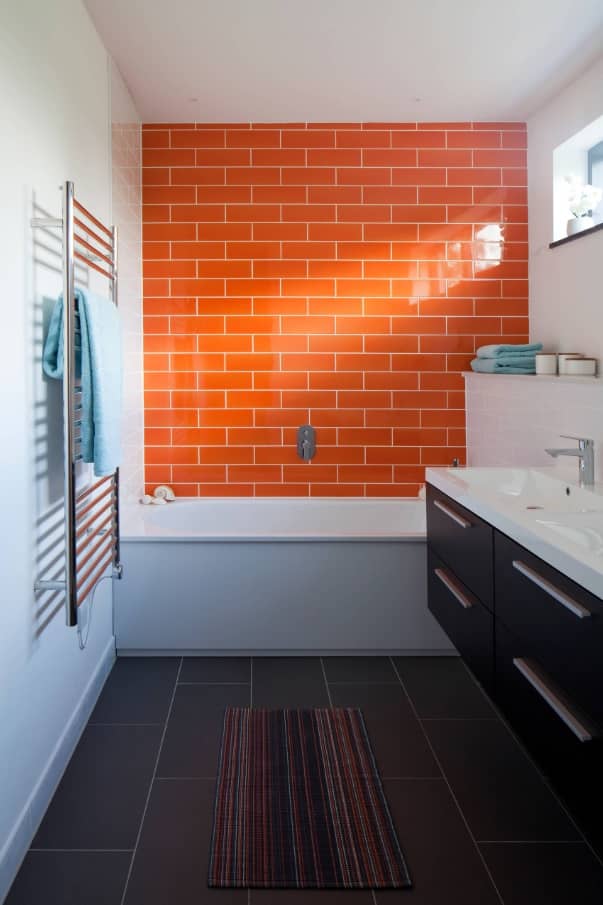 3.      Seamless Storage
In an apartment, storage is a premium, so work to install storage wherever you can. Add shelves above the door, under the sink, or wherever else is necessary. It should be able to hold all your toiletries, cleaning supplies, and towels at the very least.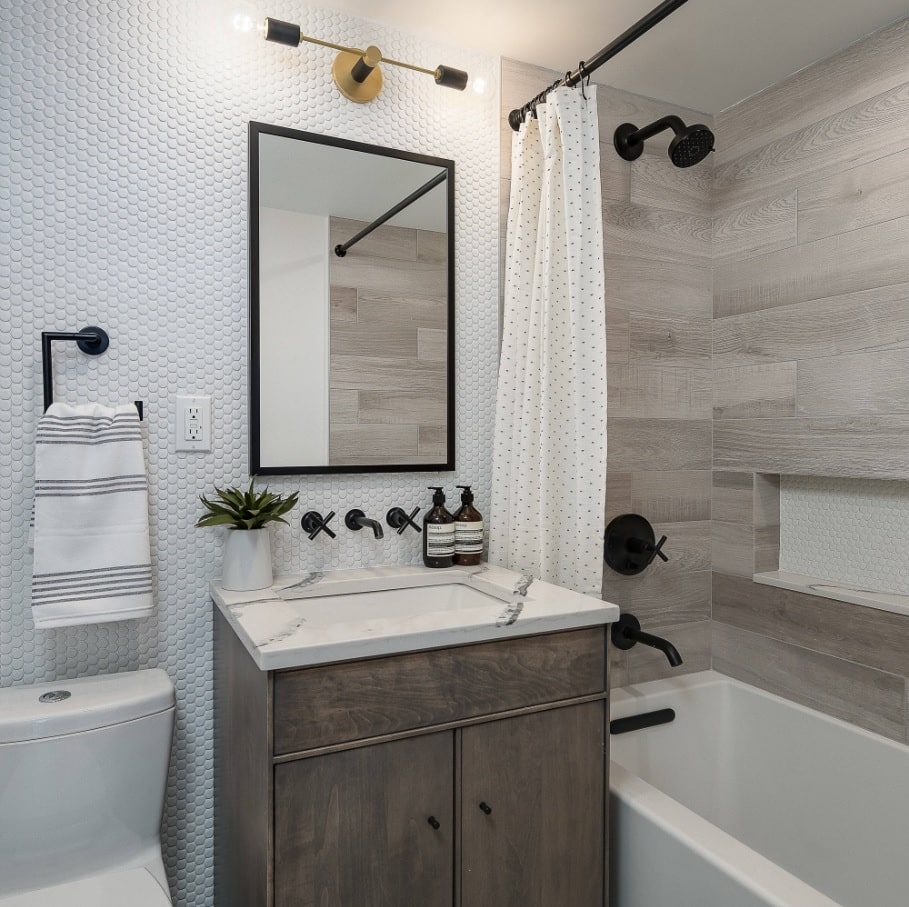 Photo by Jordan Powers
If Your Bathroom Also Acts as a Laundry Room
In apartments, a lot of the time, the bathroom can also double as a laundry room. In this case, you will want to make sure that it has enough proper ventilation, looks great, and of course, has additional space to help you sort through the laundry. There are many ways you can improve a small laundry space, so be aware of the top hacks when you design the space.
Tips for Design
Some design tips for small bathrooms to help them seem more bright and spacious include:
Choose Glossy Surfaces to Reflect More Light
Stick to a Simple, Timeless Design
Install a Large Vanity Mirror
How to Bring Your Perfect Bathroom to Life
Knowing what you want is great, because when it comes to hiring great contractors like Gilmans Kitchens and Baths in San Francisco to design and install your bathroom remodel, knowing specifics is going to help a lot. They cannot read minds, so know what you want and what you need. They will take this information, add their own suggestions, and build you a beautiful and functional bathroom.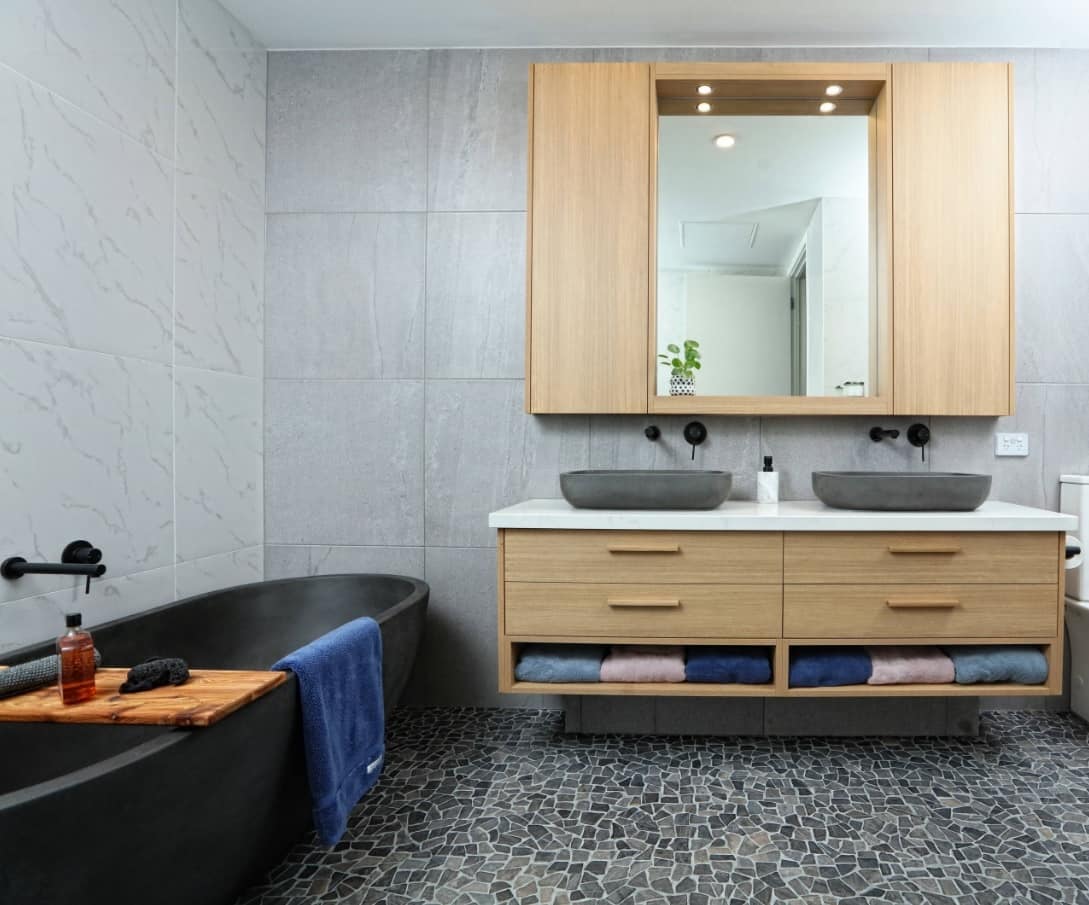 Things to Remember
Because you don't have the luxury of rearranging your floorplan, it is important to work with the space that you have. This could mean rearranging the layout of your bathroom, but if there is not much you can do, then the best solution is to keep it neat and tidy. Choose storage and materials that help you keep it pristine for the best results.