When you buy a new home it can be exciting to think about all of the design opportunities. You finally have a space where you can decorate it how you like it. When your home is properly decorated how you like it to be, it can improve your mood and overall happiness. There is a lot that goes into designing a room, from paint to rugs, furniture and all the little knick knacks that make a room perfect for you.
You may not be able to immediately design every room in your home, whether it's because of budgets, time or lack of resources. I wanted to share with you the top 3 places you should focus your design efforts first. Focusing on the rooms I've listed below will help your house feel like a home without having to spend a ton of money and without having to design every inch of the house the second you move in.
Rooms to Focus On First
I think it's important to tackle the kitchen, bedroom and bathroom first. Below you'll read about why each of those rooms made the list, and why rooms like the living area or basement didn't quite make it. Once you tackle these three rooms, you'll be feeling a lot more welcomed in your new home! Let's talk about the kitchen first!
Kitchen
So you bought your new home and you have everything moved in. Now it's the overwhelming task of unboxing and decorating everything. It's safe to assume that when you're not unloading boxes, you're at work for several hours. The last thing you want to do is come home to a cluttered kitchen when you're tired and hungry.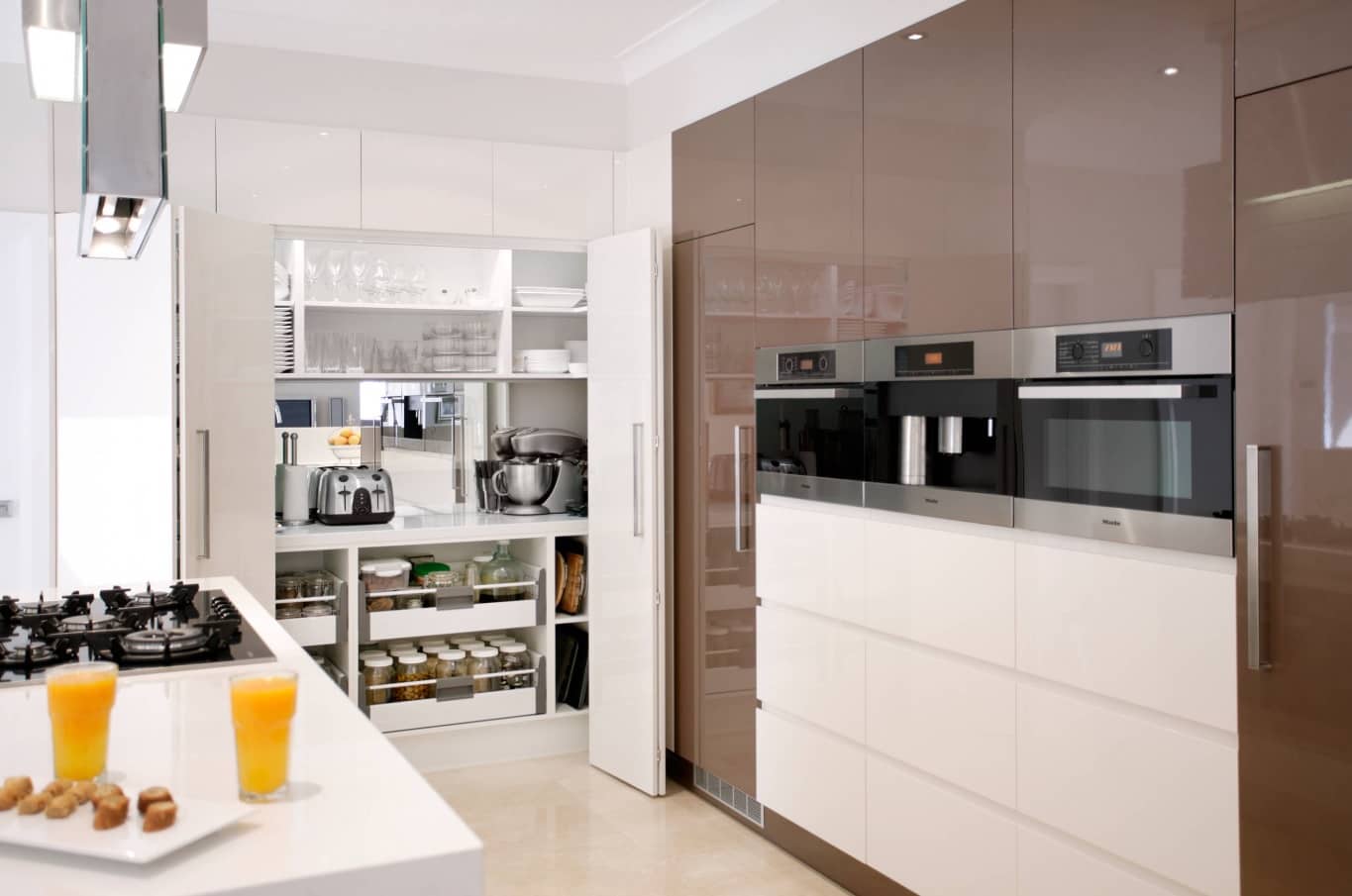 I always suggest that the night you move in is a take-out night, but you don't need to grab take out every night for the first month you move in, that's expensive and unnecessary for most people. I think one of the first things everyone should do once they have the keys to their new home in their hand is unpack your dishes.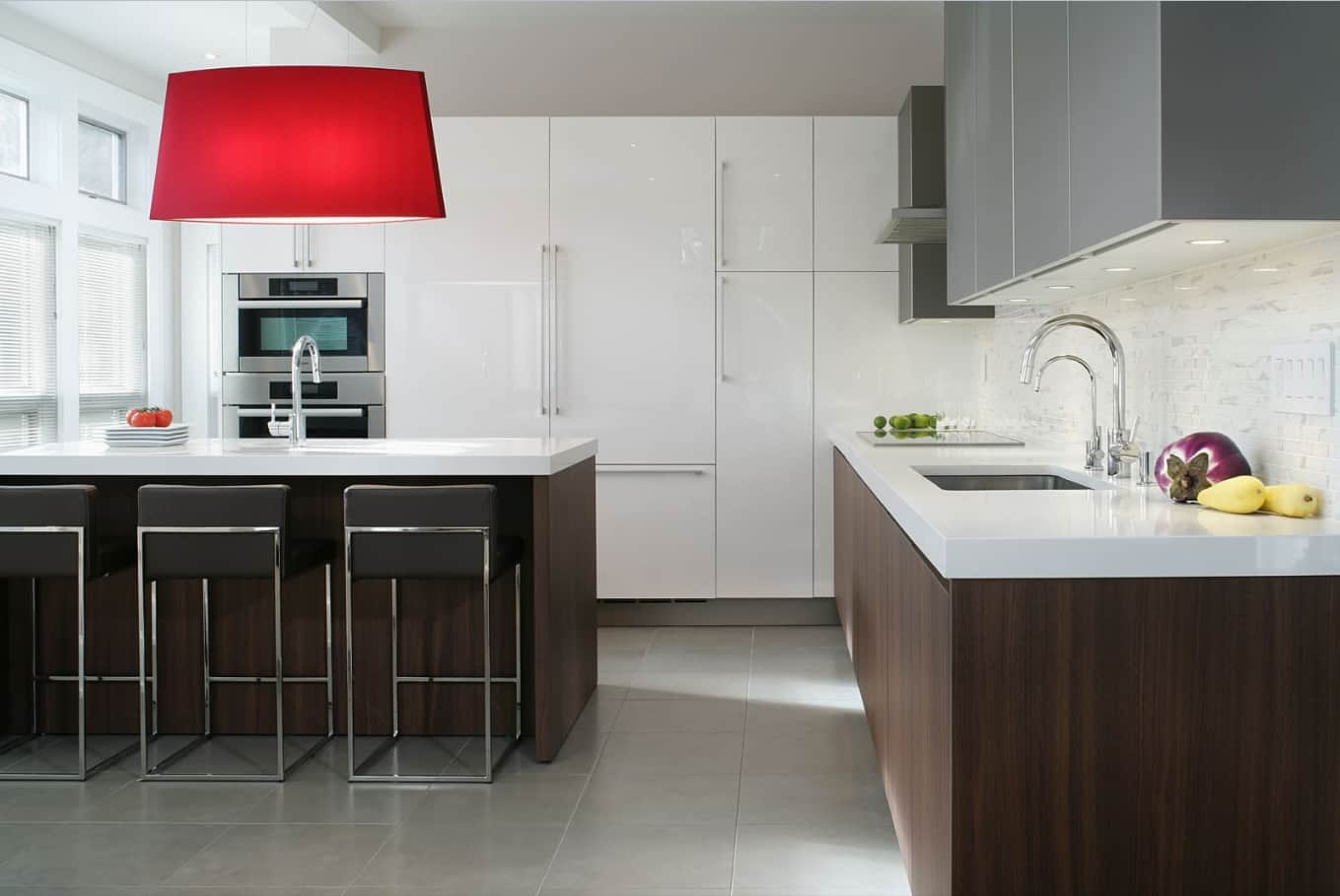 Chances are, you eat and drink several times a day. Your kitchen is an extremely important room in the home and having it designed first will keep you hydrated and fueled to continue unpacking the rest of your home, and have the energy to tackle work and family life.
Bedroom
So if you do have a job that you go to, you probably come home pretty tired. After a delicious meal in your unpacked kitchen, it may be time to hit the hay. Having your bedrooms that are in use as some of the first rooms to be designed can be crucial to your mood.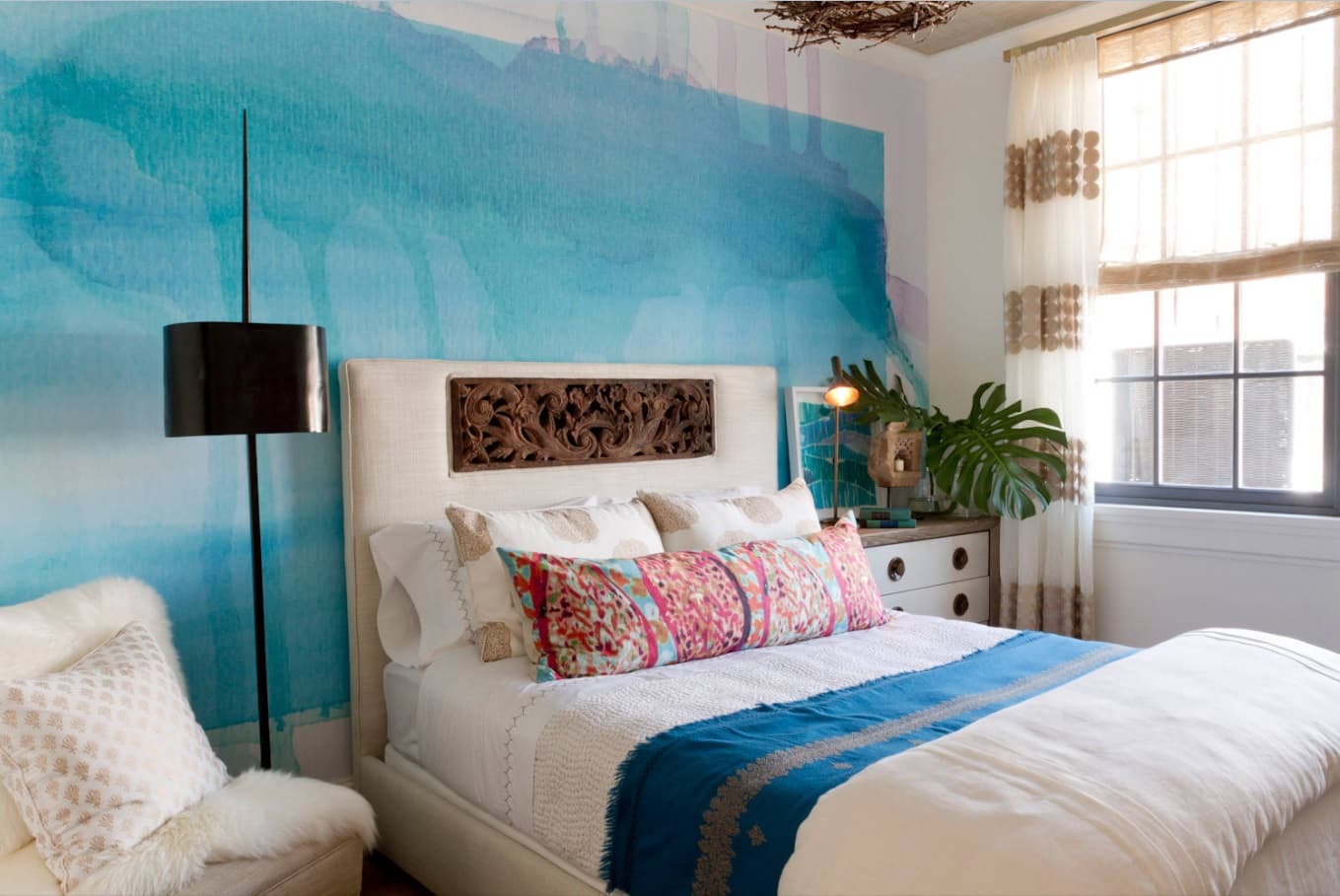 You don't want to come home to a cluttered bedroom, when the purpose of your bedroom is to rest and relax. Take the time to unpack everything, maybe buy some new sheets and put up decorations to make this room feel like home. It's one of the only rooms in the house where you'll spend hours in everyday, may as well make it enjoyable!
I like to think of designing the bedroom first as a way of setting up an oasis. You don't have to spend a ton of money making it cozy. The majority of your home is cluttered with boxes and random odds and ends. It's nice to have your bedroom designed as a little getaway in the unpacking process.
Bathroom
The last room that is a good place to focus on designing first is the bathroom! The three rooms you use most in your home are the kitchen, bedroom and the bathroom. Having all your shower and hygiene products unpacked and ready to use will save you time and effort when you're in a hurry to shower after hours of moving in.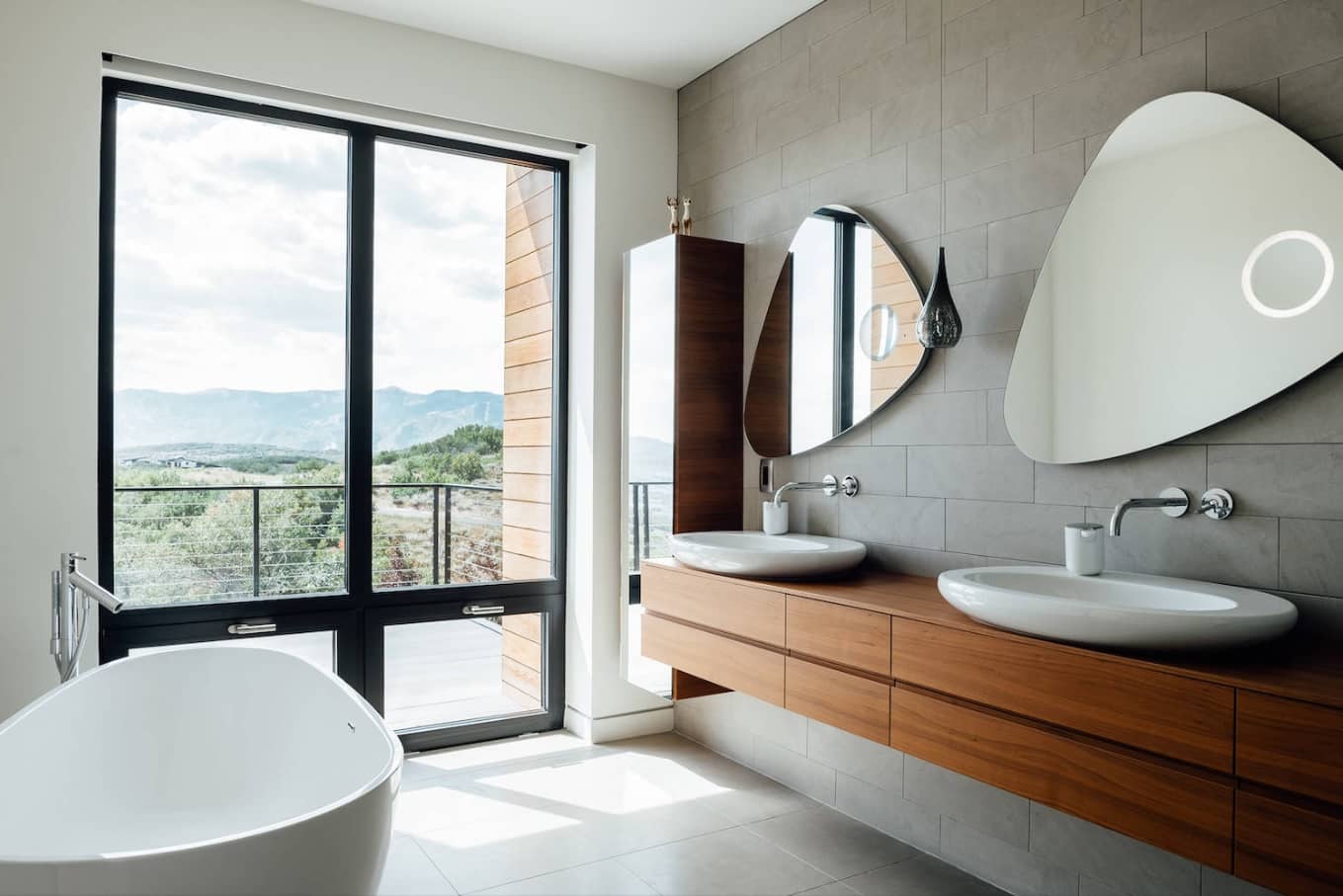 Just like the bedroom, your bathroom can be used as an oasis to relax and melt away stress in a bath after a long day of work. A lot of the times bathrooms will have a theme or a color scheme, choosing one can make the designing process much easier.
Final Words
There you have it! Those are the three places you should focus on designer first as a new home owner. Once these three rooms are tackled, you will feel less stressed and not as overwhelmed to unpack and design the other rooms of your home.
Remember that designing doesn't have to be difficult or expensive. You're in control and have the ability to truly make your house a home! Good luck!
Author Bio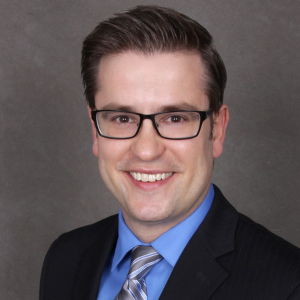 Darren Robertson is a top-producing licensed REALTOR® in Northern Virginia, just outside Washington, D.C. Valuing service over sales, Darren is known by his clients for both his extensive local market knowledge, as well as his patience and reliability as he helps them on their home buying and home selling journey.
Darren is a tech-forward agent who places a heavy emphasis on internet marketing and blogging in his business.
When he's not helping his clients buy and sell homes, he enjoys going on adventures with his beautiful wife and two little ones, strategy games, movies, red wine, and traveling.