Tiny home living means that you have to make do with limited space. However, it also means that you can maximize your outdoor living space. A little imagination and creativity can go a long way. Besides, your outdoor space is limitless. Here are some outdoor must-haves for your tiny living: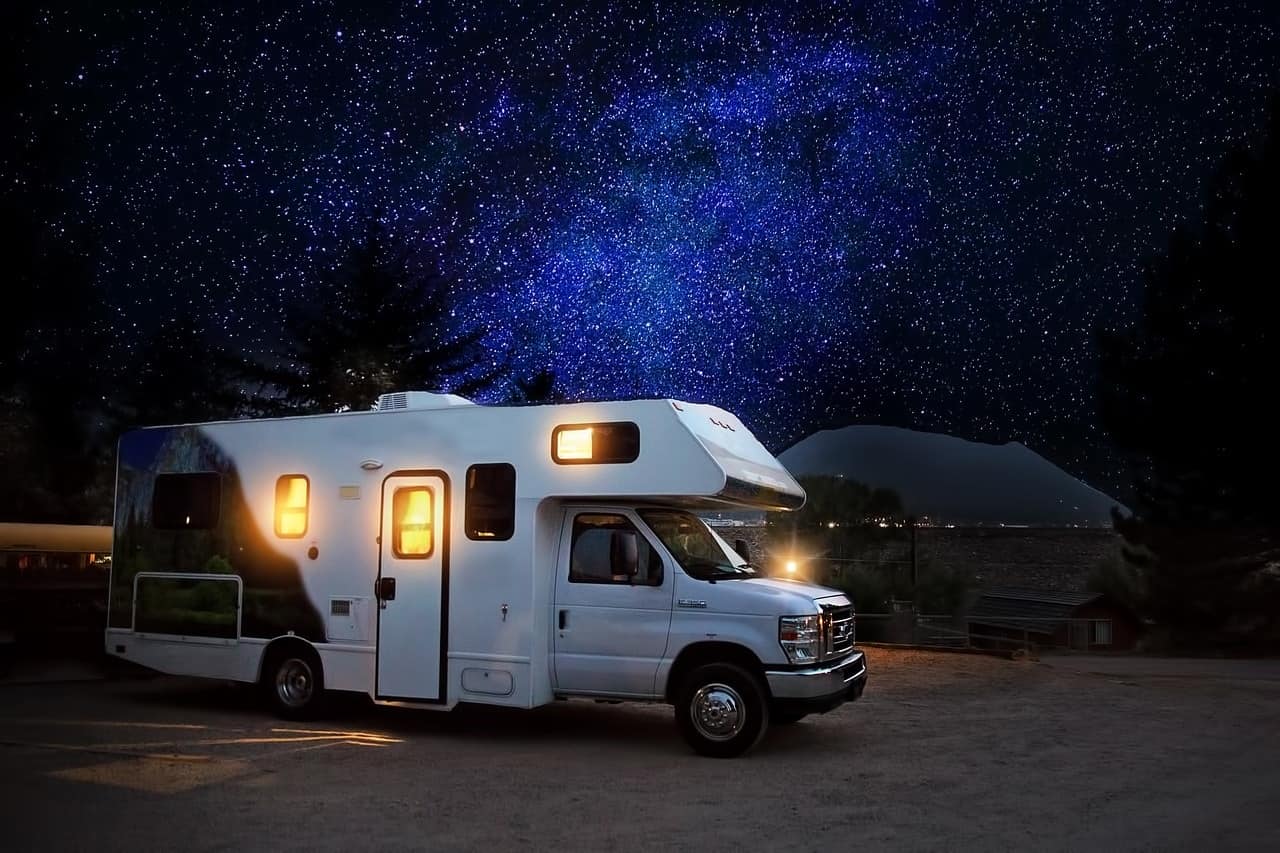 Photo credit: https://pixabay.com/photos/rv-camper-night-camping-adventure-2788677/
Folding Chairs
If you are going to embrace your tiny living, you have to accept the fact that you will have to spend most of your days outdoors and outdoor folding chairs will become a necessity. Foldable chairs make it easy for you to store in case you need to change the campsite or cruise the highway.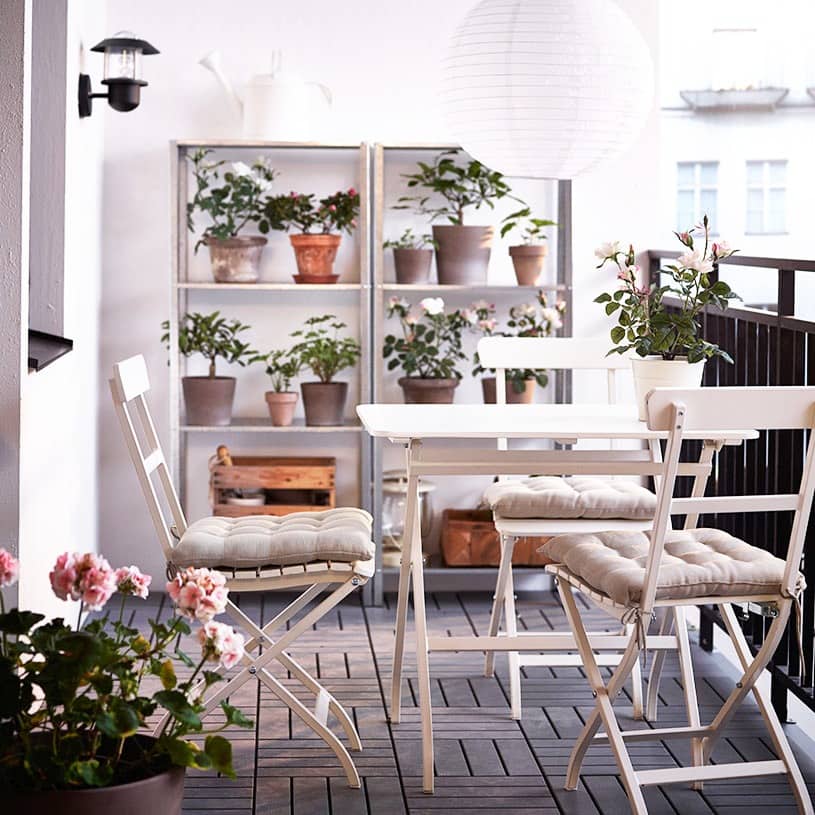 Outdoor Cafe Chairs
While folding chairs can be a space saver, you can never go wrong by investing in outdoor cafe chairs. These chairs are elegant and can be great when you want to host an intimate outdoor dinner with your partner. It's best to get the one perfect for all types of weather.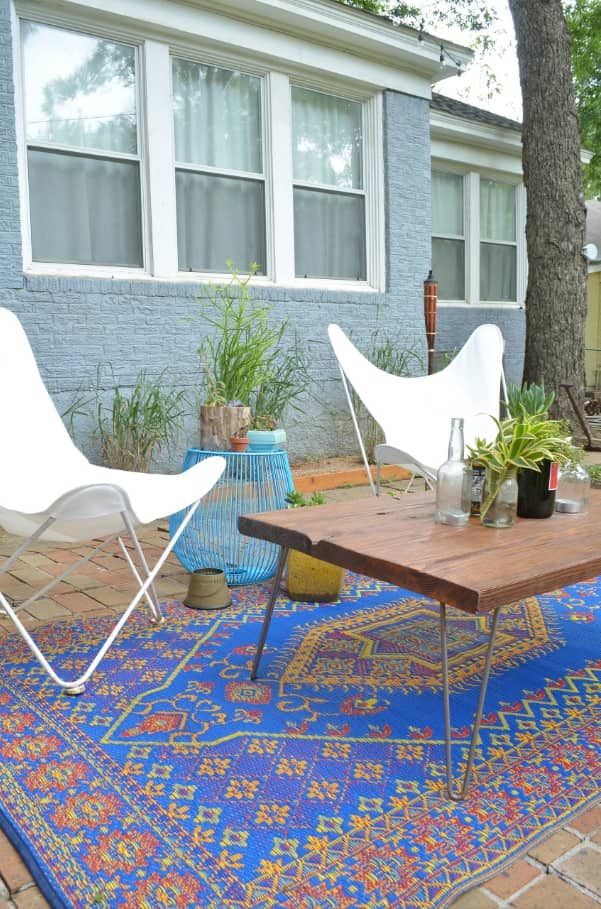 Camper Table
Of course, a chair won't be complete without a camper table. Get a foldable and adjustable one as it would be exceedingly useful when you go camping. An adjustable one can be ideal if you expect to host a little barbecue party here and there, and a foldable one makes it easy for you to store.
Entry Mat
Entry mats are a definite must-have. If you don't want to spend your days continually cleaning stains and dirt off your floor, then get an entry mat. Choose the one that can match your tiny home's overall theme, but it must be functional as well. You don't want to get a carpet that would often soak up water when it rains, or you'll end up with more cleaning. You also have to make sure that the rug is non-slip.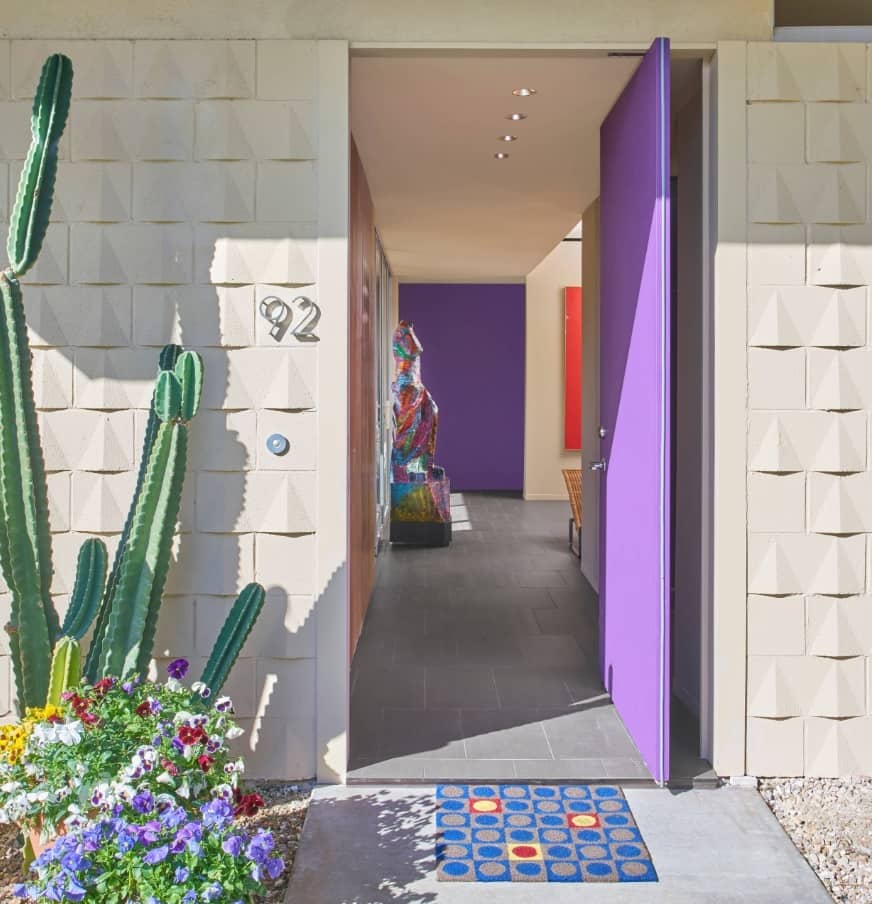 Photo by: https://www.rdkdesignltd.com
Bug Repellent Accessories
Outdoor living has its perks and its downsides as well. While it is good for the body to spend as much time outside, you have to do so while protecting yourself against bugs and insects. You can place some outdoor lighting to repel pests. To make the light fixtures match the outdoor ambiance, you can use tiki-type torches. You can also place citronella candles for additional protection when you need to spend some hours outdoors.
Outdoor Grill
Having an outdoor grill is a necessity for people who embrace the tiny home living. While some prefer to cook their food in an open campfire, having a grill can be an excellent option for those who want to cook their food faster. Get the appropriate size, so it does not take up too much space in your home when you don't use it.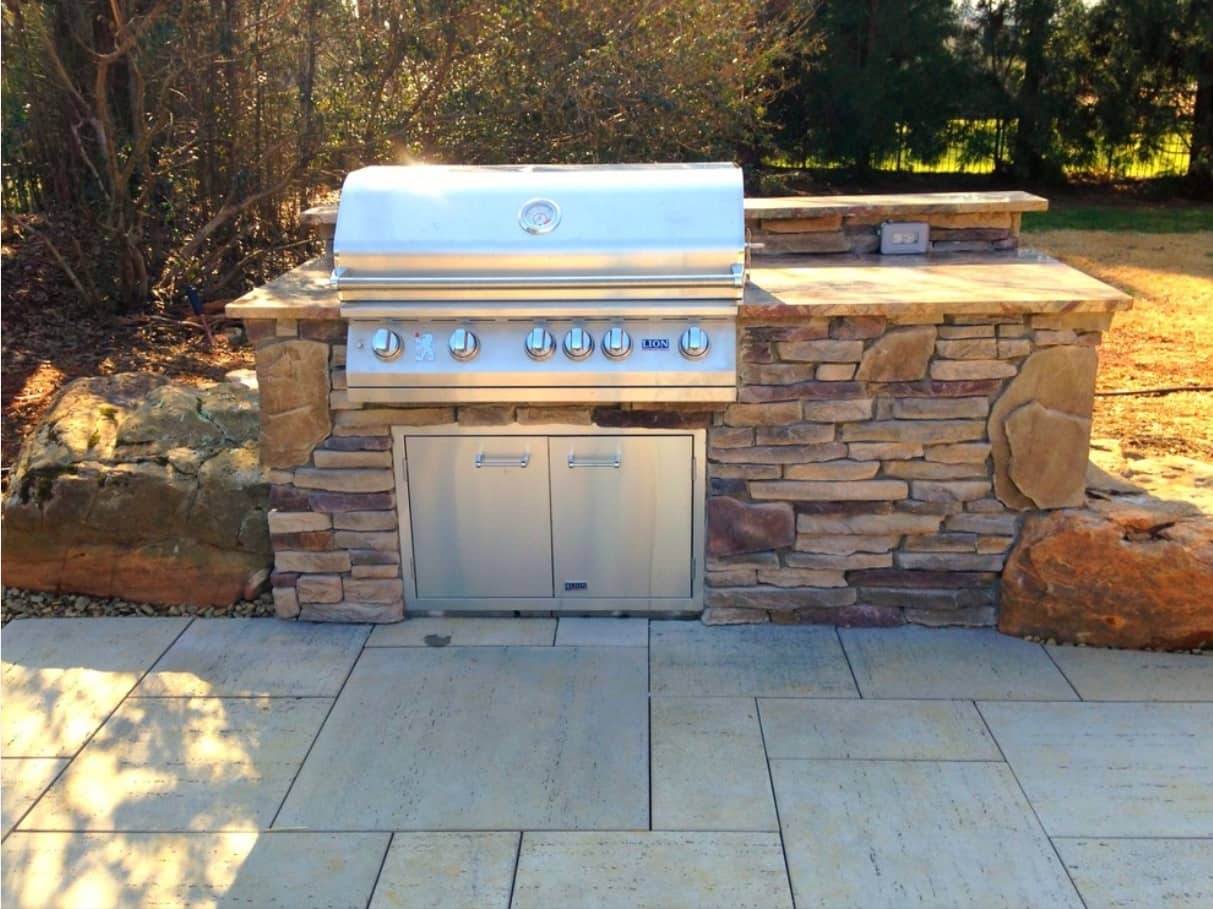 Photo by: https://www.rubnersnurseryandlandscaping.com
Outdoor Games
When you choose to spend your life in a tiny home, you will find yourself in different campsites with large spaces. These places are perfect for sports. Make sure that you are ready to offer a variety of games. One of the most popular games is speed badminton. It is fun to play and the equipment compact to keep. Plus, they can be a great form of exercise for you. You can also try washer toss, a portable horseshoe set, cornhole, and so on.
Welcome Flag
This one is not a must-have but a great idea to incorporate in your tiny home. The tiny home community is small but is growing. Since you're living your life on wheels, it would be best to have a welcome flag to let everyone in the campsite know it is you. You can choose a welcome flag that can give others a glimpse of your personality.
Tiny homes are not only about embracing the small space of your home. It is about opening yourself to the outside world. These outdoor must-haves can help you achieve all that with ease.