Designing homes is not an easy fete, and home designers give their all to such tasks. The results are ever breathtaking as they help you see your house in a new light. What could you possibly offer someone who just breathed a new lease of life into your home? Will the contracted amount suffice, or can you reach further into your pocket to show your appreciation? Well, when looking for personalized Mother's Day gift ideas for an interior designer, you have to be open-minded. After all, you are not only getting a gift that speaks to your love for them but also an appreciation for their talent. Below, you will find personalized gifts for this purpose, all at varying price points. Remember to match the gift idea with the recipient for the best outcome:
A Sketchbook
Home designers are creative people whose brains are always at work. They walk into a room, and they can already picture how they can improve their aesthetics. They also borrow concepts from different spaces. With their brains at work all the while, they need a place where they can jot down these ideas. And what better space than a sketchbook where they can display their raw talent? They can sketch some looks and add some notes to the same. In the end, they can come up with more ideas, some of which may be to your benefit. You can make the gift better by personalizing it. Suppose you will gift it to your mum, you can jot down her name and add that she is the best mum ever.
A Ruler
Well, your home designer may know how to make lines using their free hand. However, that cannot live up to the accuracy of a ruler. Presenting a sketchbook with a ruler is an easy way to make their designing tasks easy. They can finally get rid of those unusual bends and curves they make when doing it freehand.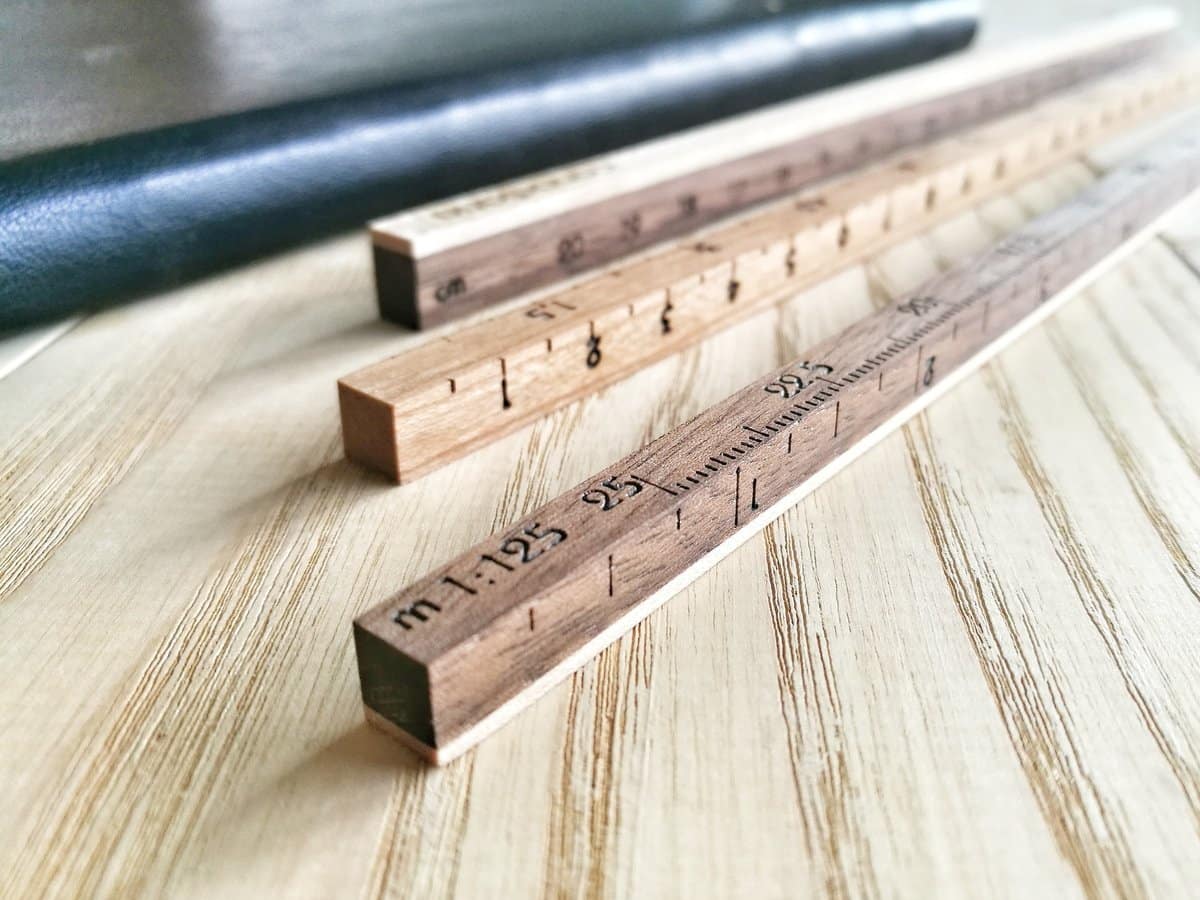 Pens
What good are a book and a ruler without a pen? Your designer needs a reliable pen that can help them draft their vision into life. When getting a pen, do not get the usual stuff you find at the store. Instead, look into the more unique designs on the market. The gift could be better with some personalization in play.
A Clipboard
With so many ideas coming up at any given time, there is a need for organization. You can make keeping track of documents easy by gifting your loved one with a clipboard. Also, the board offers a solid structure upon which they can pen out their ideas.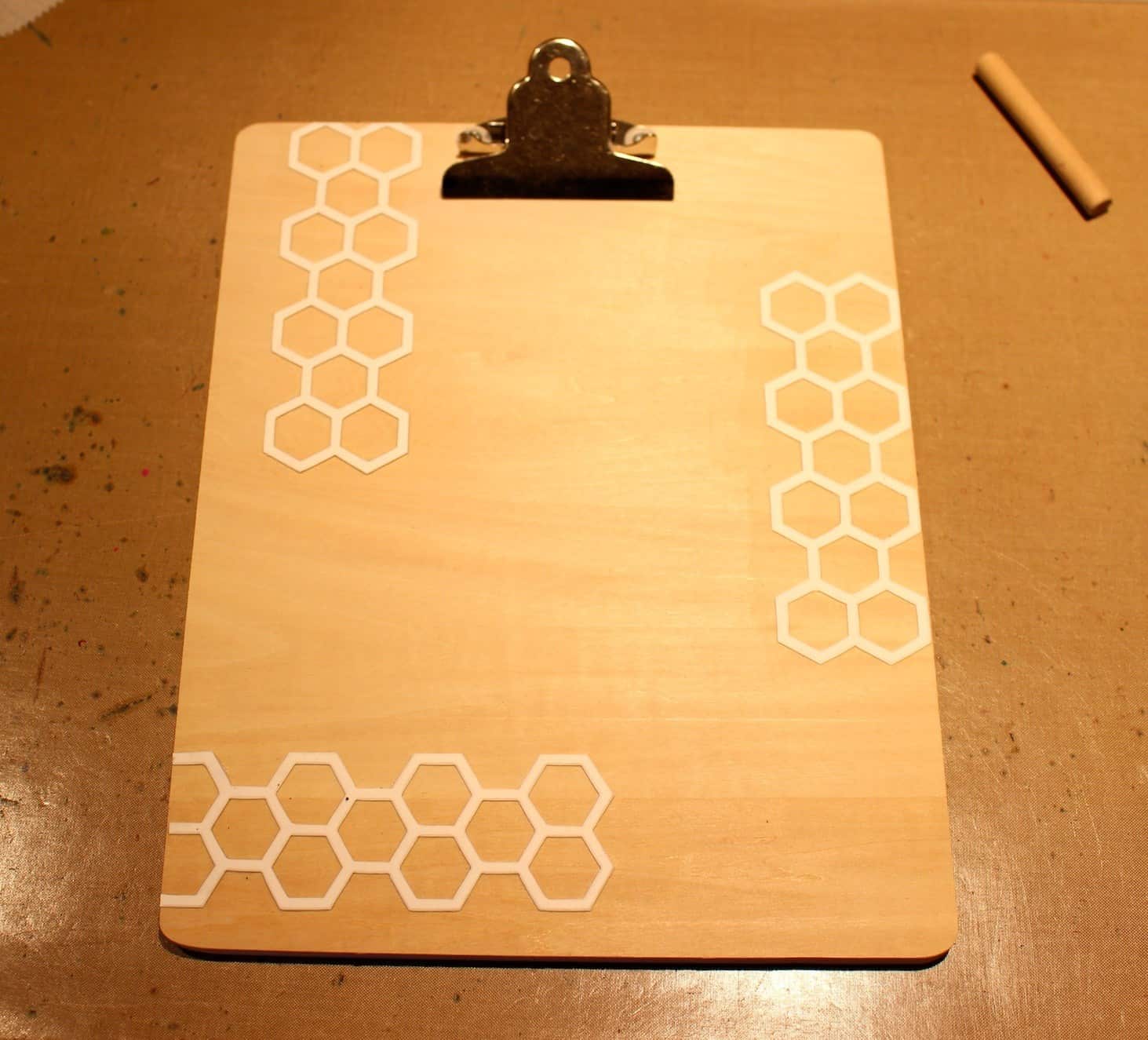 A Mug
With the constant thinking comes a need for a pick me up now and then. Getting your designer a mug is thus a good idea as they can use it for drinking coffee ever so often. You can make the mug stand out by displaying some sayings. If they prefer motivational quotes, have one in place. Alternatively, you could jot down some funny things to crack them up as they work.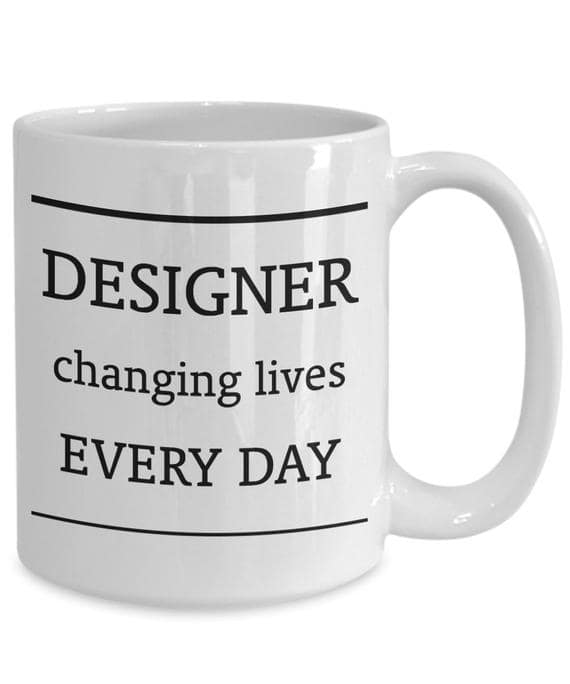 Cards
People love feeling appreciated, and they prefer working with professionals who show this to their clients. You can make a business boom for your designer by gifting them with thank you cards. Each time they finalize a transaction, they can hand out the cards and make their clients' day. They can also send these notes to people who considered them for their business.
While on this, you can also get them a business cardholder. It makes them exude a professional feel to which their clients can relate. They can tell that they are in business with an expert who leaves nothing to chance. And who does not want such a person handling their home's aesthetics?
A Tote Bag
Your designer will have an easier time moving from place to place with their items secure in this bag. It has room for their electronic devices, business cards, and all other items essential to their business.
The options are endless; what will yours be?