When making your home really comfortable and cozy, you will probably invite a professional designer to carry out the planning and decoration of the premises. But what designer do you need? Correctly, it should be a specialist in residential interior design. And what is residential interior design specifically? This is extremely simple: design of living space of people is called residential. However, you should have live representation of the final result you want to have and the exemplary image of your dream house or apartment. This article is aiming exact at that topic. We will try to review main ideas of residential interior design and how to implement its principles at home.


Get Functional and Maximally Free Space
The main idea of residential design is to get as free and functional living area as possible. Do that by utilizing all useful space and architectural specific of the premises. Clever designer will get use of every inch in your apartment, make even geometrically incorrect space comfortable.
If the space is really small – there is always a chance to revive it with… the view from the window. But if there is nothing to please oneself with the natural landscape outside the window, you can refer to pictures, photo wallpaper and other decoration of walls in dull room.  Decent level and different sources of artificial light are also necessary.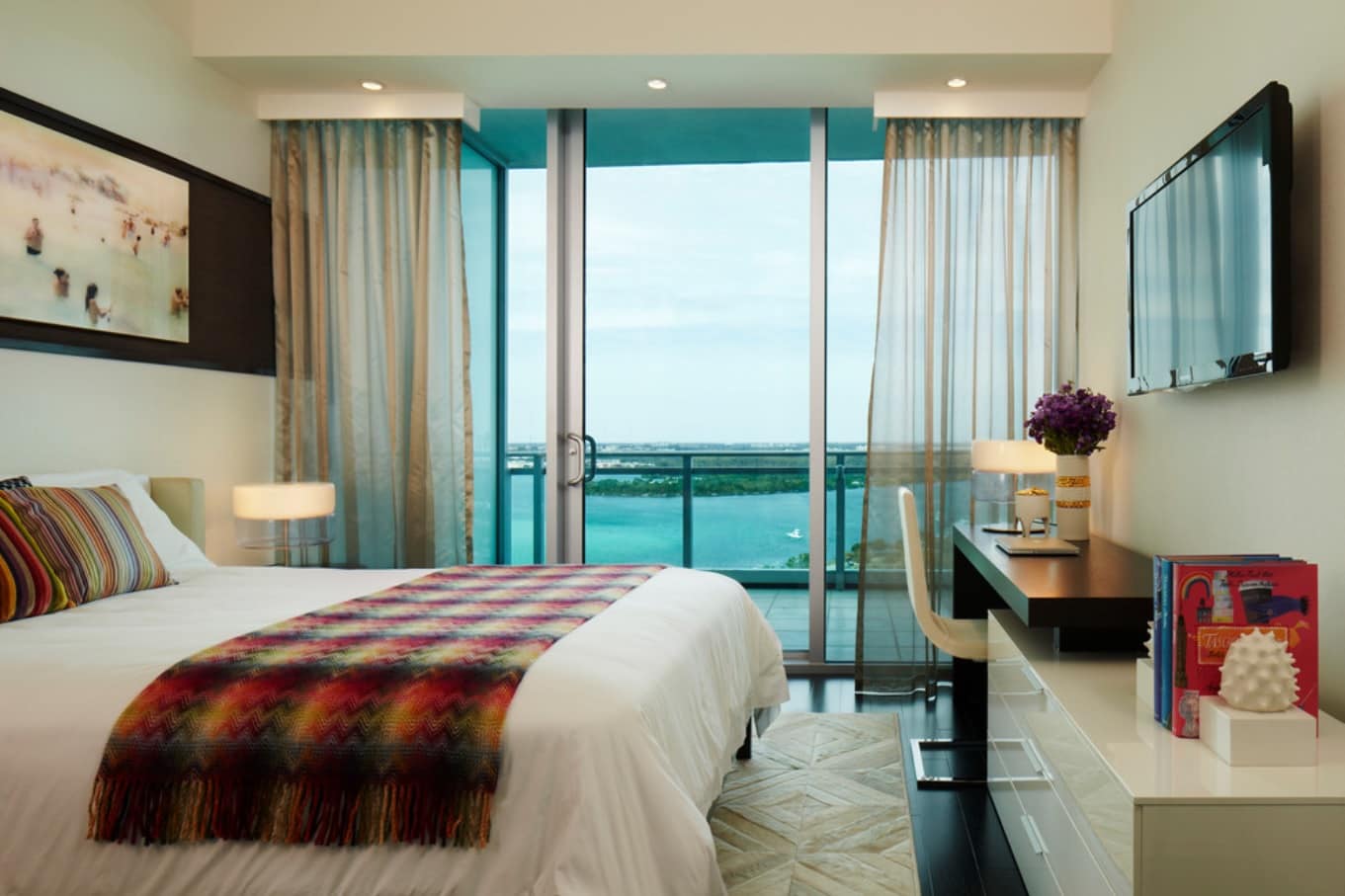 Organizing of the work or rest zone along with storage system in the small room is also a good tone. Provide even the smallest bedroom with cozy bedside table with lamp or nightstand.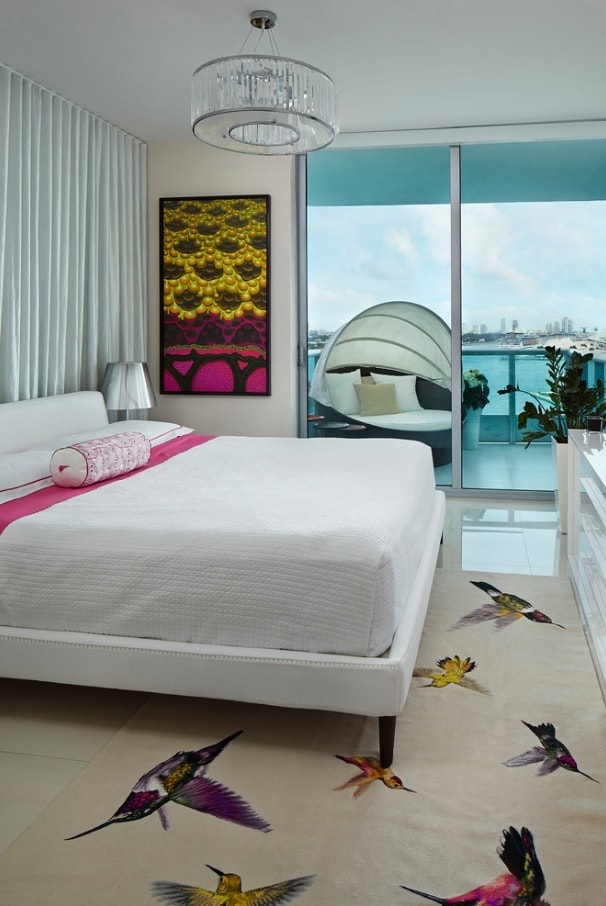 Mix the Style and Color Organically
The color theme of any room is complex and very necessary factor that affects the overall perception and atmosphere in the room. You can never be afraid to mix colors among the apartment from room to room, but we will recommend sticking to single stylistic direction when planning the renovation at your home. This is simple rule to follow. However, this doesn't mean the holistic color scheme for all the house or apartment. Rooms may be decorated in even contrasting colors.
Minimalism is a Trend
There is practically nothing to add to this statement. Minimalism style is world-old but now it reveals as symbiosis of modern materials, residential design and thoughtful approach. It appreciates hidden storage, plenty of natural and/or artificial light and space.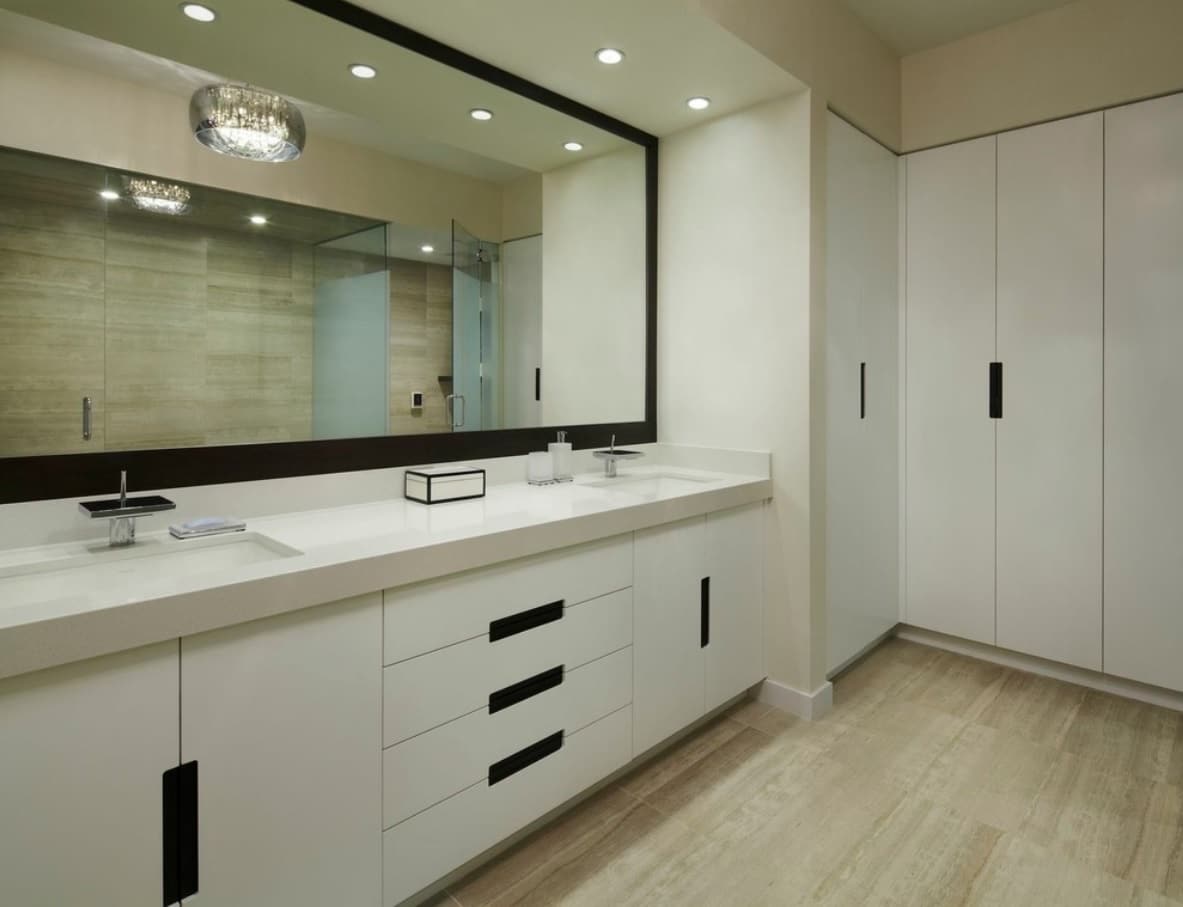 It is an ideal solution for guest bathroom or bedroom design as your guest can bring his own mentality to the room.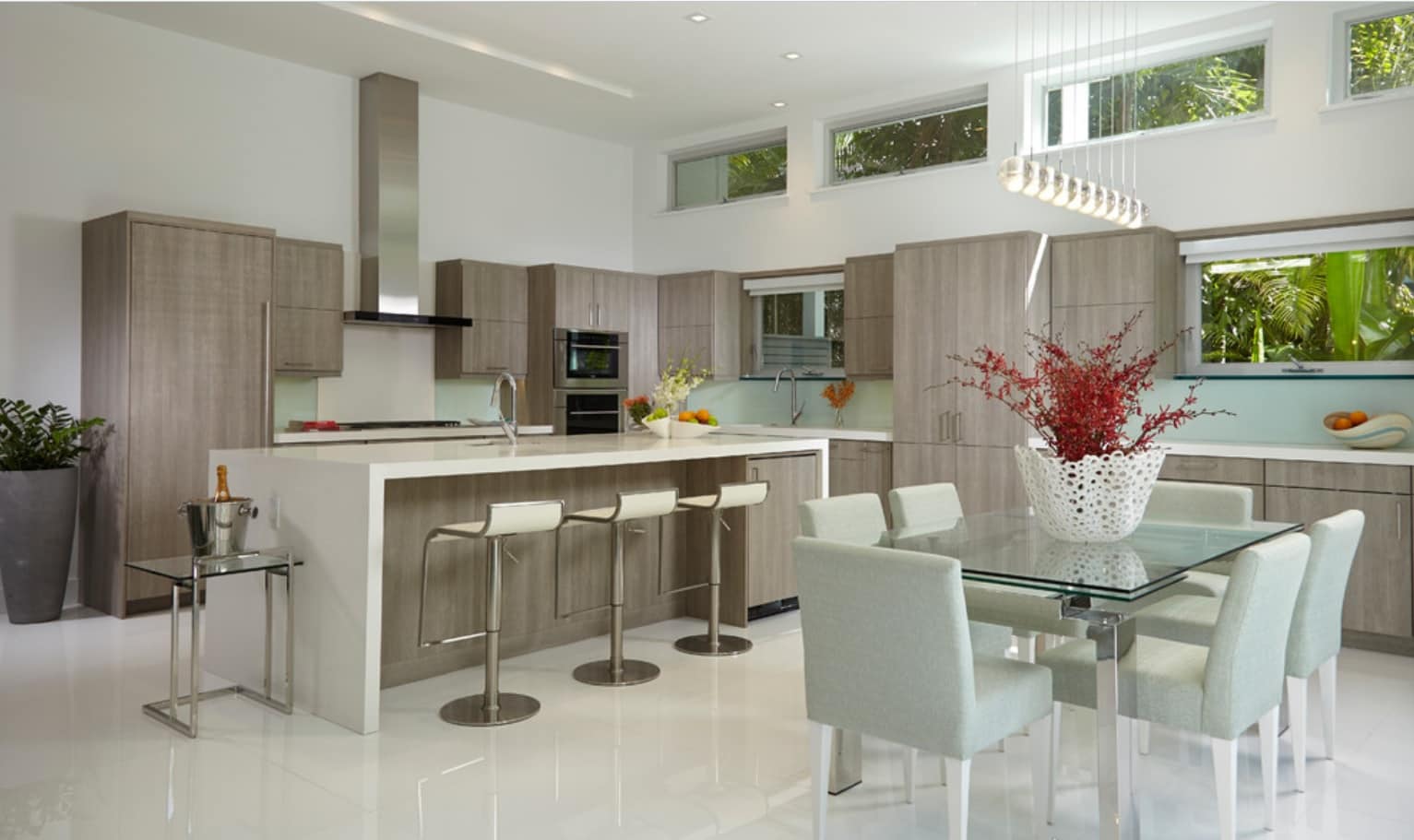 Use Modern Non-standard Materials to Surprise
In continuation of the topic above, we must speak a word about materials. Of course, there is no secret that modern culture pushes us to using of cutting edge materials and ideas. However, this does not mean that we should neglect natural materials such as wood or stone. This is mostly about form, texture and color. Today we live in more liberated and tolerable spciety, there is no need to follow strict ceremoniality at your home with pompous Classic forms. Everyone can freely choose the way of design he or she likes. Often it turns out that many people opt for Contemporary stylistics, streamline forms and smooth surfaces that ideally corresponds with the spirit of time.