Are you seeking to build a sustainable home? Then, you'd require the right partner whose style, tactic, and strength is in line with your vision. It's a chance to get the ideal green architecture tactic that you long for always. Choosing a sustainable architect can become an uphill task if you aren't well prepared. Here's what you must know.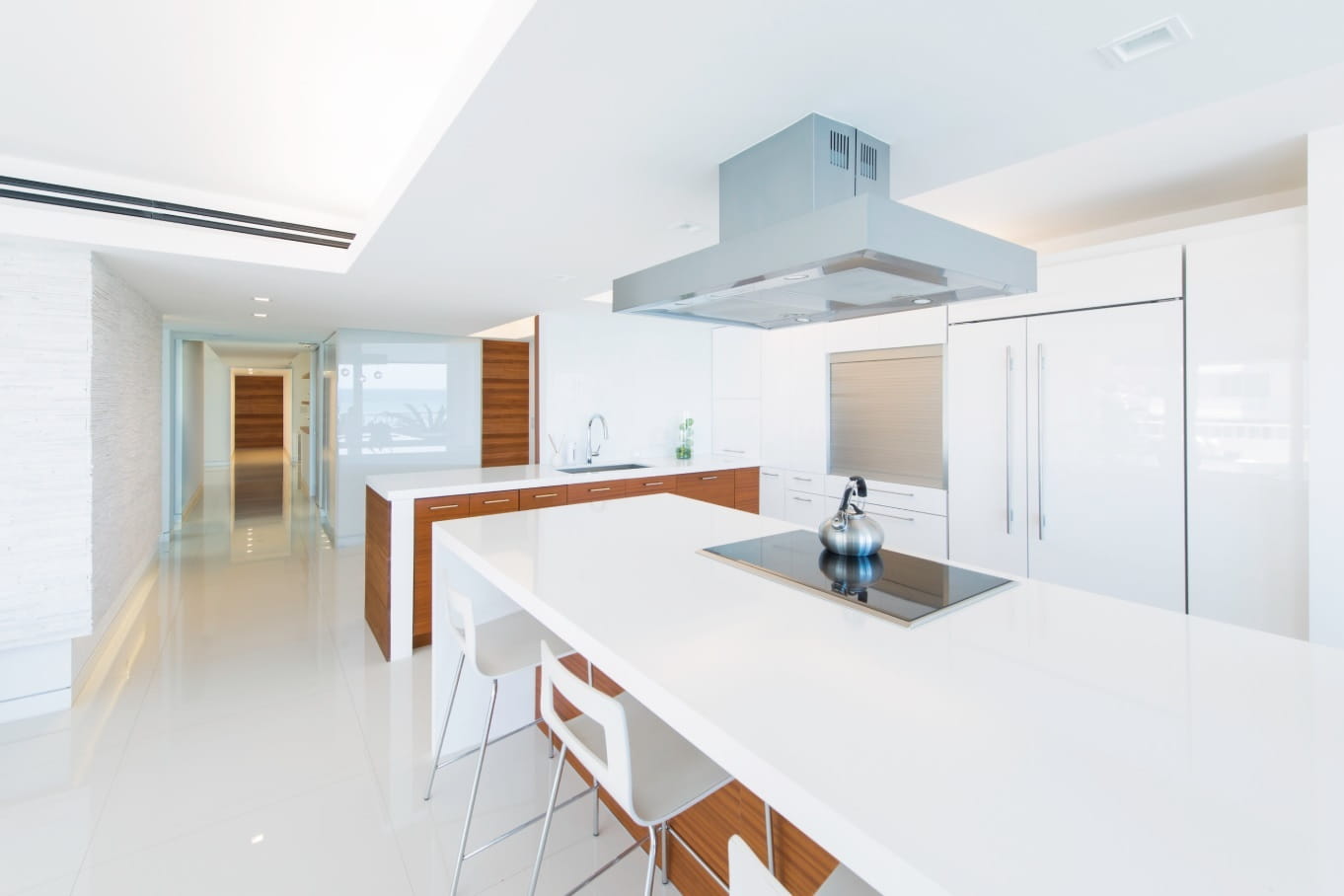 Photo by http://www.sai-designs.com
Become Well-Versed with Your Housing Project
It'd be best to establish all the needs and expectations for your dream project. You can decide on splitting the work between you and the architect to reduce the workload. You need to define your project scope to the prospective architect and seek to see if they can handle the task at hand. It'd help a great deal if you had a priority list, several sustainable housing images, and other details you'd like to present to your architect. Thus, it'll help you and the designer to bring the envisioned plan into reality.
Know the Budget and Timeline
Building a sustainable house doesn't come cheap. Thus, you need to prepare beforehand to acquire land, estimate the construction cost, the architect charges, and permit charges, among other expenses. Therefore, it would be best if you worked with an affordable architect to ensure that you have the project running smoothly in no time. It'll also be quite helpful to have an ultimatum timeline where the project needs to get completed. Therefore get to know if the prospective architect can meet your schedule and budget or not.
Browse Through the firm's Webpage
It's often helpful to check on the company's online portfolio to see what they have in store. It'll enable you to get to see several sustainable architectures strategies and designs. Thus, you can have a variety to look at, including the passive sustainable design, active sustainable design, renewable energy systems, native landscaping, stormwater management, or green building material and finishes. Looking through the various options enables you to determine the distinctive signature style of the architect.
Ask an expert in a Related Field
At times finding the right contractor isn't a cup of tea. However, you can ease your burden by inquiring from other interior designers, general contractors, or peers who have invested in green housing. It's a chance to maximize your referral opportunity and get an architect that several people can vouch for always.
Get to Visit a few Built Projects
Looking at competitive green architecture designs on the company's website isn't enough. You ought to free the time and visit some of their completed projects. You not only get to see what you are getting into but also interact with the architect's clients. Thus, you get to inquire and clear some doubts that you had. It's also a significant point to judge the work of art by the architect and see their skills.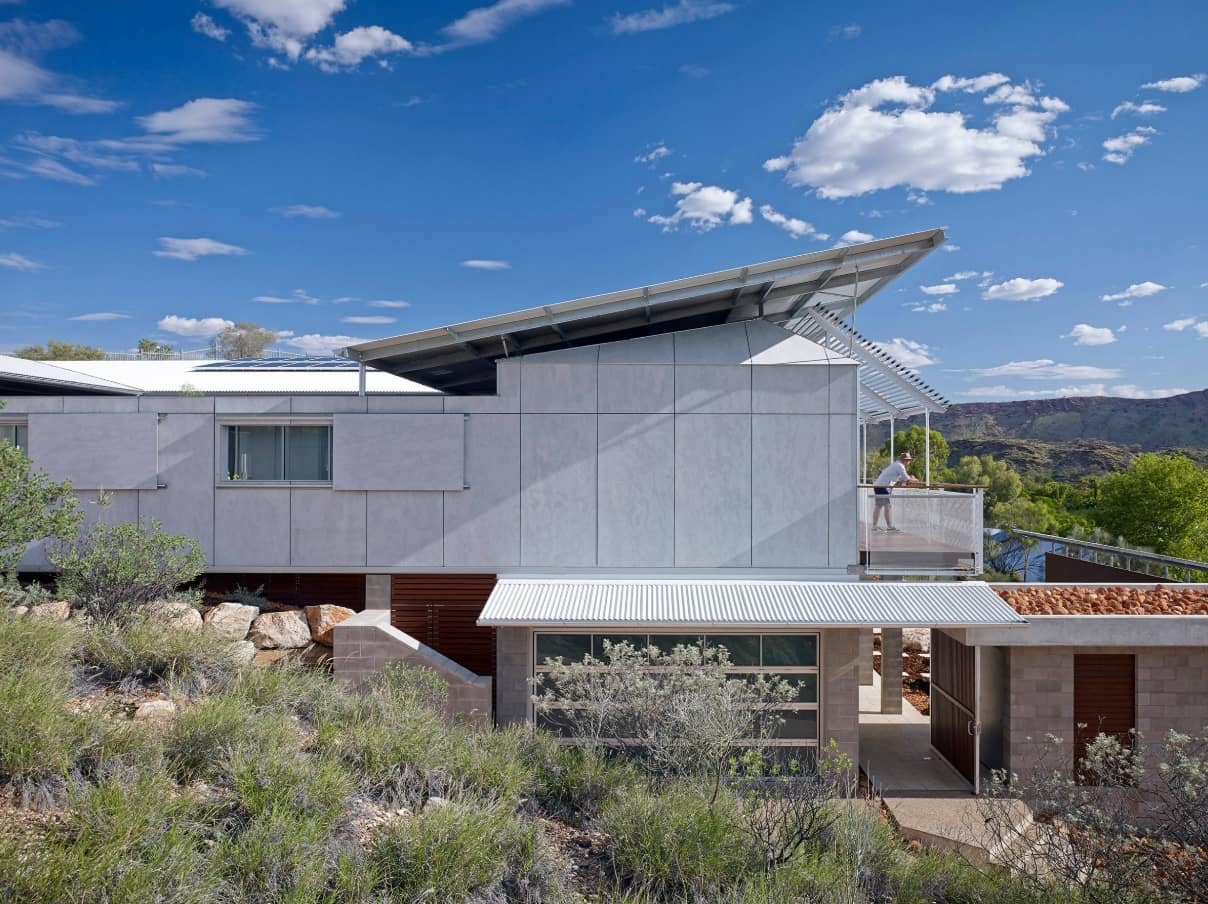 Photo provided by http://dunnhillam.com.au
Green homes are making quite a buzz, and it's worth having the latest design. It's a higher chance to become part of the greater good in environmental conservation. Thus, you need not take anything to possibilities when seeking to hire a sustainable architectures firm. It'll enable you to meet your desired home construction needs in a seamless process.