It goes without saying that hardwood floors are beautiful, but they aren't easy to look after. Many people who achieve their dream of having a hardwood floor in their home find that the reality of caring for their pride and joy is a lot more challenging than they'd imagined.
Hardwood floors are prone to damage from scratches and scrapes from moving furniture as well as scuffs and marks from your feet, so how can you keep them looking perfect? Here are some top tips for keeping your hardwood floors clean that will make all the difference to your home.
1.Take Your Shoes Off
The very first step to keeping your hardwood floors clean is to always take your shoes off when you're in the house. This will not only stop mud, grime, and dirt from outdoors getting ground into your flooring but it will also stop the scuff marks that often occur. Have a policy in your home that everyone takes their shoes off at the front door and you'll have a lot less mess to clean up.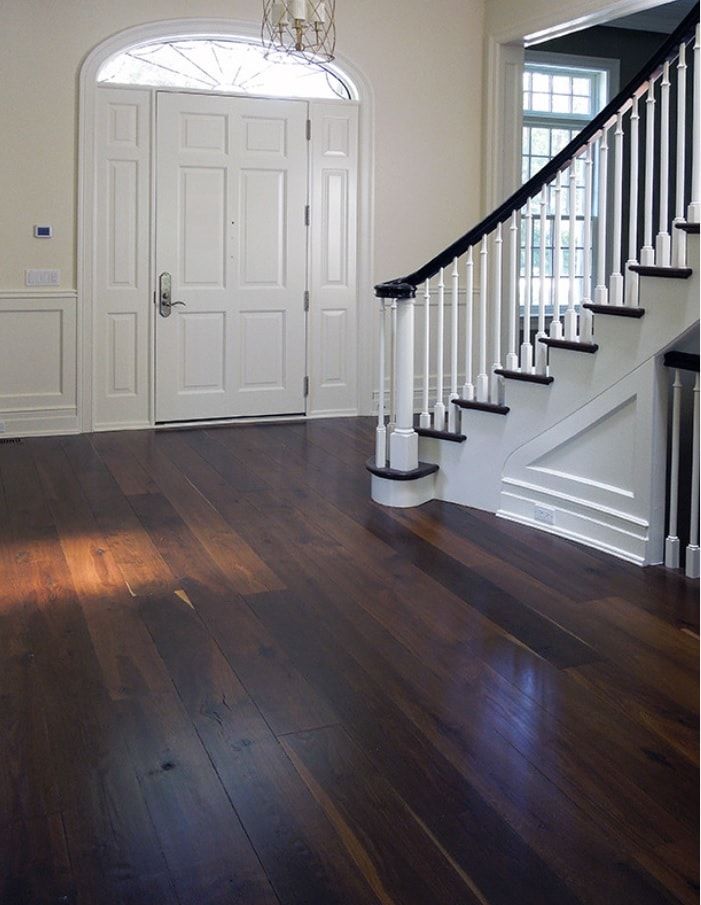 2.Vacuum Every Day
You might think that you can get rid of your vacuum cleaner if you have hardwood floors, however, this is far from being the case. Vacuuming your flooring is an essential part of your daily cleaning regime if you want your hardwoods to look their best since your vacuum cleaner will be able to quickly and effectively get rid of grit and debris that could scratch your floors.
3.Wipe Spills Immediately
If you spill anything on your hardwood floors, always take the time to clean up that spill immediately. If you allow liquids to sit on your floor, they could cause stains that will be very difficult to remove. While you're thinking about protecting your floors from spills, it's also important to think about other sources of water which could result in puddles forming on your hardwoods. Always make sure that external doors and windows are closed whenever it rains (or if rain is expected) since pooling rainwater on your floors could end up causing marks and damage. Also, make sure that you put plates or trays under any pot plants on your hardwood floors to prevent any water from seeping through the soil onto your flooring.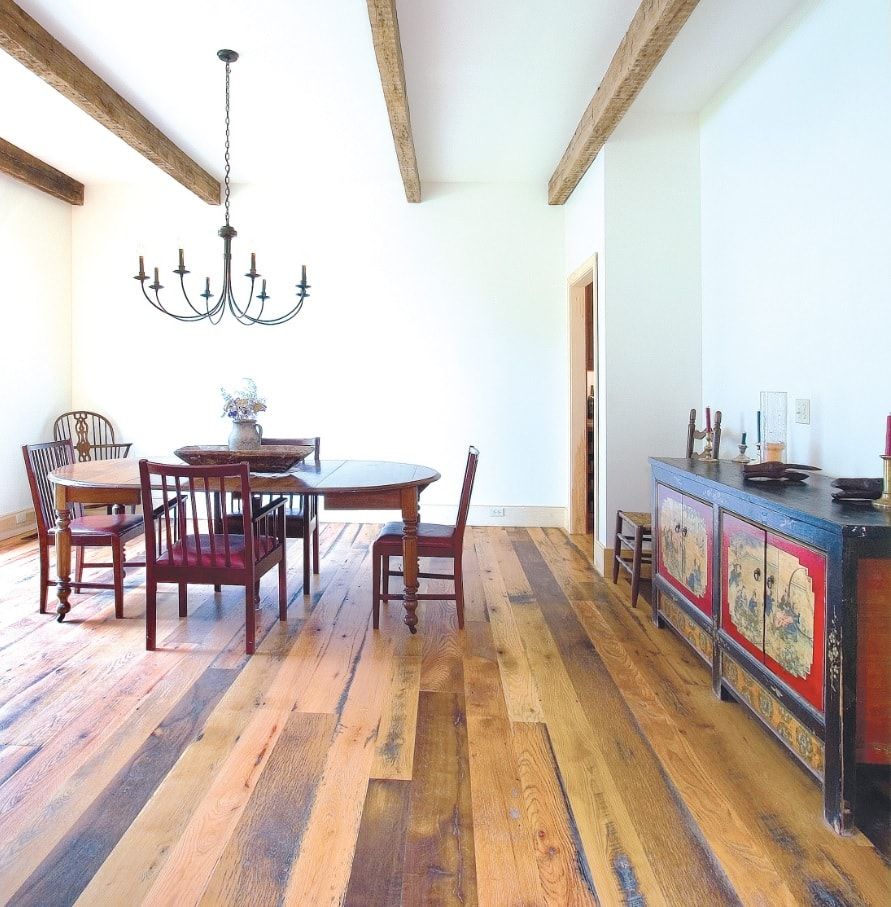 4.Use A Steam Mop
One of the best tools that you can buy for your home is a steam mop. Not only will it keep your hardwoods looking fantastic, but it will also slash the amount of time it takes to get your home looking perfect. The best hardwood floor cleaner machine can not just get rid of dust and dirt on your floors but can also remove hardened, stuck-on messes, stains, and footprints for a clean and clear finish. Although you could use a standard mop on your floor, a steam mop is a much better alternative – not just because it is quicker and easier to use, but also because it leaves less surface water on your floors for better safety and less chance of damage.
5.Smart Dusting
In between cleans with the steam mop, you should use electrostatic cloths to clean your hardwood floors. These disposable clothes will attract all the dust that gathers on your floors throughout the day and get rid of it quickly for a cleaner, more hygienic, and healthier home.
6.Stop Furniture From Moving
One of the greatest causes of damage and marks on your hardwood floor is moving furniture producing scratches and scrapes. Although it is virtually impossible to prevent your chairs and tables from moving occasionally, you can help to protect your floors by popping protective caps over the legs of your furniture. This will stop any scrapes and damage from occurring.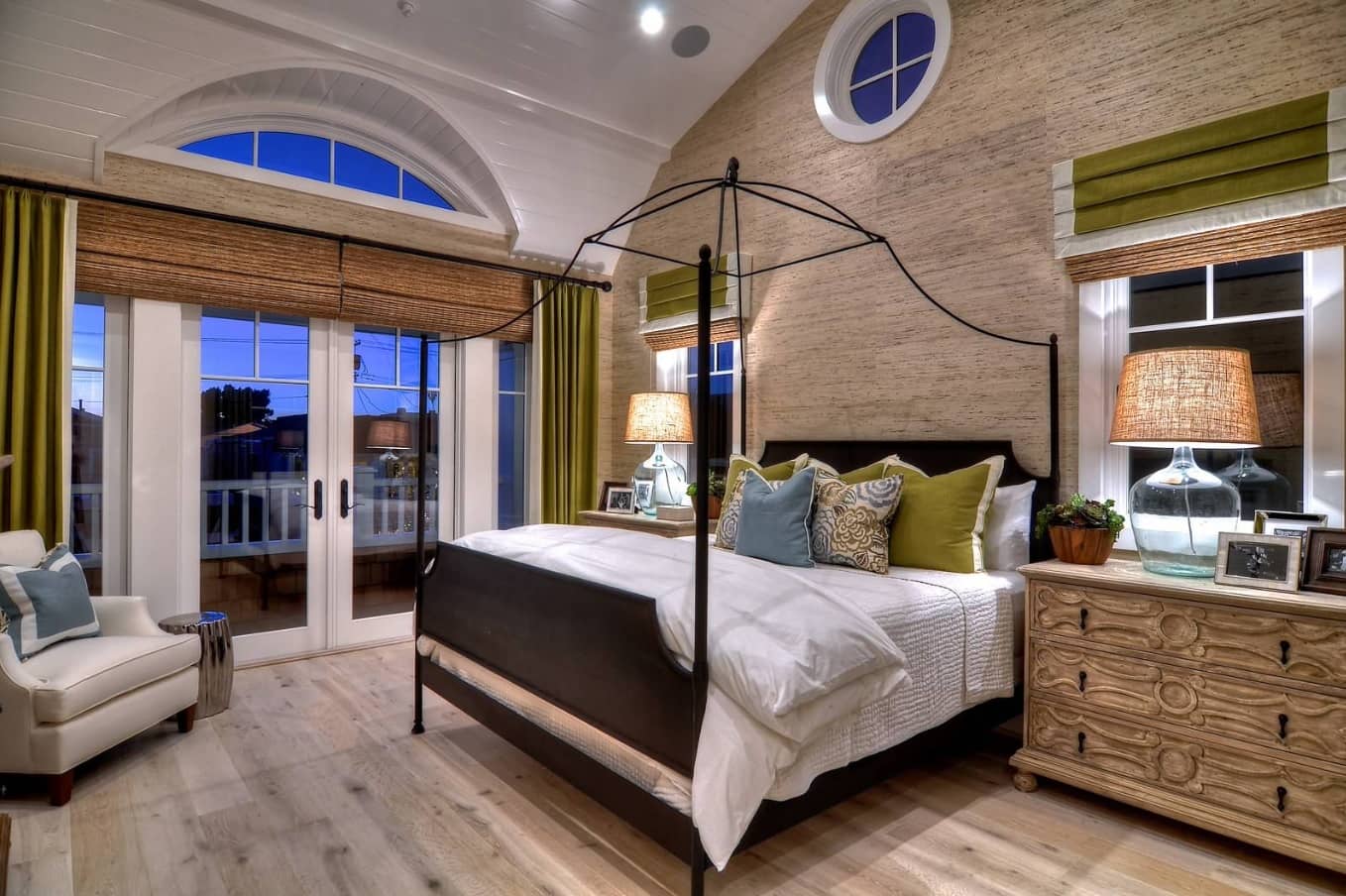 7.Choose The Right Products
Another cause of marks and smears on a hardwood floor is choosing the wrong cleaning products. If you use a cleaning solution that isn't specifically designed for use on hardwoods, you run the risk of produces streaks and smudges that are difficult to remove and which spoil the stylish appearance of your floor. When shopping around for cleaning products, always take the time to check the labels to make sure that you are selecting ones that are marked as being suitable for use on hardwoods.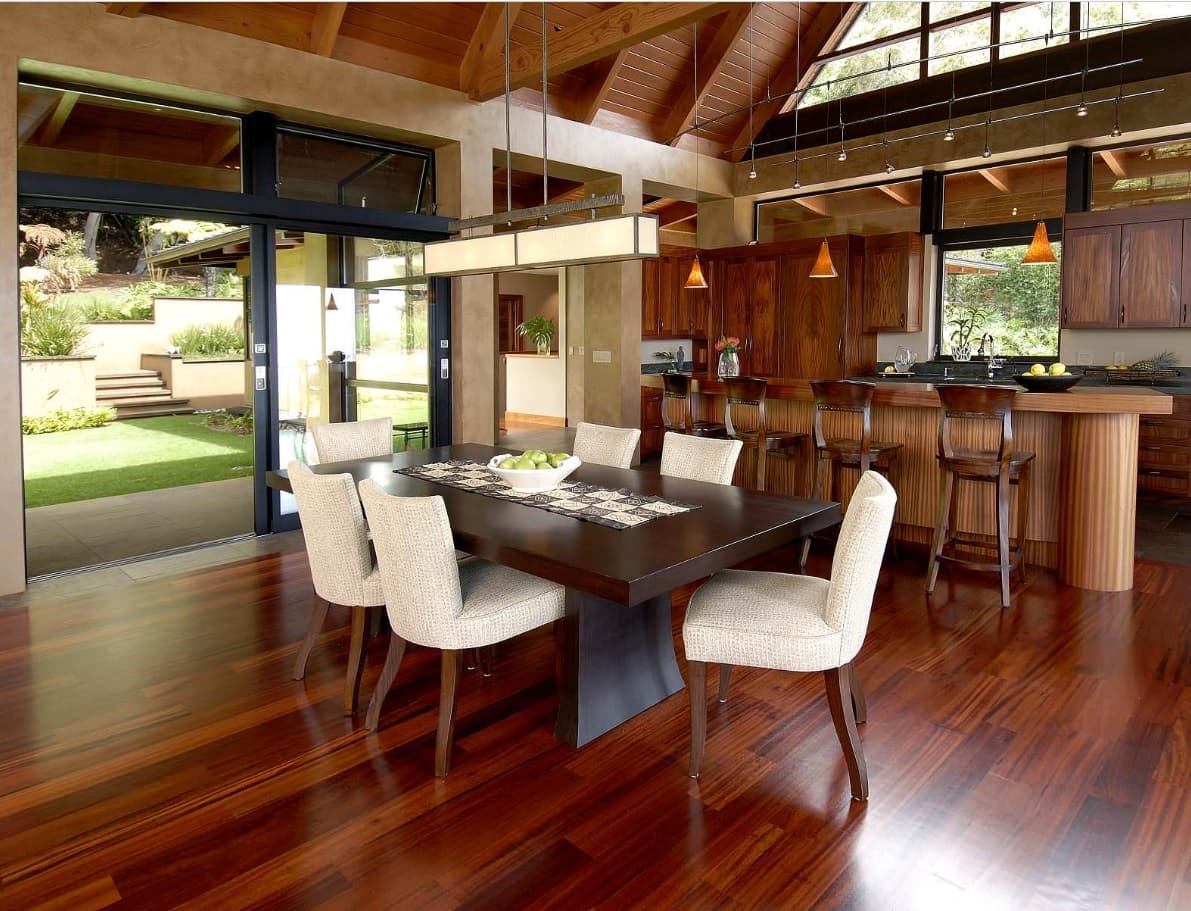 8.Use Doormats
Even if you ask your guests to remove their shoes at the front door, you still run the risk of visitors trampling over your hardwood hall floors and grinding dirt into them. Invest in an extra-large doormat or runner to give your hardwood hall floor the best protection from damage. Also, if you have external doors in other parts of your home – for example, a patio door in your living room – make sure to put down doormats for wiping feet before walking on your hardwood floors.
Now that you have some top tips for keeping your hardwood floors looking their best, you'll find it easier than ever to ensure your home looks beautiful, allowing you to enjoy the pleasure of your gorgeous flooring.