If getting ready to go out in the master bathroom is becoming increasingly stressful, rather than enjoyable, then it's time for a change. It could be a lack of storage, space, or just plain design that will force you to pay attention to the bathroom.
Here are some reasons why you need to invest in a bathroom remodel.
Change in Your Needs
You may be getting married, becoming an empty nester, or adding to your family. Either way, you'll want a new bathroom to match your needs. For example, your standalone shower was great when there were just the two of you living in the residence, but if you have a new baby, then you may want a bathtub that will make bathing your new bub a lot easier. Maybe your grown children have moved out and you're ready to create your dream bathroom! Either way, remodeling your bathroom can be beneficial.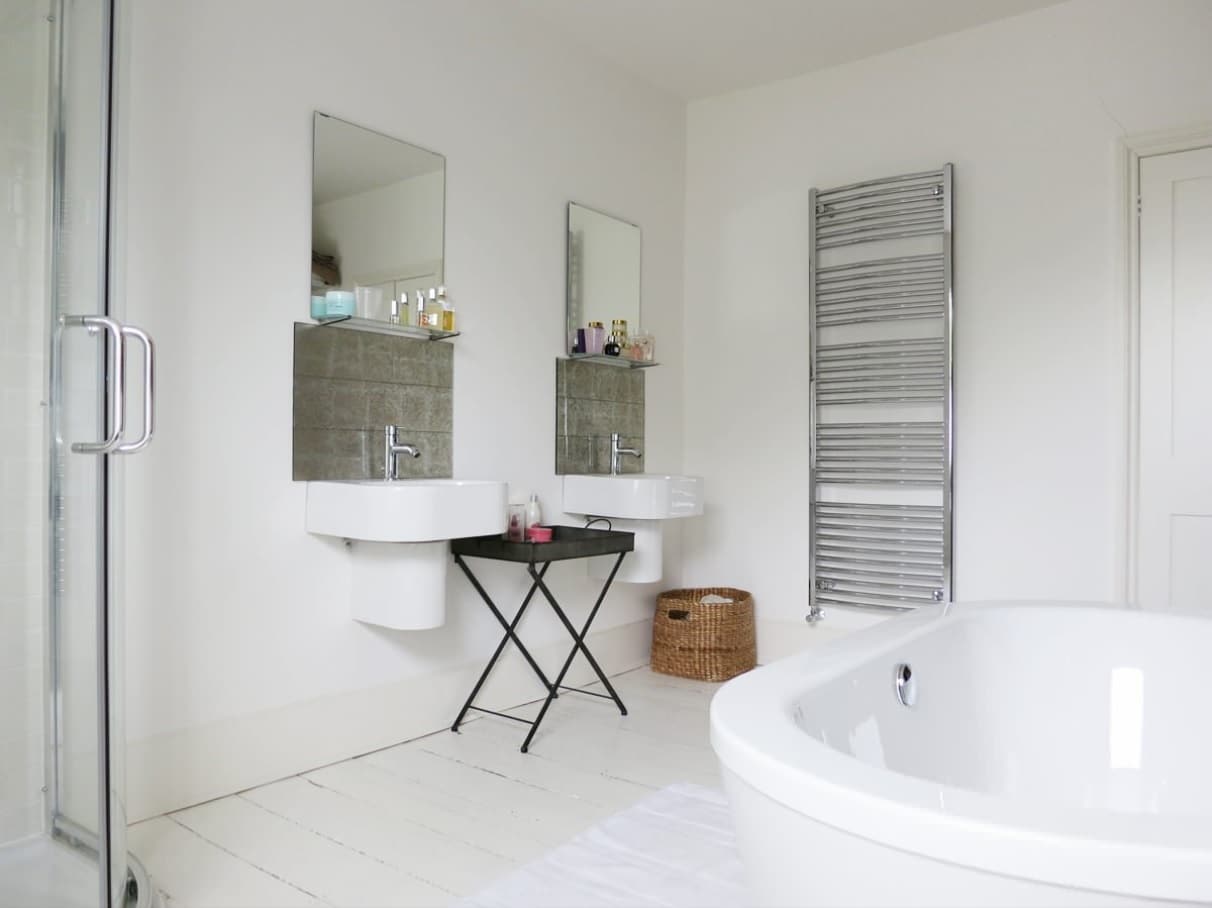 Updating the Appearance
When you first moved into your home, the builder-grade material may have worked out for you, but if you've been living there for a few years, then you might want a fresher, more modern look. You could also be planning to sell, which may mean your bathroom needs an upgrade to get the best possible price.  Get rid of all the boring tiles and outdated lighting fixtures and bring in colours, new trends, and material that will reflect your personality, and develop a bathroom you want to spend more time in. If you are looking to select a style that will withstand the test of time, select neutral colors and materials, this enables you to change the decor by using accessories and avoids a gut job for years.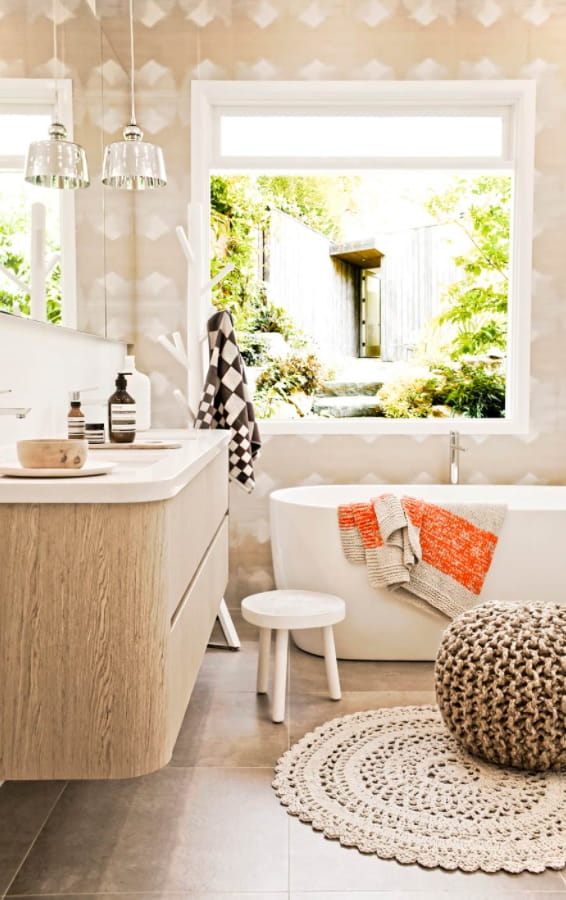 Repair the Damage and Prevent Further Occurrence of Damage
It is possible that your bathroom is displaying wear and tear from your daily use or you have broken or old equipment in the bathroom such as a damaged water heater. Get the water heater repair done or if you have a water leak somewhere it can be a destructive reminder. It doesn't matter what kind of damage was seen by the bathroom, a remodel can remove all signs of the issues. You can replace the older material with a new version that is more likely to withstand wear and tear or consider advanced moisture-resistant paints and water barrier alternatives that can stand the abuse of the space. By doing all this you will get a new look that can protect the interior of the bathroom for years.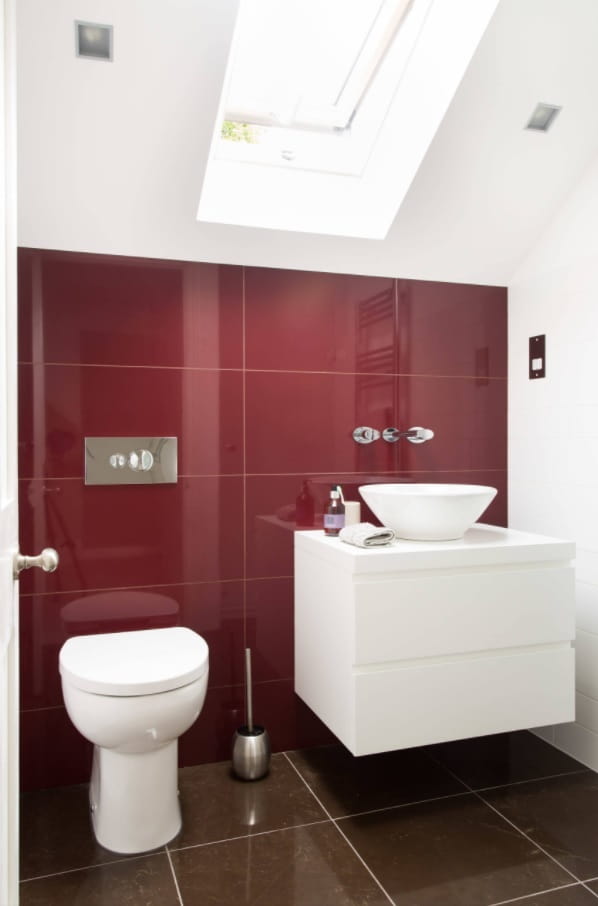 Better Safety
It doesn't matter whether you have elderly requirements or small children to think of, a bathroom remodel can make safety your top priority. Anti-scald shower valves, non-slip floors, and GFI outlets are the features that can make your bathroom safe for larger and growing families. However, when you are performing the remodel for retirement you should think about adding grab-bars and barrier-free showers to keep you safe in the golden years. Due to the availability of modern fixtures, there is no need to worry about these safety features making the bathroom appear more institutional.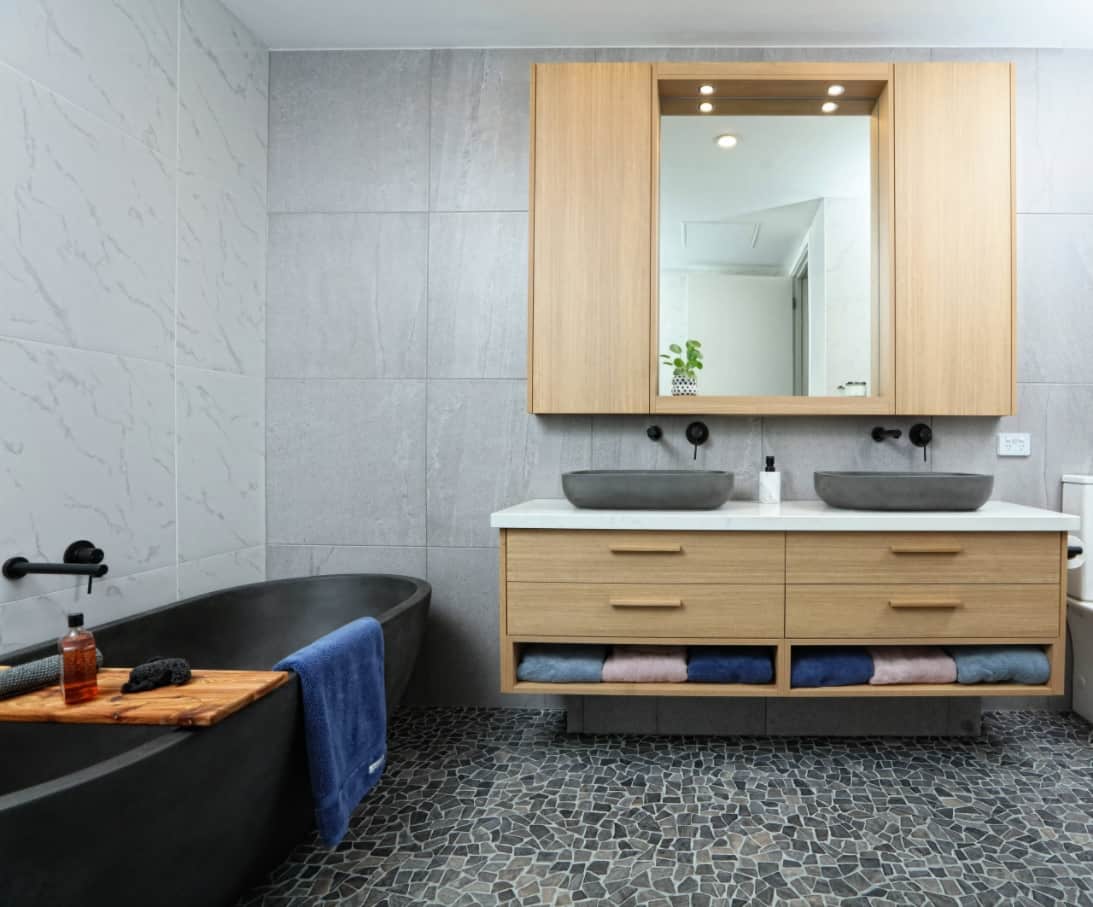 Increase the Efficiency
Your bathroom may be costing you quite a bit on the utility bills! As showers and toilets can take up the majority of water usage from your home, you need to look for more efficient options. You can find a wide range of faucets, water-saving toilets, and showerheads in the market these days. Many of the fixtures are capable of saving around 20% of daily water use and a lot of them are available with rebates that not only save water but also save money.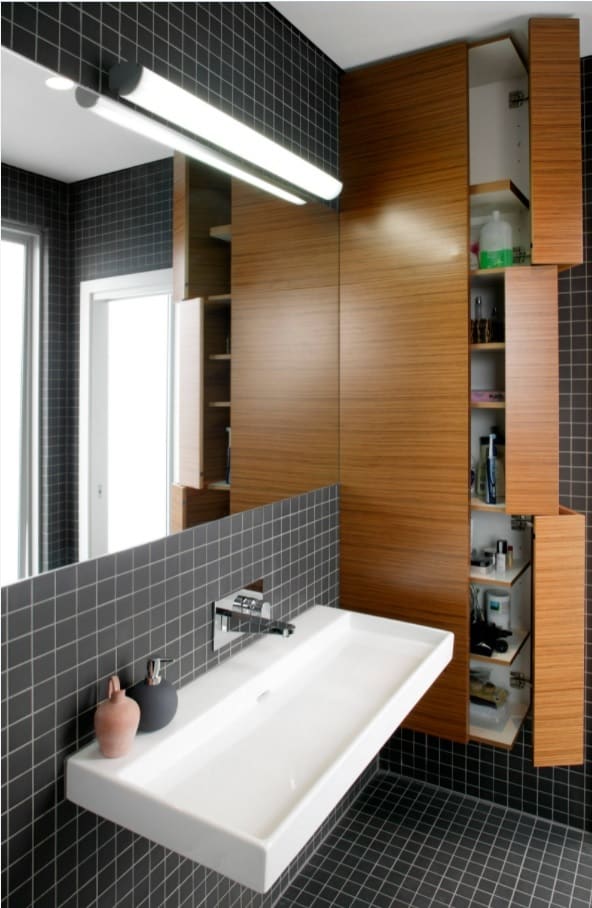 The older ventilation system might not be as efficient as it could be and updating the airflow can prevent the growth of mildew and mold. Overall, if you are tired of renovating your bathroom, maybe it is time you start looking for a new house with new equipment. Seek and find a professional builder on Lotmix and find the perfect house and land package to match your dream.
Investing in your bathroom is never a bad decision! Whether it's for yourself, or to make a profit on your home, you are going to have peace of mind knowing that the new place is worth every penny you have spent.