Are you ready to finally set up your man cave? Here are some awesome ideas you can use as inspiration before you get started!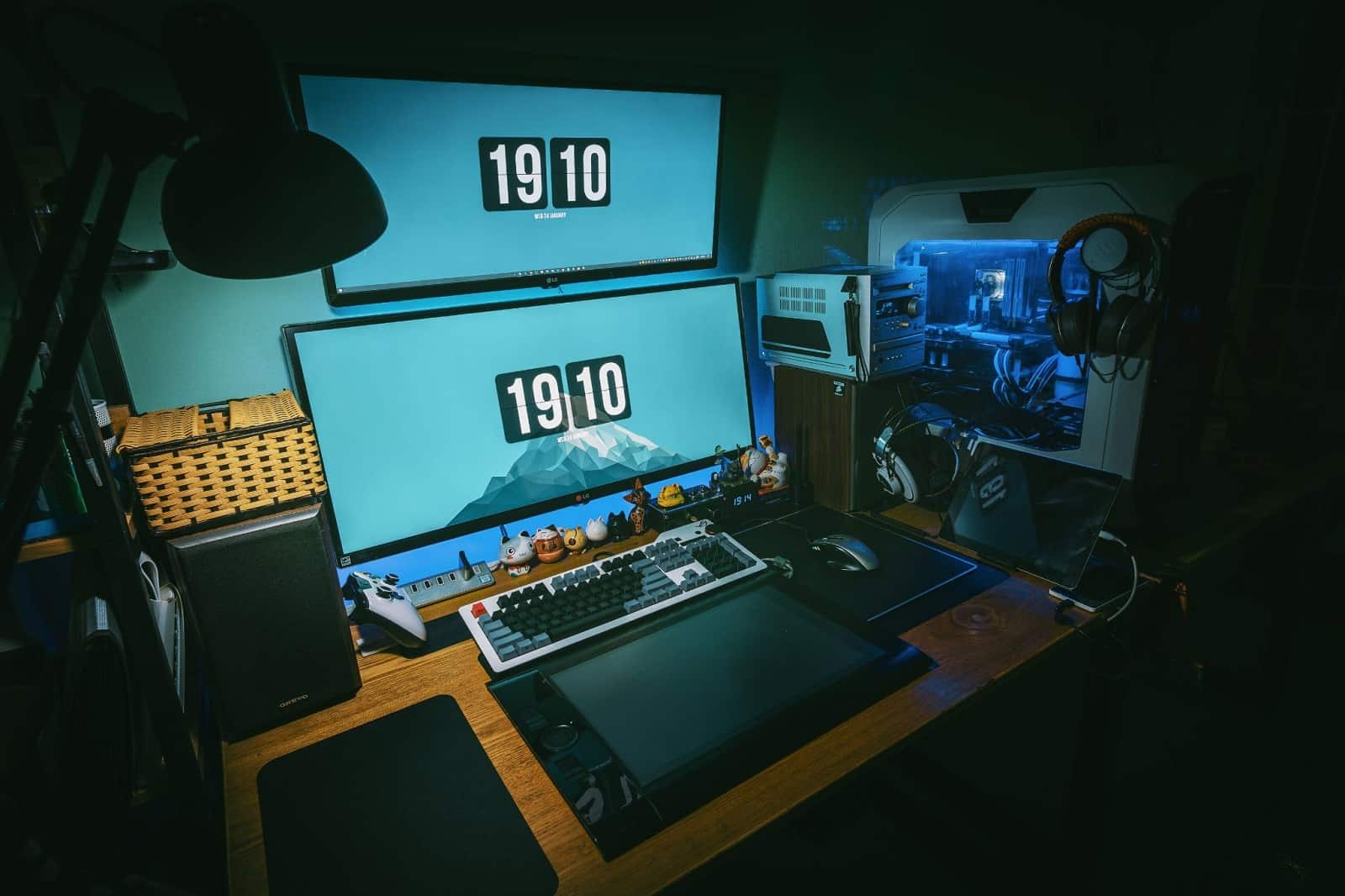 Your man cave is your daily dose of serotonin. Let's face it; our days are getting busier and it's hard to make room for recreation. Having a space filled with everything you are passionate about not only provides you with a momentary escape from the grasp of reality but also helps you recuperate after a long, stressful week. In addition, the time that you spend within your lair allows you to reconnect with your inner self. That's a great way to boost your motivation, efficiency, and mental wellness. If you're reading this, then I'm assuming you have already made the decision to curate a world of your own. Before you can get started, however, you need to make sure you settle on a theme that screams 'you'.
A Realm of Your Own
The ideal approach to constructing your man cave is to keep in mind the purpose it is meant to serve. Perhaps you may be someone who's always wanted a dedicated room to showcase your hobbies. Or, you just needed a comfortable place where you could avoid distractions and get some work done. You might also be looking to create an entertainment space where you and your buddies can hang out once in a while.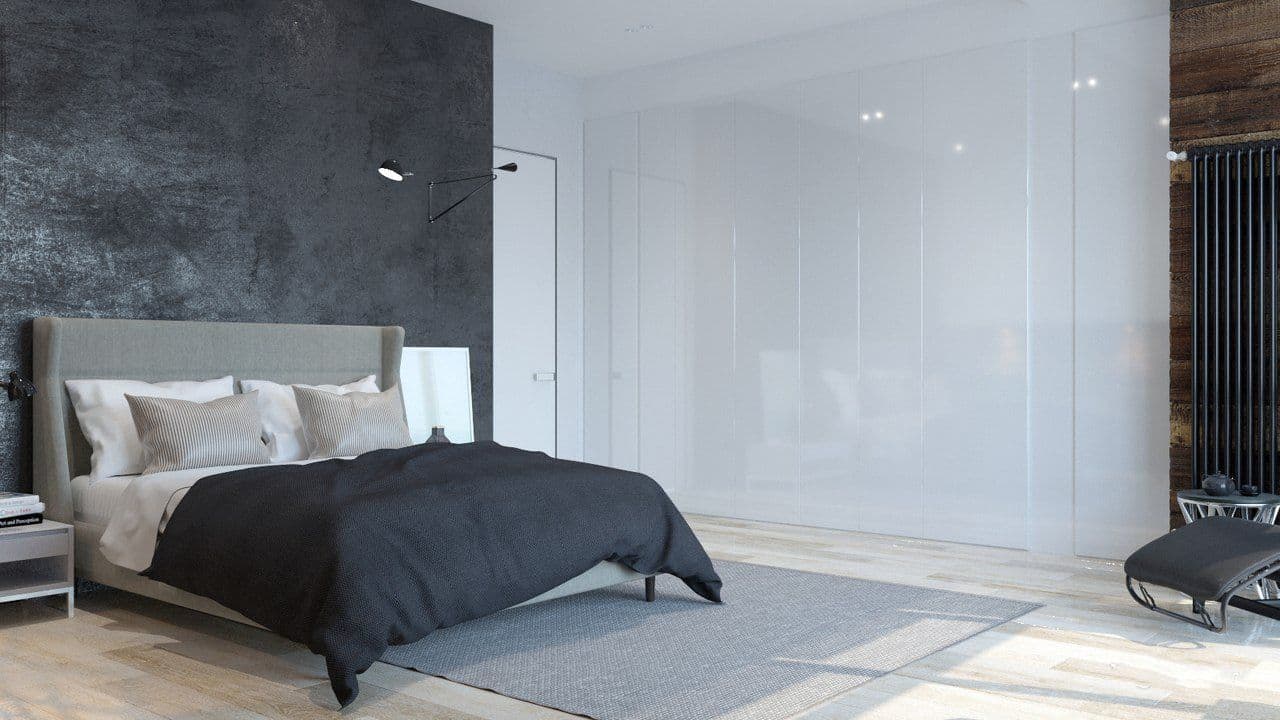 Whatever the reason, once you finalize what you want to do with the place, it'll be much easier to choose an aesthetic.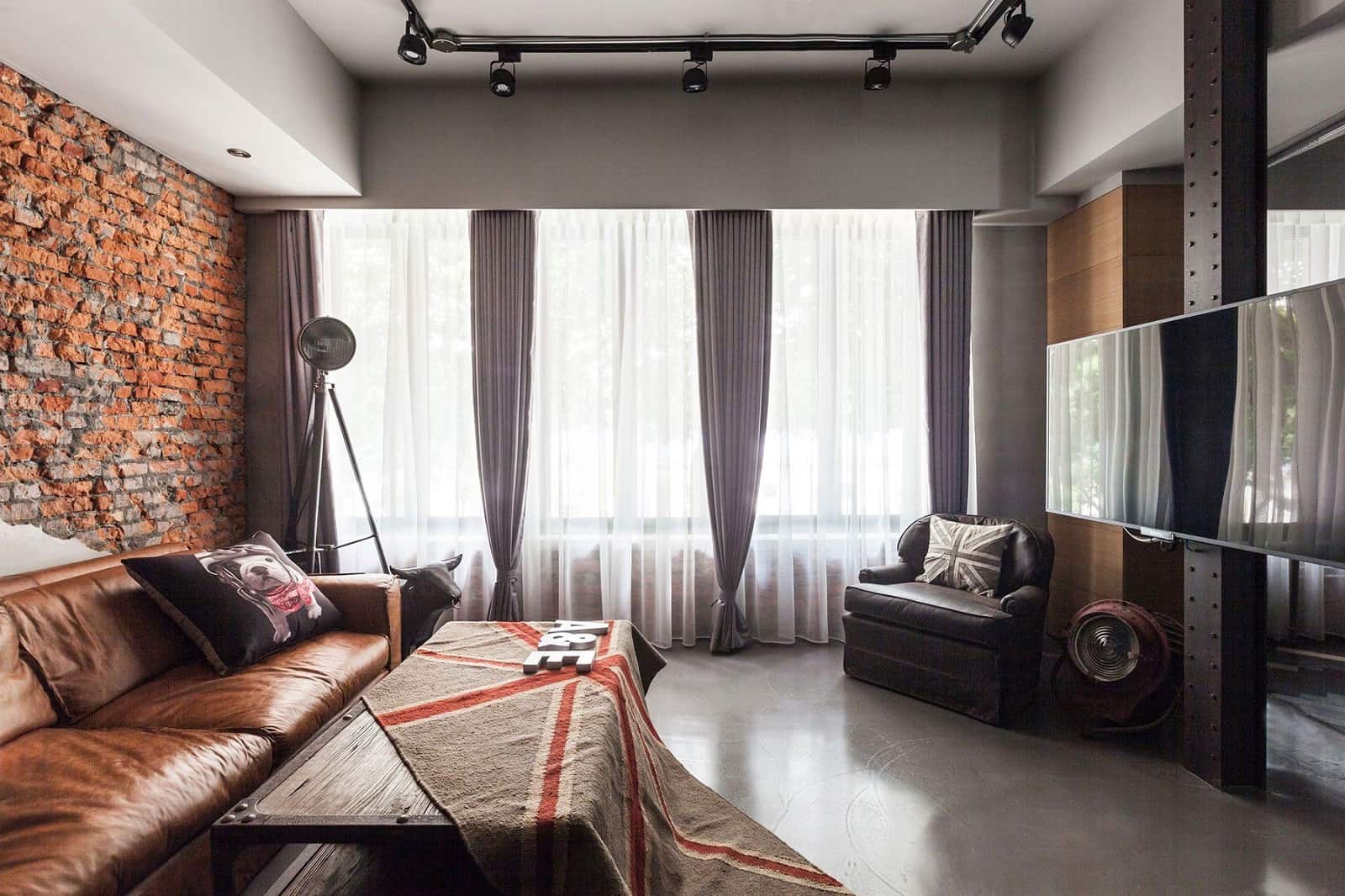 Comic Book Cave
If you're a fan of popular comics from Marvel or DC, then this is the theme for you. The best part about theming your man cave off of your favorite superhero universe is that it's very versatile. Keep things minimalistic, or go all out with the decorations. To make things even more interesting, try decorations inspired by your favorite superhero. For example, if you're going for a batman man cave, make sure it looks like something taken right out of Gotham City itself!
Don't neglect your comic books and limited edition figurines! Put them on display for your own viewing pleasure. Turn your walls into a canvas for all your fun posters. The last thing you can squeeze in is a smart TV, so that whenever a new season of 'The Flash' drops on Netflix, you'll be ready for the occasion!
Otaku's Lair
This one is for all my anime lovers out there. The Otaku theme is similar to that of a comic book one. The main difference is that this style caters mostly to avid lovers of anime, manga, and anything related to Japanese pop culture. Turn your man cave into a robust and vivid fantasy world with shelves full of all your manga volumes and character standees! Just like our previous category, you can add in a big screen TV so that you can catch up on all the episodes you've missed during weekdays!
Gamer's Den
Have you ever wanted to turn your man cave into a gamer's dream setup? This is your sign to get started! Basing your man cave on gaming is an excellent choice. There's a lot of different elements you can play around with, especially the lighting and ambiance. LED light strips are all the rage nowadays, thanks to all our favorite twitch streamers. They are the best accessories to complement your RGB computer setup.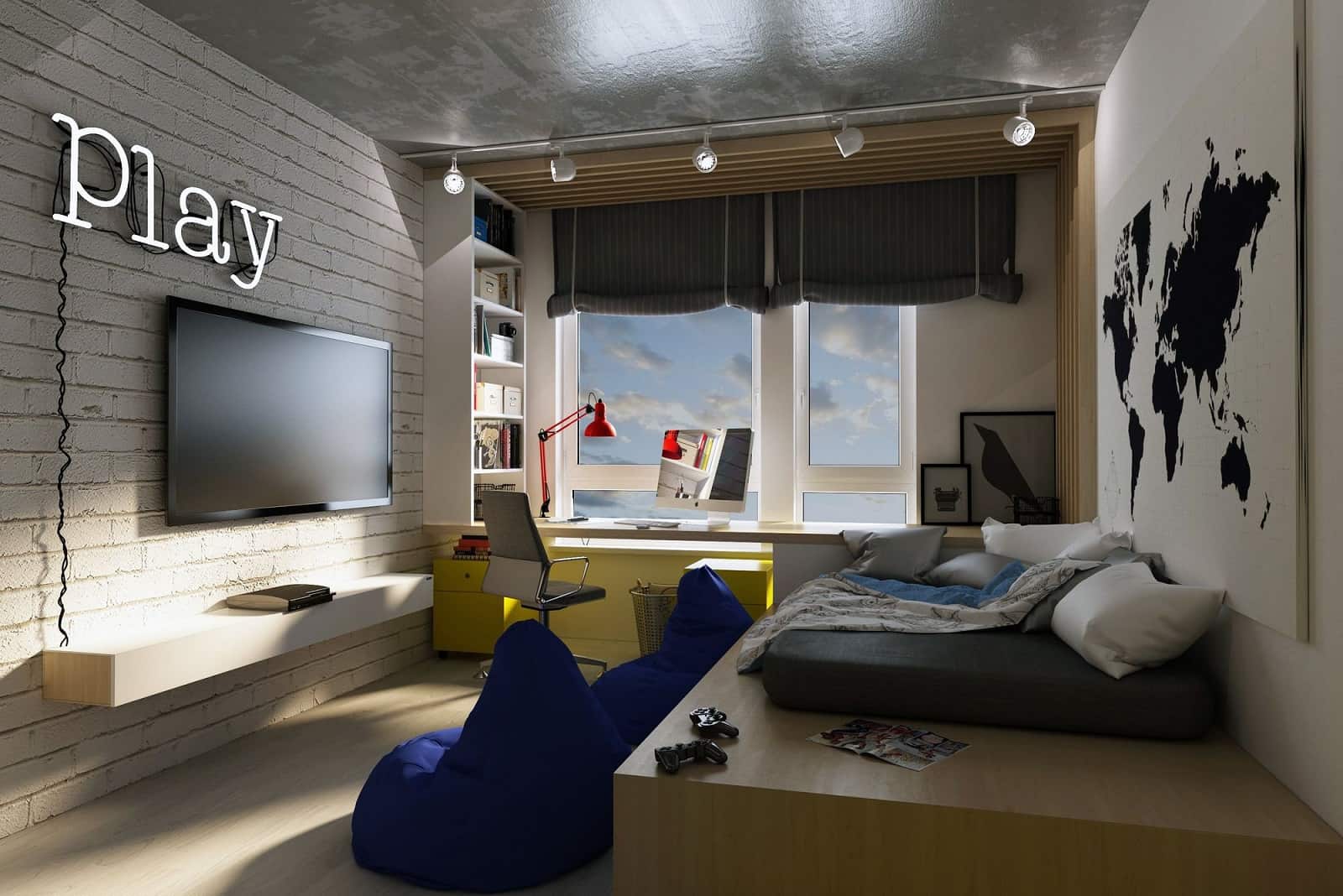 Compartmentalize your gaming den. If you are a gamer then you obviously own a few consoles other than your PC. Bring high-definition television for your PS4 or Xbox and some bean bags to keep you comfy while you game. You can add a small snack bar and a refrigerator, but I would advise against it. Leaving your man cave to get something you need will ensure that you're taking your eyes off the screen even if it's for a little while. I know that the whole purpose of having a man cave is to self-isolate, but we certainly don't want to compromise your health in the process.
Dark Academia
Some of us are ponderers or bookworms. If you're looking to sit down and do some brainstorming or reading, you might consider this antique and gothic style of decor. The color palette for this theme is somber—anything with muted colors, browns, and beiges are the way to go. Dark wood or vintage furniture is a must, along with some old books to add to the overall mood. You might want to visit an antique shop to grab a few mysterious yet eye-catching items to use as showpieces. Need extra help? Look up "Dark Academia Aesthetic" on Pinterest if you feel a little lost.
Musician's Retreat
A music room is also a splendid idea for a man cave. You don't necessarily need to be producing music to settle for this aesthetic. In the case that you are, however, make sure you soundproof your walls. You'll be hearing from some very angry neighbors otherwise. Get yourself a beautiful sound system and some cozy sofas to accommodate your friends during jamming sessions. Don't forget your beloved instruments. Hang them on walls or put them on the floor in their respective stands. If you've got an acoustic piano, position it in the center of the room. Electric pianos are best placed next to your computer, where you can easily plug it up to your mics in the event you decide to record something.
An Outdoor Haven
Not enough space inside your house? No problem. Section out an area in your yard to build. Your outdoor man cave can be a number of things. From a barbeque space to a mini bar for game nights with your friends, you can build whatever your heart desires. It can also be a romantic sitting area under a large gazebo where you can enjoy your evening with a nice cup of tea.
Now that you've familiarised yourself with some of these awesome ideas for your man cave, it's time to get started with gathering all the necessary items. I must remind you that putting together this world of yours will take some time and patience. Consider this a journey and enjoy yourself as you move forward. The sky's the limit when it comes to your imagination, so don't restrict your creativity. Good luck!