Kitchen sales have boomed in the last year. With many homeowners unable to spend their cash on normal living, they turned to renovating their homes instead.
This demand for new kitchens has led to an inevitable backlog of work for kitchen fitters. With many people now waiting for long periods to get their new kitchens installed by the professionals.
As lockdown eases across the UK, many homeowners will want their homes guest ready as soon as possible.
If you are on the kitchen install waitlist, you might want to consider fitting your own kitchen. Getting the right tools is essential if you are planning a DIY kitchen install.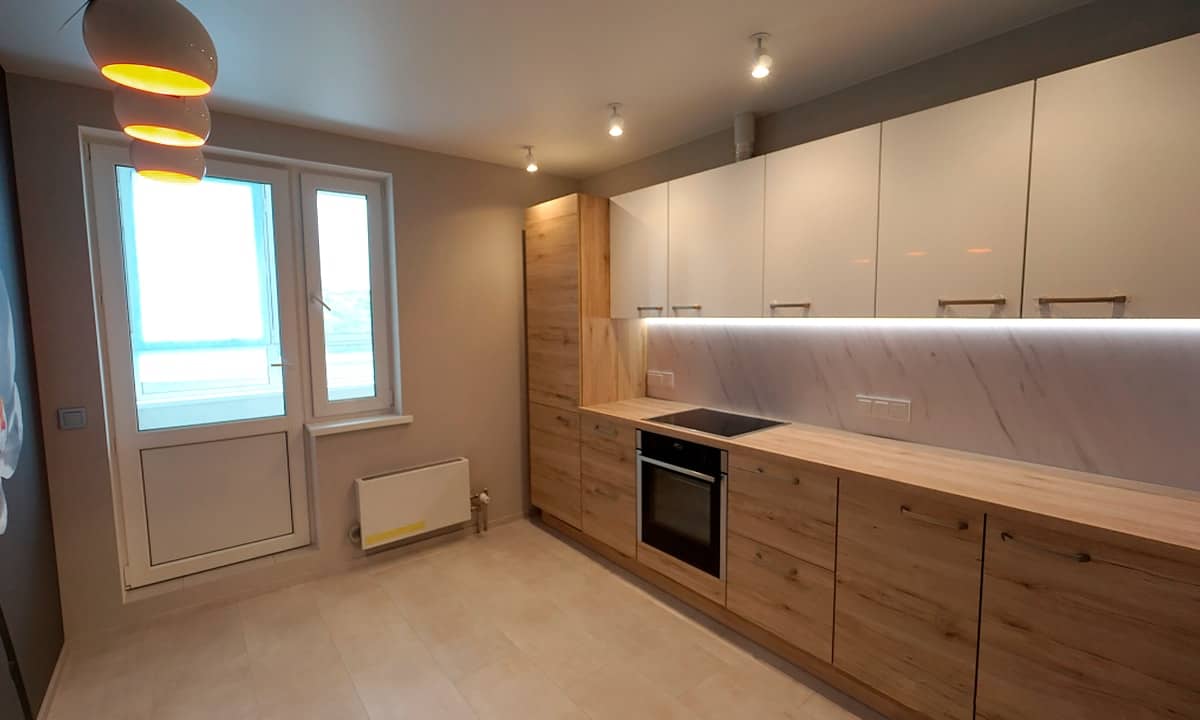 We take a look at what tools you will need to fit a kitchen yourself.
Measuring Tools
Fitting a kitchen is all about getting the right measurements. Therefore, you will want to make sure you are equipped with the right measuring tools to get the job done.
This could include measuring tapes, rulers, and laser measuring tools to gauge the space you are fitting.
It could also include spirit levels to measure the levelness of your kitchen.
Cutting Tools
Doors, worktops, cabinets, tiles, splashbacks, and more all need to be cut to size to fit your kitchen (unless you have your kitchen pieces pre-cut before delivery).
Depending on the materials you have selected for your kitchen you might need a range of cutting tools such as hand saws, mitre saws, and similar.
There are also pipe cutters to consider, as there is a decent amount of piping needed in any kitchen.
Fixing tools
You will not want your kitchen to fall to pieces as it gets used. To ensure everything stays where it is supposed to, make sure you have the correct fixing tools.
Consider investing the correct wrenches, hammers, screwdrivers, sealants, etc. to make sure your kitchen is secure and ready to use.
Power tools
Making the job as easy as possible will help you to enjoy your DIY kitchen install more. Power tools, when used properly can turn a long and tiring install into a quick and pleasurable experience.
Drills, sanders, jigsaws, and more can all make your life much easier when it comes to fitting your own kitchen,
Professional Tradesmen
Unless you are a qualified electrician, plumber, or gas engineer, there will undoubtedly be tasks involved in fitting your kitchen that need a professional touch.
Do not skrimp and try to fit complex systems yourself. It is important for your safety that certain elements are fitted properly, by a professional.