When you find the perfect mattress, it's time to start shopping for a new bed frame! Follow these steps to ensure you choose the best one.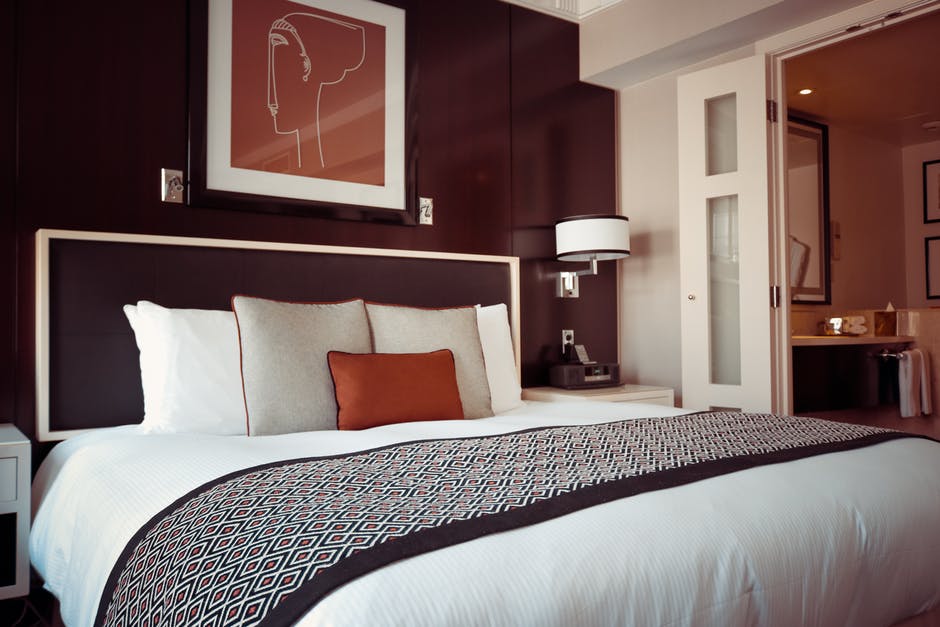 Did you know that an estimated 50% of Americans don't make their beds?
But this is not nearly as bad a state of affairs as having one's mattress on the floor.
Is your mattress on the floor? If so, you need to get out and buy a new bed frame.
If you are not sure where to start, or what frame to get, read on while we walk you through how to go about buying a bed frame the smart way.
Factor for Size
The first step in how to buy a bed frame is to factor in size. If you already have a new mattress, then you can simply get the correct sized frame for that.
However, if you are in the market for a mattress and a bed frame, then you will need to think sizes for a minute.
Firstly, decide on what size of bed you would like. Twin beds are great for kids and guests. Queen-size is usually pretty roomy for a couple, and king size is the best bet if you and your partner want a lot of space.
Next measure the dimensions of your bedroom. Can it accommodate the size bed that you want? If not you might have to downsize by one.
Determine Whether You Want to Go Platform or Box Spring
Once you have determined what size you need in a bed frame the next step is to decide between platform frames or box spring frames.
Box spring beds are the traditional box-shaped bed bases the are covered in fabric and contain springs. Platform bed frames do not contain springs, instead, they utilize slatting to hold up the mattress.
If you are aiming for a classy and modern look, then consider going with a platform bed frame. These bed frames have sleeker, cleaner lines than box frames, which can easily look dated.
Platform bed frames also have the advantage that they can often trick the eye to make a space seem bigger.
Don't Forget to Think About the Height
Before you start your hunt for the perfect bed base, also consider what height you want. High bed and low beds have very different aesthetics, and this can completely change the way a room feels.
Low beds are great for rooms with low ceilings, as they can create the impression of extra height.
Choosing between a high or low bed frame is also a matter of personal preference. You might have a low ceiling, but do low bed frames make you feel relaxed and serene, like a Japanese tai chi master? Or do they make you feel anxious because you are too close to the floor?
Stay True to Your Style
Now for the fun part! Choosing your bed frame style.
If you decide to get a platform bed, you will be able to choose from a vast array of different styles (box spring frames are pretty standard in contrast). Theses can be differentiated between two main types. Wooden and upholstered.
Are you wondering what the latest trend it? Kevin Sykes from ModernDigsFurniture.com explains that many people are choosing upholstered bed frames over wooden ones for the flexibility in color and texture.
Go out and Get That Perfect New Bed Frame
Now that you know about these steps, finding the perfect new bed frame won't be hard at all. So go out and get shopping!
In the meantime be sure to follow us on social media for more informative posts like this.