Remodeling or repairing your home can be such an exciting but expensive project. For the majority of homeowners, planning isn't the most difficult part of initiating a project. It's finding the right, reliable contractor to work with. Choosing the right contractor from a wide array of professionals is a critical step towards accomplishing your desired results.
The right contractor can guarantee you high-quality work and a successful project. With this in mind, it's imperative to select a contractor who can help materialize your ideas. For guidance, here are a few things you need to look for when hiring a contractor.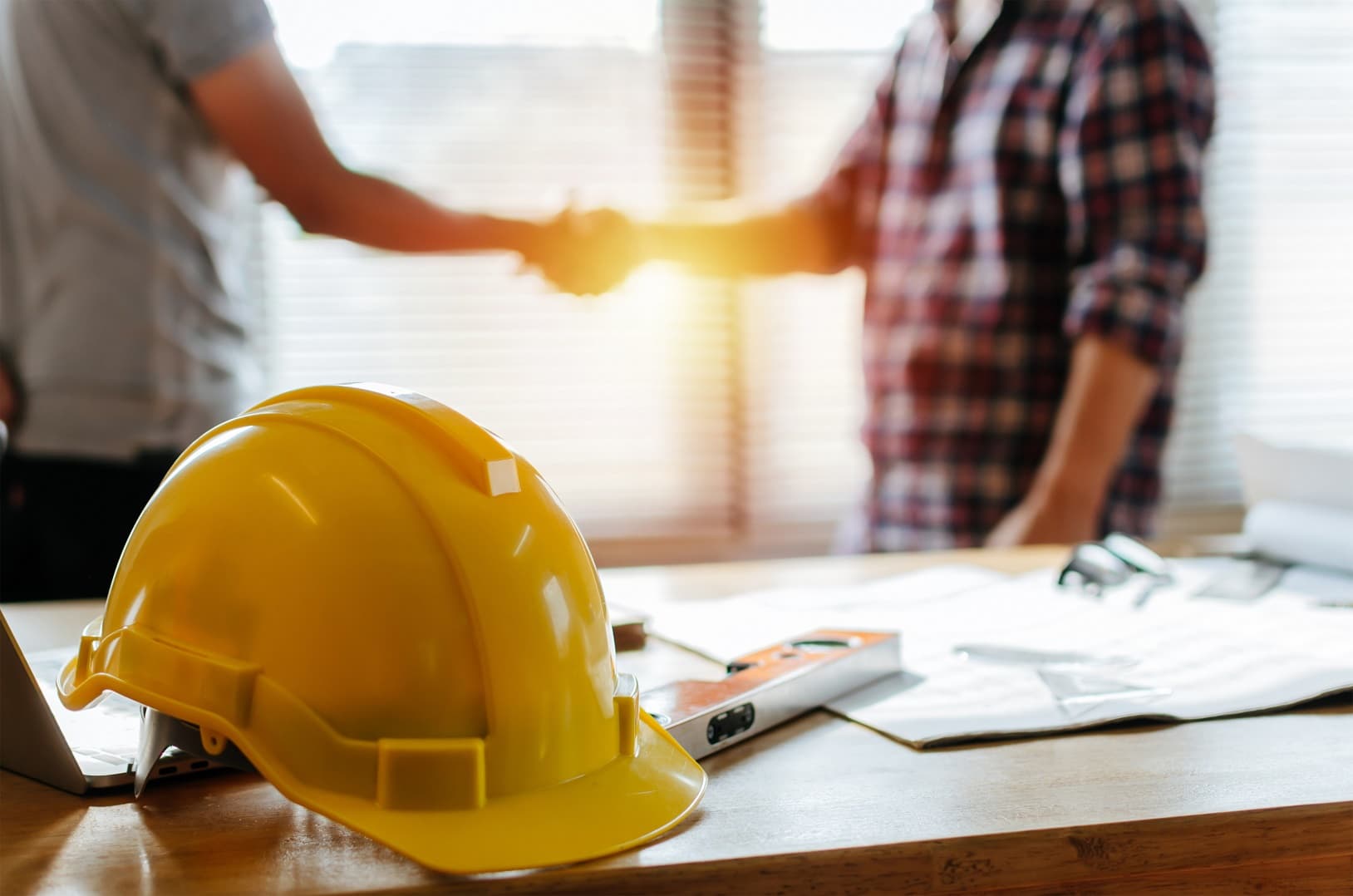 Check Their License
A contractor's license may not tell you much about the work ethics and habits of contractors, but it serves as proof that they have accomplished the necessary credentials to qualify for their job. This means that the contractor was able to meet the mandated qualifications of your state.
To make the search easier for you, there are companies that can guide you in finalizing your shortlist of contractors. By clicking here, you may be able to find a licensed contractor near your area. Local contractors are easier to locate and consult if problems emerge in the future. Likewise, they are more likely to be familiar with the building codes within your locality.
Moreover, if you're looking to sell your house in the future, bear in mind that work accomplished by a registered contractor is well-recognized by real estate agencies.
Compare Prices
A reputable contractor will understand and respect a homeowner's ideas, plans, and budget for the project. Although an economical offer is satisfactory, think twice if a contractor offers you an unacceptable or a very low price for their services. For instance, a certain contractor may offer you a good bargain, which might lead to subpar results.
As the homeowner, be wary and evaluate seemingly incredible deals. The 'lowball bid' may not be the most practical deal and could lead to incompetent performance.
Thus, don't allow the price alone to guide your decision. It may appear like the best rate out there—however, some contractors may change their minds and tell you later on that the project is more difficult than what was initially planned. Consequently, you may have to pay more than the original price. To prevent this from happening, learn to track how much you're spending. This is to identify whether you're going way beyond your budget.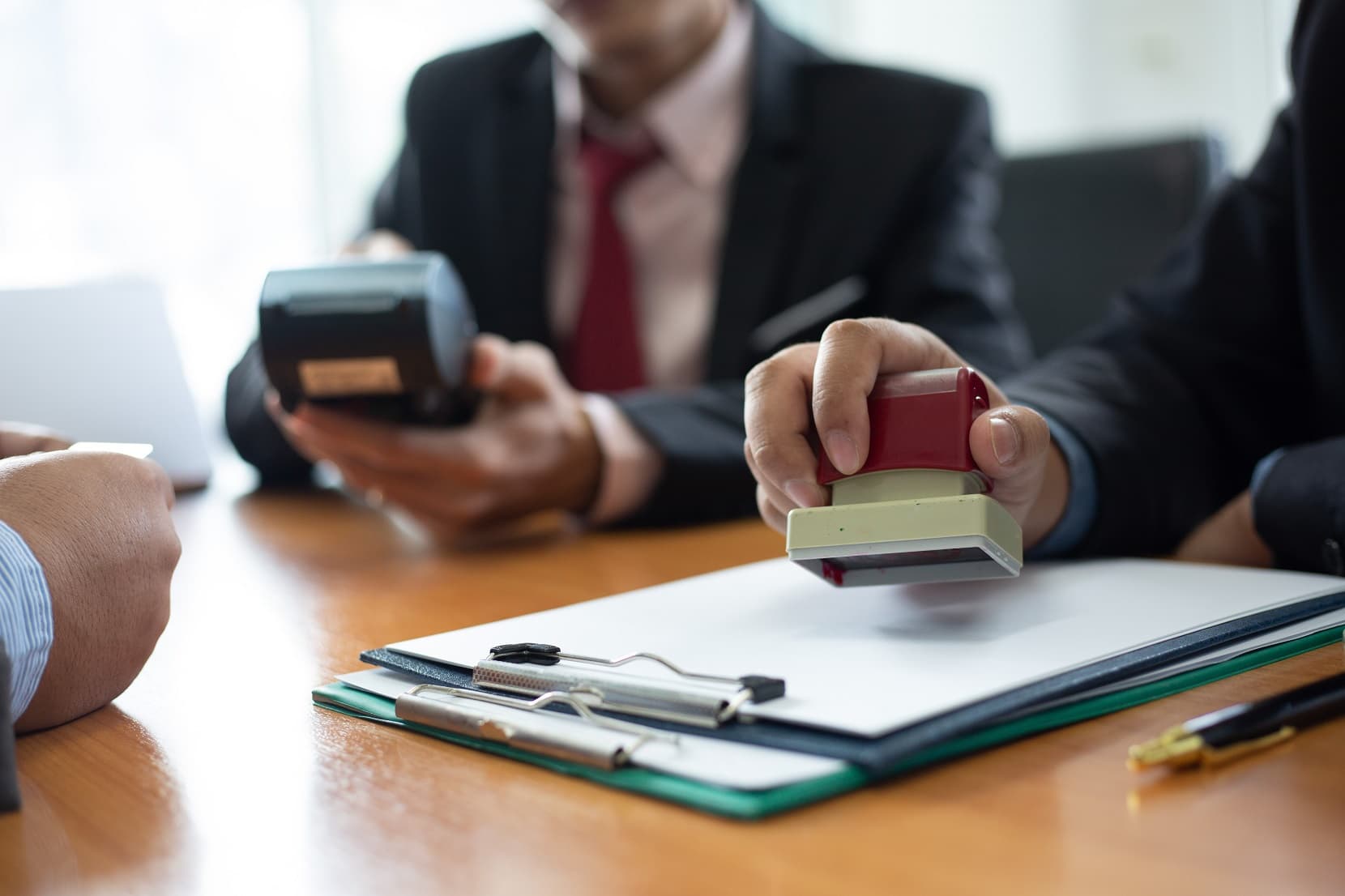 Try obtaining multiple bids before selecting a contractor. Gather more information on the necessary expenses and the caliber of your chosen contractor. Know that a credible contractor will not only work with you within your intended budget but will also be realistic and frank about the aspects that should never be compromised.
Review Their Insurance
Insurance is a crucial factor in finding and selecting your contractor.
As the homeowner, you should learn and understand the coverage of your potential contractor's insurance and the coverage of your insurance policy. Initially, you should ask the contractor for a Certificate Of Insurance (COI) and list down the printed details of the document. Speak to the insurance company to verify the coverage and effective date of the policy.
Know that your contractor's insurance policy shields you from accountability in case of accidents during the construction.
Final Thoughts
At times, remodeling and repairing your property can be stressful. However, by hiring a competent contractor, the venture may become more smooth-sailing. Also, know that you'll be working with your chosen contractor for a long time—from months to a year. Hence, check relevant records and solicit feedback from their previous clients to ensure you're in good hands.