Hiring an HVAC professional might seem straightforward. After all, what's the worst that could happen? However, you'd be surprised to know how many bad technicians are out there, and a good number are just plain scammers. Since you probably don't know much about your HVAC system, or HVAC systems in general, it's easy for someone who knows a little more than you to exploit you. If you want to avoid getting scammed, here are some of the most common tactics scam artists will use.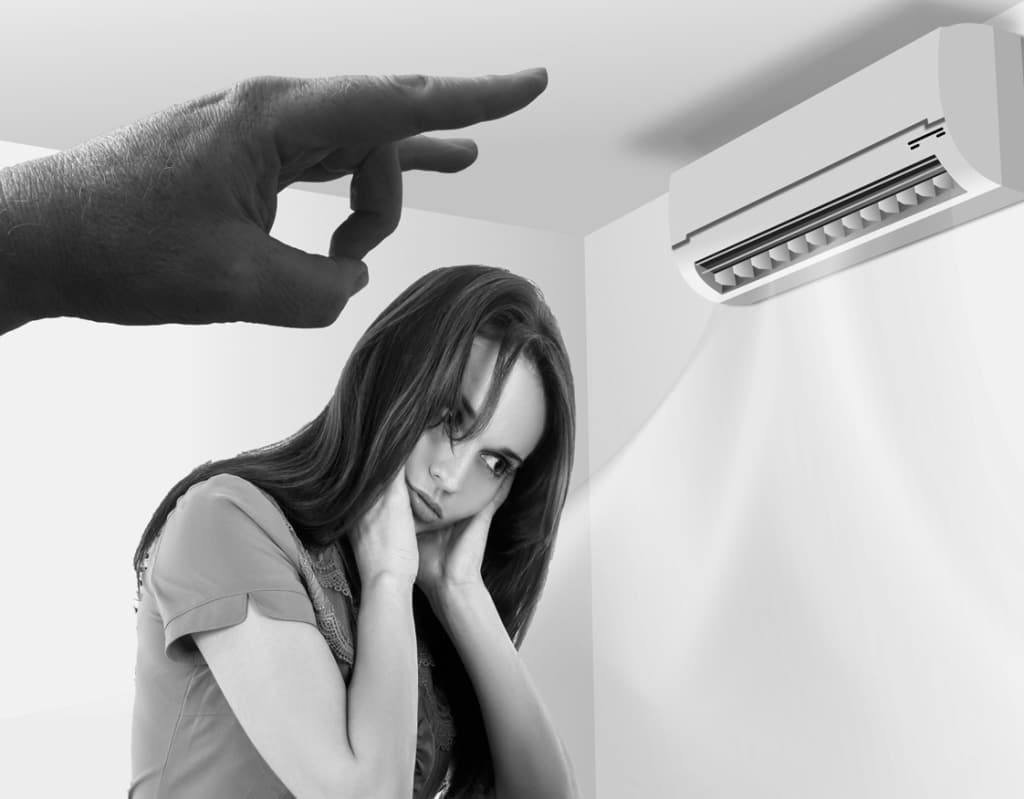 Replacing Parts Unnecessarily
One of the most common tricks scammers use is acting like some parts need to be repaired when they don't. But that can be tough to tell if you're not aware of what's going on and don't have a good understanding of how HVAC systems work.
One of the red flags you should watch out for is if they come back and tell you that you need to have multiple parts replaced or repaired. Unless you had a major breakdown, this is most likely a lie and a sign you should see someone else.
The best thing to do is have someone else come in and give you their estimate. This will give you an idea of whether the other company is telling the truth or not. You should also make sure that they have a solid team and reputation.
If you're currently experiencing HVAC issues, we would suggest you work with a team like Beattie Home Services. They have a great reputation and have been serving the South Florida community for over 10 years. They have experts all over the area and will be able to get them to your door within hours to give you a full rundown of what's going wrong.
Outlandish Offers
Beware of the free lunch. Any technician that offers deals that seem to be too good is likely trying to scam you. Don't let them through your door. This only allows them to snoop around and find a way to make you think that there's something wrong with your system. Again, check the reputation of anyone you're thinking of hiring, and never trust someone who uses aggressive selling tactics.
Any technician that's too pushy should not be trusted. One of the most common ones is selling fear. Any technician who acts like you have to perform any repair immediately is most likely trying to stop you from getting a quote from someone else. There is a very low chance that an HVAC issue is putting you or your family in immediate danger, so take your time and get a second opinion.
Offering to Recharge Your Refrigerant
Some technicians may offer to recharge your refrigerant because it's low. This is something that might look minor to most people so a good portion will agree without thinking twice about it. The issue is that low refrigerant is a sign of a leak with your system, and something that needs to be repaired immediately. A technician that only recharges it is banking on you calling them back a few months from now to either refill the refrigerant or fix the issue for you.
This is why you need to understand the type of language scammers use. If you hear anything about "recharging" your unit, go with someone else. AC units don't need to be recharged.
Selling You More Refrigerant than What Was Put In
There are other ways that technicians can scam you with refrigerants. This one can be difficult to spot too. What they will do is charge you for more refrigerant than they put into your system hoping that you will call them back so they can fix the error. Here, you will need to pay special attention to what the technician is doing when they install your unit.
The refrigerant will be in a jug and should be weighed before and after being poured in. The difference should be recorded by the technician as well. Do not agree to pay a single penny more.
Asking for Money Upfront
If a contractor asks you for payment upfront for a repair, then look for someone else. There is no reason for them to collect payment before the job is done. This is a clear sign of a technician or company trying to get away with something, so be careful.
You also have to make sure that you get a written agreement from any technician you work with. You need to at least have something on paper so you'll have legal recourse if anything goes wrong.
Conclusion
These are some of the things you should be on the lookout for when hiring an HVAC technician. Do not rush your decision and take the time to run a background check on anyone you are thinking of working with.