A home is a place where we like to relax and feel at peace. It's the one place that nobody can judge you and it should be as special as possible. The key to making your house look great is by doing it on a budget! There are many inexpensive DIY projects that will not only save you money but also will make your house look great. Whether you want to spruce up your living room, bedroom, bathroom, or any other part of the house, these 6 proven tips can help you get it done without breaking the bank.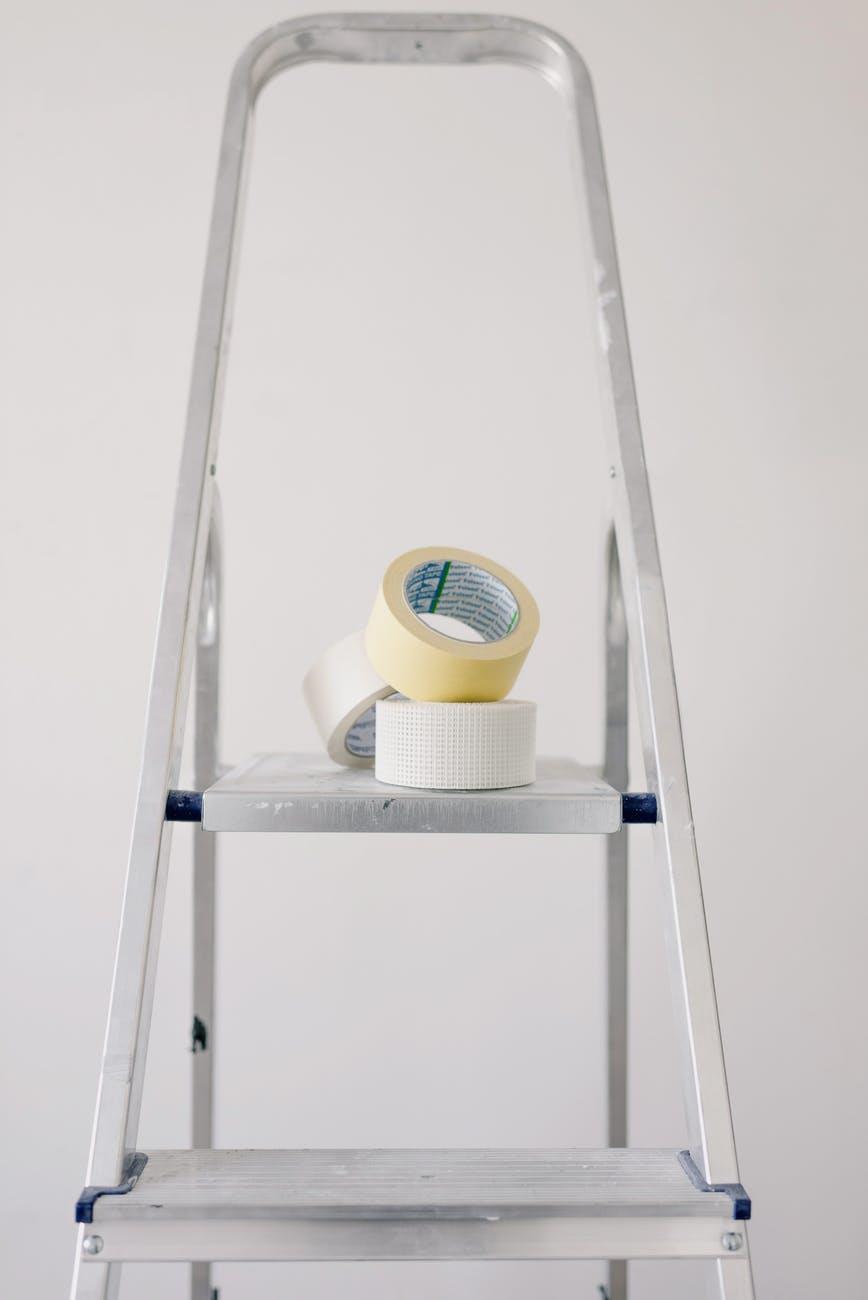 1) Transform Your Windows
Windows can be a big factor in the style of your house. You can change the entire look of your house by just changing out the curtains and valance. There are a lot of colors and patterns that can easily fit into your home's style. Also, when you're searching for new window treatments, always remember to search in the clearance section! You'll find a lot of great deals and save money in the long run. You can even go a step further and put shutters or blinds on them. If you decide on this option, you can look here for more ideas and information. No matter what you choose, upgrading your windows with curtains or blinds will transform your home's style into something nicer. All of these options are available for a low cost and can make your windows look great.
2) Paint That Wall
Paint is the easiest way to transform the style of any room in your house. It's also one of the cheapest ways to do it. Paint any wall with a darker color and watch how much character it brings to your room. There are a lot of colors and tones that can fit your home's style. The paint color you choose should be related to the design of the room and connected to what you plan on doing in that room. For example, if you're looking for a bedroom where you want to relax, light colors like white or blue are perfect choices. You can even paint walls in the same room with different colors. Just be sure to find colors that are matching, for example, red and orange, or red and yellow. However, before you head out to purchase paint, make sure that you've purchased enough.
3) Consider Wallpapers
If you're not into painting, consider using wallpapers. Wallpapers are an affordable way to transform any room. Wallpapers come in a variety of colors, textures, and styles. There are bright tones that work well in the living room, along with more neutral colors for the bedroom or bathroom. They can be used on walls or even furniture! There's no need to stick with one pattern when there are so many options to choose from. Wallpapers are easy to apply, but make sure that you hire a professional if you're not experienced with them.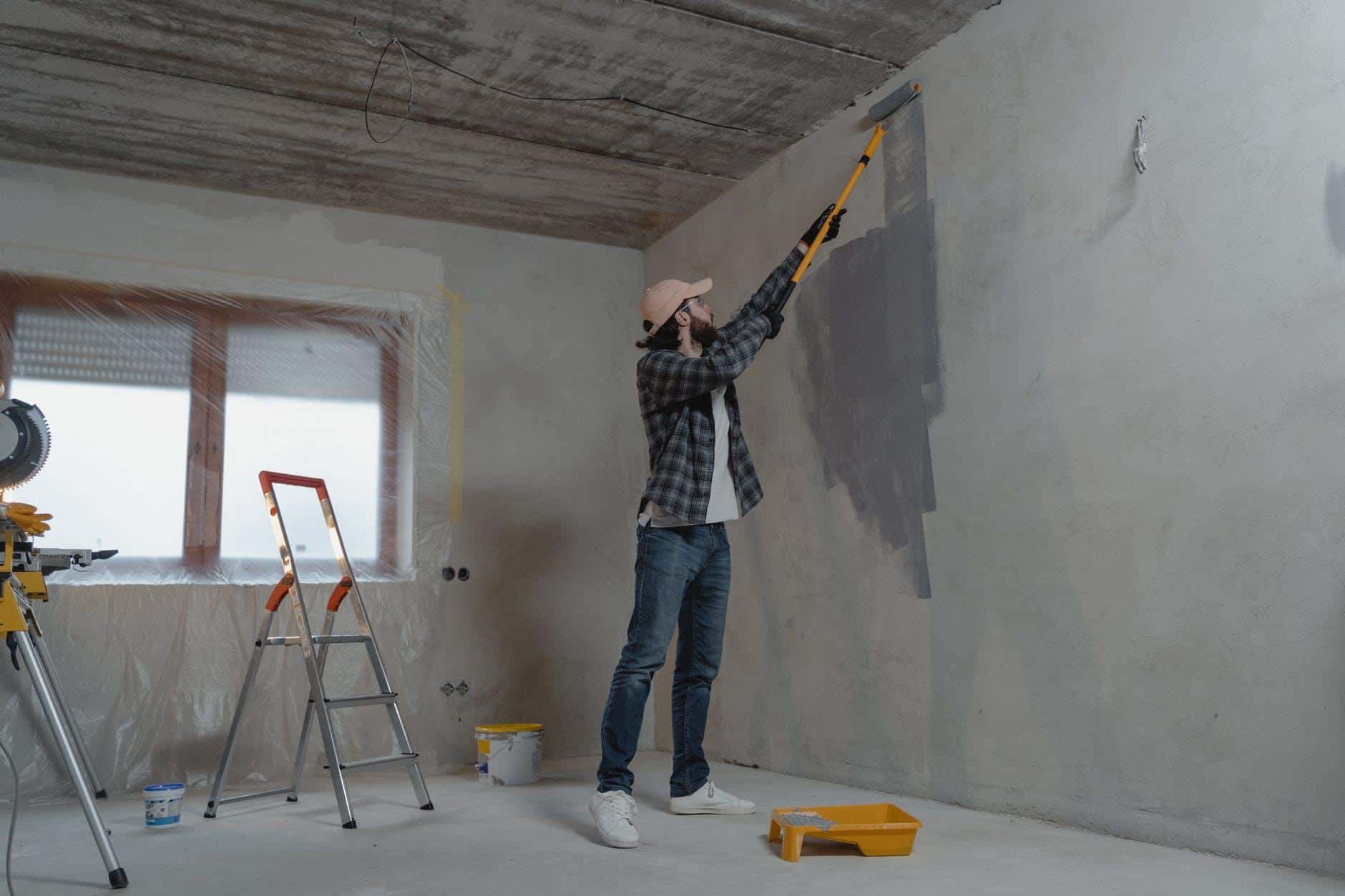 4) Get Creative With Bathroom Vanity Cabinets
When it comes to transforming your home's style on a budget, we recommend that you take a look at the bathroom. Bathroom décor doesn't have to be expensive and with our tips, you'll learn how to transform the style of your bathrooms without spending money or breaking the bank. One tip is to replace the cabinet. Replacing your bathroom vanity cabinets can make a big difference in the appearance of your bathrooms. But you don't even need to change the whole thing. You can only change the color of it or the handles. This will give your bathroom a different look without spending too much money.
5) Transform Your Doors
Doors are also a big factor in style. You can update the look of your house simply by changing the look of the doors. Inexpensive DIY projects, such as updating your exterior or interior doors, can be done in a matter of hours without breaking the bank. There are plenty of colors that will match your home's style. You can even change doorknobs to give your doors a whole new look. It only takes a few minutes and you'll get top-quality results.
6) Change The Lighting
If you want to transform your home's style on a budget, take a look at the lighting. Changing the lighting isn't expensive and it can even help you to save more money by choosing energy-efficient lighting. For example, LED  lights are more efficient than other lights and they can also improve the look of your home.
If you're looking for a way to update your home's style on a budget, these tips will be a great starting point. From simple DIY projects that won't break the bank to bigger updates like changing cabinet doors or lighting fixtures, there are plenty of options available.