Home remodeling is a process wherein you improve the appearance and functionality of your residential property. You can either do it from one area to another or go for a complete home makeover. While the process can be lengthy, the benefits are absolutely worth it, especially since the final outcome can make your daily activities easier and lift your mood due to your property's improved appearance.
You've probably thought about remodeling your home hundreds of times but kept postponing it because you felt that it was unnecessary or challenging. Fortunately, contractors like Nova Exteriors are there to help you with whatever changes you want to make to your property. With their skills and expertise, you can expect the project to go smoothly from start to finish.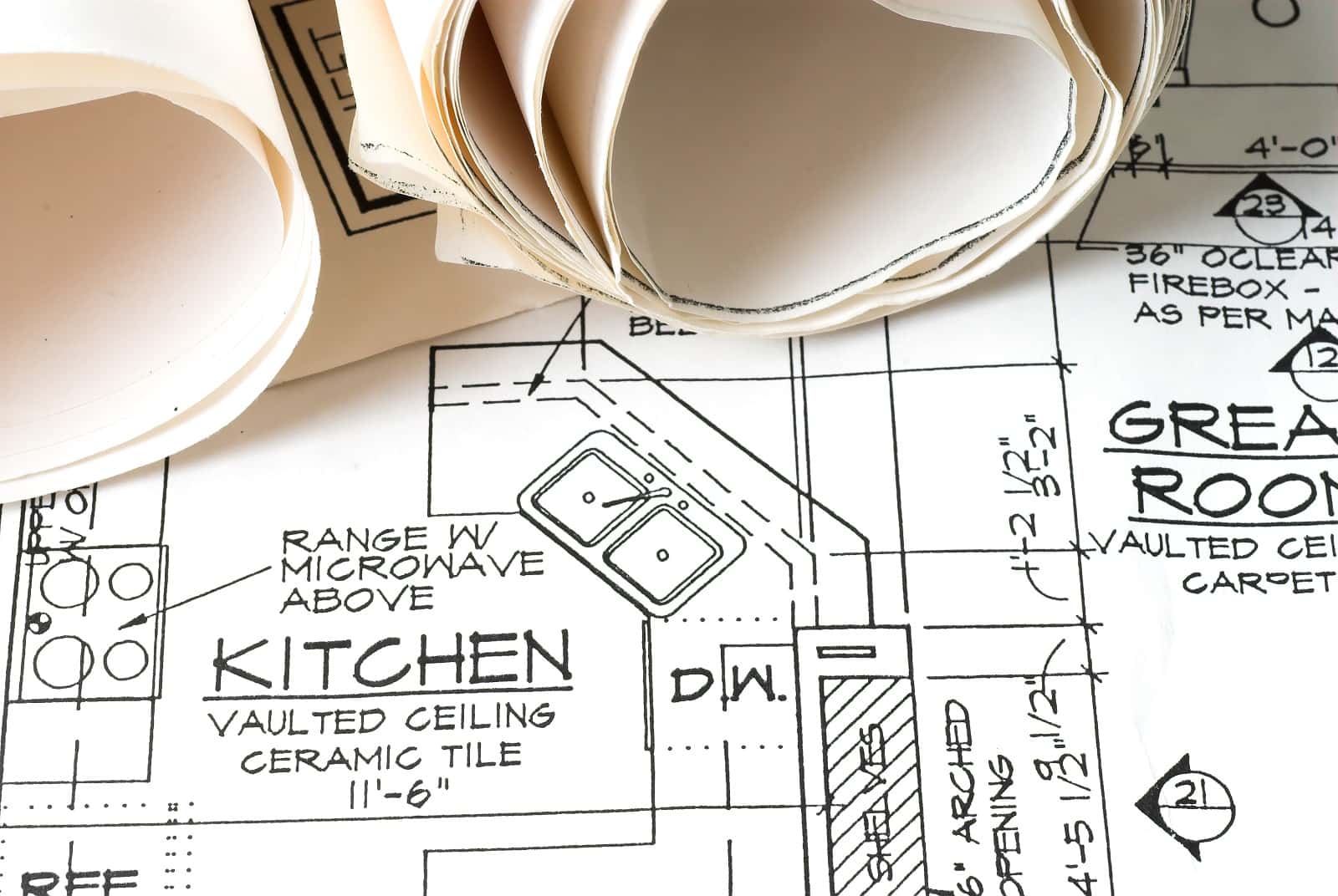 Listed below are just some of the reasons you should consider remodeling your home as soon as possible.
Achieve Maximum Comfort
During this year, you've likely spent most of your time inside your home. Going outdoors often is still inadvisable these days, and it's common to feel restless and cooped up.
That's why for your remodeling project, you should aim to increase the amount of comfort you can get from your home. You could build a lounging area wherein you can relax and sip on your favorite beverage while enjoying the view of your backyard. You could also create an entertainment area with comfortable seats that would allow you to feel as though you're at the cinema and not in your house. Having those amenities in your home would make it easier for you to stay indoors and adhere to health and safety protocols.
Improve Your Home's Functionality
With your busy schedule, you may want to get things done as quickly and efficiently as possible. After all, the faster you can get a task done, the better it would be for your household. To save on time and effort, you should begin your home remodeling project.
You can choose to add a bathroom, a home office, or a study room for your kids, expand the kitchen area, or even have a deck build for outdoor entertainment purposes. As you change the layout of your home, ensure that it won't affect other parts of your home negatively. If you don't want to break down any of your interior walls, attaching new rooms to the existing structure is an option you can take.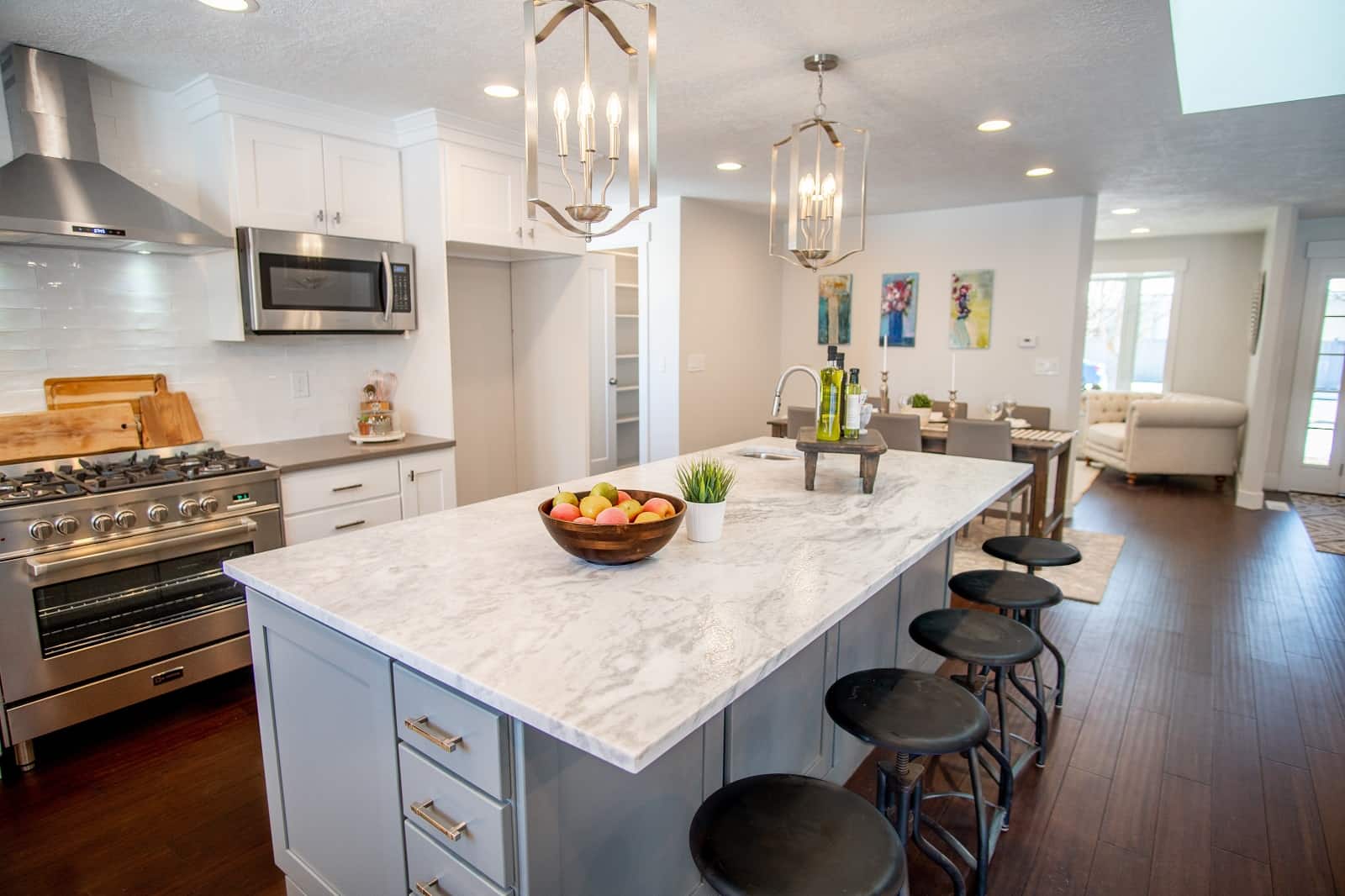 Update The Look Of Your Property
While you might've already gotten used to how your home looks, now may be the perfect time to update its appearance so it's more modern. If you built your home more than 10 years ago, its design is likely outdated by now.
The solution? If you have enough budget and time, you should remodel your property right away. The longer you wait, the more old-fashioned your home's going to be. Along with this, the fixtures in it would be exposed to more wear and tear, so they might break or get damaged easily in case of extreme weather conditions or other problems inside your home.
Increase Your Home's Resale Value
If you're thinking about selling your home, it would be best to remodel it for the sake of increasing its value. With an updated property, you can attract more potential buyers, which may just allow you to sell it at a higher price if people start bidding on it.
When remodeling your home, you should consider having an open floor plan since it can make the property look more spacious and airier. You can choose to take down some of the walls and repaint the remaining ones with a lighter hue such as white, beige, or soft gray.
Enjoy Your Hard Work
Work probably brings you a lot of stress and puts immense pressure on you. After years of doing intense work to save money, there's no better time than now to harvest your efforts and allow your home to convey just how hardworking you've been.
Nearly everyone who has a job has a specific financial goal to achieve. While saving money would be helpful in case of emergencies, there's nothing wrong with treating yourself and your home once in a while by improving its appearance and functionality. In this way, you can convert your home into an oasis or your own little paradise as a reward for putting in all those hours at work to make your dreams come true.
Conclusion
Before you remodel your home, see to it that it's what you really want to do. Also, you should go for the changes you like or are interested in most and not just copy the latest trends. In this way, even just the process of revamping your property can bring you happiness and excitement rather than frustration and doubt.
To ensure the best outcome, look for a contractor and designer who can make the home of your dreams a reality. In doing so, you can increase your property's value and enjoy the fruits of your labor at the same time.