Installing carpets and rugs is a great way to liven up any living space. They're not only great for residences, but for commercial spaces as well. From the living room to the pathways, bedroom, and your wall, there's no limit to where you can use your precious rug.
While making some home upgrades, it's always a clever idea to install a carpet, whether in a previously rug-free space or in a room where you'd like to change your existing and perhaps old-looking mat.
You can either have your carpet installed by professional carpet installers or have it done yourself. To do it without any help requires a few special tools. If you take this path, have patience as it may require some time and a specific do-it-yourself skillset.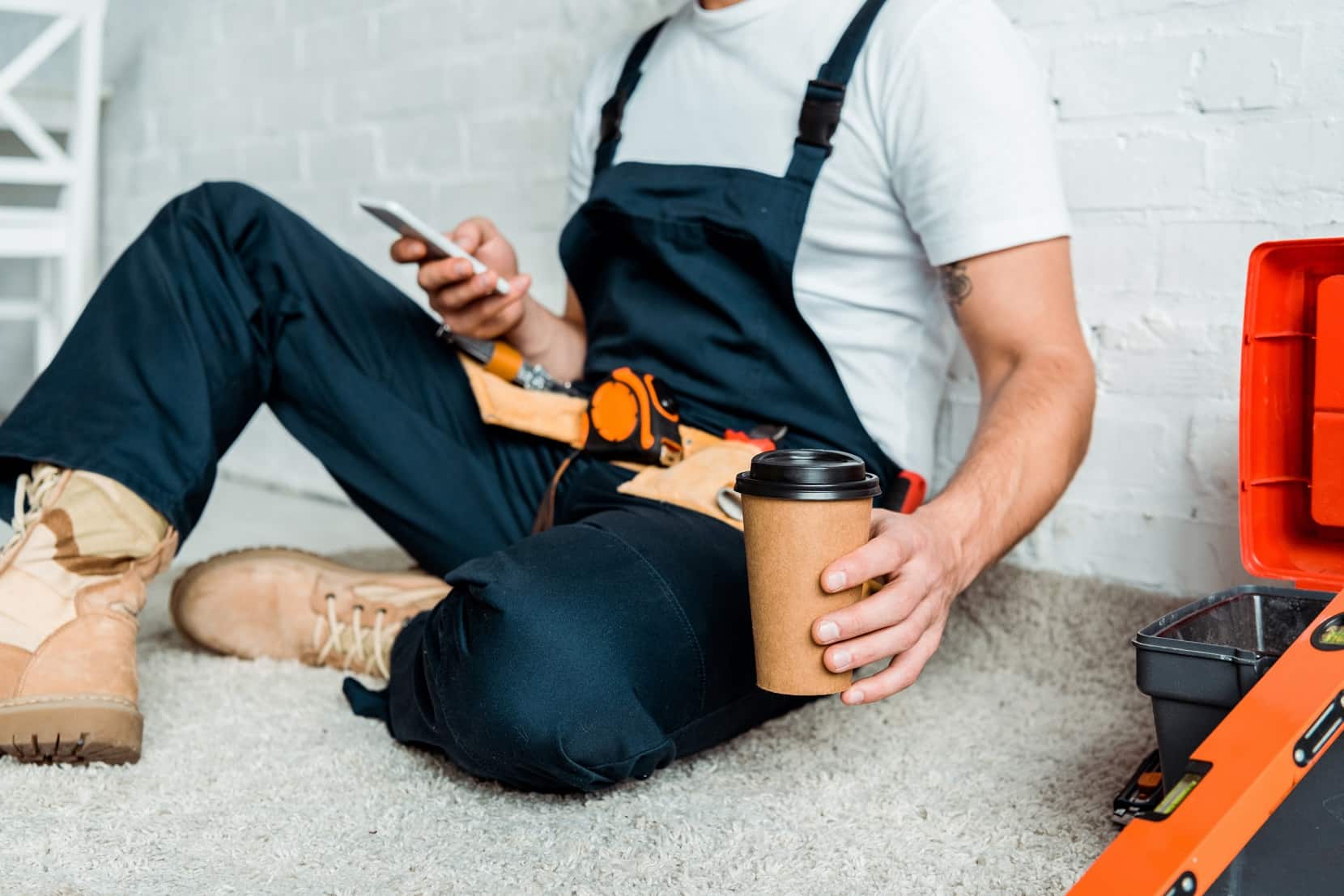 Finding the best rug installation service provider is not as hard as you think. For a fuss-free carpet installation following a home revamp, here are the steps to consider, whether seeking professional help or having it done yourself.
Look for Professionals in Your Area
In choosing the right carpet installer, choose the ones that are close to you so it's easier to correct any problems that may arise from the transaction. And while you're searching for recommendations online, always prefer installers who have a physical office to make sure they're running a legitimate business.
You can ask for suggestions from your friends and family members, too. One suggestion is to visit your friend's or family member's homes. Check out their carpet. Discuss it with them, and ask who their contractor is. Most of the time, loved ones are happy to give you such practical suggestions.
Make a Shortlist and Contact Each Service Provider
Always perform due diligence by researching your chosen contractors. Once you have the opportunity to contact them, look for certifications, licenses and insurances. In addition, ask for a quote and references. Contact the reference to ask about the way the project was handled. Don't be afraid to ask questions to your prospect installers. Also, clearly communicate the scope of the project. If you're planning to place carpet inside the bathroom, on your stairs, or on other tricky areas, tell them ahead of time.
Choose Your Carpet Installer Well
Once you've had your eye on one of your shortlisted contractors based on the priorities mentioned earlier, discuss the tasks further. Know what to expect, the challenges, as well as the costs involved.
Don't always go for the contractor with the lowest bid price. As with other installation projects, there are various factors that affect pricing, and you should be aware of them. Also take heed of red flags such as installers asking you to pay a hefty amount for the down payment, charging you with additional costs for something that was not done, and so on.
If you want to skip paying for the costs of hiring professionals, and think you're up for the task, consider the following:
Get Special Tools
Carpet installation may look like something you can do with your eyes closed. But nothing can be further from the truth. It's a bit like deciding to upgrade your home yourself, then at some point realizing that some things are best left to professionals.
You may have knives, hammers, and industrial staplers ready in your home, but you need more special tools for the task. Items like seam iron, knee kicker, and power stretcher are available in stores. You have the option to buy them instead, but take note that they're quite expensive.
Master the Art of Using the Carpet Stretcher
Experts say the key to smooth carpet installation is proper stretching. Unfortunately, it can take a while and a few practices to be good at it. It's easy to perform self-assessment. Try installing a rug in a less conspicuous area. If you see lumps and wrinkles, you're just not ready yet. Take a few more practices in the same spot until you think you've done a good job.
Use Tack Strips Effectively
Tack strips are wooden slats with pointed tacks attached to them. They're placed on the edges or perimeter of the room and are tasked with gripping the edges of the carpet. A word of warning: seasoned installers caution do-it-yourself enthusiasts against placing the strips on the baseboard. Extra space is needed to tuck the edges of the carpet over these pointed wooden slats. It should be of a specific measurement.
You should likewise avoid putting your padding over the tack strips to prevent a huge lump.
Getting carpet installation right takes some practice and some tips and tricks from the experts. If you want flawless work, it's best to leave the job to professionals.