The term "luxury lifestyle" refers to the phenomenon of fashion and home décor coming together to create living spaces that allow homeowners to convey their unique personalities in every detail. Several fashion designers now offer luxury home goods lines that can be found in interior design in Los Angeles. Check out seven of the most notable home collections by luxury brands.
Gucci Décor
In 2017, Gucci delighted followers with home décor that spoke to its quirky style. The home collection includes tasseled throw pillows, upholstered chairs, china, room dividers, candles and more. All items feature the brand's iconic design motifs.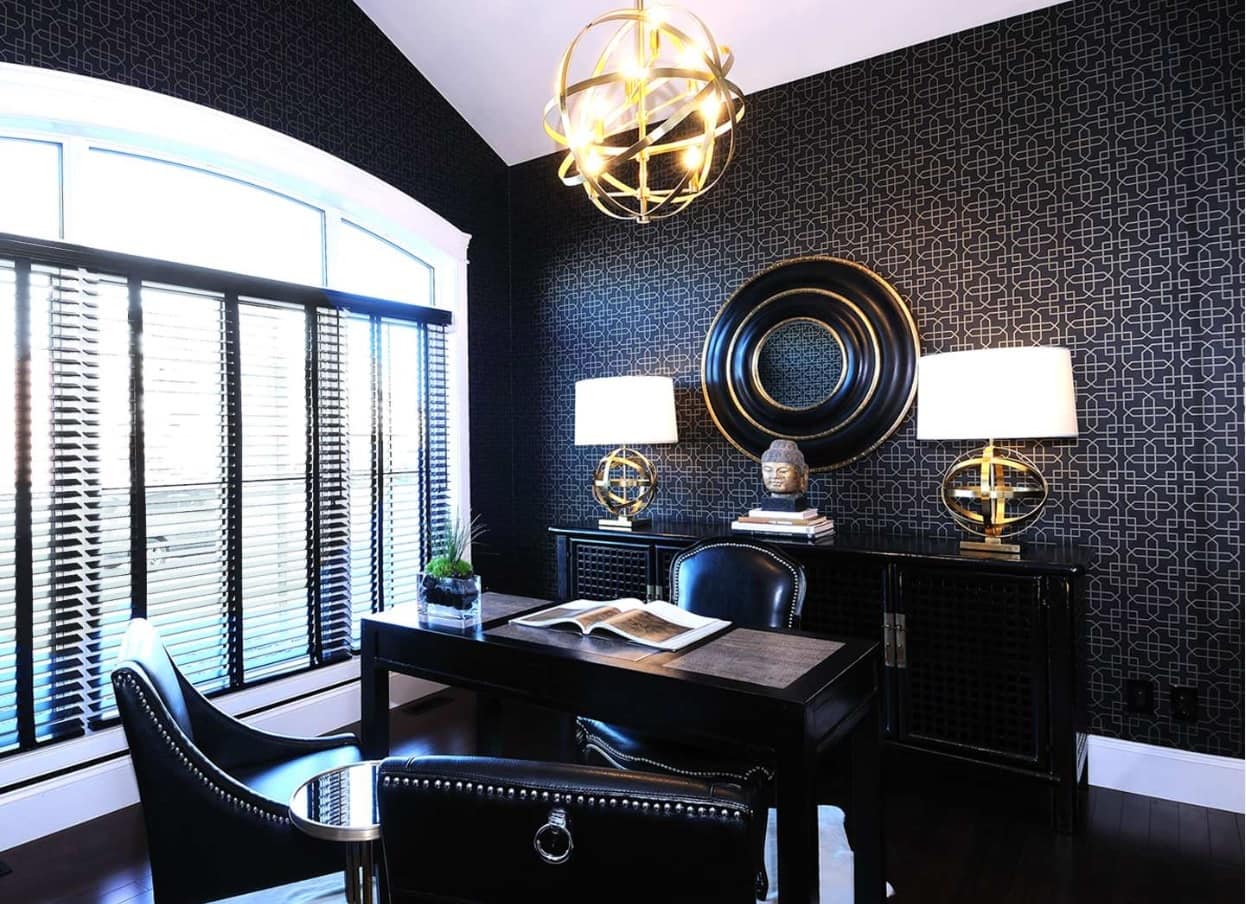 Hermès
Hermès home collection made its debut in the 2017-2018 Milan Design Week and is just as deluxe as one might expect from this upscale brand. Homeowners have no shortage of pieces from which to choose with this collection, which includes serving trays, jewelry boxes, coffee tables, seating and tableware.
Armani Casa
Founded in 2000, Armani Casa is now a staple in interior design in Los Angeles. The iconic designer set out to create living spaces that were intimate yet sophisticated, comfortable yet unique. To achieve this, the line includes everything from furniture to fabrics to accessories or lighting.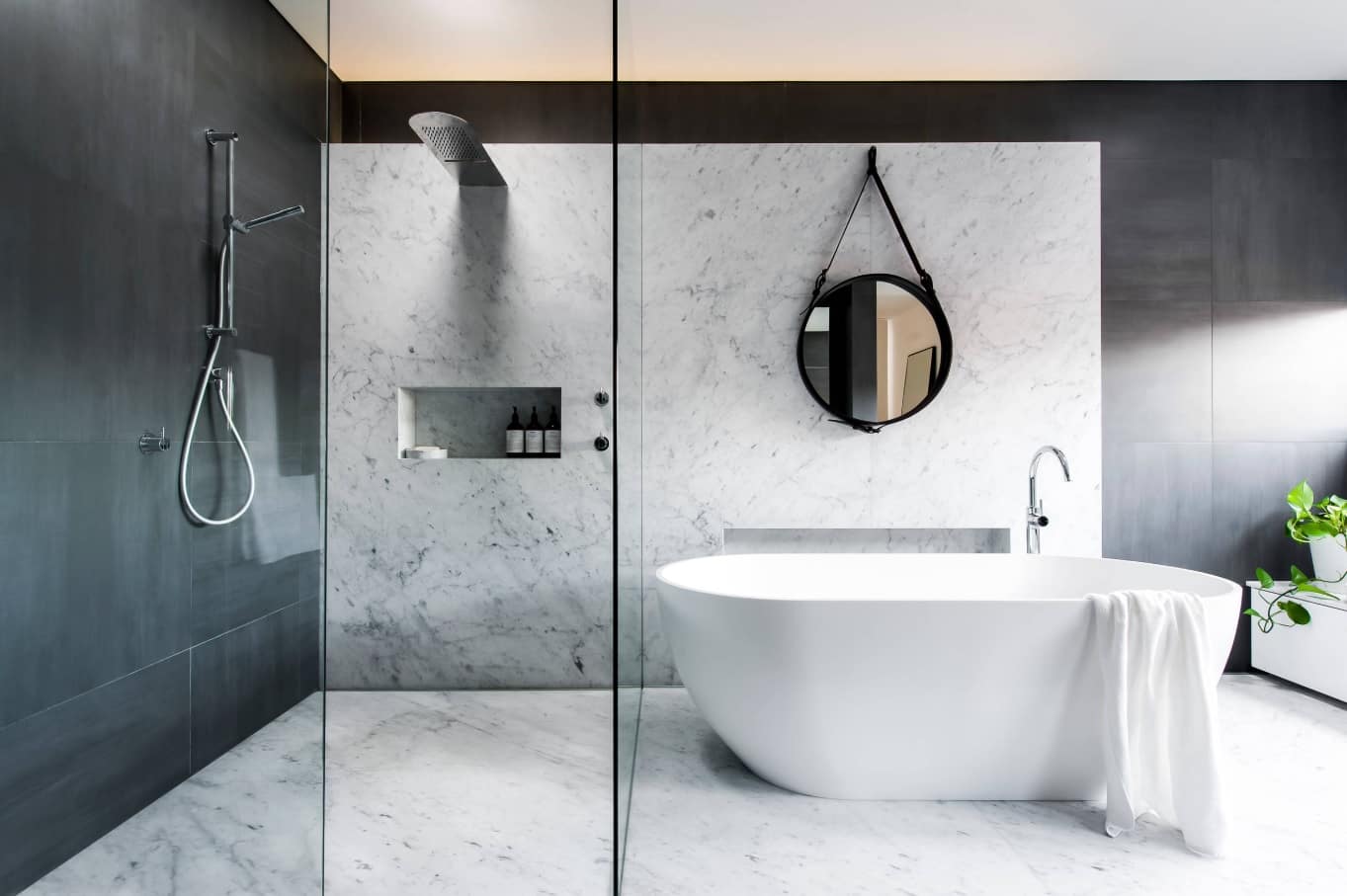 Fendi Casa
Fendi launched one of the first luxury lifestyle brands back in 1989. This Italian brand specializes in upholstered luxury furniture and related raw materials.
Versace
Versace's homewares line is just as lavish as its clothing line and utilizes mateirals such as nubuck leather, Fiore de pesco marble and mercury wood. Even just one or two pieces can go a long way toward transforming your abode from everyday to upscale.
Bottega Veneta
Bottega Veneta set out to combine an air of superiority with classic comfort. It achieved this via pieces made of quality materials of subdued color and style. Its collection includes overstuffed sofas, oversized coffee tables and dressers with traditional lines and flashy touches.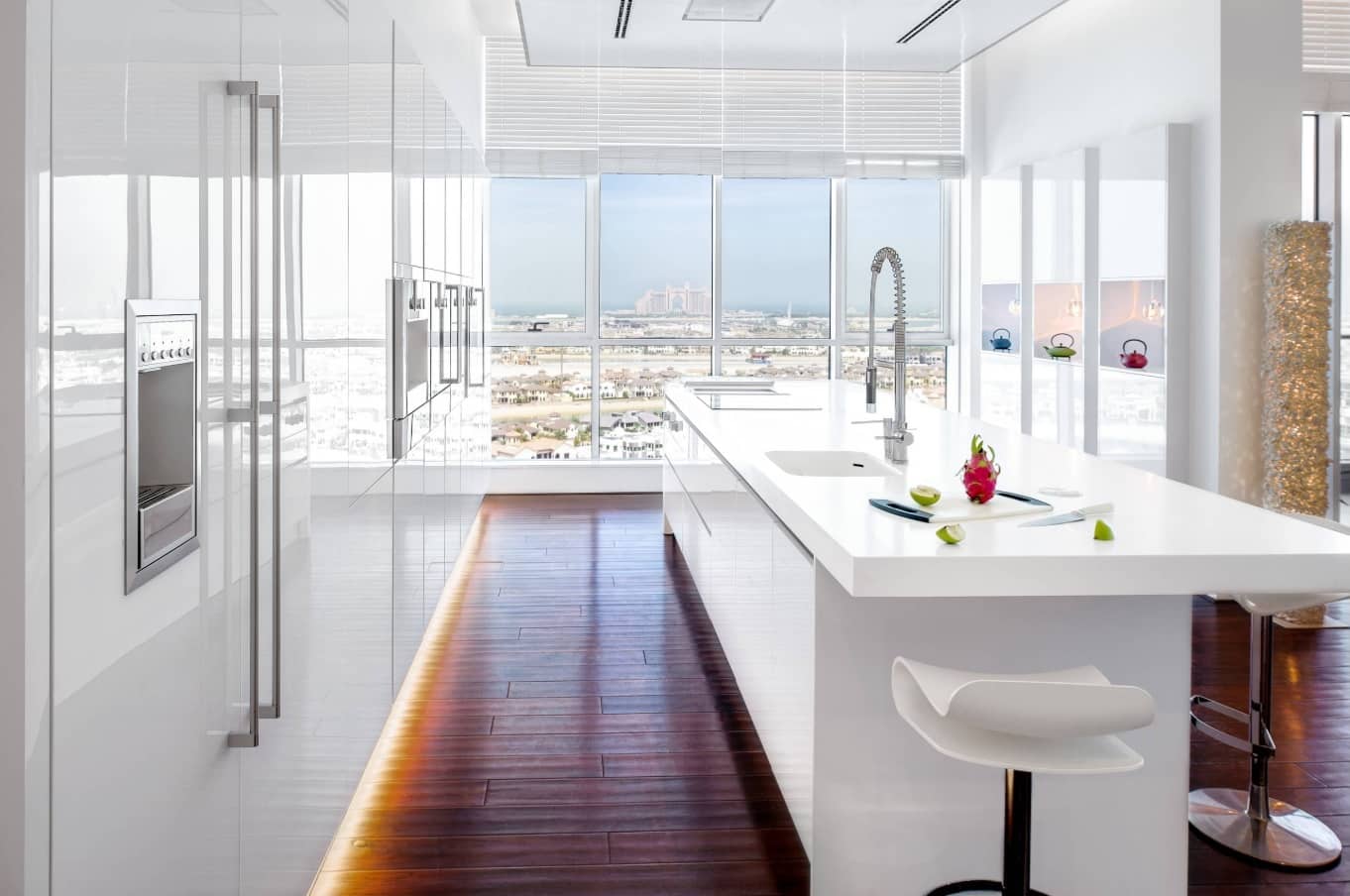 Donna Karan
When Donna Karan designed her homewares collection, she did so with authenticity in mind. Her line includes pieces that are multidimensional, expressive and comfortable. Her collection is eco-friendly and made with organic materials.
Live and breathe fashion. Talk to your Beverly Hills interior designer about home collections by luxury fashion brands today.